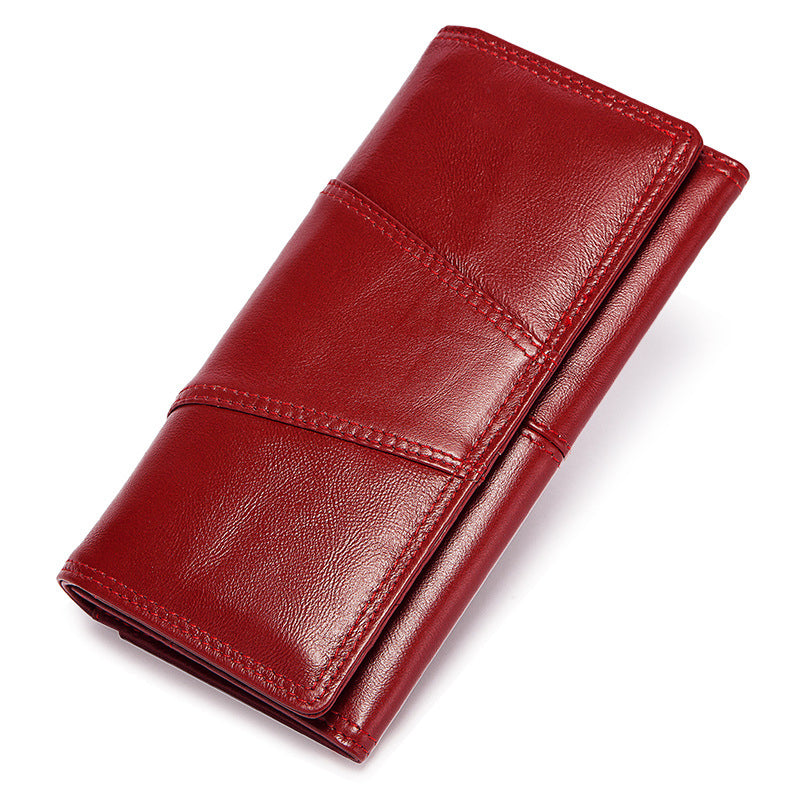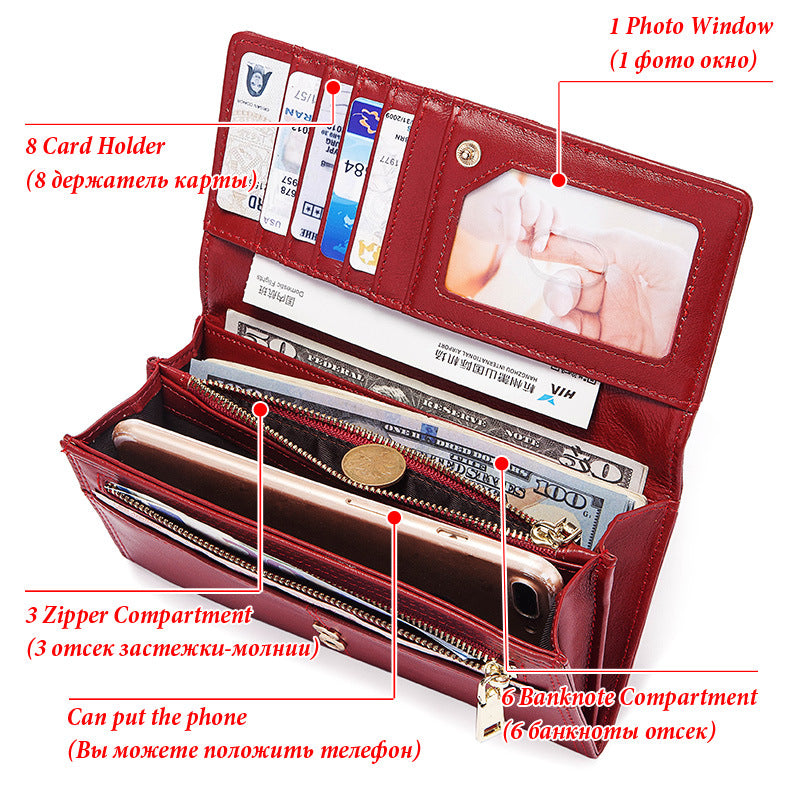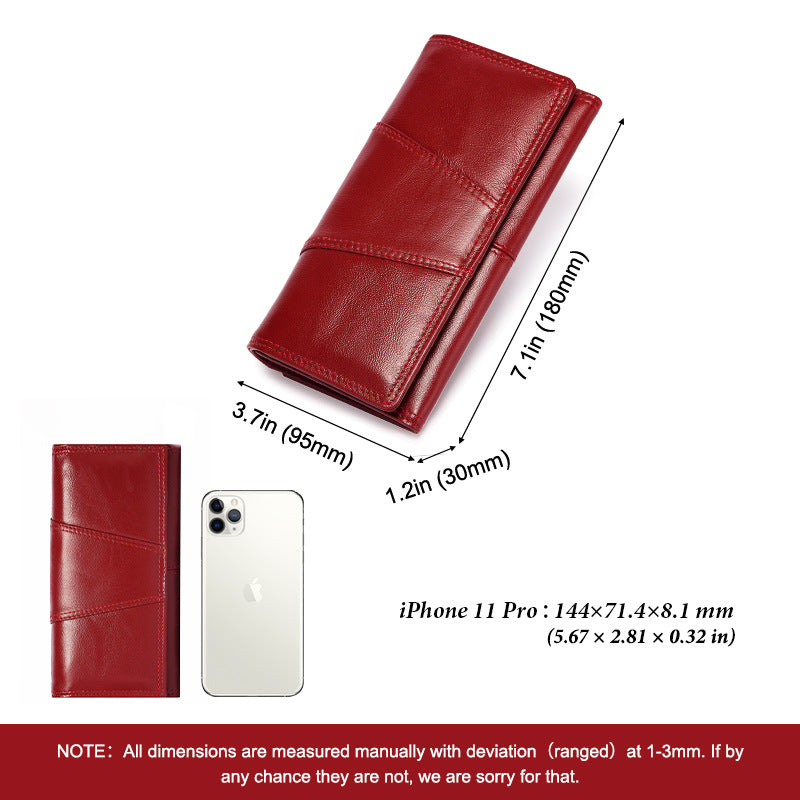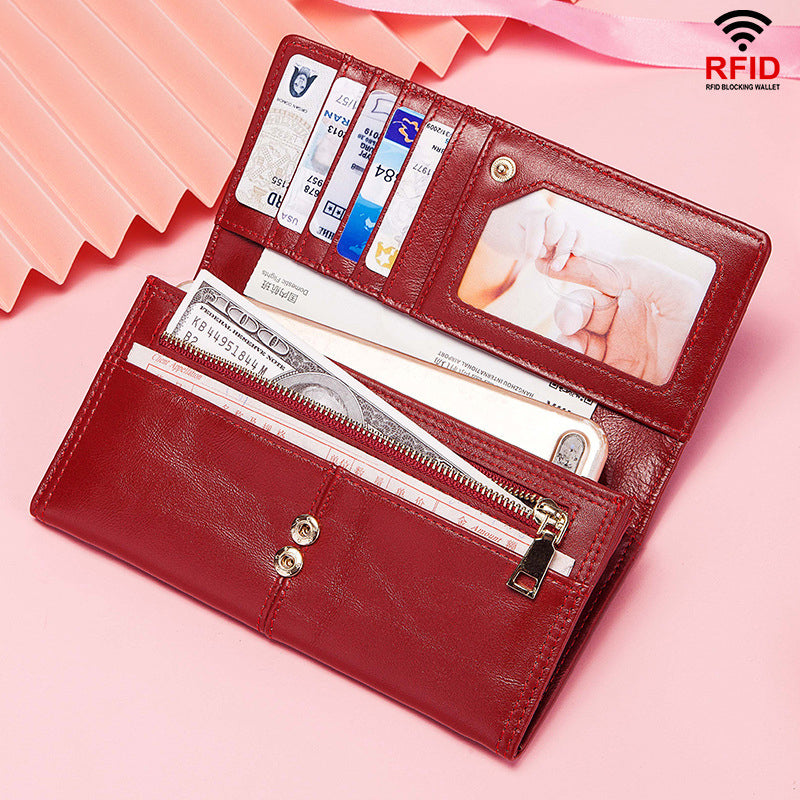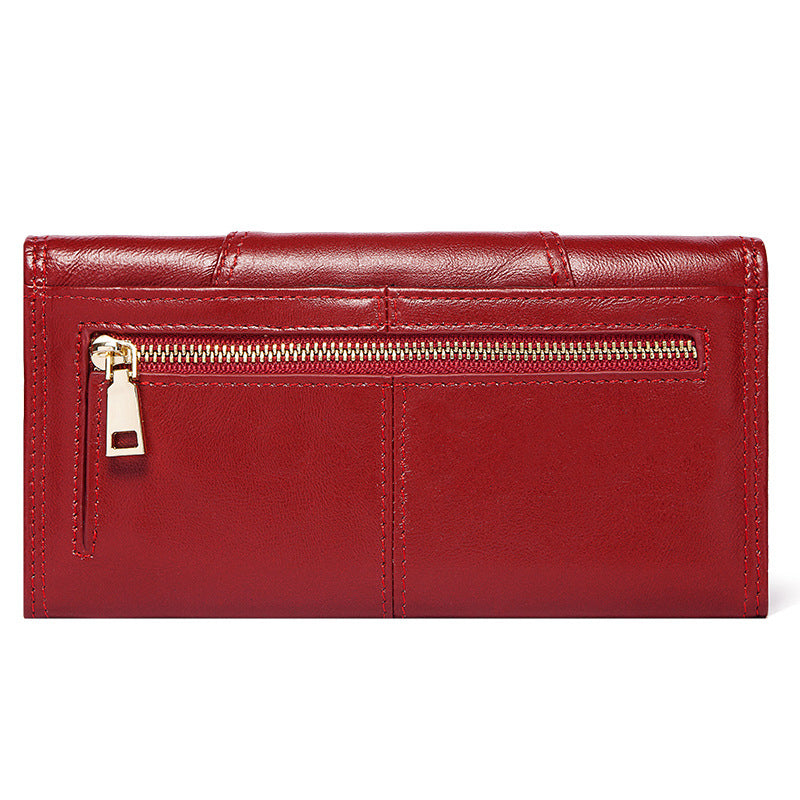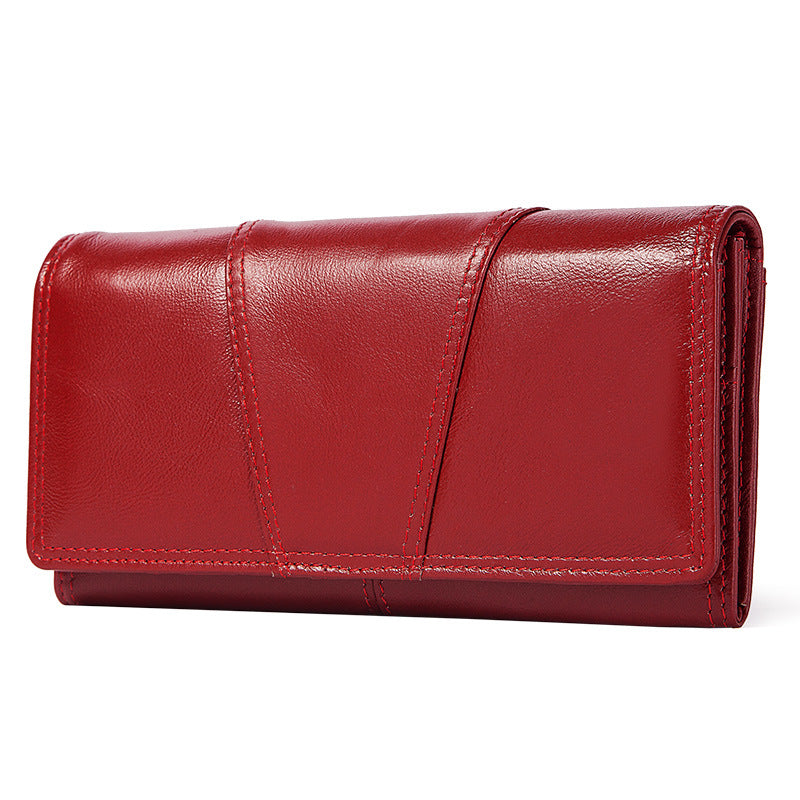 Guaranteed Safe Checkout
Anti-theft RFID Leather Wallet For Women
Share
Guaranteed Safe Checkout
Top-Quality Leather: Crafted from premium top-layer cowhide for durability and style.
European/American Style: Features a distinctive design that combines European and American fashion elements.
Anti-theft RFID Protection: Equipped with RFID technology to protect your personal information.
Multi-functional Interior: Ample compartments for cards, banknotes, passports, and more to keep you organized.
Retro Pattern: Adds a timeless and classic touch to the plain design.
Medium-to-Soft Hardness: Ensures durability while providing a soft and comfortable feel.
Soft Surface Processing: Enhances the tactile appeal for a luxurious touch.
Medium and Long Length: Perfect for those who prefer a wallet with additional length.
Versatile and Stylish: The Leather Warrior wallet balances form and function, making it a must-have accessory.
Experience the perfect blend of security, sophistication, and style with this Anti-theft RFID Leather Wallet for Women, designed to be your leather warrior in the world of fashion and functionality.
Indulge in the luxury of the Anti-theft RFID Leather Wallet for Women, meticulously crafted from top-layer cowhide leather in a distinctive European/American style. This leather warrior wallet folds elegantly, offering a multi-functional interior with compartments for cards, banknotes, passports, and more. The retro pattern adds a timeless touch to its plain design, striking the perfect balance between fashion and function. The wallet's medium-to-soft hardness ensures durability, while the soft surface processing enhances its tactile appeal. Designed with RFID anti-theft protection, this medium and long-length leather bag provide both security and style, making it an essential accessory for your everyday adventures. Stand out with this Leather Warrior leather product that not only complements your wardrobe but also keeps your essentials organized and secure.