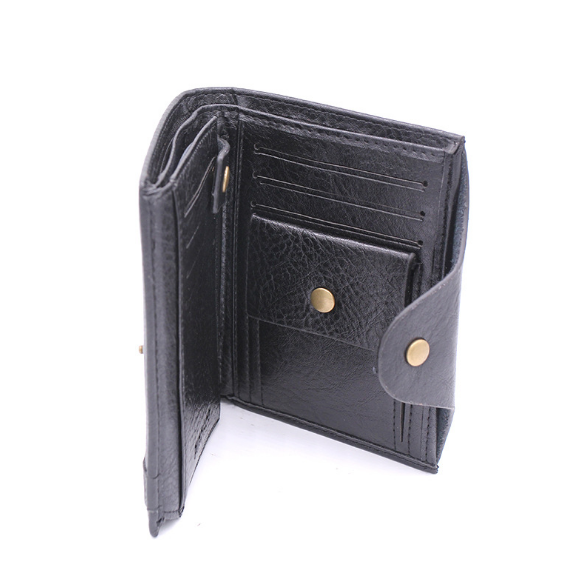 Guaranteed Safe Checkout
Branded Men's Genuine Leather Wallet
Share
Guaranteed Safe Checkout
Leather Warrior Icon: Embrace the essence of the leather warrior lifestyle with our iconic leather jacket.
Premium Quality: Crafted from high-grade genuine leather for superior durability and style.
Stylish Design: Elevate your wardrobe with a fashion-forward leather jacket that exudes confidence.
Versatile Wear: Perfect for various occasions, from casual outings to a night on the town.
Exceptional Comfort: Enjoy the luxurious feel and comfort provided by our carefully selected leather.
Tailored Fit: Designed for a flattering and comfortable fit, ensuring you look and feel your best.
Available for Sale: Explore our collection and find the leather jacket that suits your style.
Timeless Appeal: Invest in a timeless piece that transcends trends, making it a staple in your wardrobe.
Fashion Statement: Make a bold fashion statement with our leather jackets, expressing your unique style.
Complete Your Look: Whether paired with jeans or dressed up for a special occasion, our leather jackets add the perfect finishing touch to any outfit.
Upgrade your everyday essentials with our Branded Men's Genuine Leather Wallet. Crafted from high-quality PU leather, this wallet strikes the perfect balance between style and durability. The classic design and premier protection make it a must-have accessory for any discerning individual. Elevate your everyday carry with the timeless appeal of genuine leather, ensuring your wallet not only looks sophisticated but stands the test of time. Embrace the essence of leather warrior style with this branded wallet, a symbol of quality and resilience in the world of leather accessories.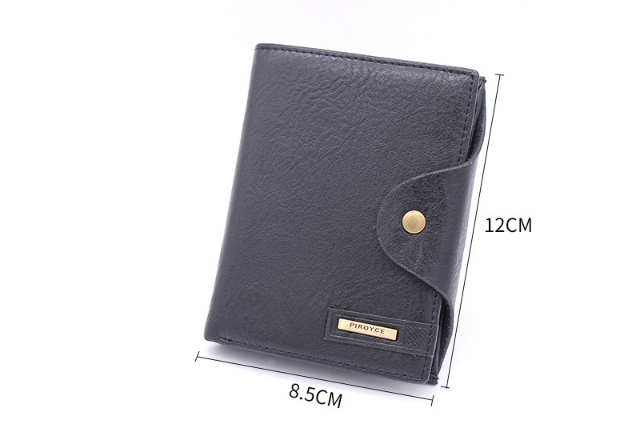 Material: