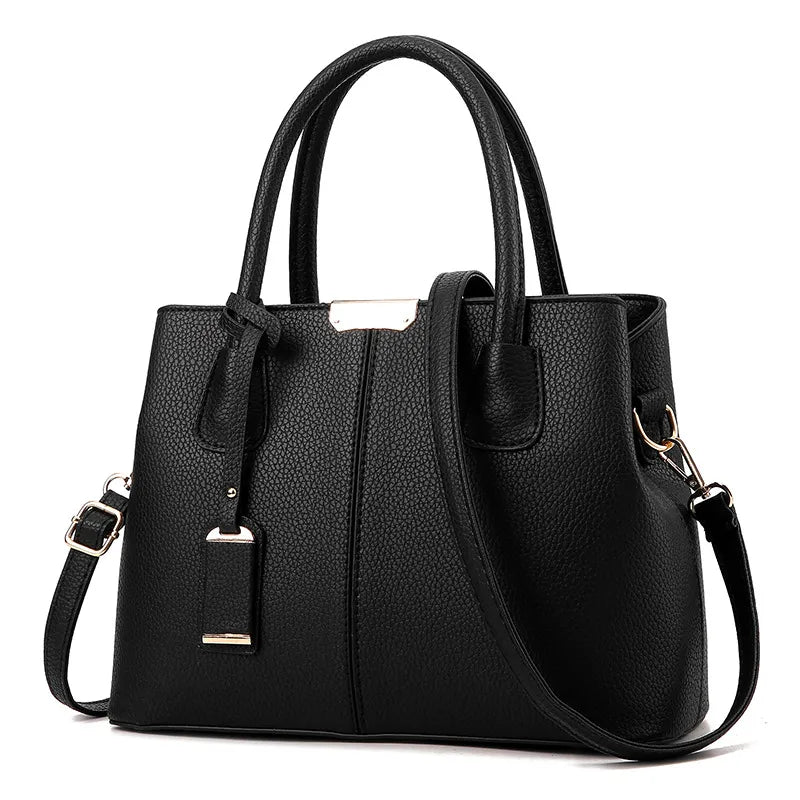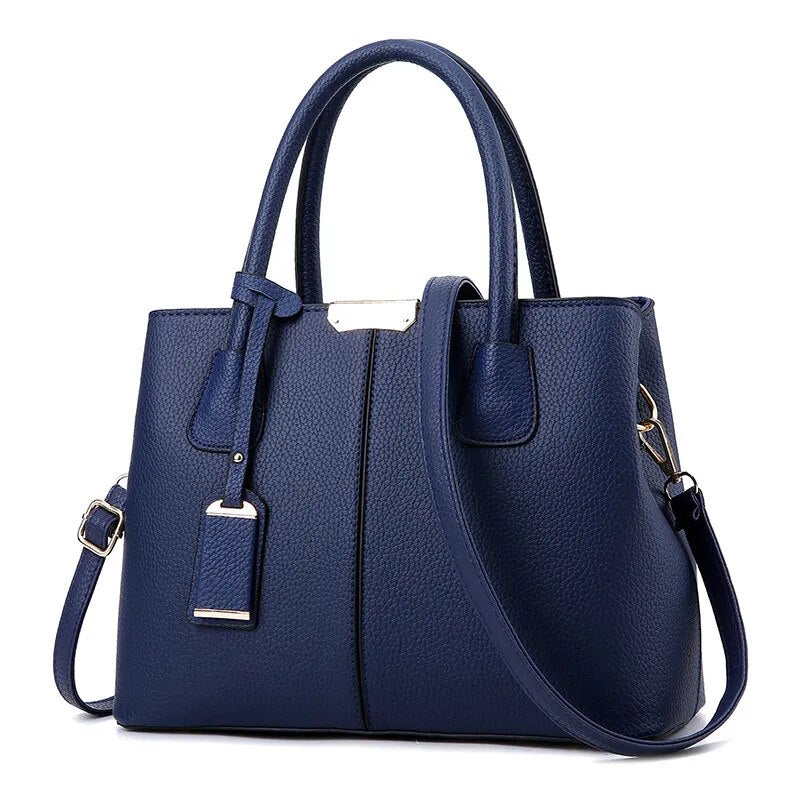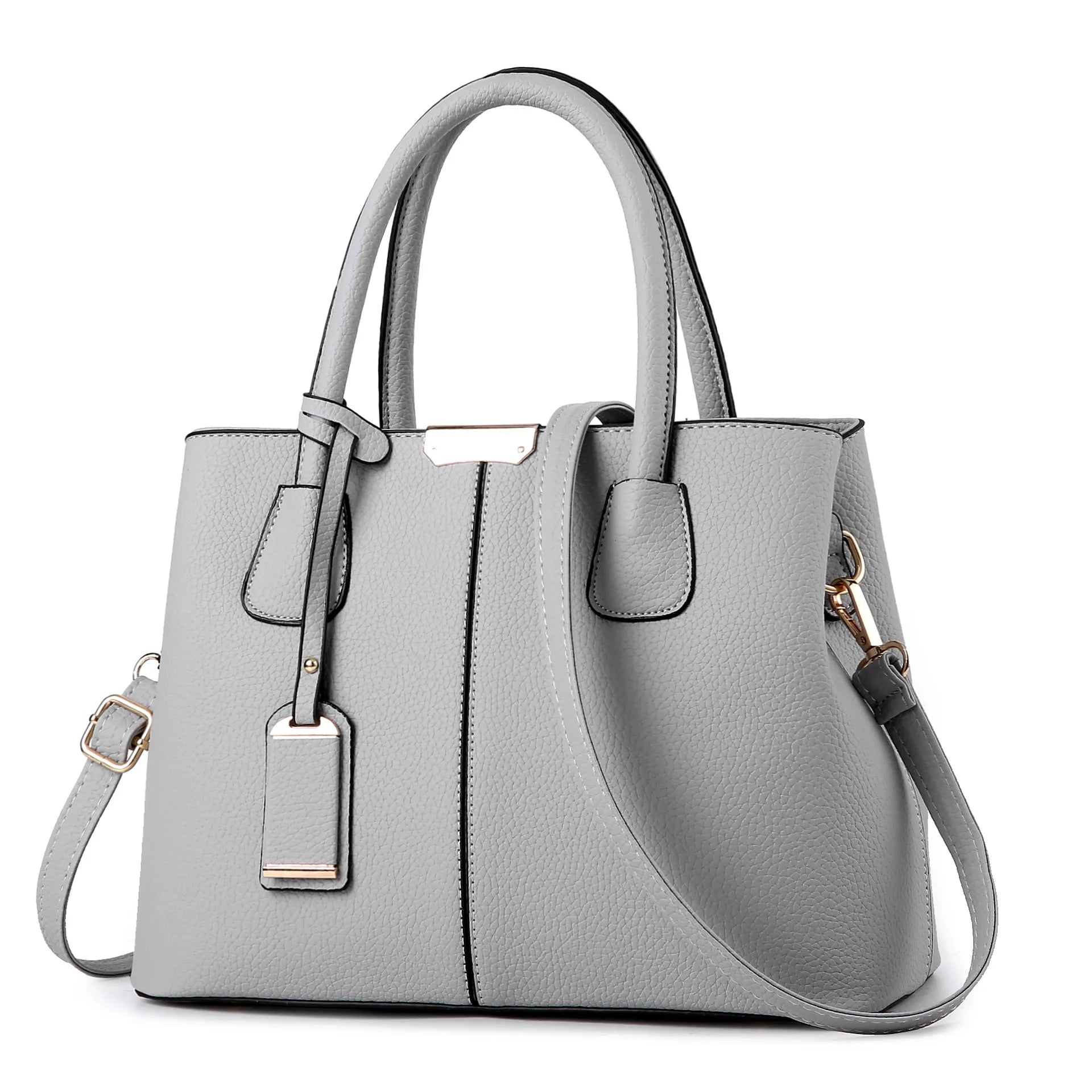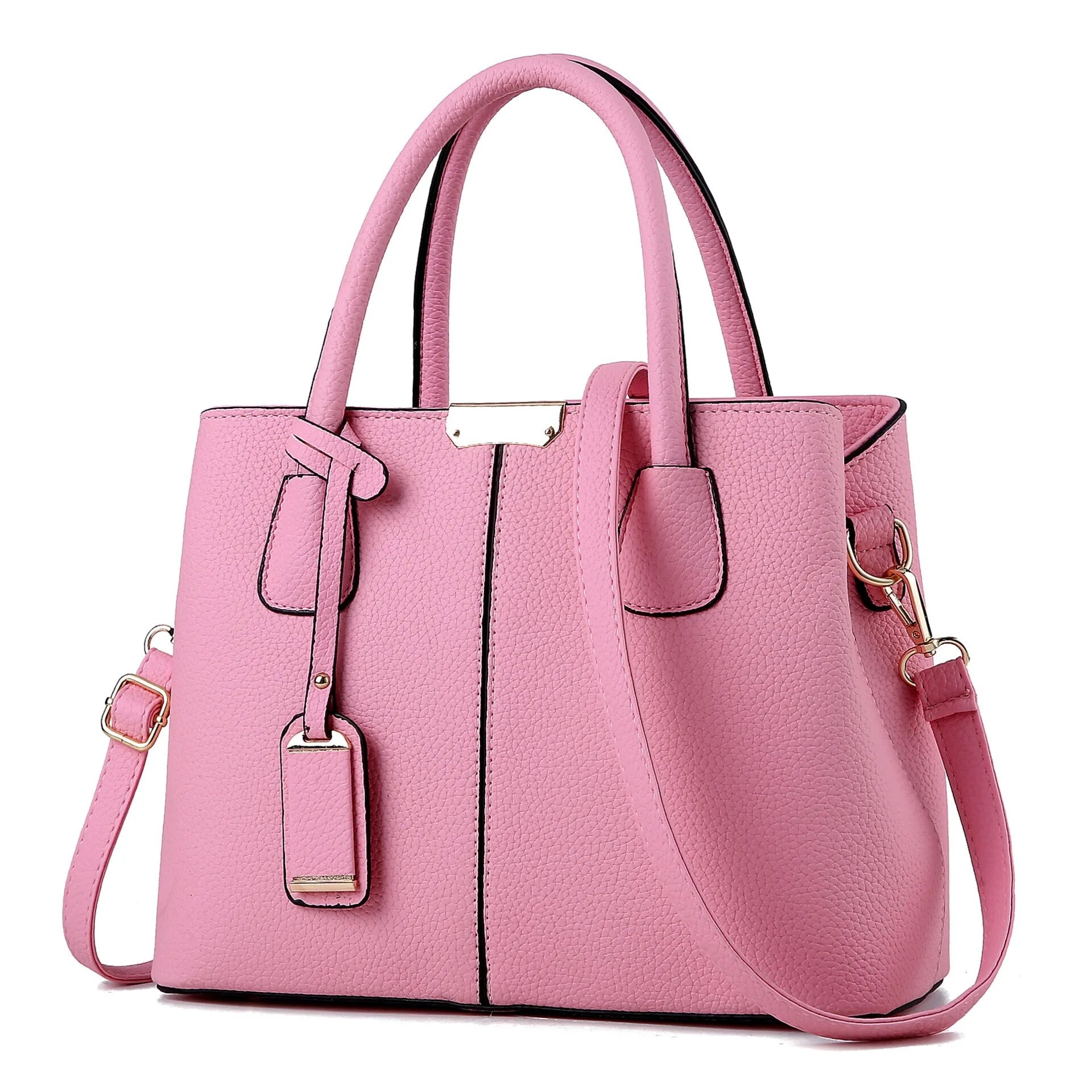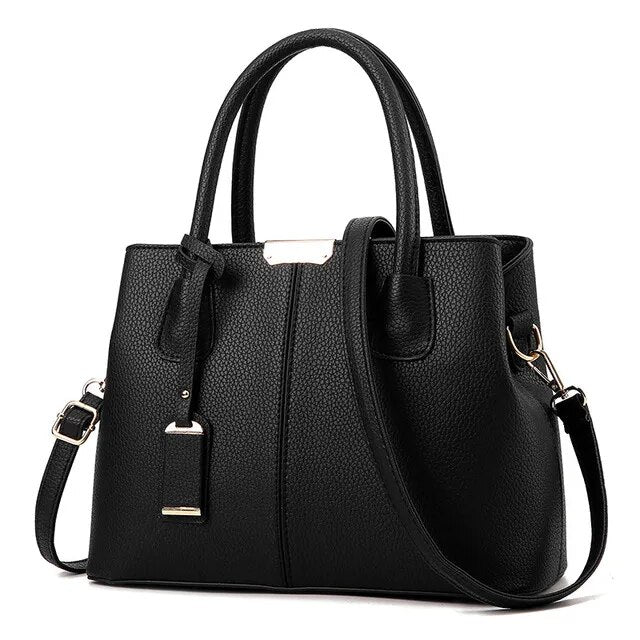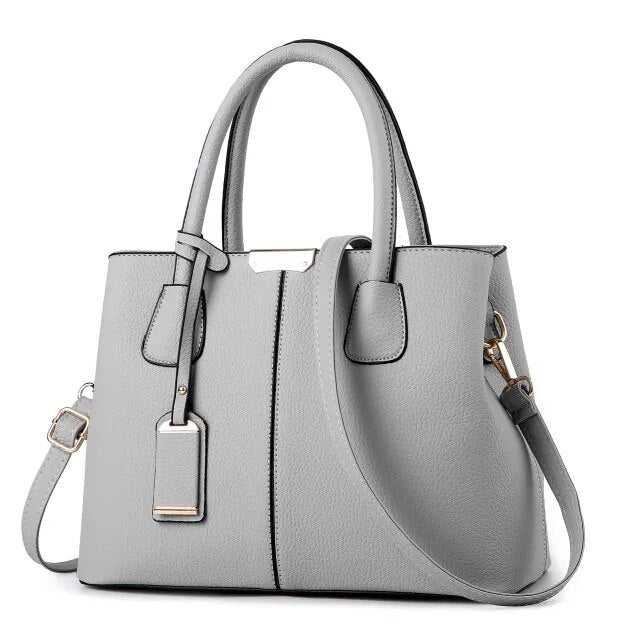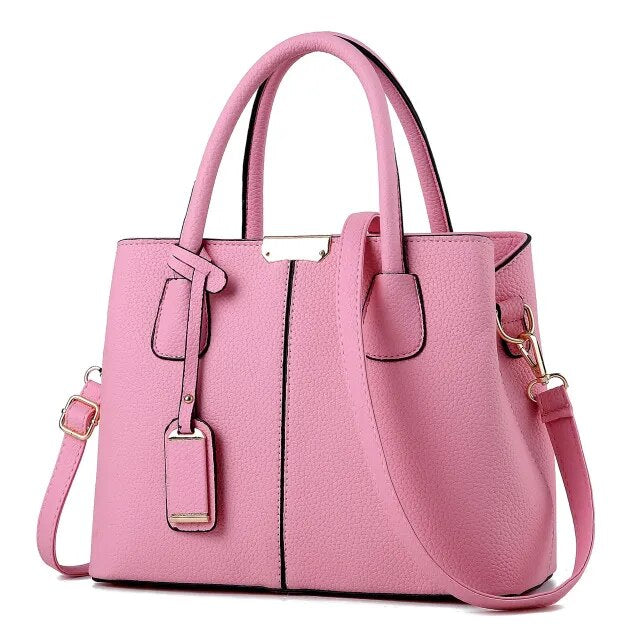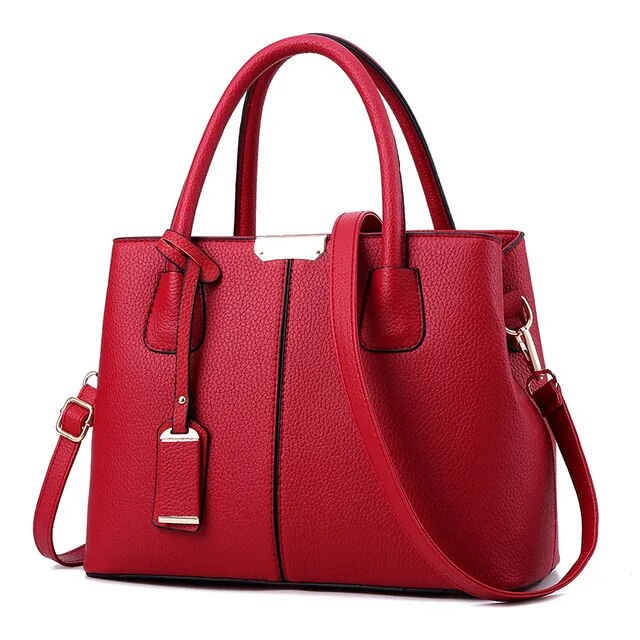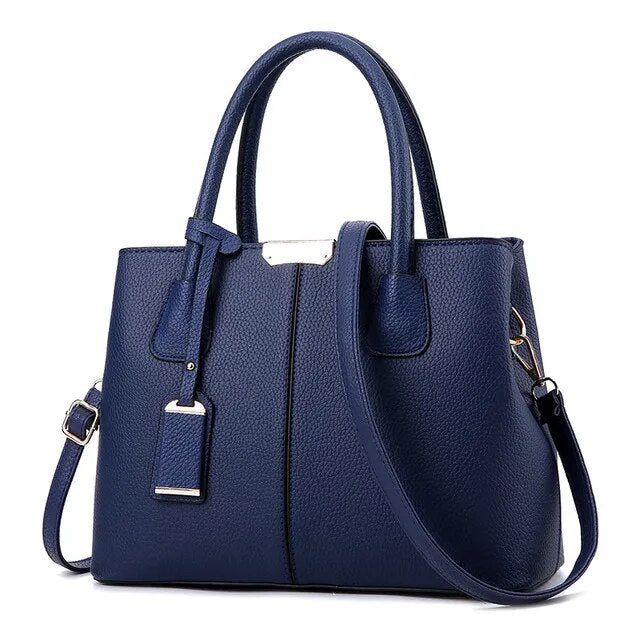 Guaranteed Safe Checkout
Casual Top-Handle Leather Bags For Women
Share
Guaranteed Safe Checkout
 Supreme Quality Leather: Crafted with supreme quality leather from Leather Warrior, a renowned brand known for durability and luxe aesthetics.
Top-Handle Design: Features a top-handle design for easy carrying, providing both style and convenience.
Durable Construction: The bags are constructed to withstand the test of time, showcasing the durability characteristic of Leather Warrior products.
Luxe Look: The leather material adds a touch of luxury to the overall aesthetic, making it a stylish accessory.
Perfect Addition: An ideal addition to any outfit, these top-handle leather bags elevate your fashion game effortlessly.
Timeless Style: Offers a timeless and sophisticated style, ensuring it remains a staple in your wardrobe for years to come.
Reliable Brand: Leather Warrior's reputation for quality and craftsmanship ensures a reliable and trustworthy product.
Versatile Fashion Piece: A versatile fashion piece that complements various styles and occasions with its classic design.
Everyday Elegance: The bags bring an element of everyday elegance, making them suitable for both casual and formal settings.
Stylish Convenience: Combines style with convenience, allowing you to carry your essentials in a fashionable manner.
Classic Appeal: The classic appeal of these bags enhances the overall charm of your ensemble.
Fashion Investment: Considered a fashion investment due to the enduring quality and style associated with Leather Warrior products.
Luxe Yet Practical: Balances luxury with practicality, offering a bag that is both chic and functional.
Trusted Durability: Trust in the durability of Leather Warrior, ensuring your bag stands up to daily wear and tear. 
Casual Top-Handle Leather Bags For Women These top-handle leather bags are constructed with supreme quality leather Warrior, a renowned leather product known for its durability and luxe look. The perfect addition to any outfit, these bags offer a timeless and sophisticated style you can count on.