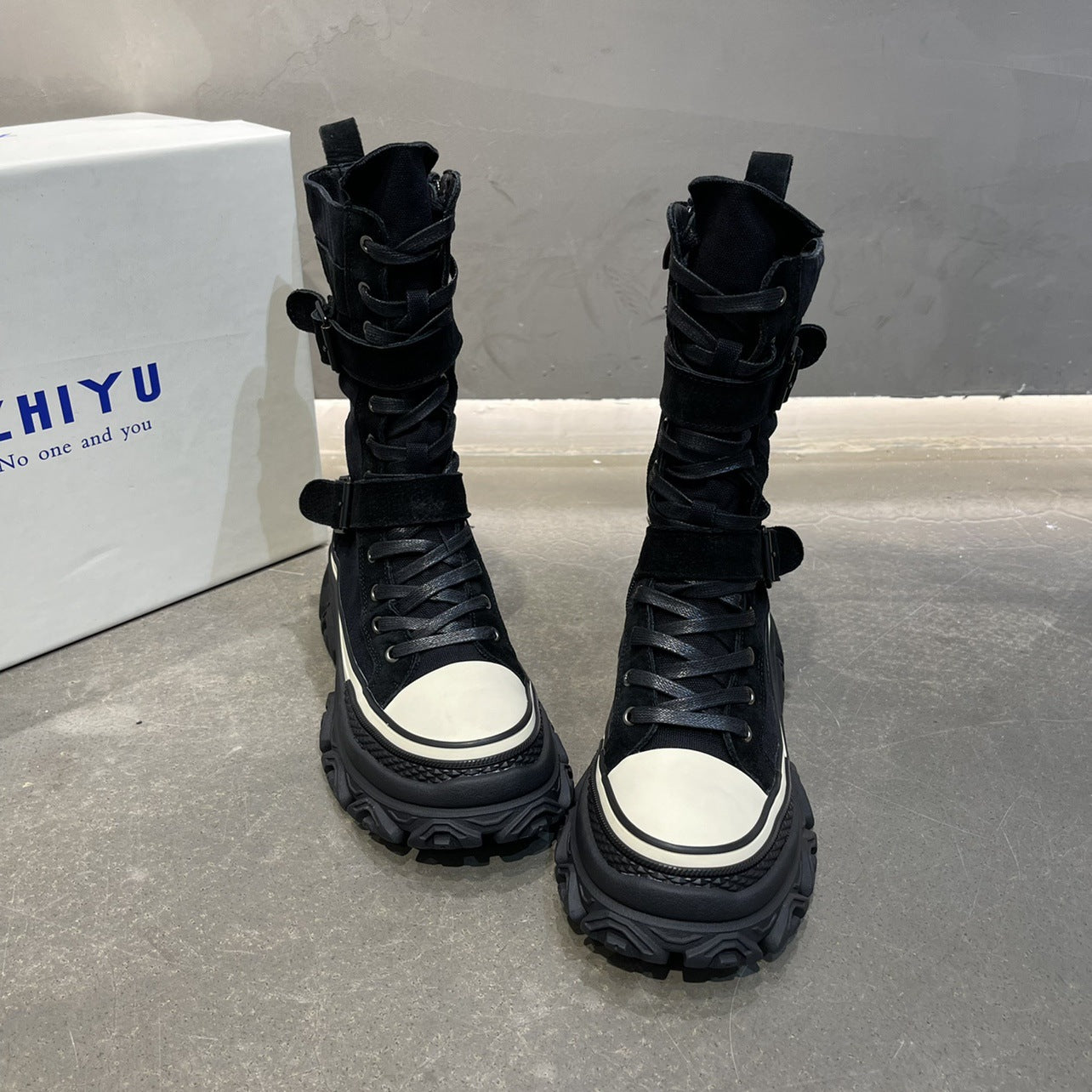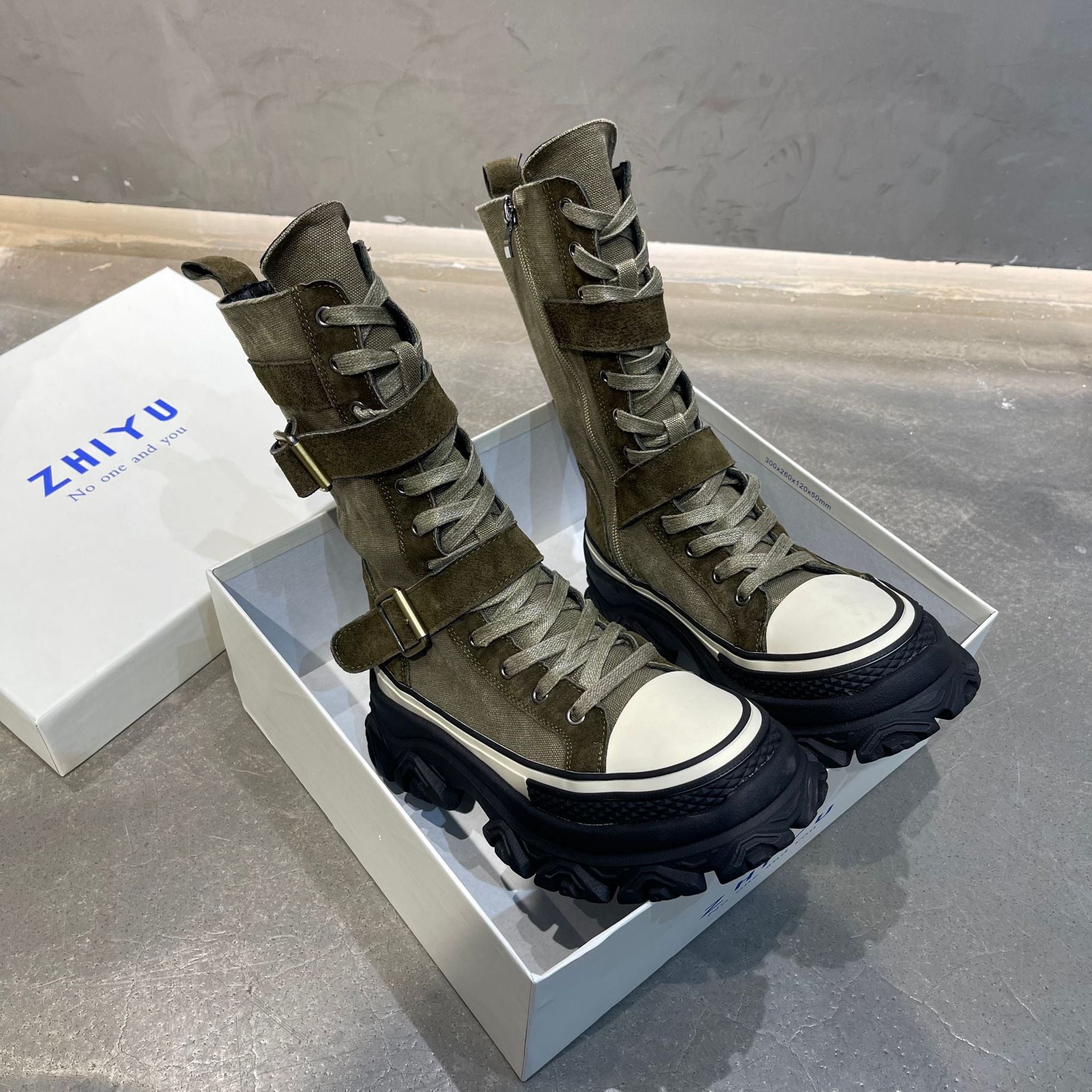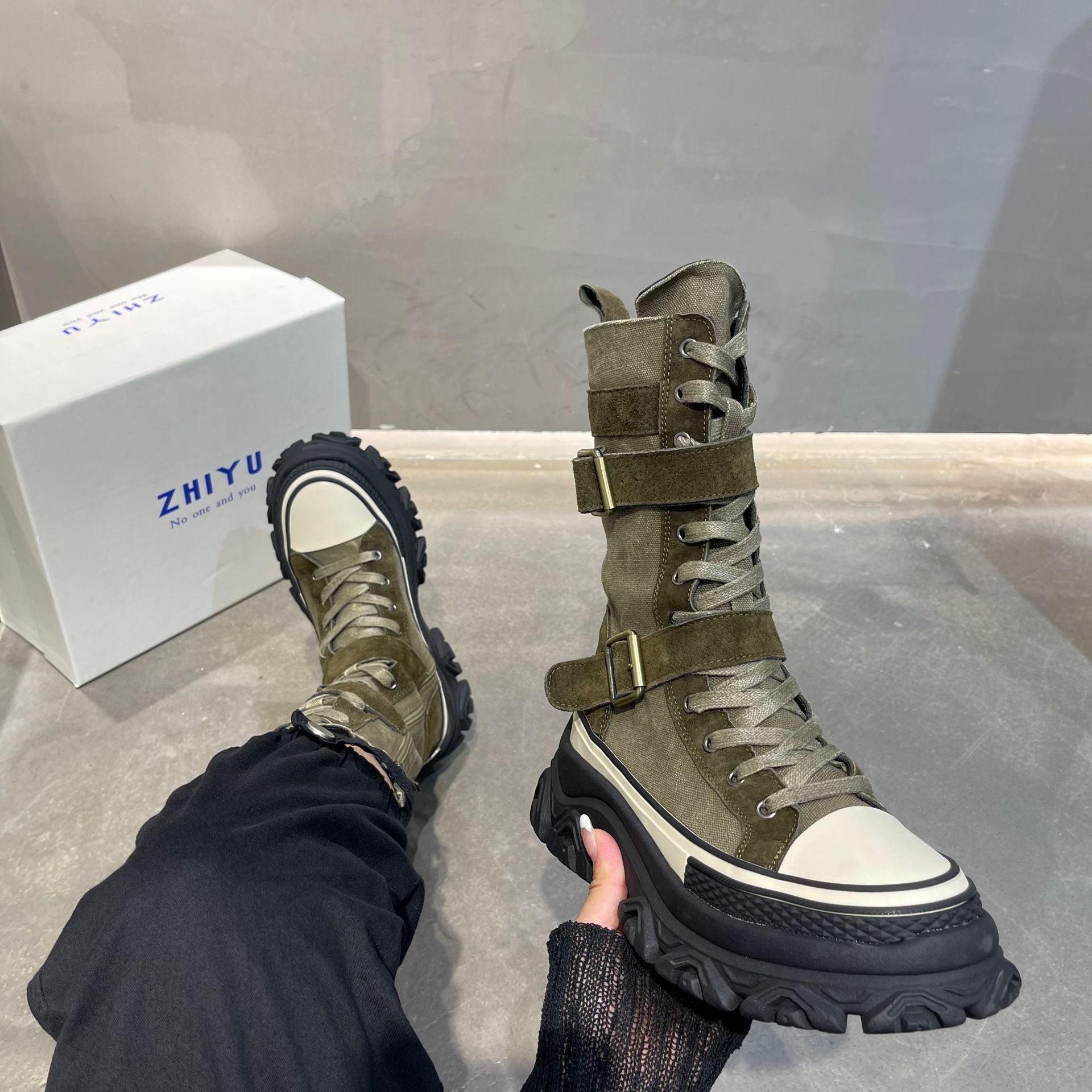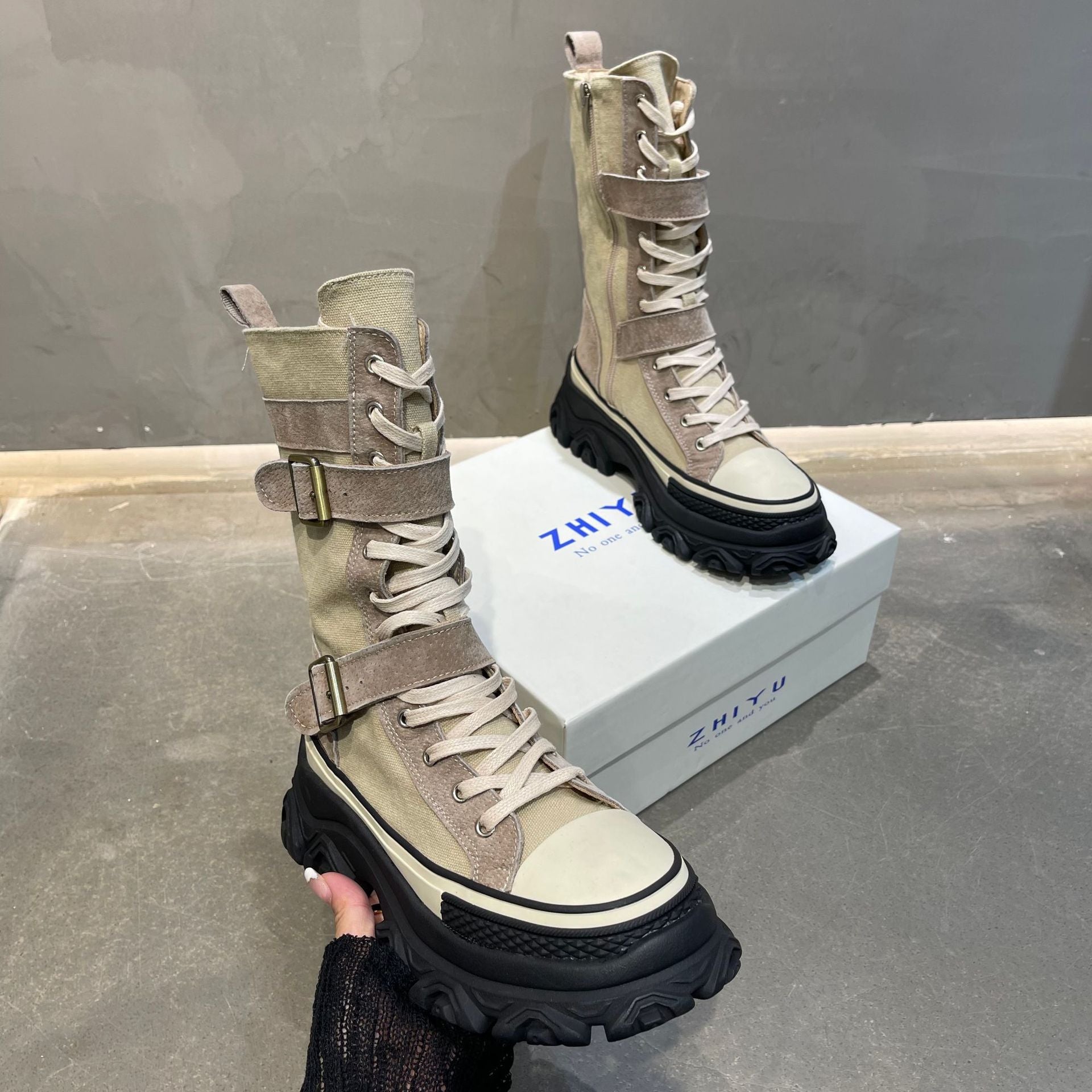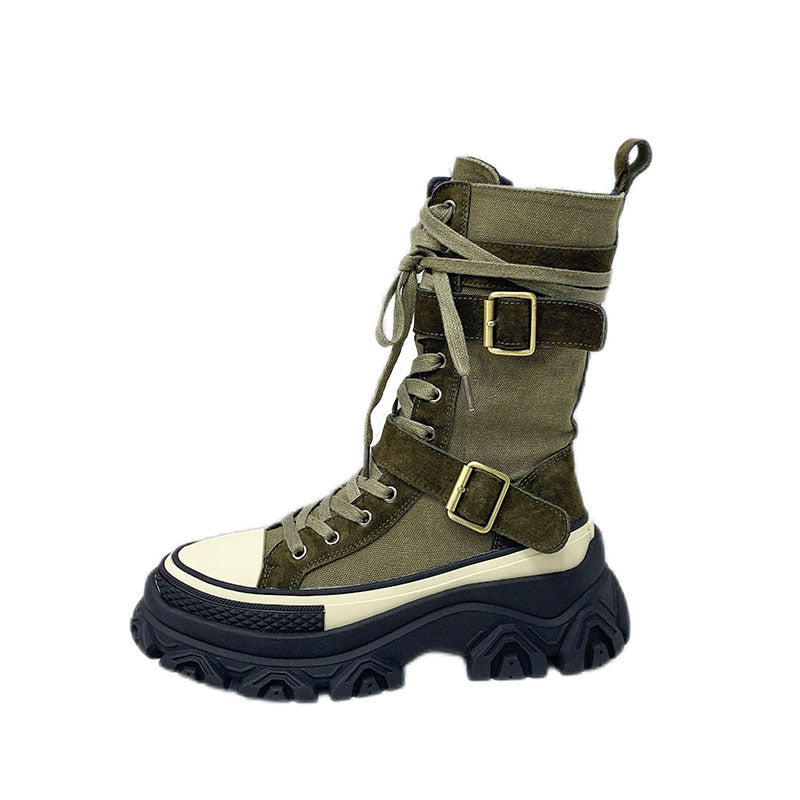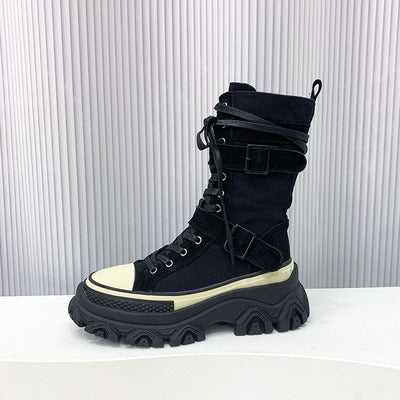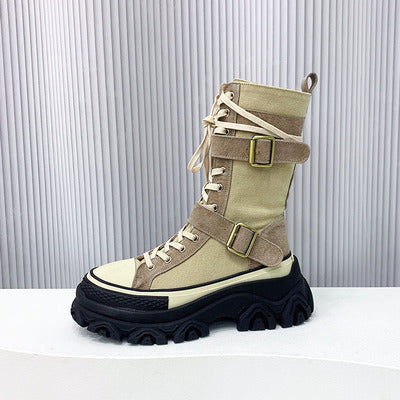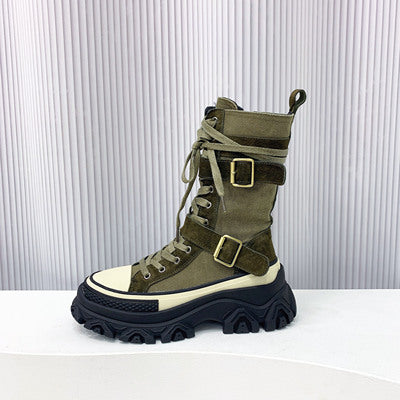 Guaranteed Safe Checkout
Female Washed Denim Leather Biker Boots
Share
Guaranteed Safe Checkout
Statement Cloth Boots:

The Female Washed Denim Leather Biker Boots stand out in the category of cloth boots, making a bold statement.

Durable Leather Construction:

Crafted from high-quality leather, these boots ensure long-lasting wear, establishing them as reliable leather footwear.

Timeless Biker Style:

Embrace a timeless and edgy biker-style aesthetic with these boots, adding a touch of sophistication to your wardrobe.

Perfect Blend of Comfort and Style:

Designed for the modern warrior, these boots offer the ideal combination of comfort and style, suitable for various occasions.

Versatile Leather Footwear:

Whether you prefer leather shoes, boots, or footwear, these boots cater to diverse preferences with their genuine leather composition.

Fashionable and Edgy Vibe:

Elevate your fashion game with these boots, embodying a fashionable and edgy vibe that complements your leather warrior spirit.

These boots are not just an accessory; they're a style statement that captures the enduring appeal of leather in every step you take.