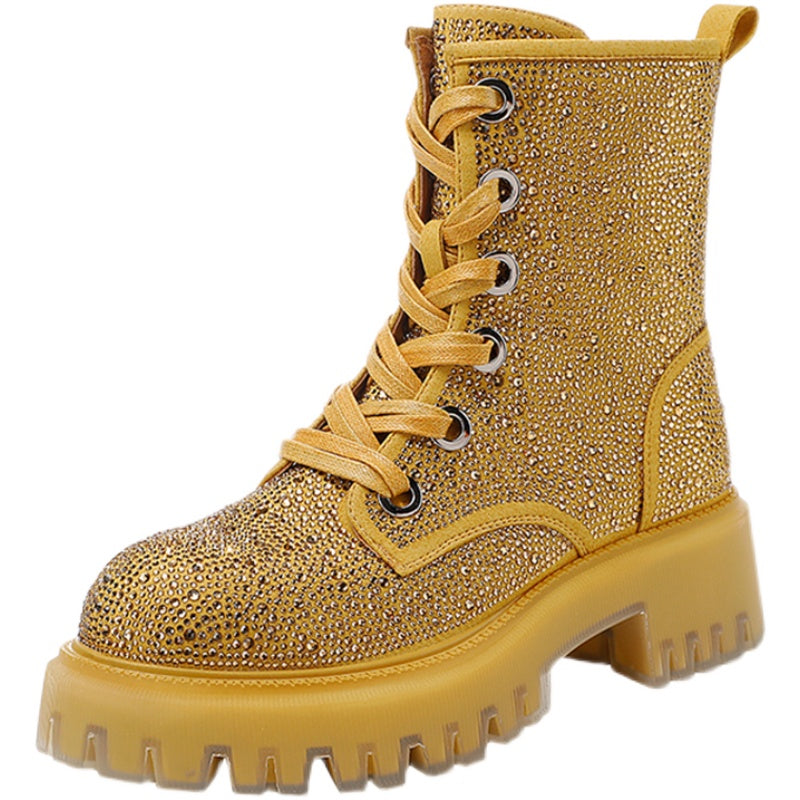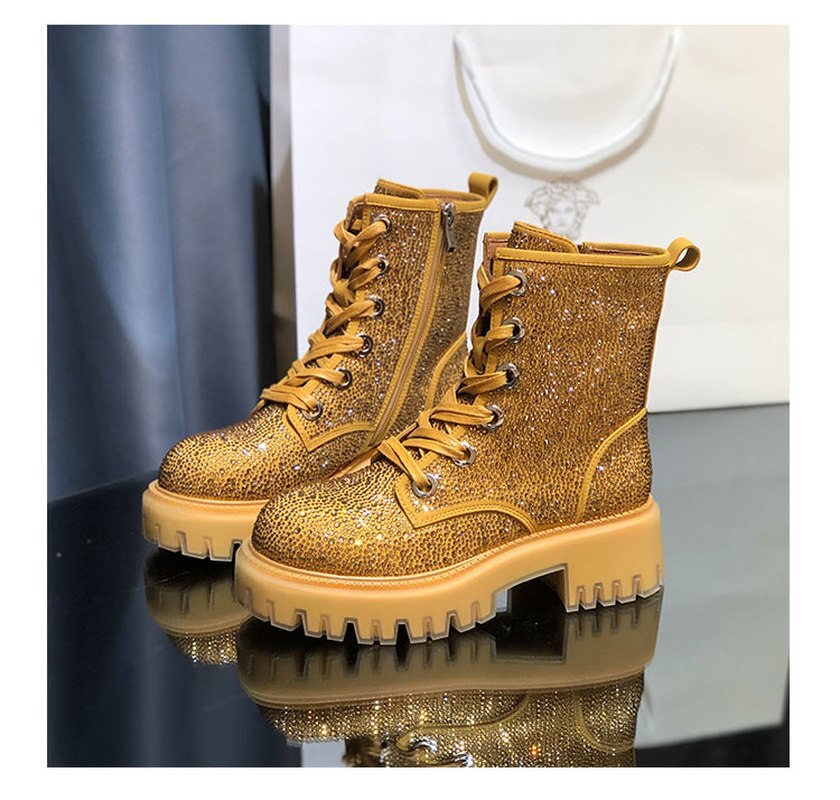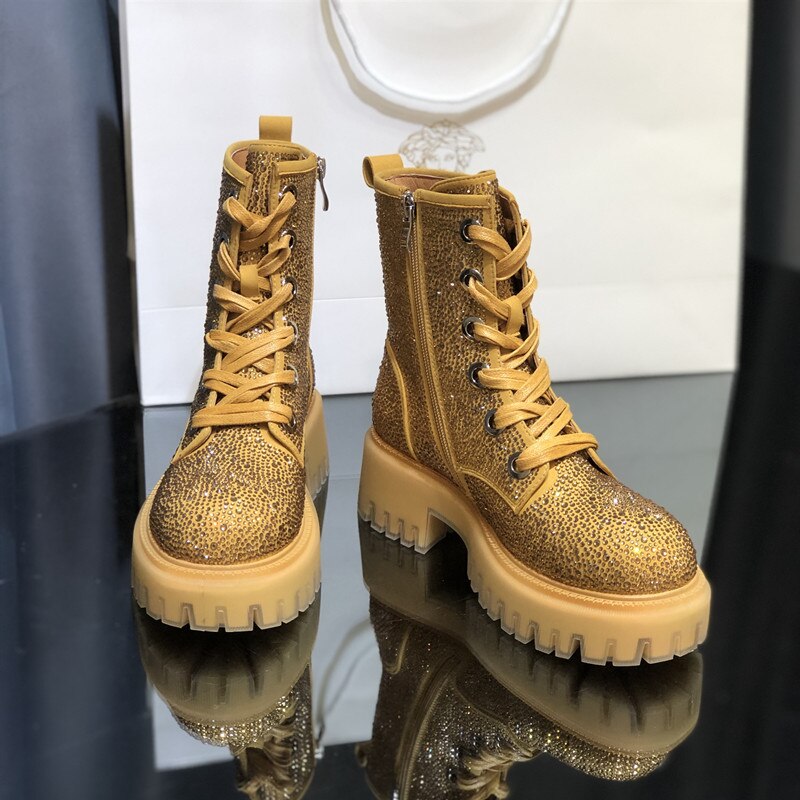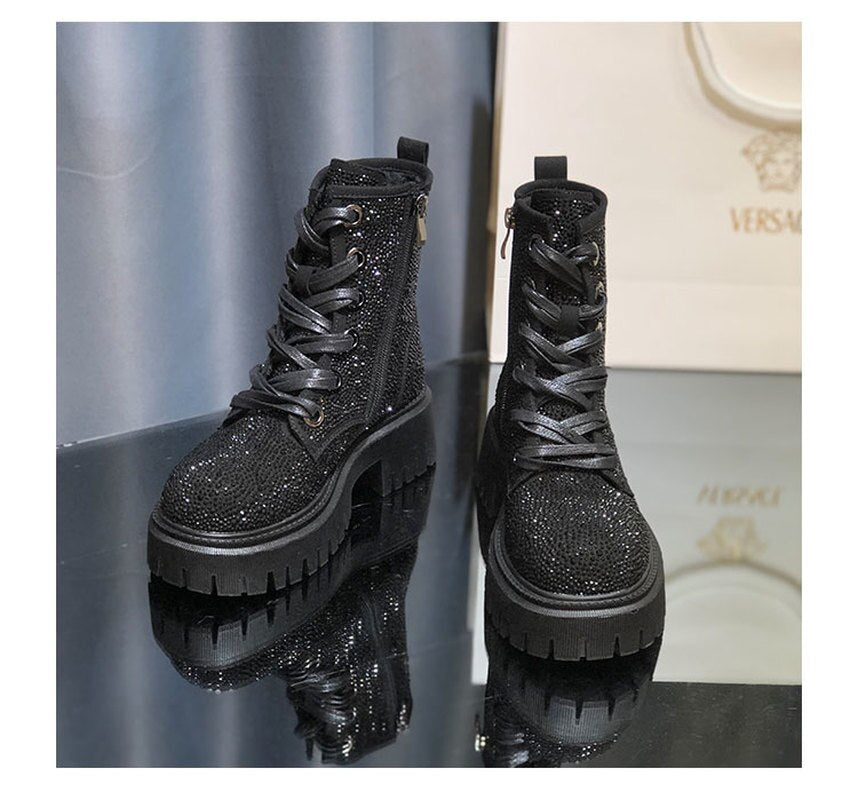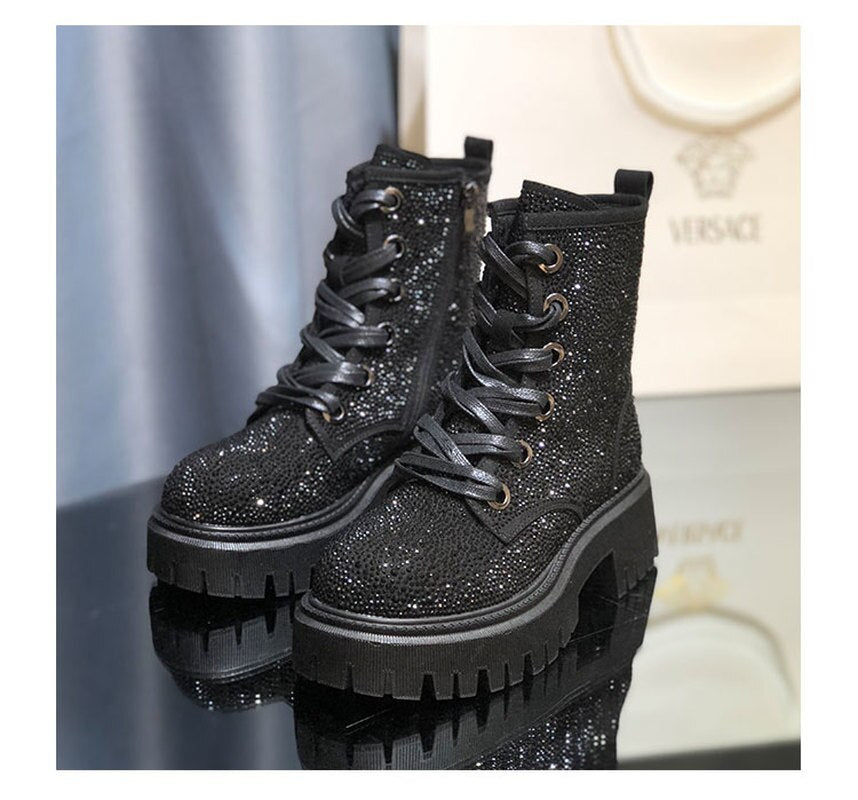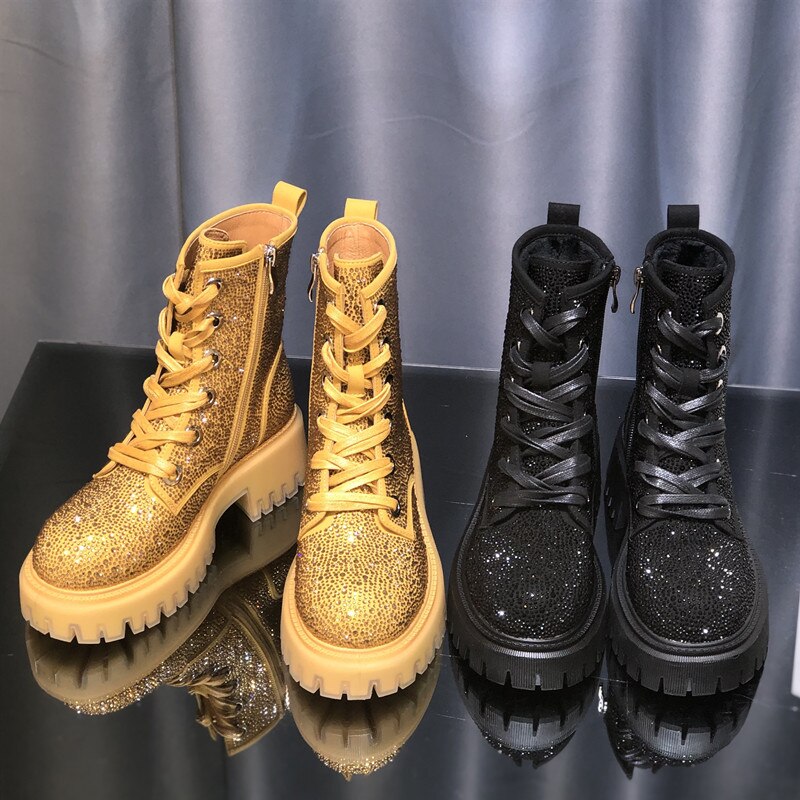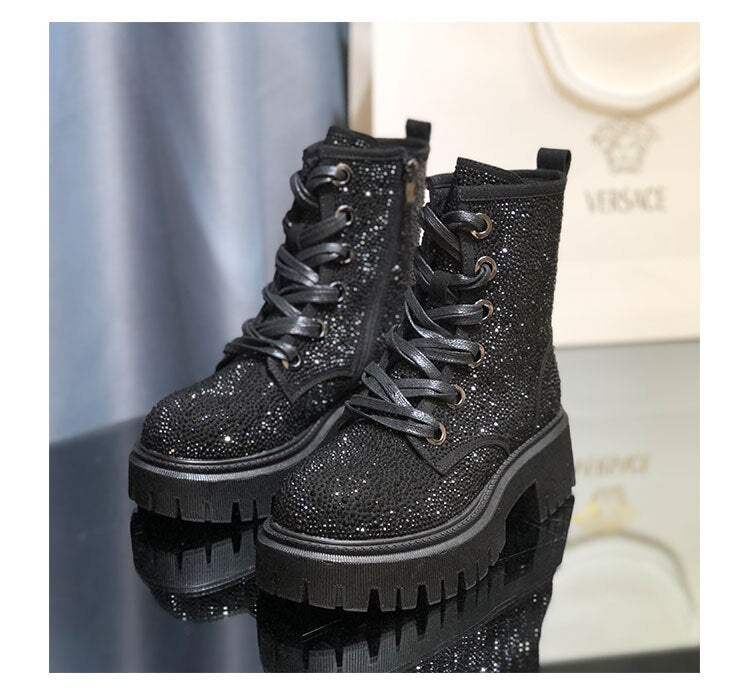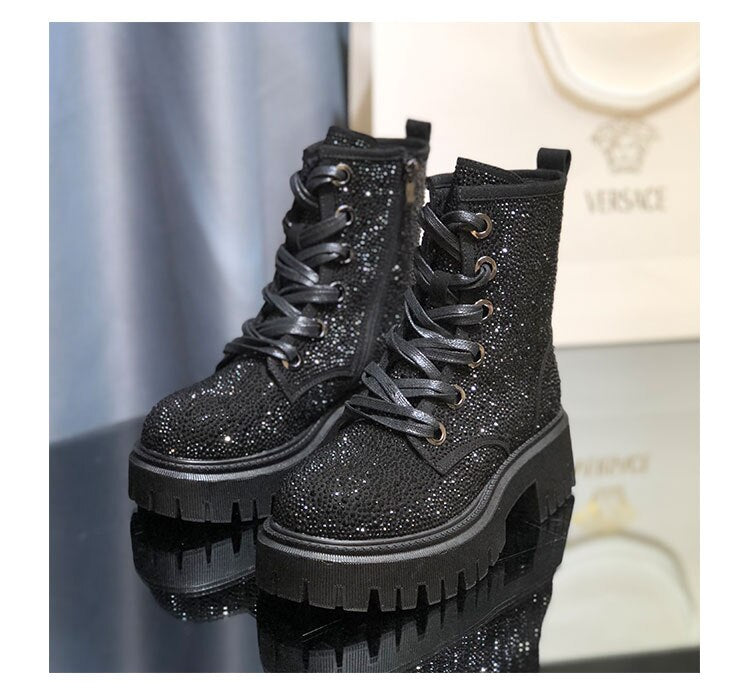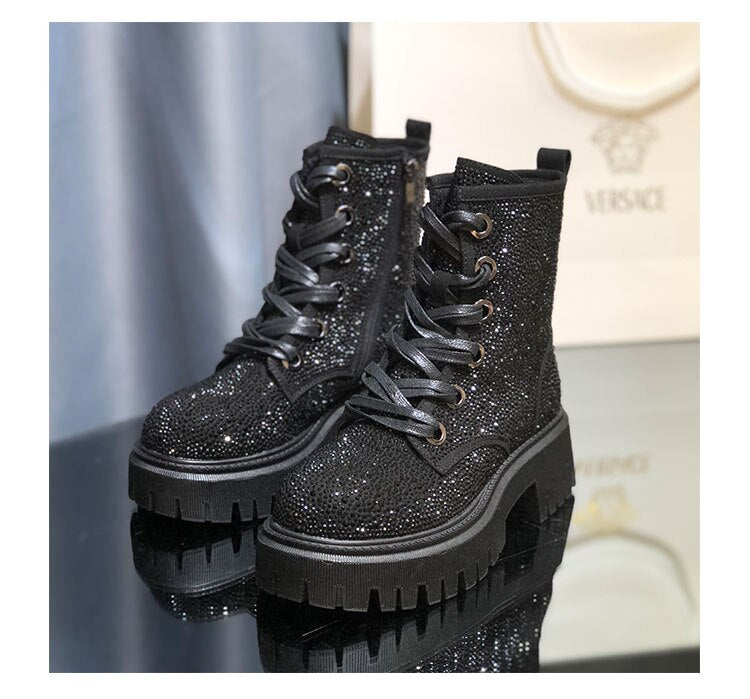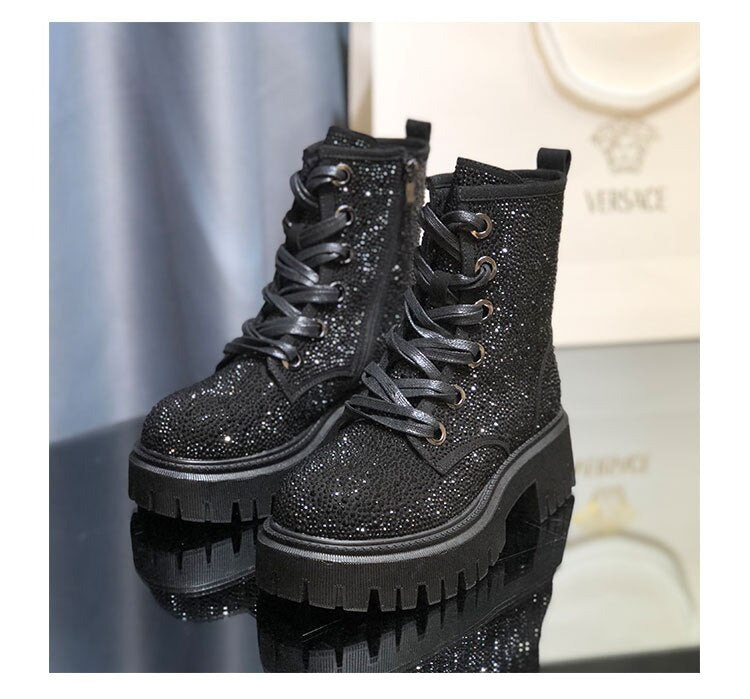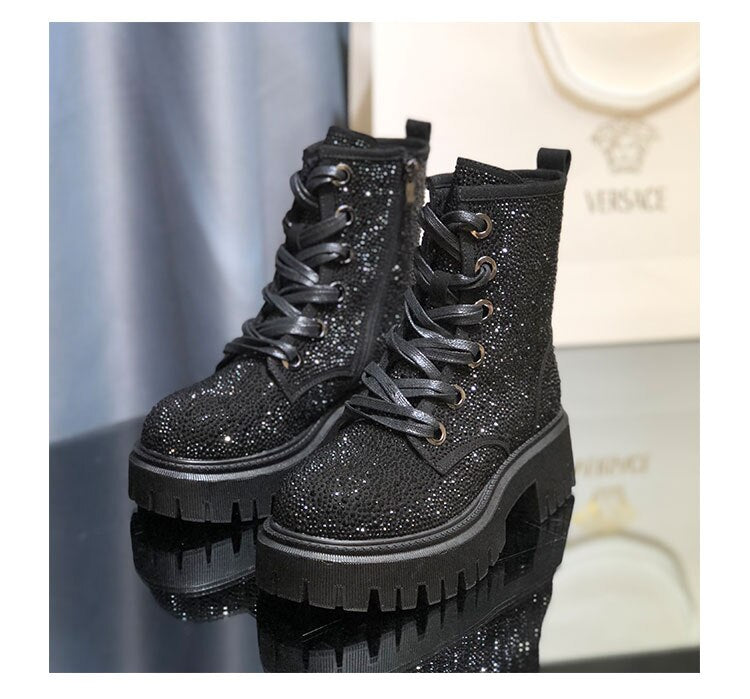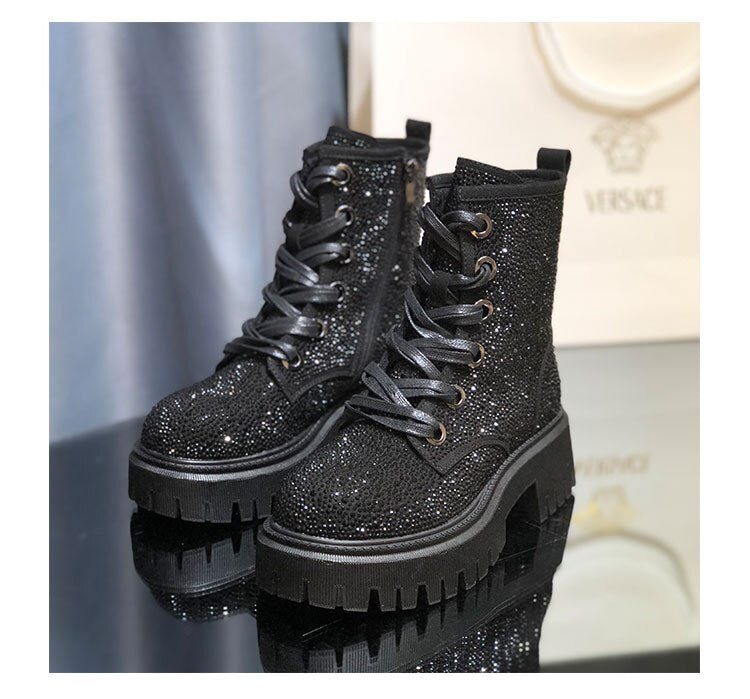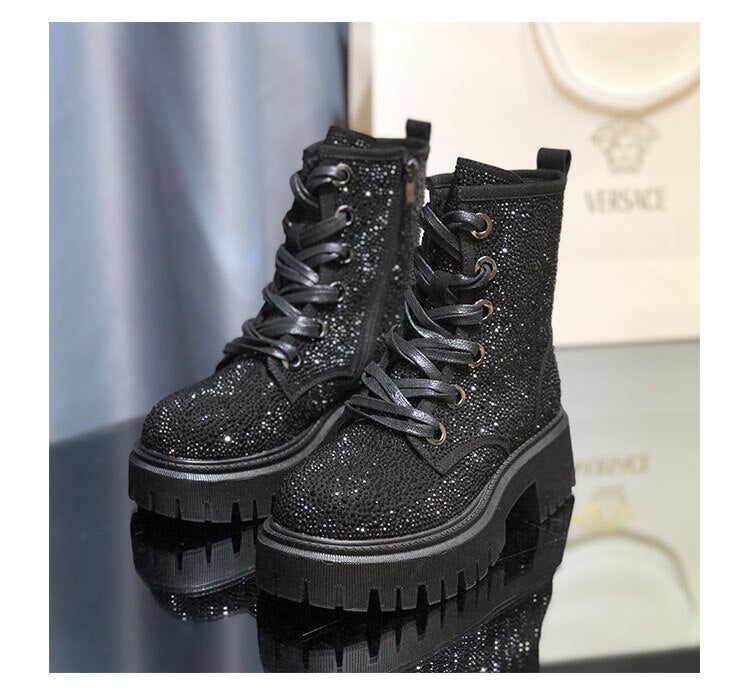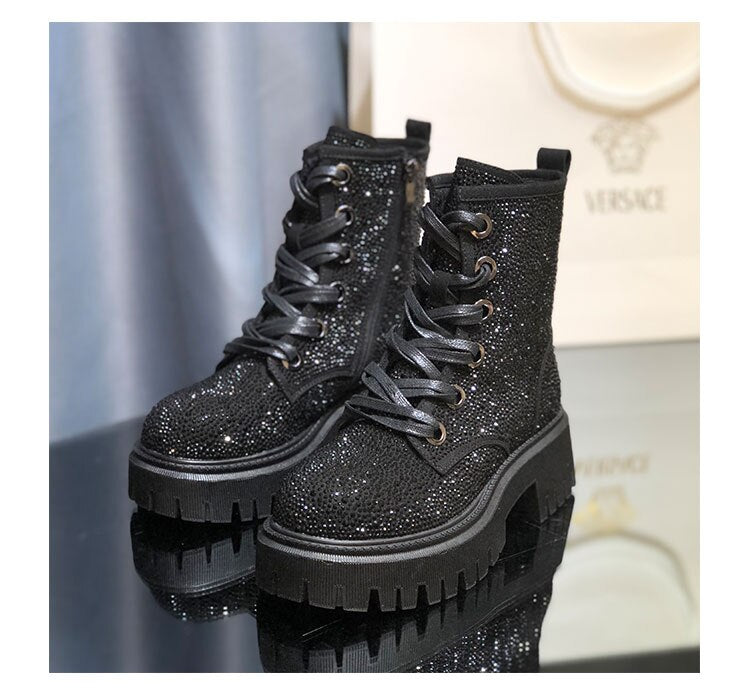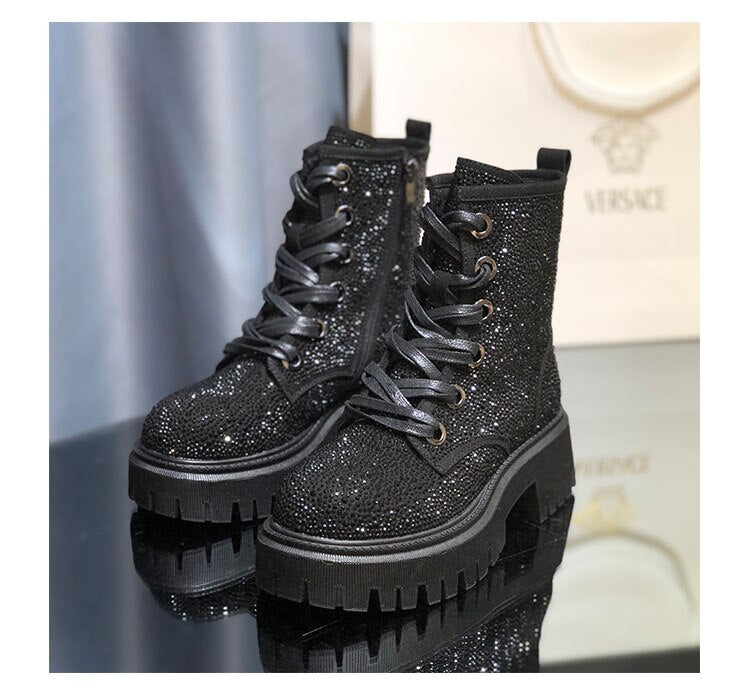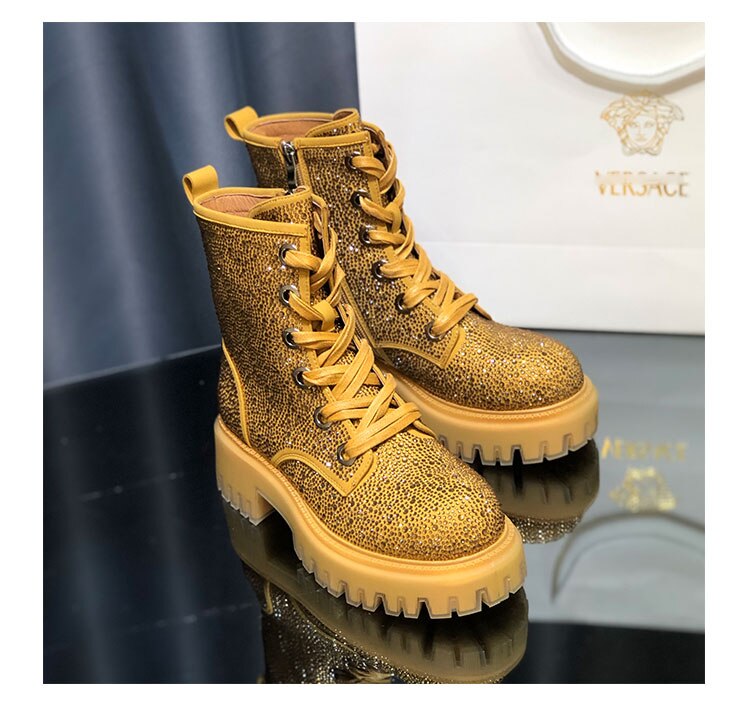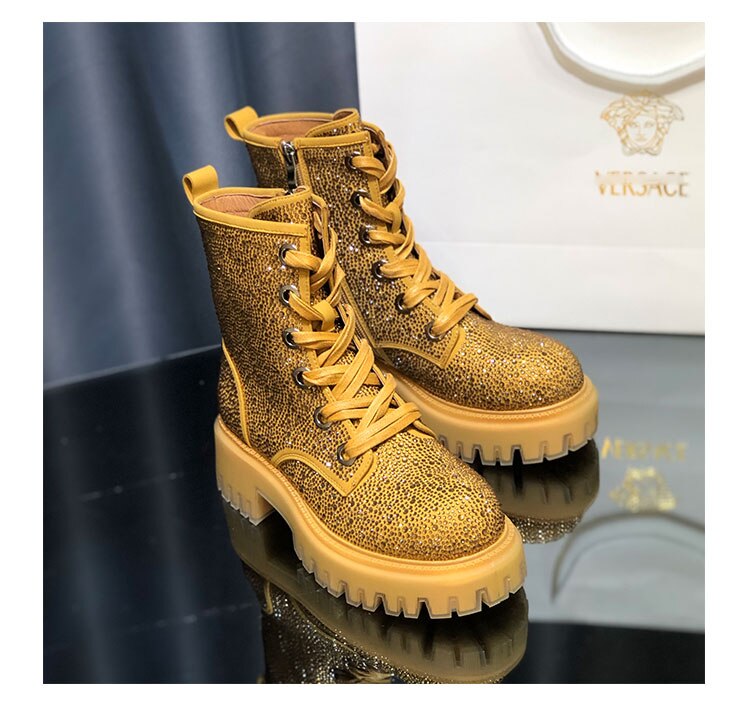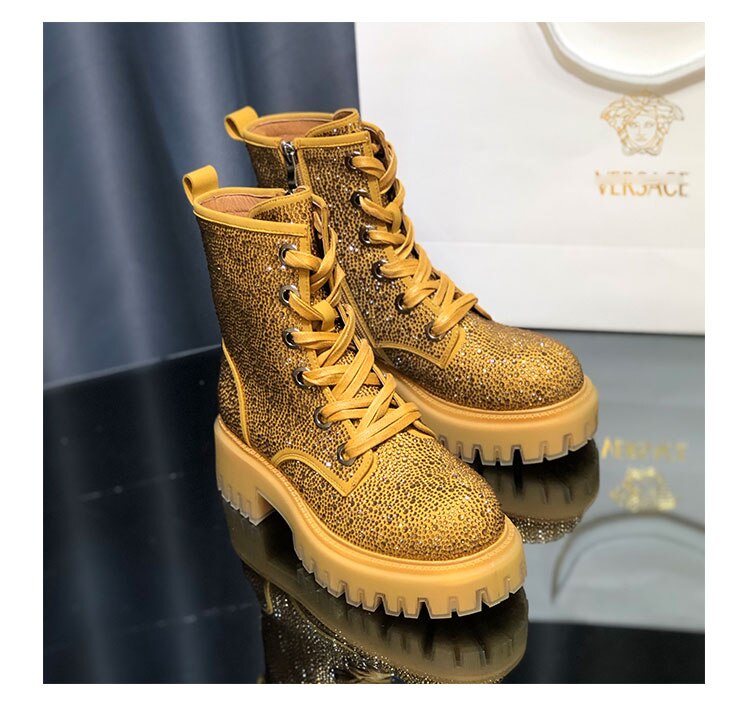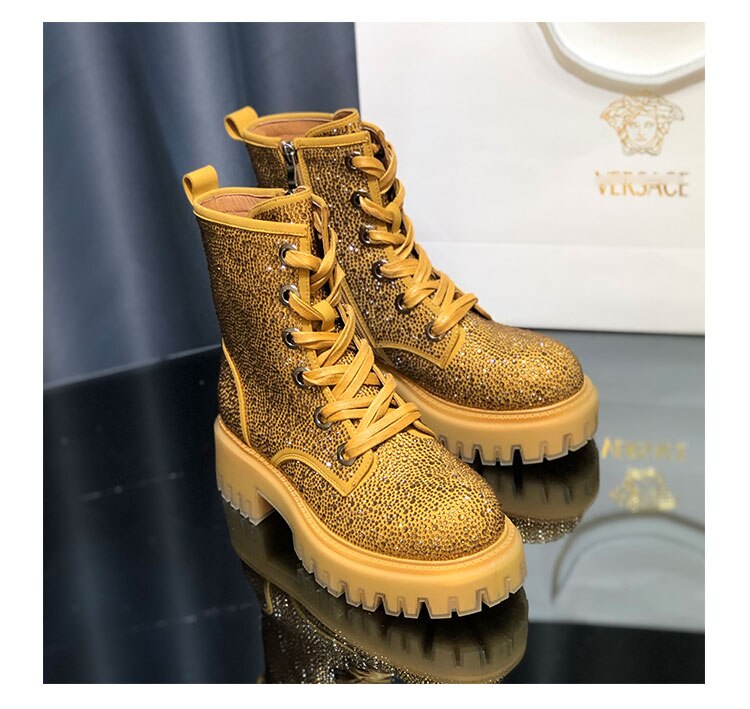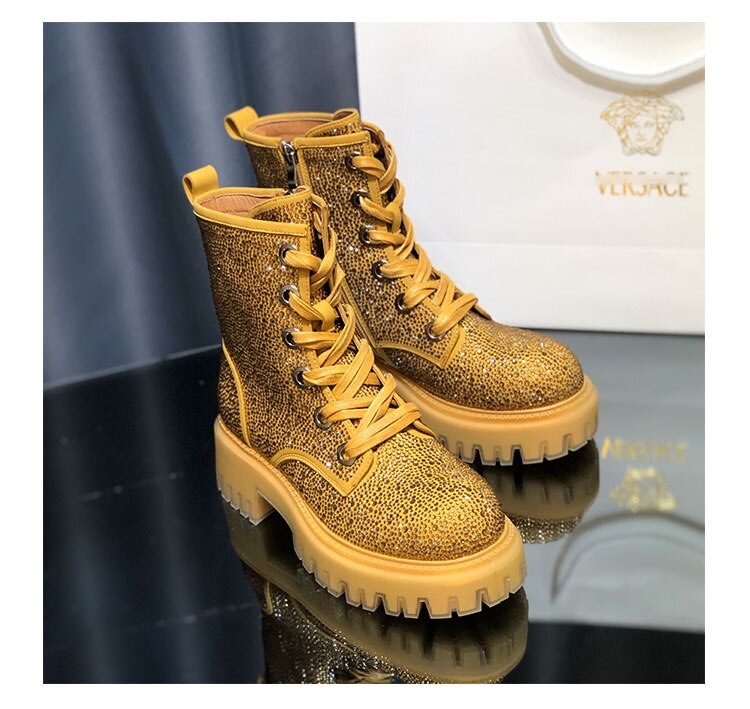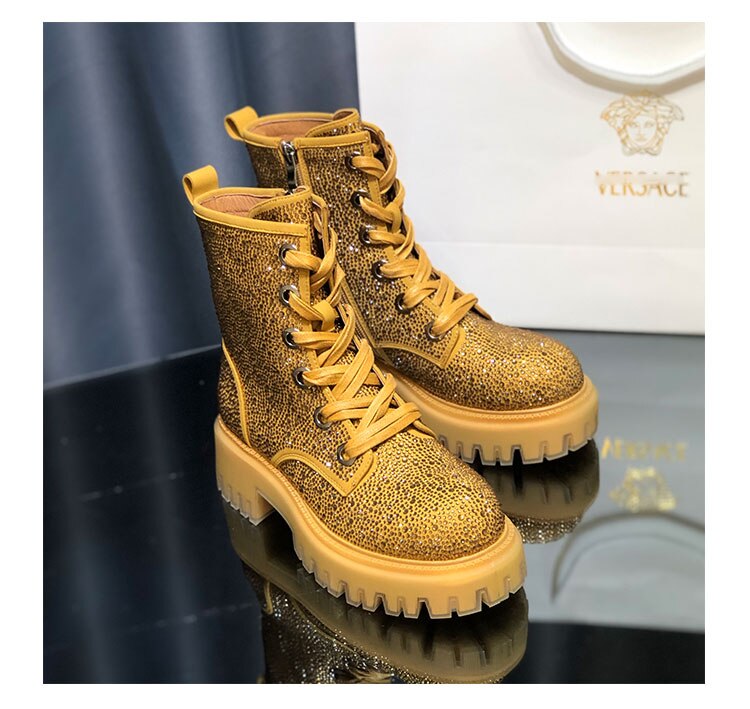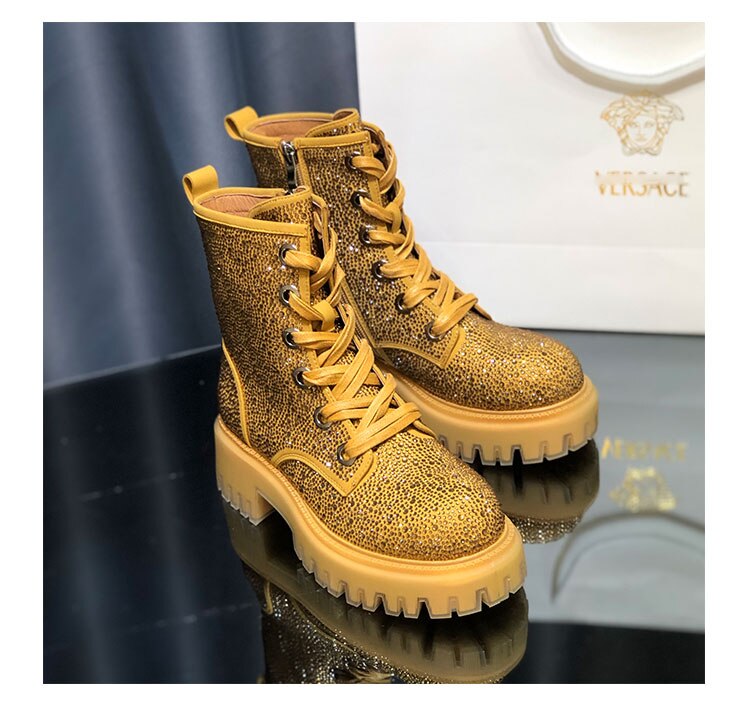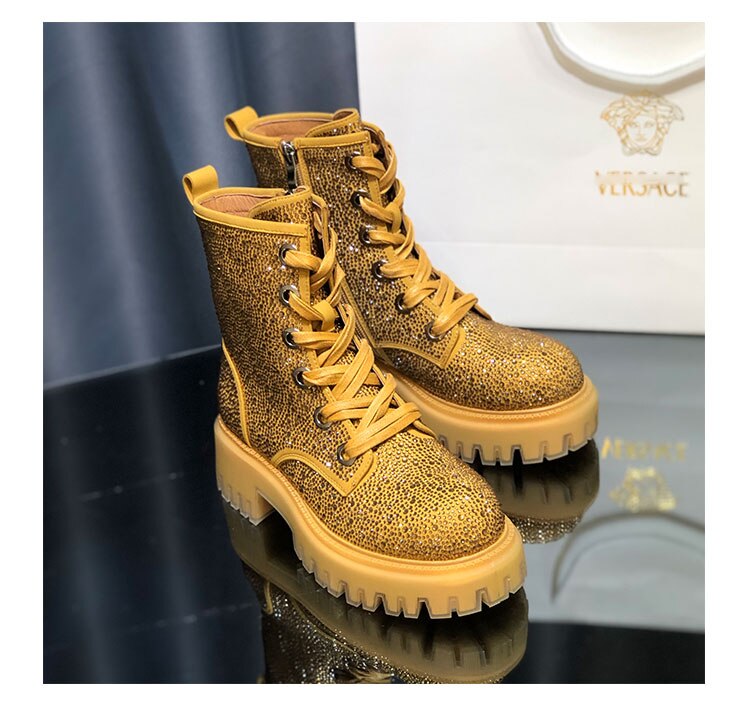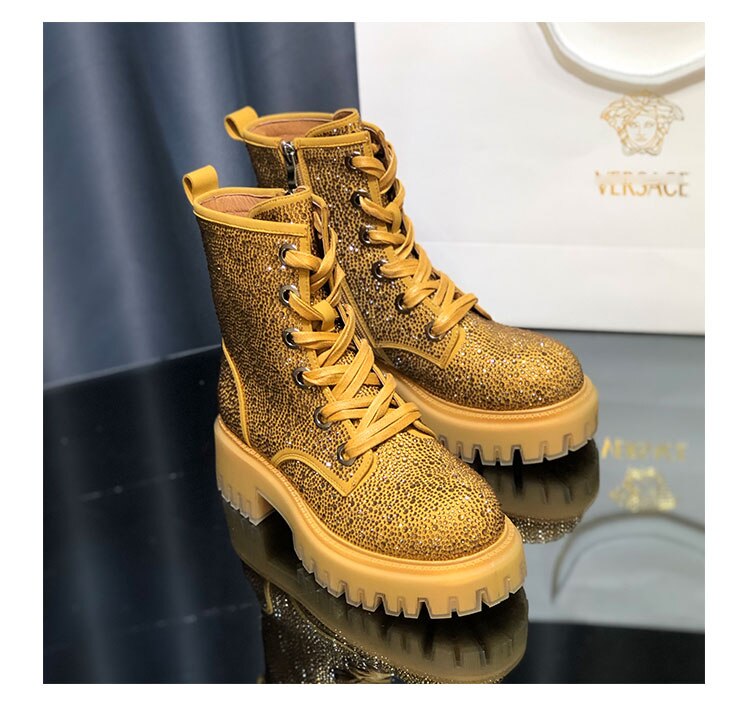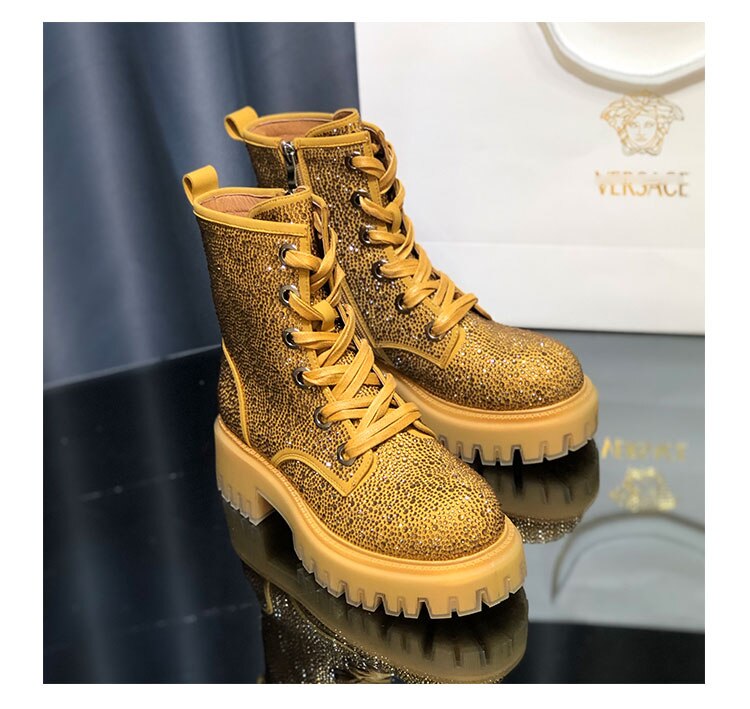 Guaranteed Safe Checkout
Full Rhinestone and Lace-up Leather Heel For Women
Share
Guaranteed Safe Checkout
Elevate your style with our Leather Warrior Collection, featuring an array of high-quality leather products.
Explore the iconic Leather Jacket range, combining fashion and functionality for the modern warrior.
Immerse yourself in the timeless allure of genuine leather, meticulously crafted for durability and style.
Unleash your inner warrior with our exclusive Leather Jackets, designed to make a bold fashion statement.
Browse our curated selection of Leather Jackets for Sale, where quality meets affordability.
Embrace the strength and sophistication of the Leather Warrior aesthetic in every product.
Discover a diverse range of leather items, from jackets to wallets, each crafted with precision and care.
Uncompromising quality defines our Leather Warrior products, ensuring they stand the test of time.
Experience the perfect blend of comfort and style with our Leather Warrior offerings.
Make a statement with the rugged elegance of our Leather Warrior collection, a symbol of resilience and fashion-forward design.
Indulge in elegance with our Full Rhinestone and Lace-up Leather Heels for Women, a true manifestation of leather craftsmanship. The upper, made from sheep swept leather adorned with rhinestones, offers a stunning design that seamlessly blends style and quality. The first layer pigskin or velvet lining provides unparalleled comfort, while the flexible rubber sole ensures stability with every step. Featuring a 5cm heel in timeless black and golden yellow, these leather shoes are the epitome of sophistication. The strap and side zipper closure add a secure touch, making these leather warrior heels not only fashionable but also convenient. Available in sizes 35-39, embrace the perfect combination of style and comfort with these exquisite leather heels, designed for the modern woman who appreciates both luxury and practicality.