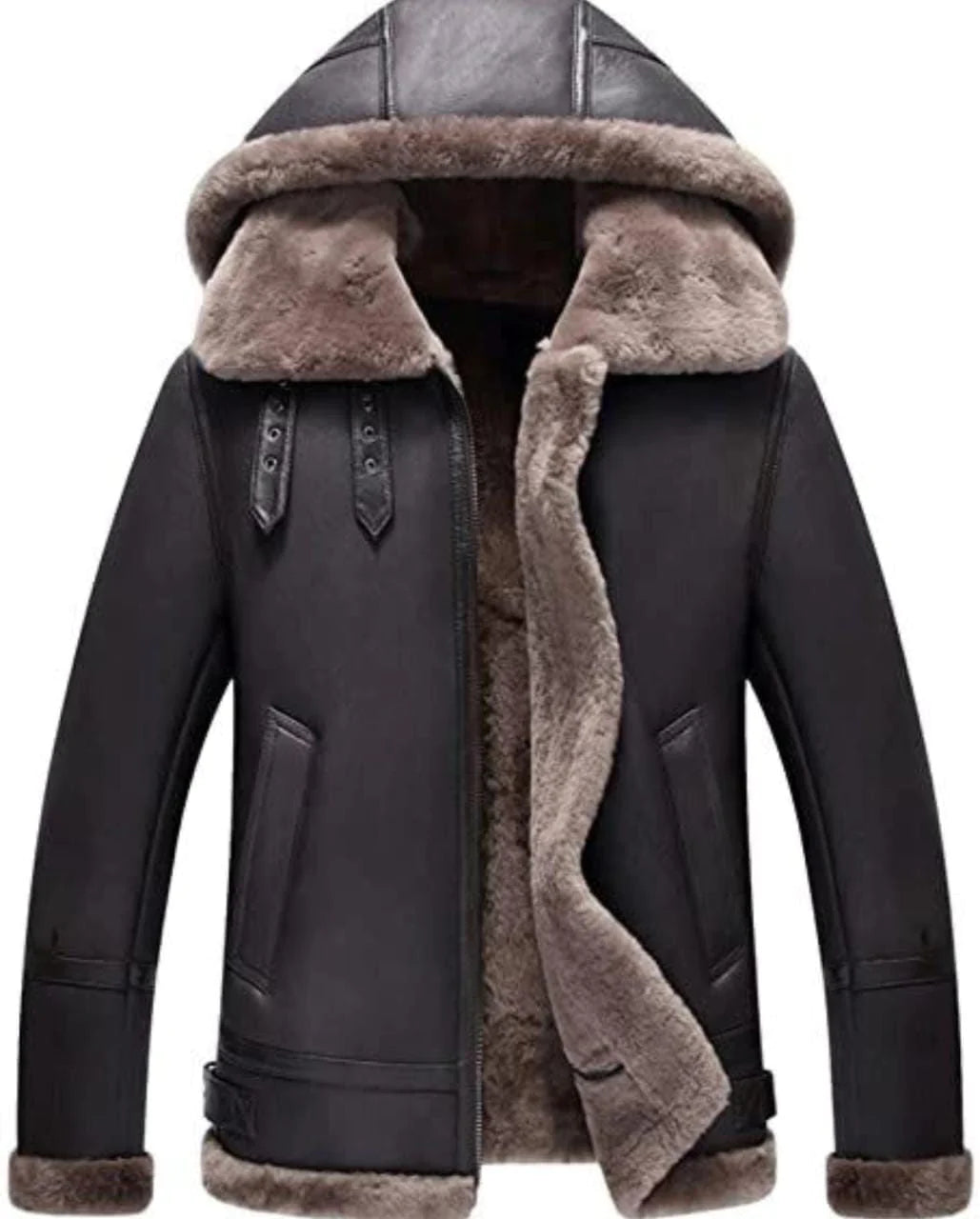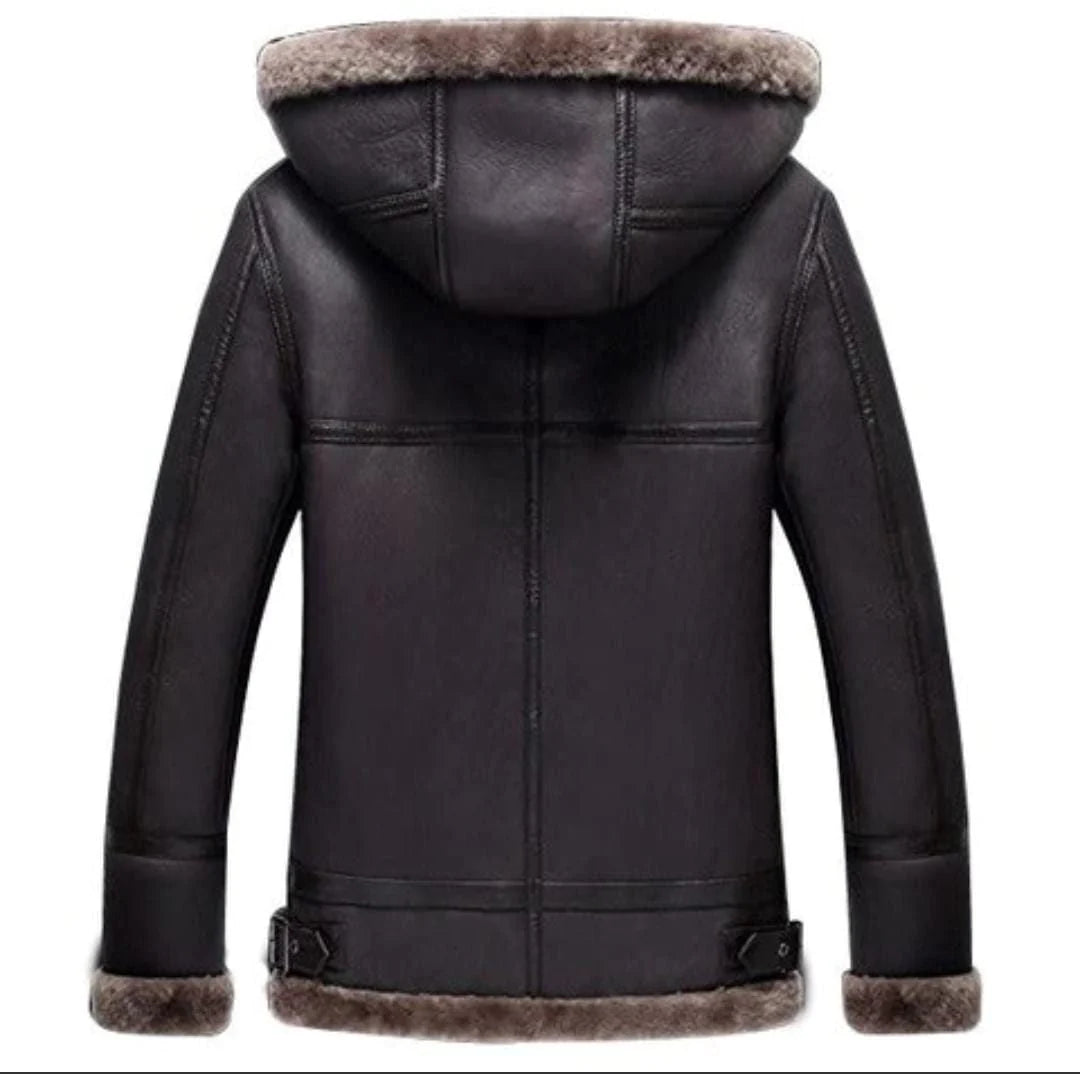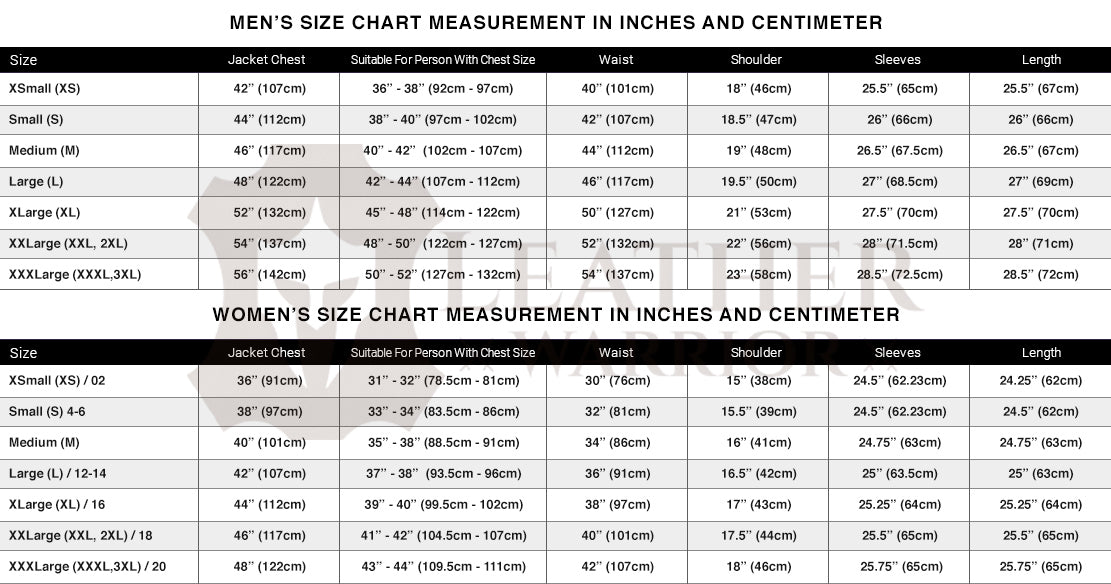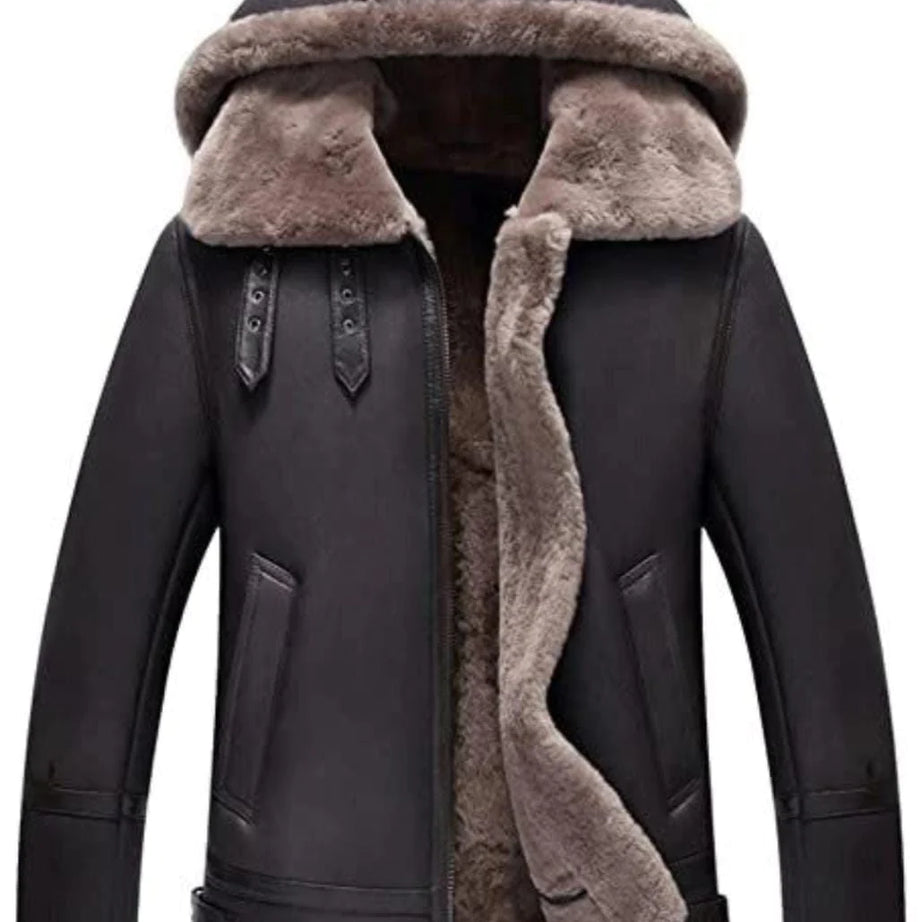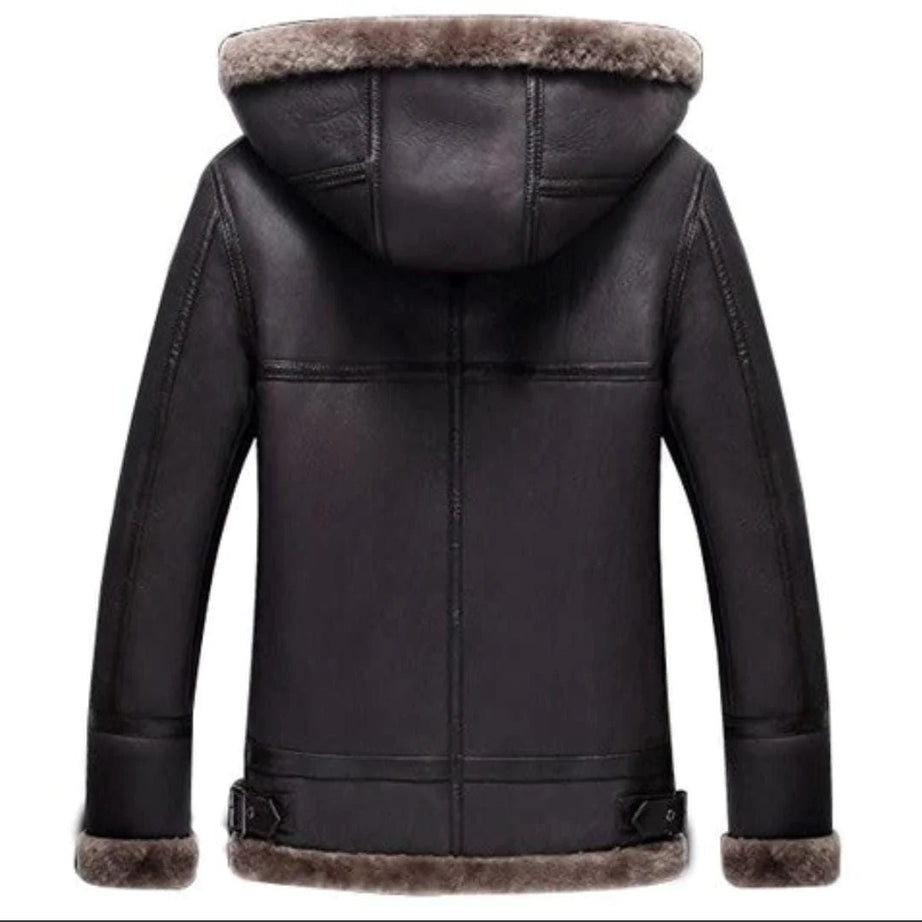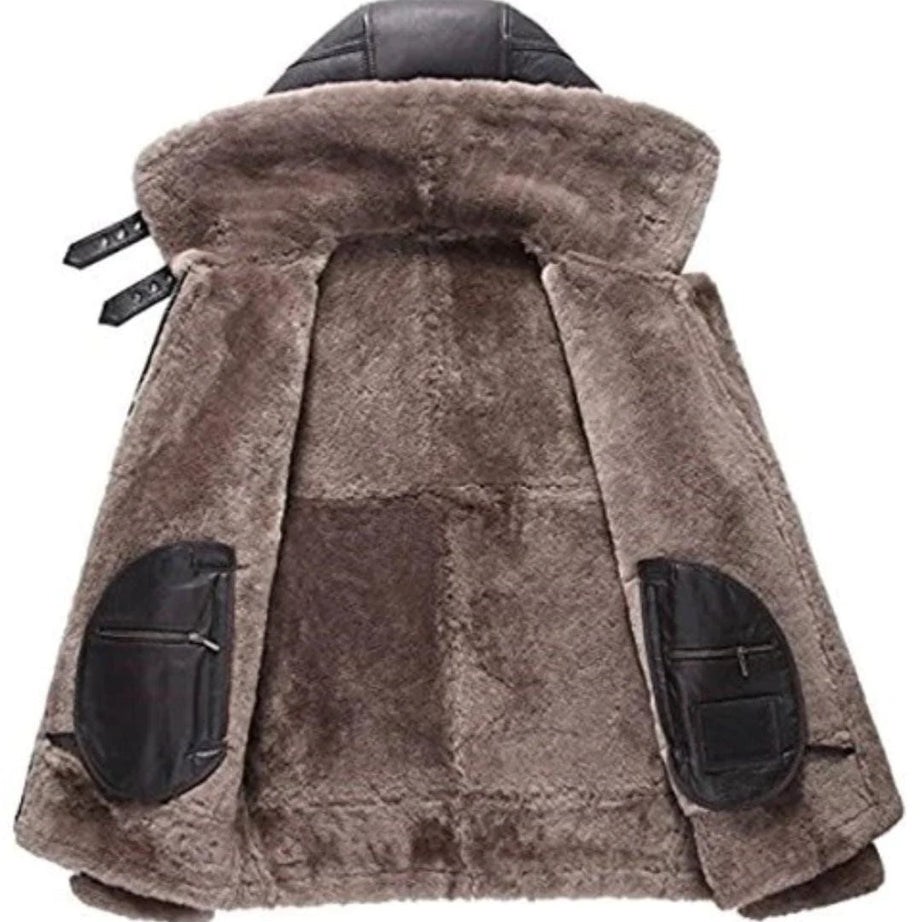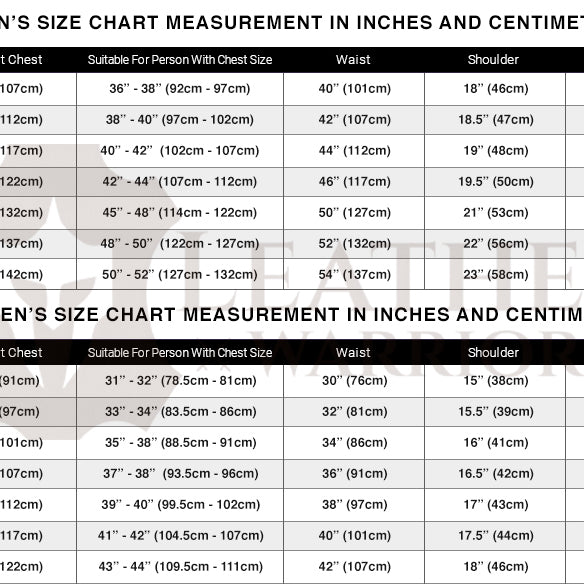 Enlarge photo
Guaranteed Safe Checkout
Men Aviator Flight Fur Bomber Jacket With Hood
Share
Guaranteed Safe Checkout
Premium Quality:

Immerse yourself in the world of leather warrior craftsmanship with our top-tier, genuine leather products.

Timeless Elegance:

Each piece is meticulously designed, reflecting sophistication and timeless style for the discerning individual.

Adventure-Ready Jackets:

Explore sleek leather jackets that embody the spirit of adventure and provide the perfect blend of fashion and functionality.

Luxurious Accessories:

Elevate your ensemble with refined leather accessories, adding a touch of luxury to your everyday look.

Comfort and Durability:

Indulge in the unmatched comfort and durability of genuine leather tailored to perfection.

Statement Pieces:

Our curated collection goes beyond mere accessories; it's a statement of refined taste and enduring style.

Contemporary Connoisseur:

Welcome to a realm where the artistry of leather meets the desires of the contemporary connoisseur.

Secure Your Style:

Secure and enhance your style effortlessly with secure and easy shopping options.

Handcrafted Excellence:

Each jacket is individually handcrafted, ensuring a unique and exceptional piece for your wardrobe.