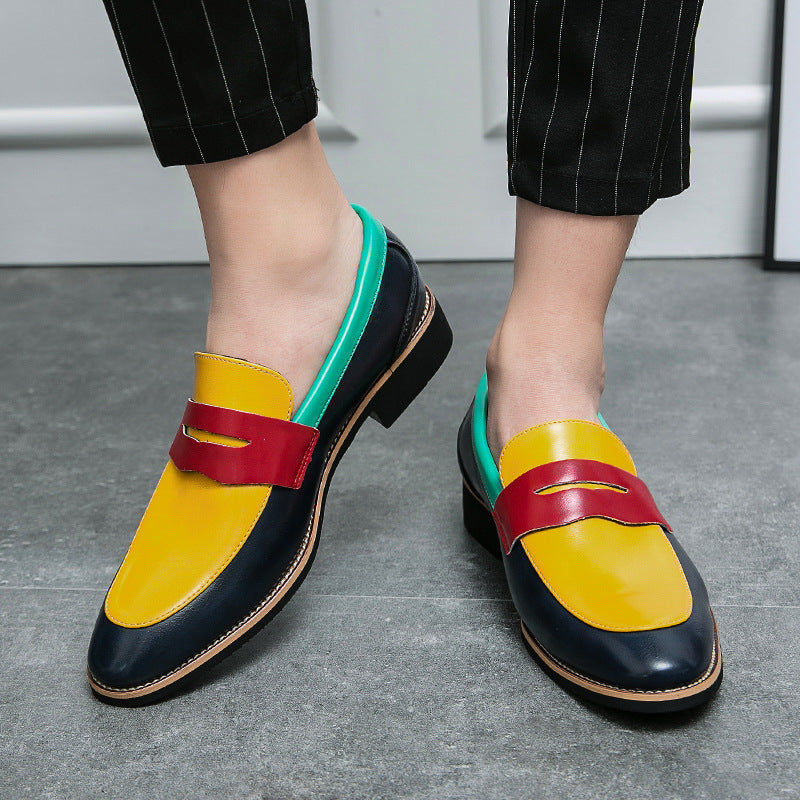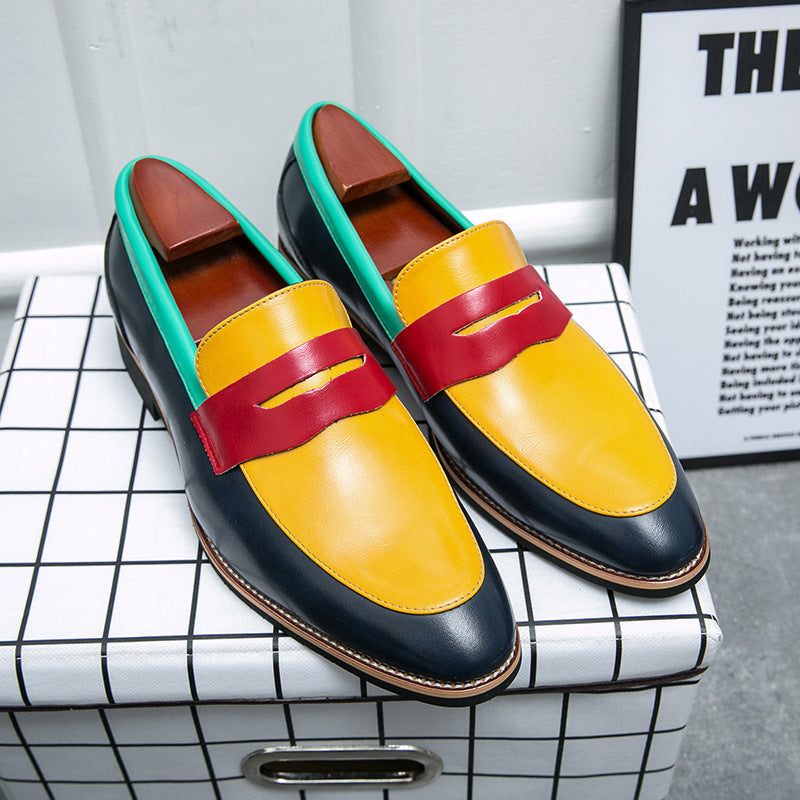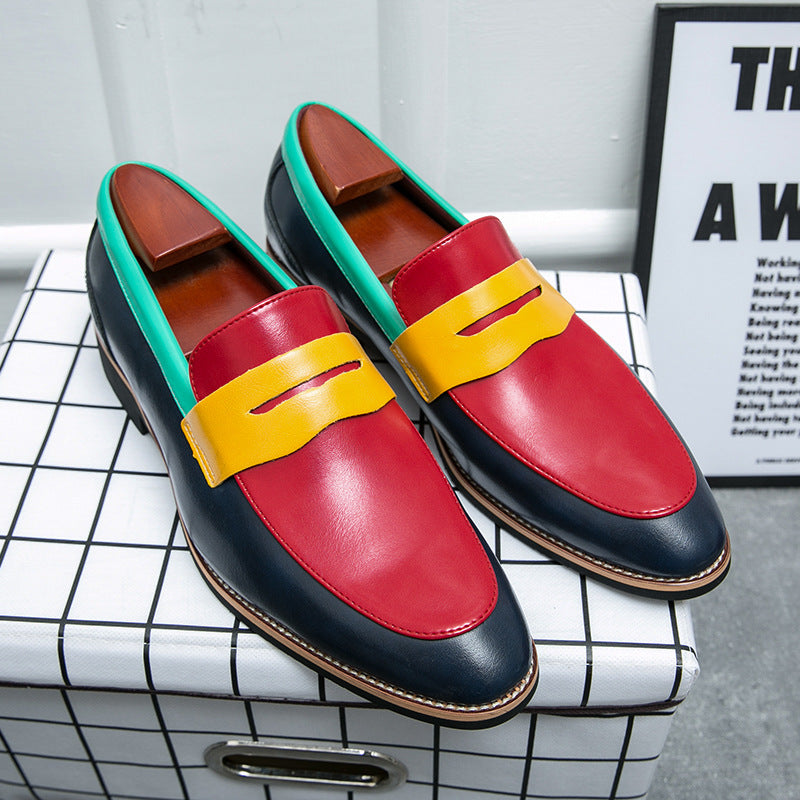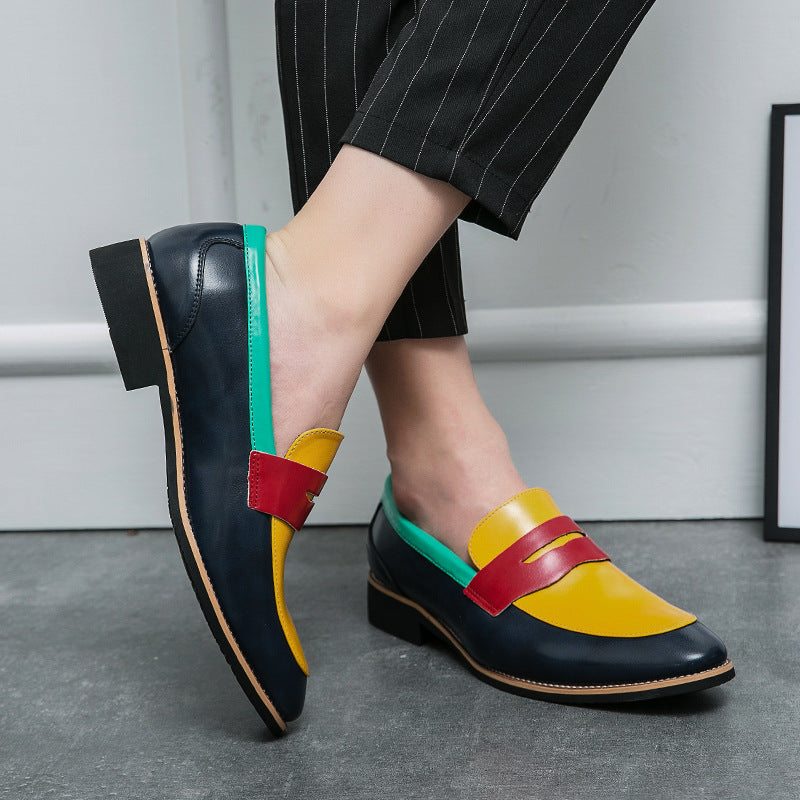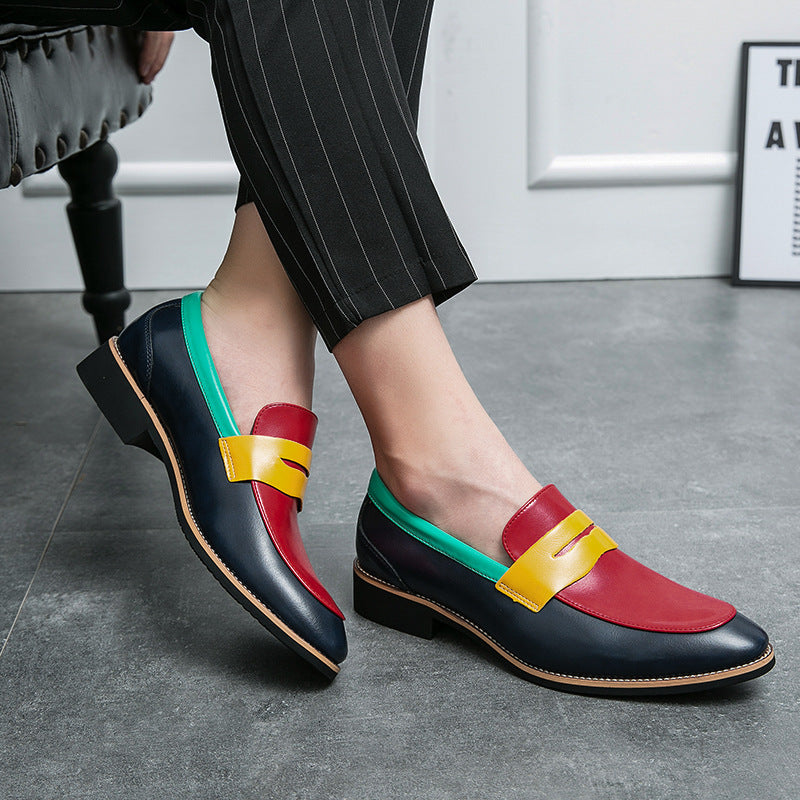 Guaranteed Safe Checkout
Men's Casual Colorful British Leather Shoes
Share
Guaranteed Safe Checkout
 Premium Leather Material: Crafted with high-quality super fiber, ensuring durability and long-lasting wear.
Fashion-Forward Design: Featuring a stylish pointy toe and low-profile tube, embodying the latest trends in men's footwear.
Unique Stitching Thread Detail: Enhances the overall aesthetic, adding a distinctive touch to these leather warriors.
Comfortable Fit: Designed for everyday wear, with flat heels and an adjustable front tie for a secure and comfortable fit.
Versatile Autumn Style: Perfect for the autumn season, providing both fashion and functionality.
British Leather Elegance: Experience the epitome of men's fashion with these premium British leather shoes.
Ideal for Everyday Wear: Versatile enough for various occasions, from casual outings to more polished affairs.
Available for Sale: Explore the opportunity to own these leather jackets, a statement piece for any wardrobe.