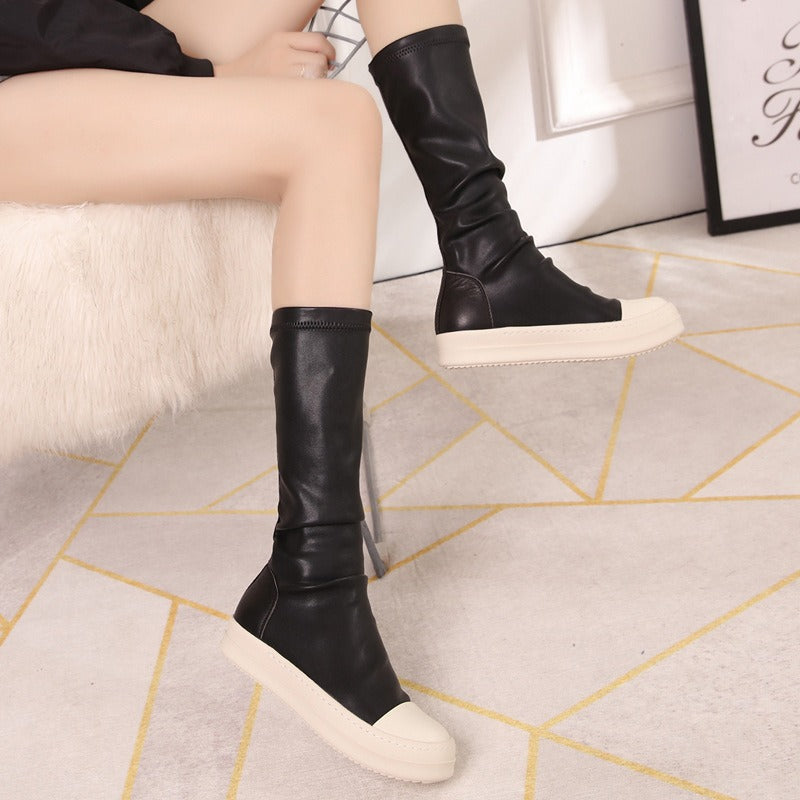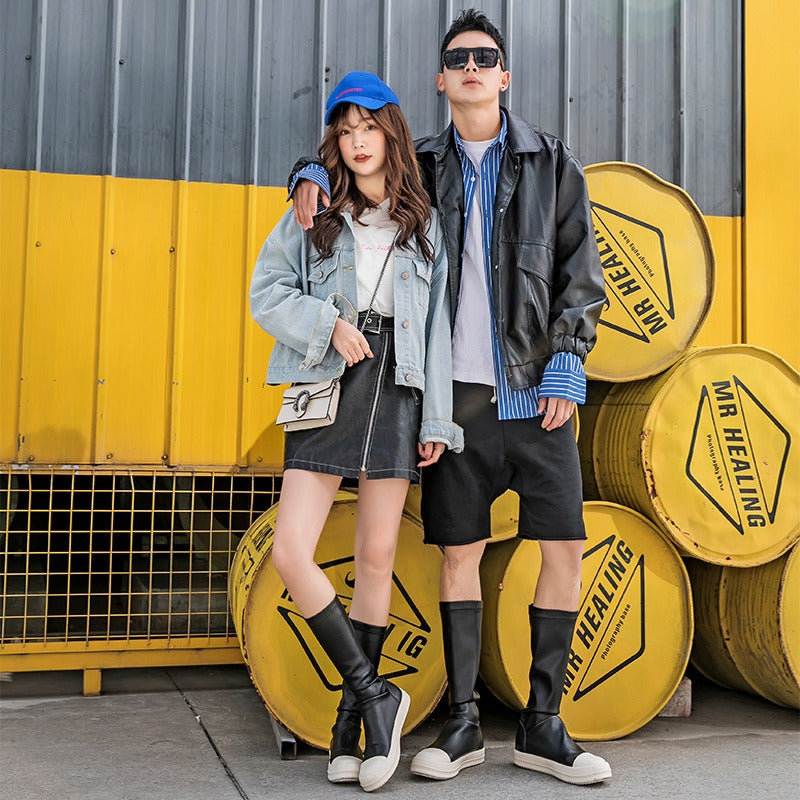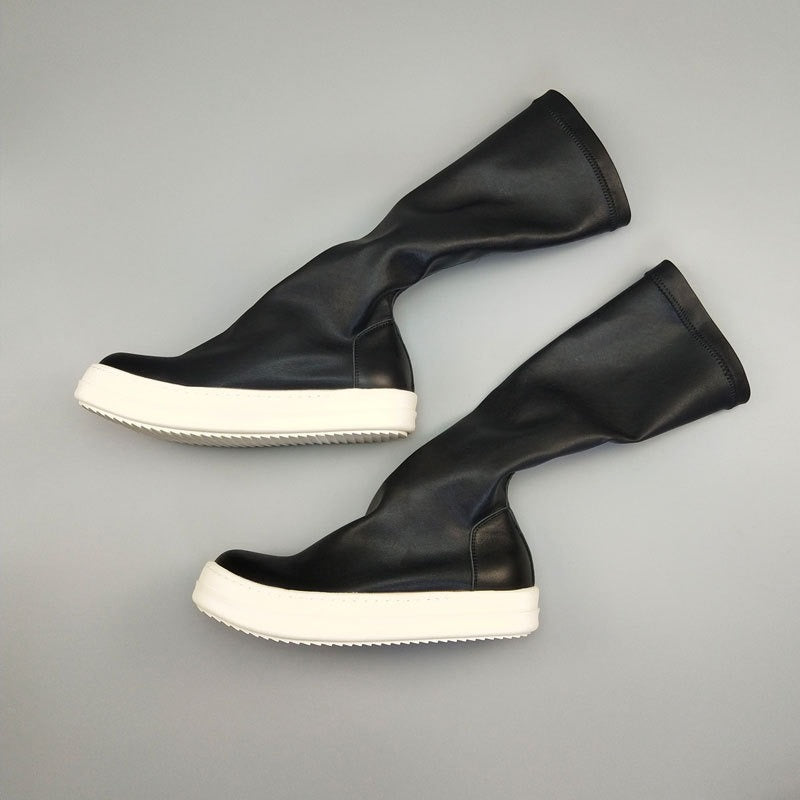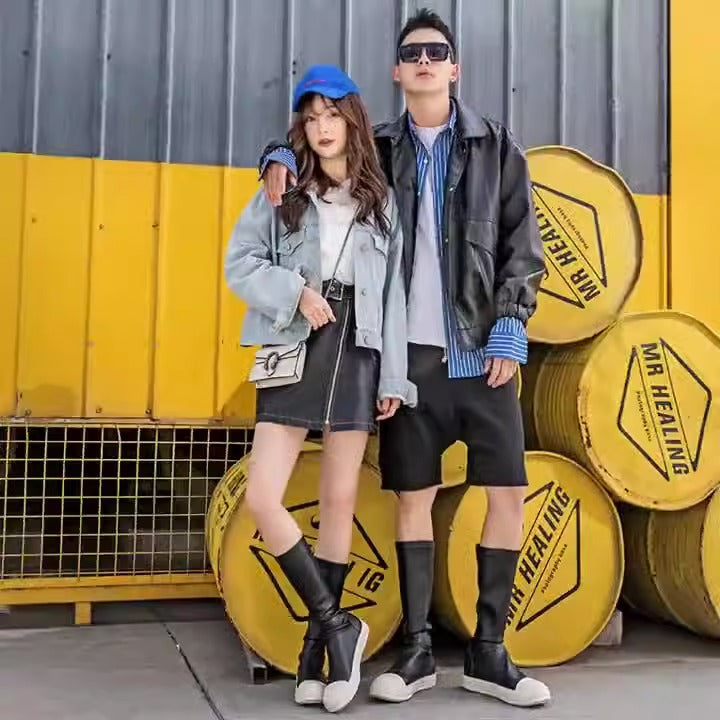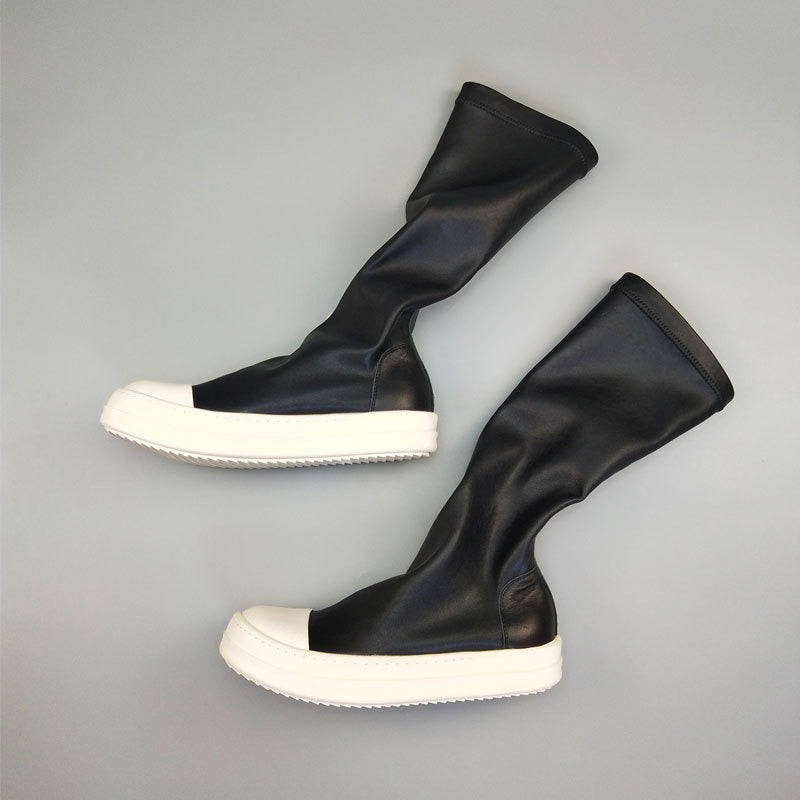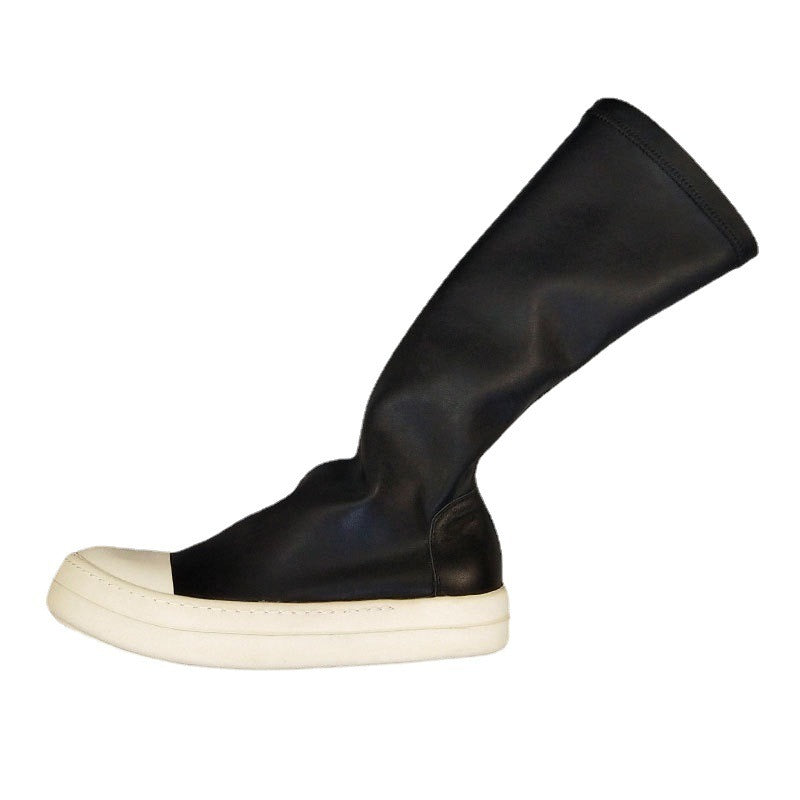 Guaranteed Safe Checkout
Mid-Calf Leather High Boots with Rubber Sole
Share
Guaranteed Safe Checkout
Leather Warrior's Choice:

Elevate your style with our premium leather jackets, crafted for the modern warrior.

Durable Craftsmanship:

Expertly made with high-quality materials, ensuring lasting durability for everyday wear.

Versatile Designs:

Explore a range of styles, from classic to contemporary, offering options for every leather warrior's taste.

Secure Online Shopping:

Enjoy a hassle-free shopping experience with our secure and easy-to-use online platform.

Handcrafted Excellence:

Each jacket is meticulously handcrafted, reflecting our commitment to quality and individuality.

Unrivaled Comfort:

Experience the luxurious feel of genuine leather, providing both comfort and style.

Wide Range of Options:

Find your perfect fit with various sizes, colors, and designs available in our leather jacket collection.

Money-Back Guarantee:

Shop with confidence knowing that each purchase is backed by our 30-day money-back guarantee.

Timeless Appeal:

Our leather jackets are not just garments; they are statements of timeless style and enduring fashion.

Express Your Identity:

Unleash your inner leather warrior by choosing a jacket that complements your unique personality.