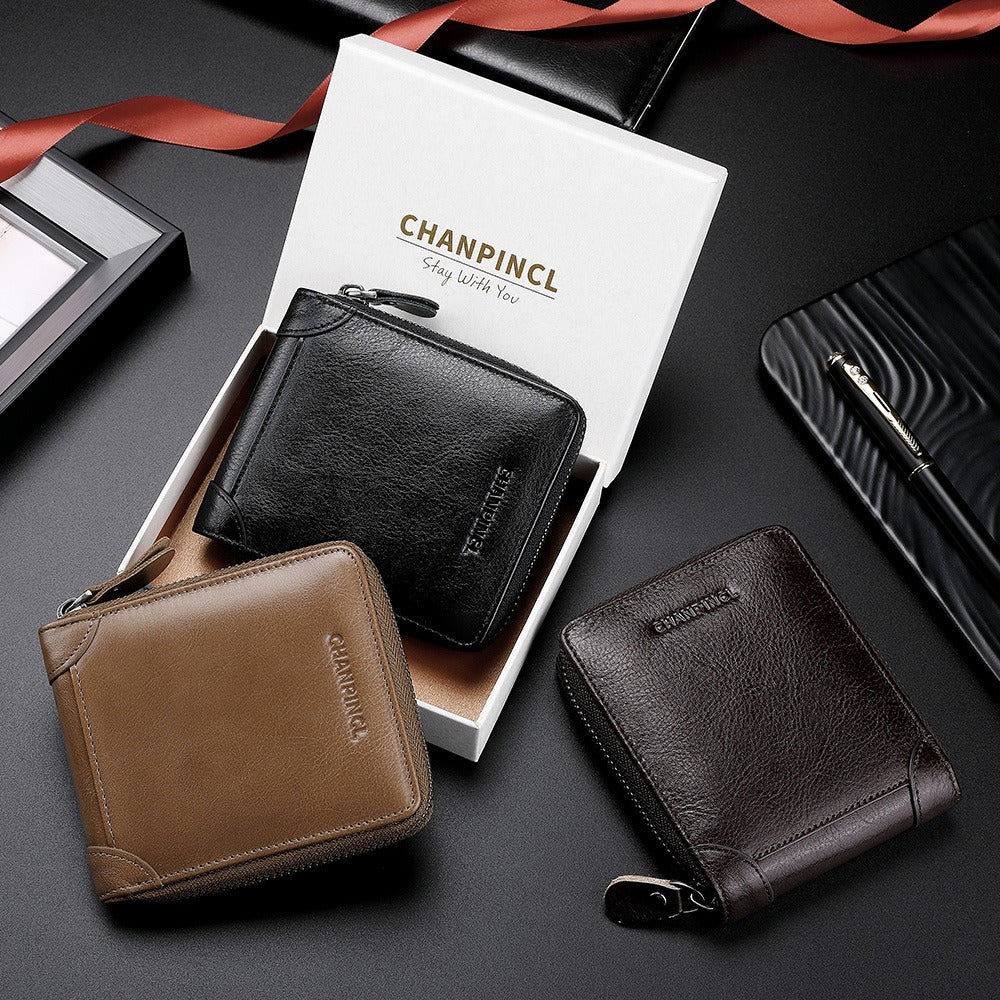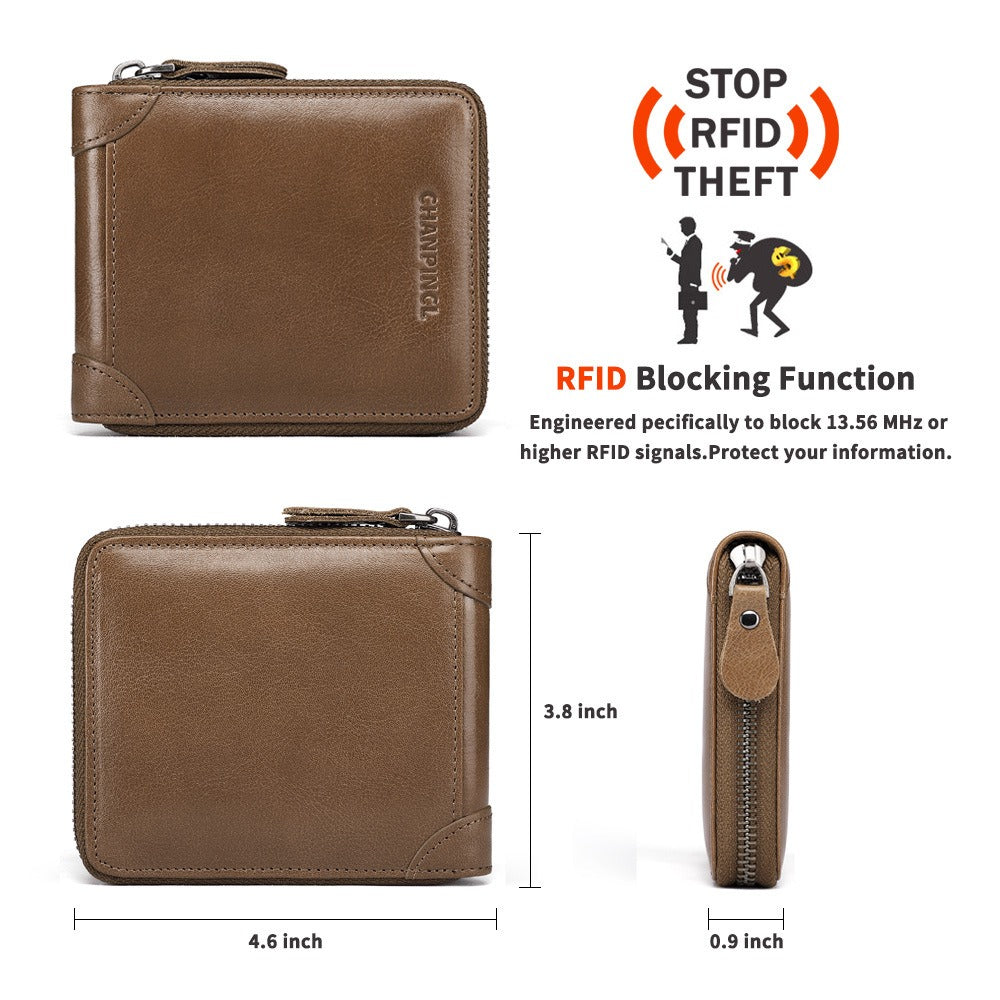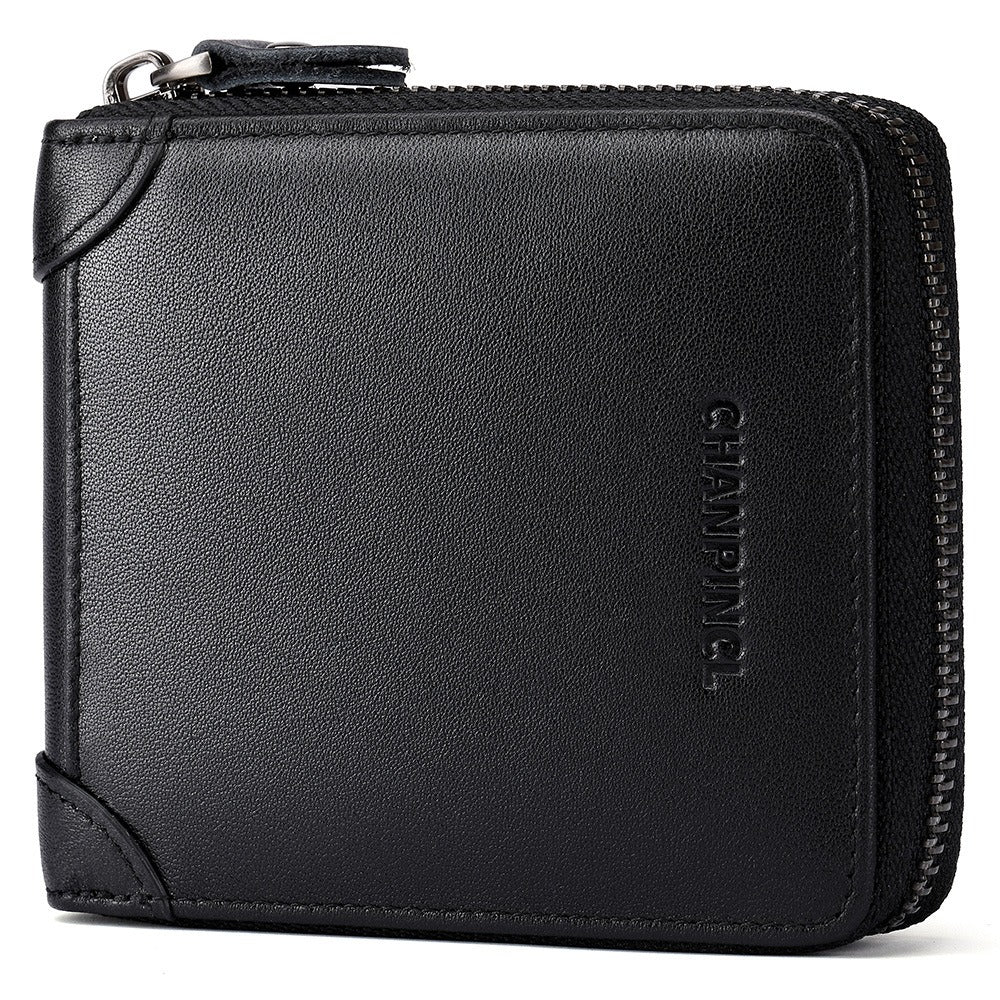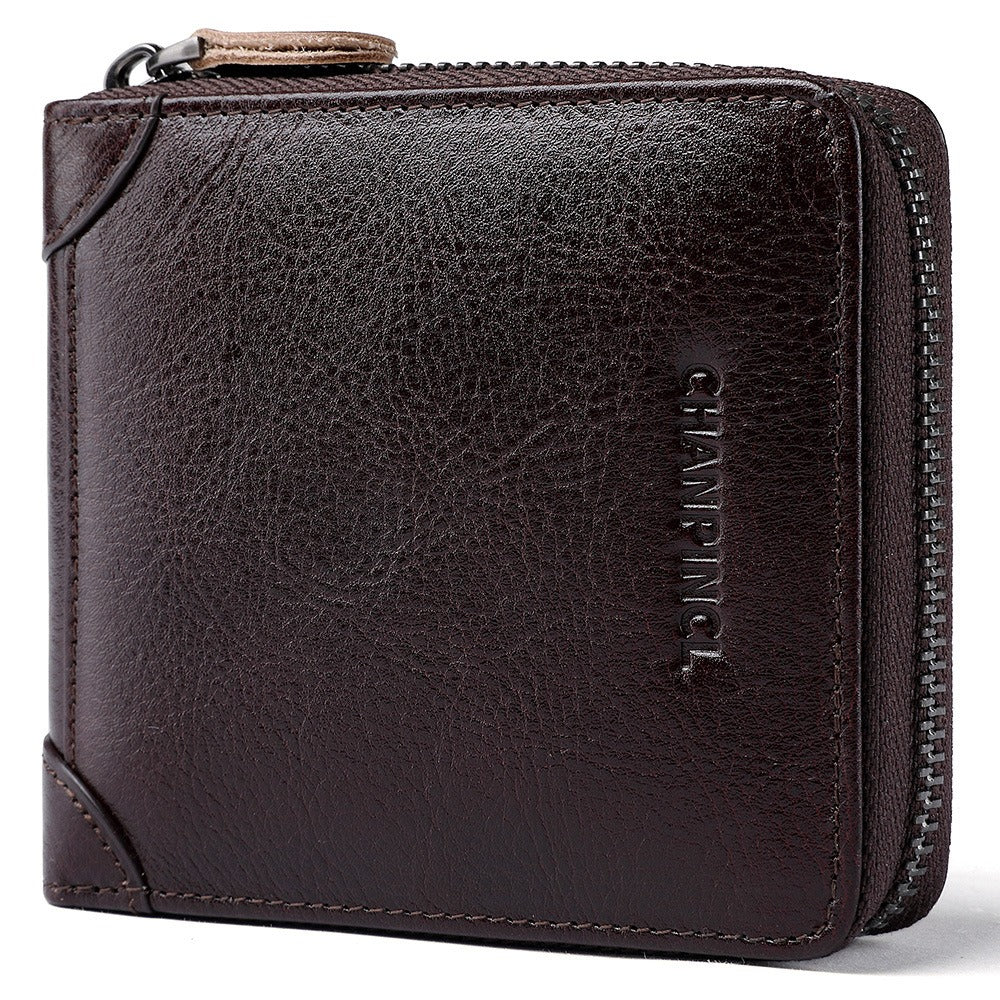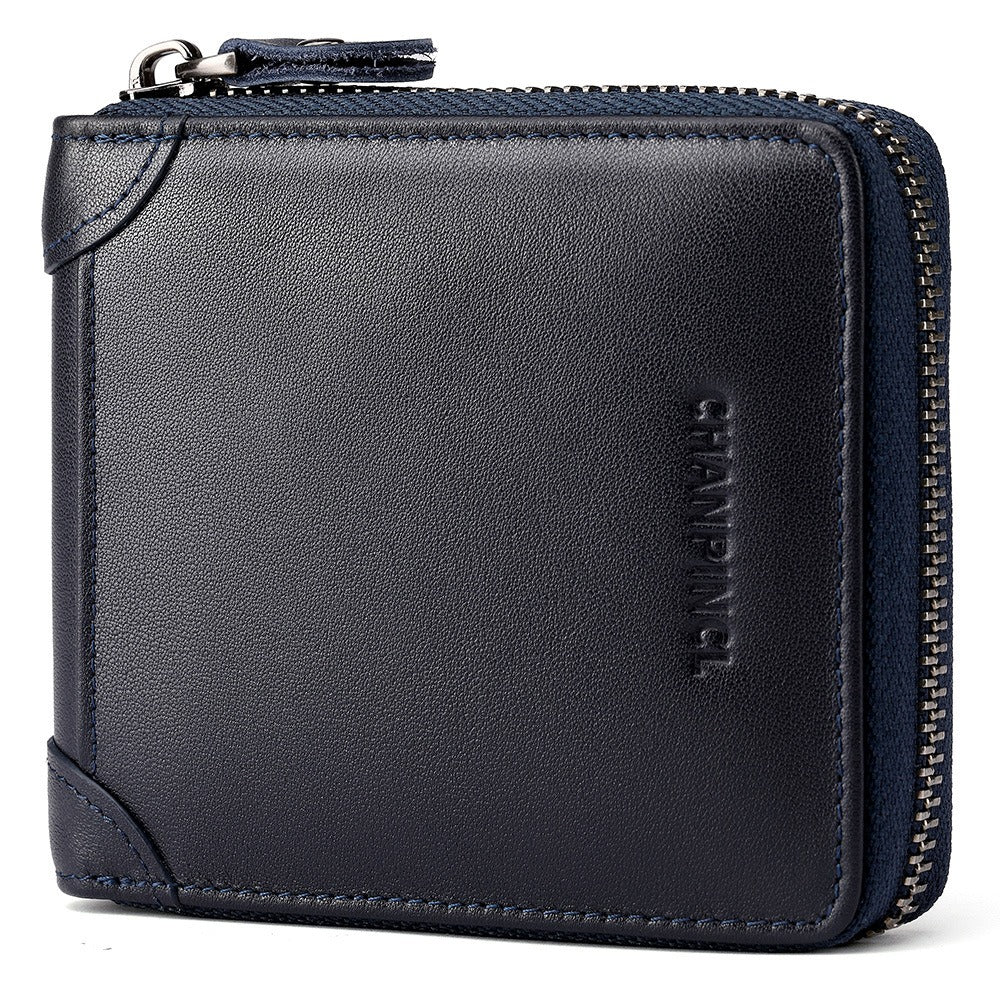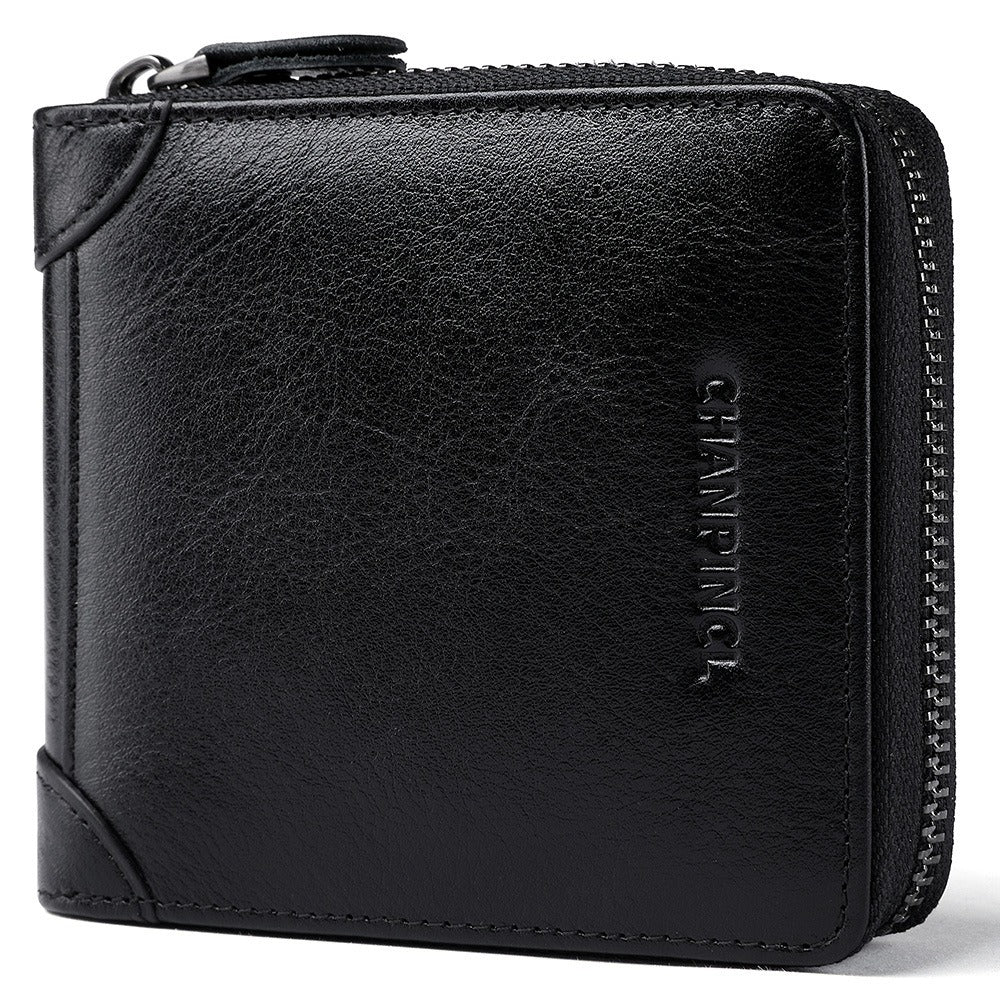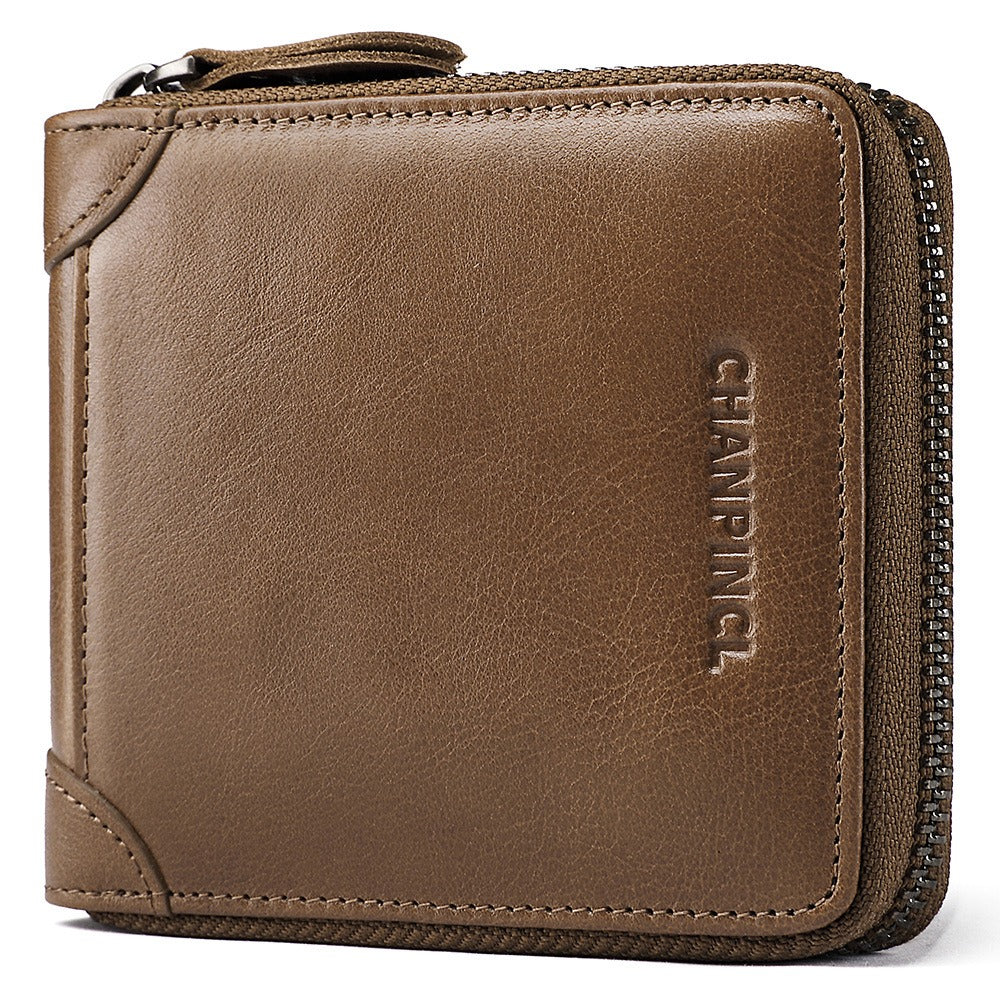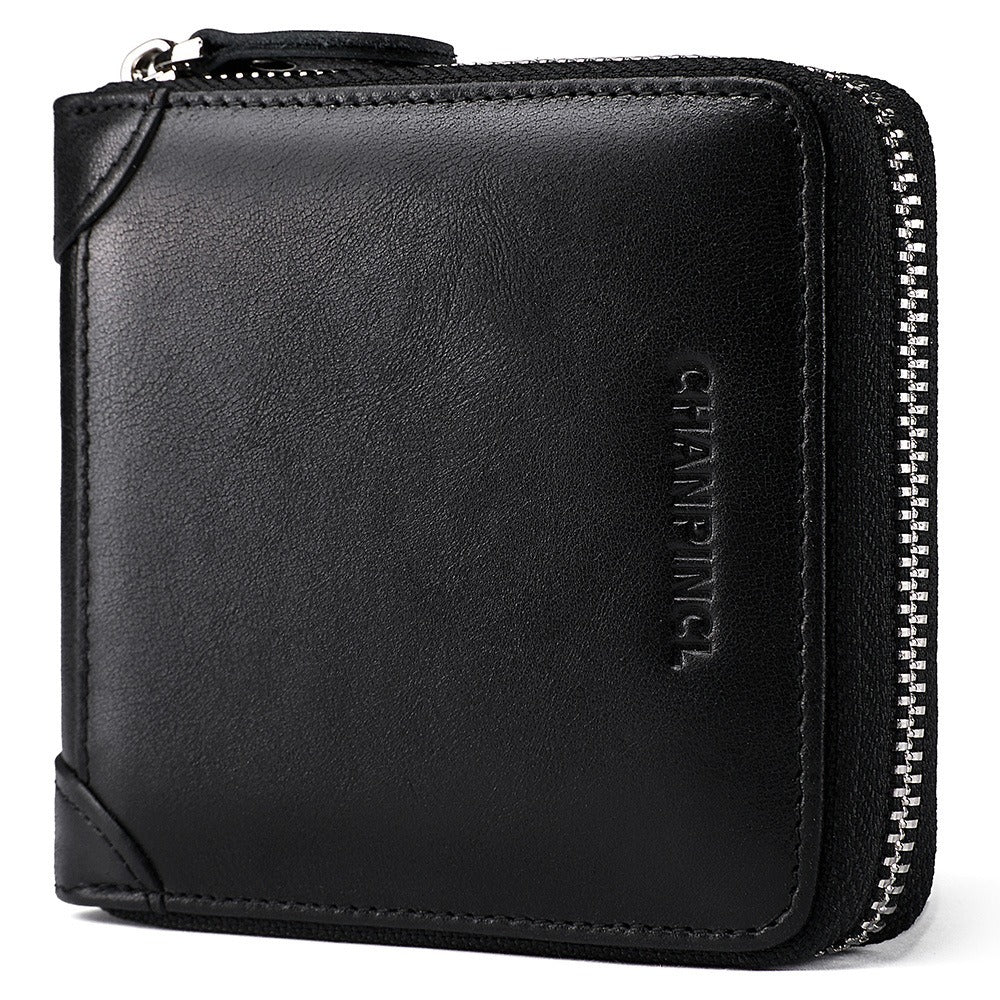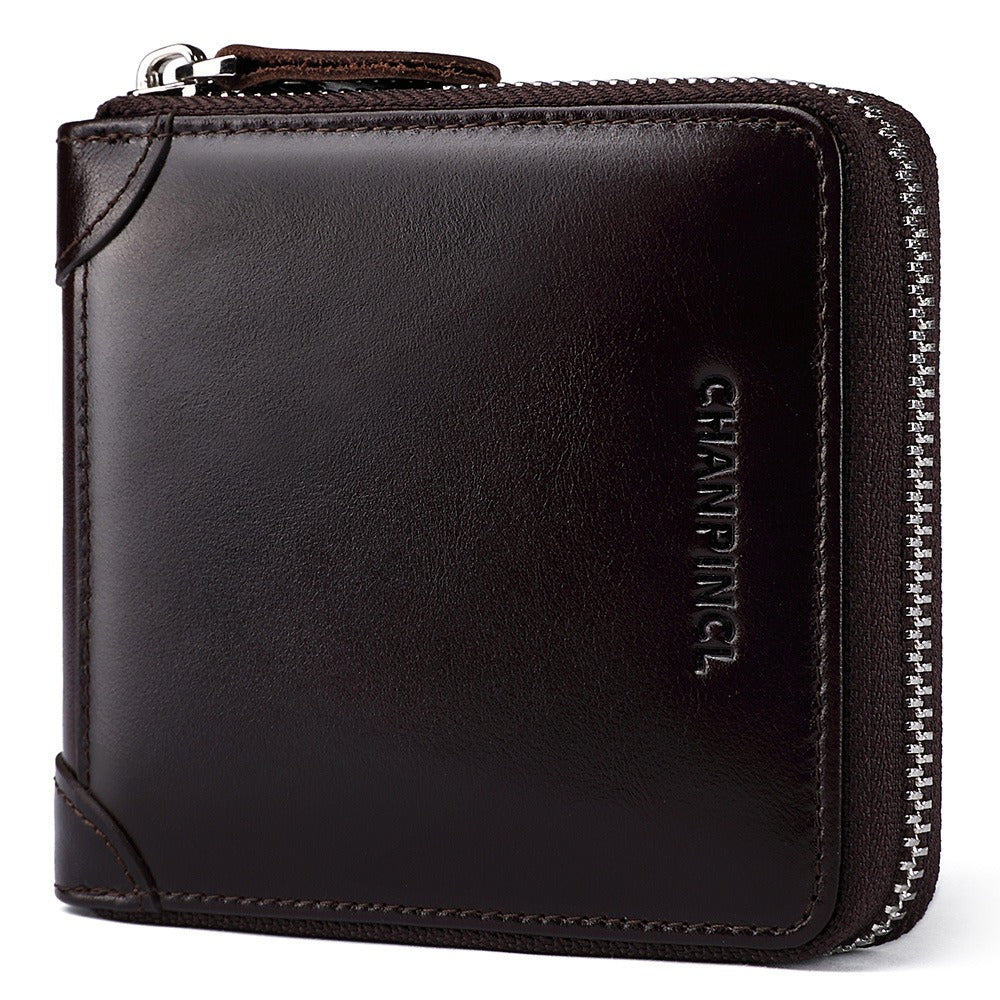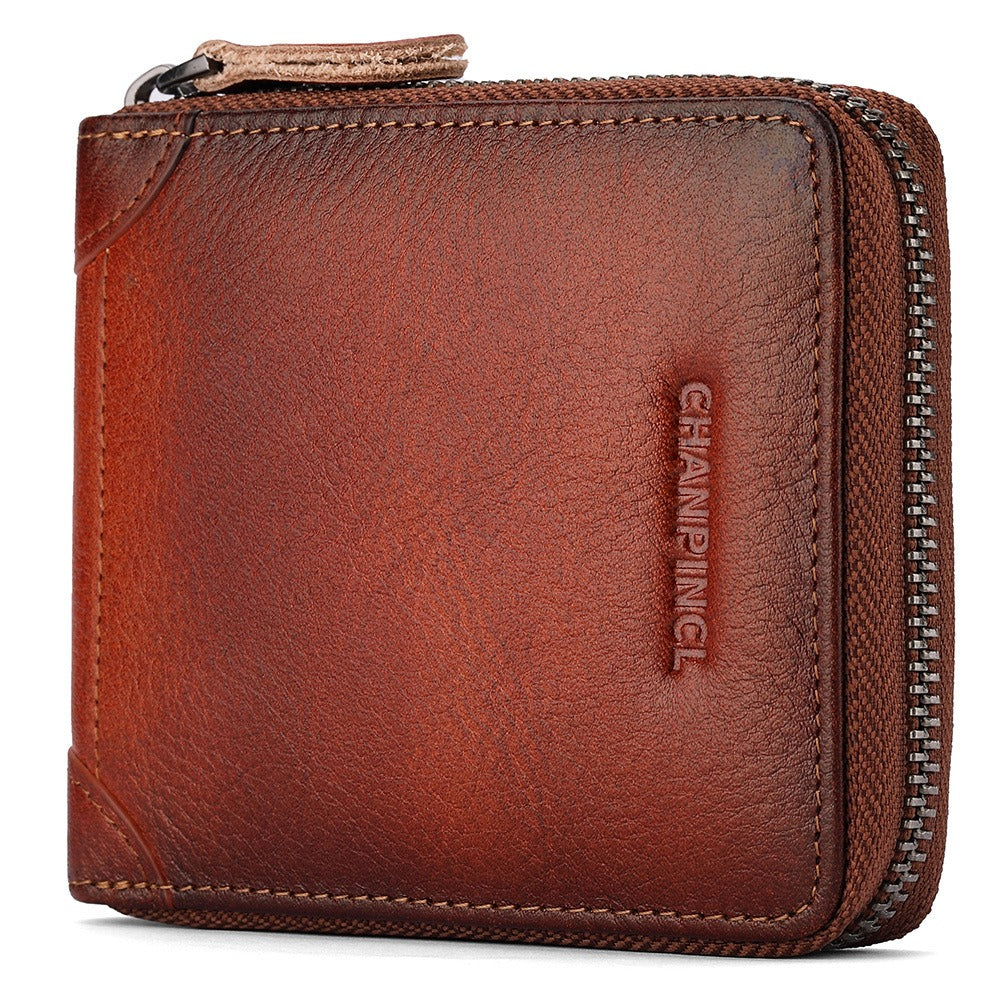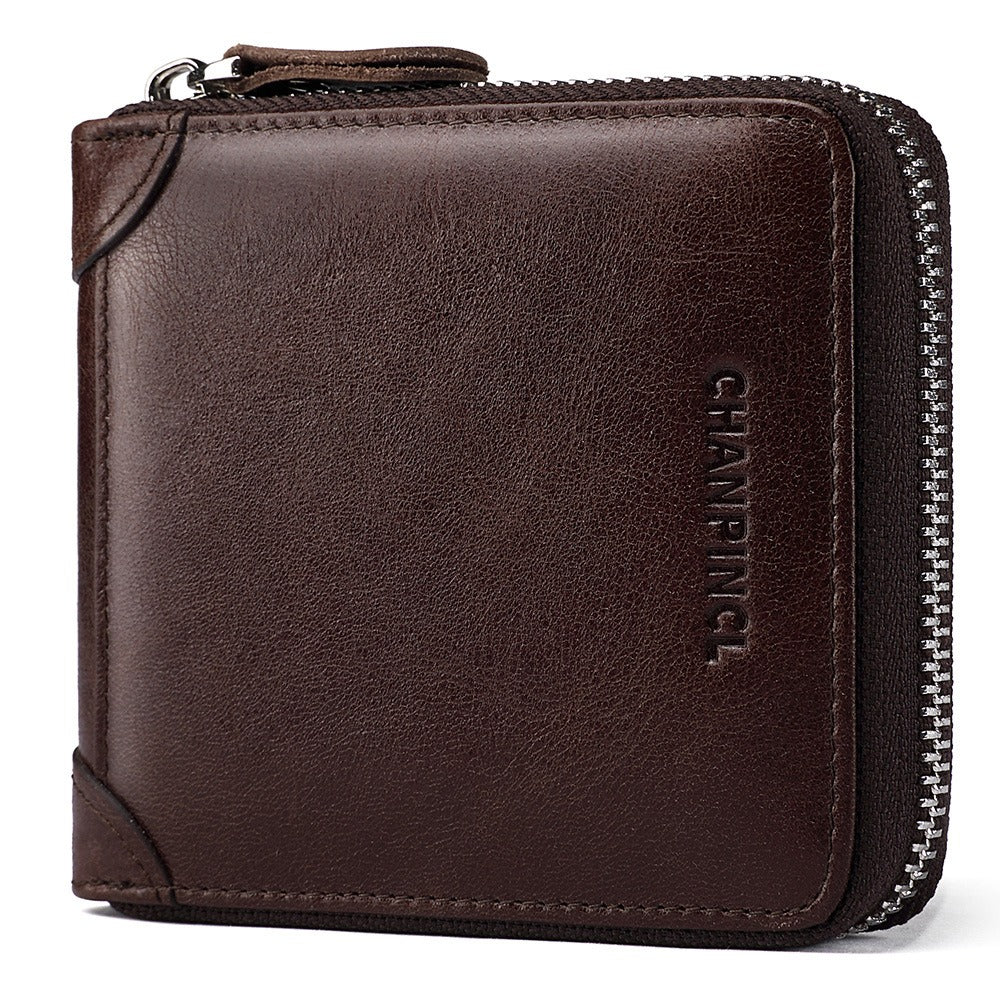 Guaranteed Safe Checkout
Multifunction Men's Horizontal Zipper Leather Wallet
Share
Guaranteed Safe Checkout
Material: Crafted from the first layer of cowhide, ensuring superior quality and durability.
Design: Three-fold design with a secure zipper for easy and stylish access.
Interior Organization: Concealed compartment, spacious banknote clip, designated photo and coin positions, ID slot, and card pockets for efficient organization.
Style Elements: Solid color pattern with sophisticated stitching detailing, blending casual style with timeless elegance.
Comfortable Utility: Soft surface and short length make it ideal for daily use and easy carrying.
Lining: Polyester lining adds durability to the overall design.
Security Features: Anti-magnetic and anti-theft features for peace of mind.
Versatile Usage: A leather wallet that goes beyond the ordinary, combining style and practicality.
Statement Piece: More than just a wallet – a true leather warrior, showcasing craftsmanship, security, and convenience.
Ideal for Everyday: Elevate your daily routine with this multifunctional and stylish leather accessory.