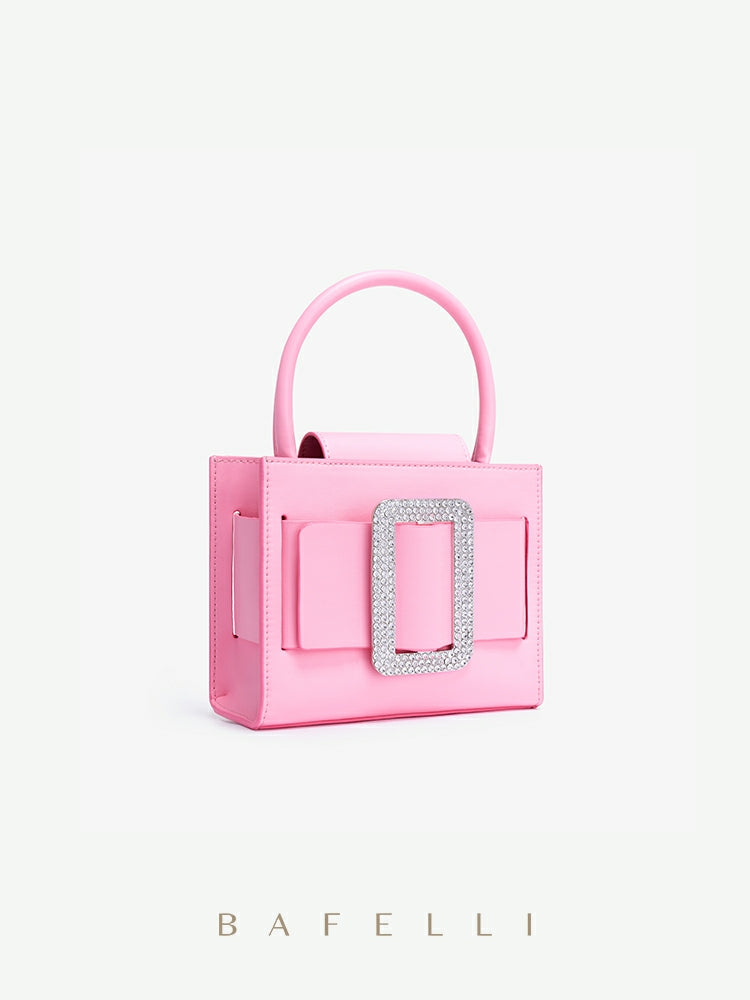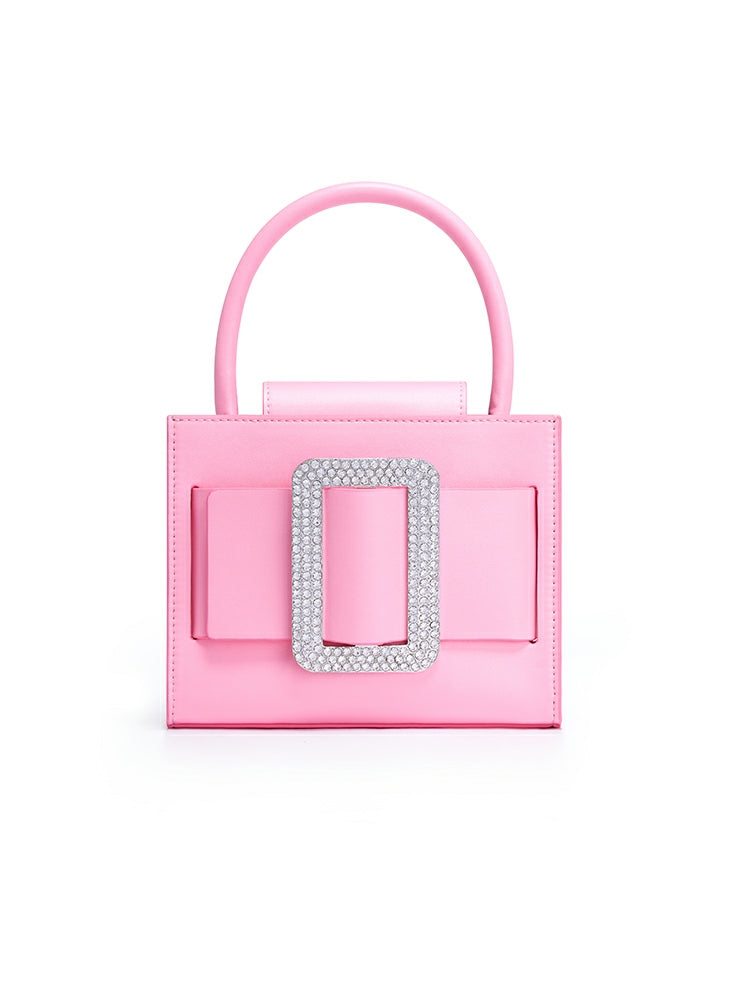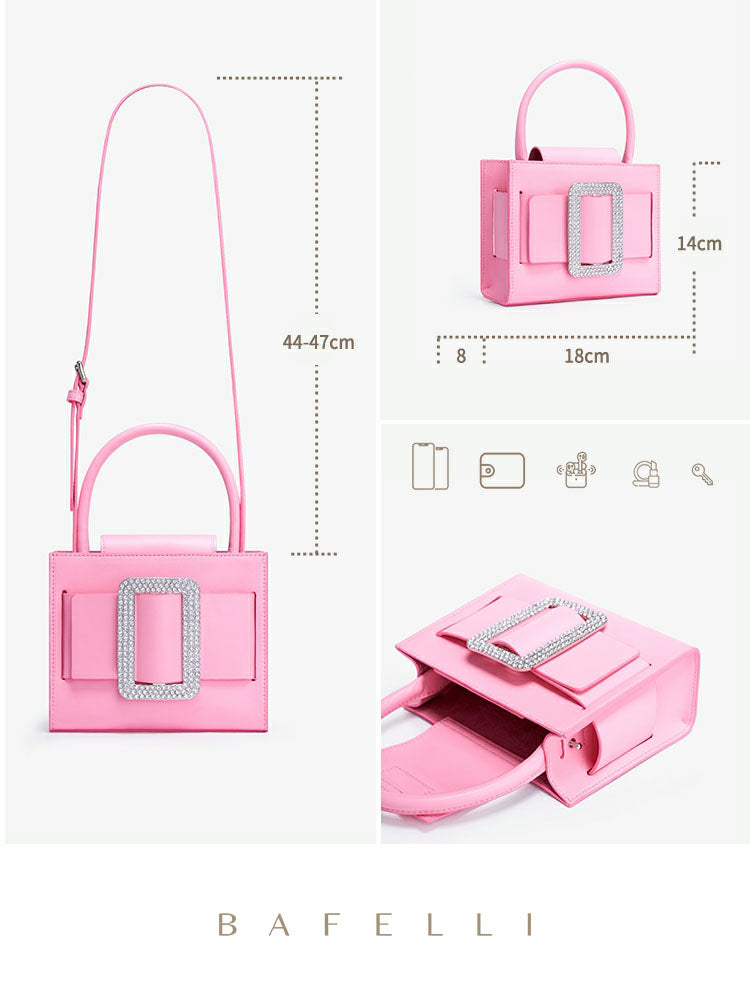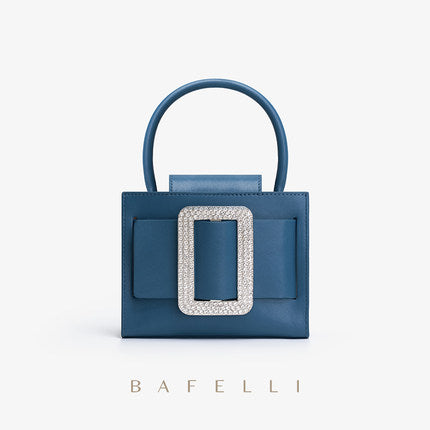 Guaranteed Safe Checkout
New Trendy Fashion Diamond Leather Handbag For Women
Share
Guaranteed Safe Checkout
Premium cowhide leather: Crafted with top-layer cowhide, ensuring superior quality and durability.
Magnetic buckle closure: Offers a secure and convenient fastening for your belongings.
Unique diamond pattern: Sets the handbag apart, adding a touch of modern elegance.
Versatile shape: Vertical square design for a contemporary and adaptable style.
Multiple carrying options: Soft handle allows for one-shoulder, cross-body, or hand-held use.
Compact size: Categorized as small, providing a balance of style and functionality.
Youthful and trendy: Perfect for individuals who value both aesthetics and utility.
Fabric lining: Ensures a sleek and streamlined interior, balancing style with practicality.
Ideal for any occasion: Versatile design suitable for both casual and semi-formal events.
Expressive fashion statement: Embody the essence of the fashion trend with this unique and stylish leather accessory.