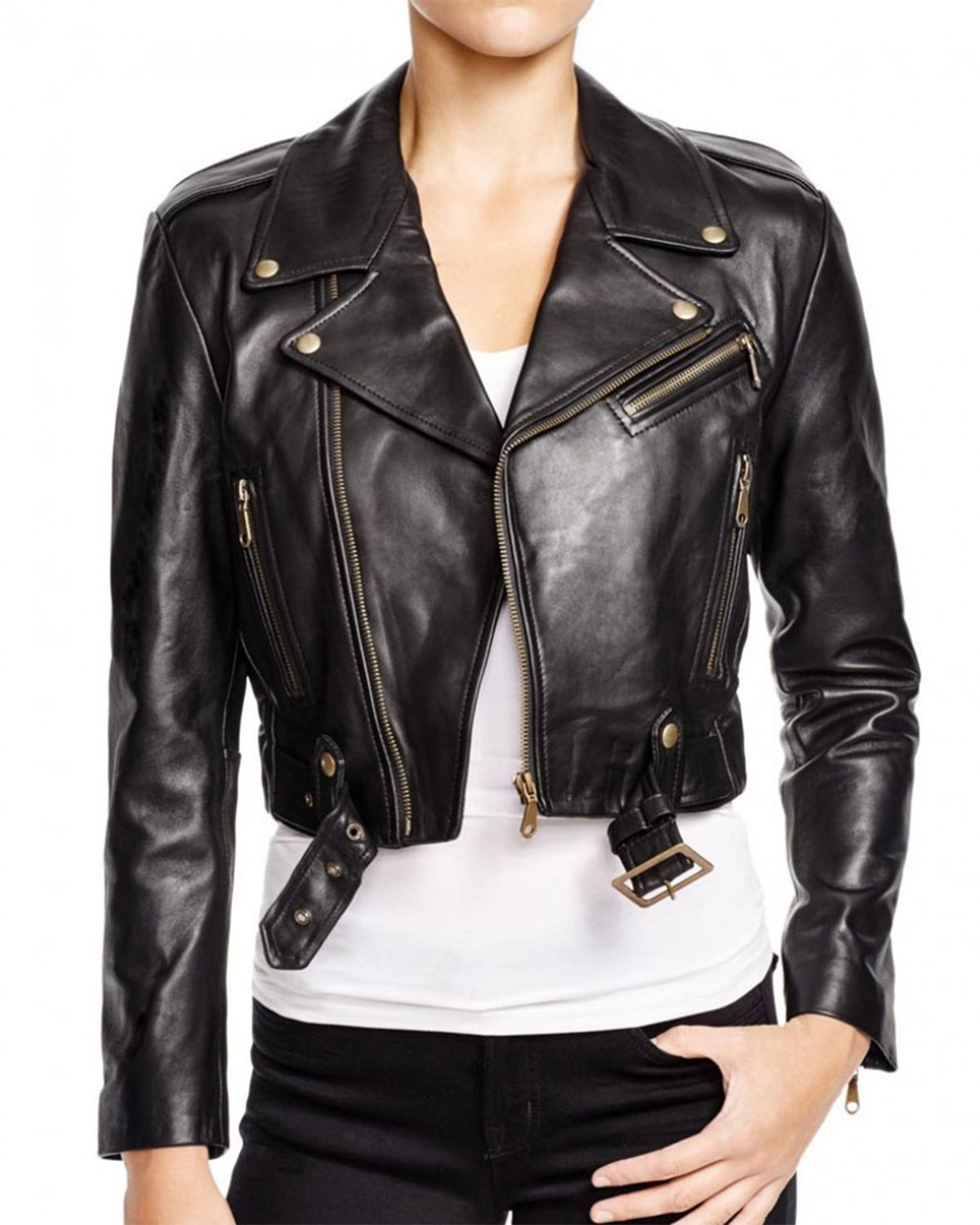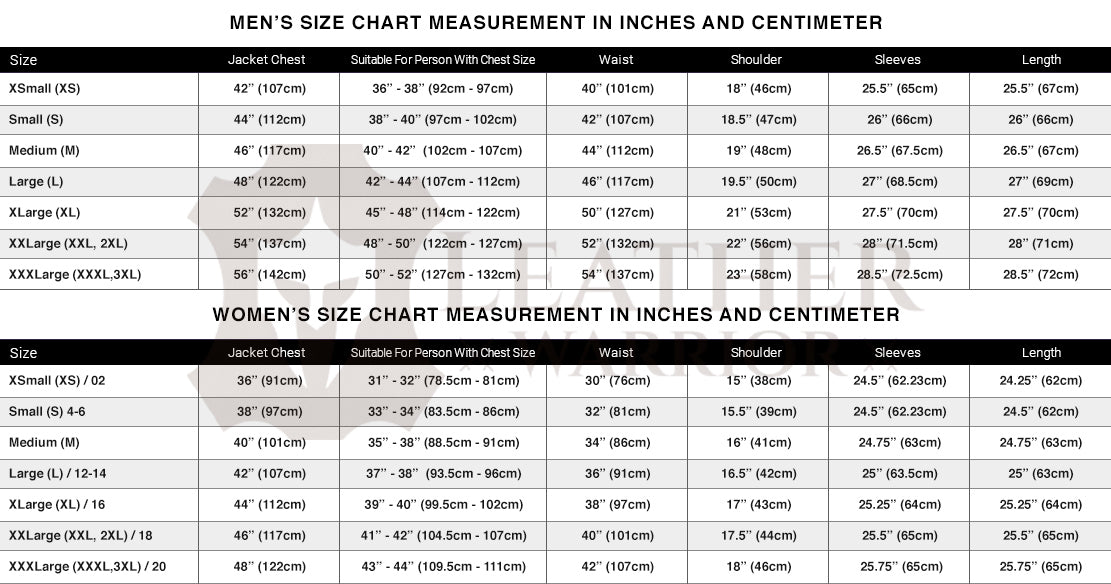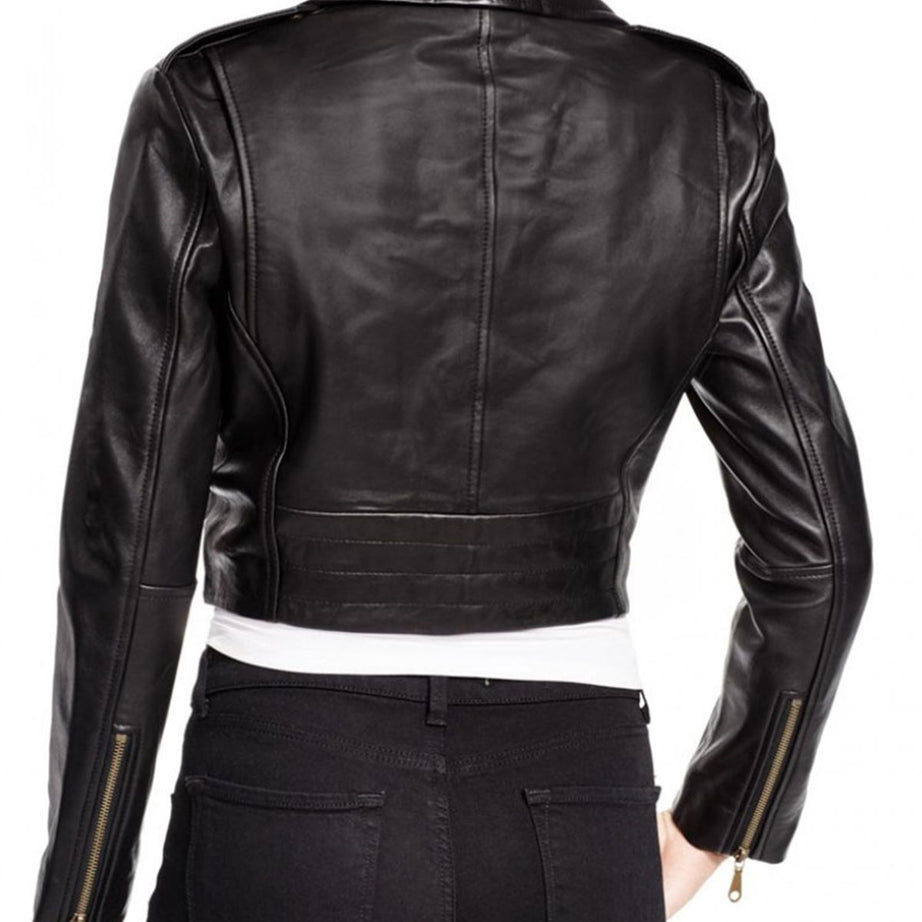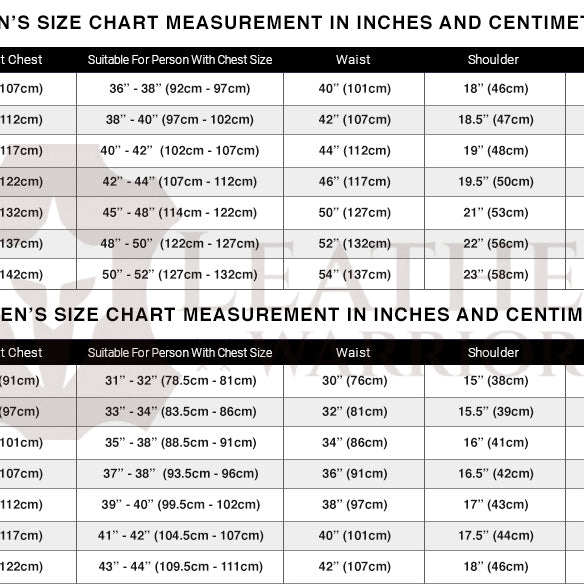 Enlarge photo
Guaranteed Safe Checkout
Women's Belted Black Cropped Leather Jacket
Share
Guaranteed Safe Checkout
Material: Genuine sheepskin leather
Lining: Soft polyester lining inside
Closure: Asymmetrical zipper shutting down
Pockets: One slanted zipper pocket on the left chest, two side waist zipper pockets
Sleeves: Full-length fitting sleeves with zipper cuffs
Belt: Buckle belt on the waistline
Collar: Lapel collar style with button
Design Detail: Stitched lining on the back hemline
Style: Cropped design for a tailored luxury
Versatility: Ideal for various climates and occasions
Craftsmanship: Leather Warrior's signature attention to detail
Available for Sale: Elevate your wardrobe with this exceptional leather jacket.
Women's Belted Black Cropped Leather Jacket Genuine sheepskin leather Soft polyester lining inside Asymmetrical zipper shutting down One slanted zipper pockets on the left chest Two side waist zipper pockets Full length fitting sleeves Buckle belt on waistline Lapel collar style with button Stitched lining on back hemline Zipper cuffs This leather warrior offers tailored luxury and sharp design that will keep you warm in any climate. Crafted from genuine sheepskin leather with a soft polyester lining, it features an asymmetrical zipper, slanted zipper pocket, and two side waist zipper pockets. Plus, a buckle belt on the waistline and zipper cuffs for a snug fit.