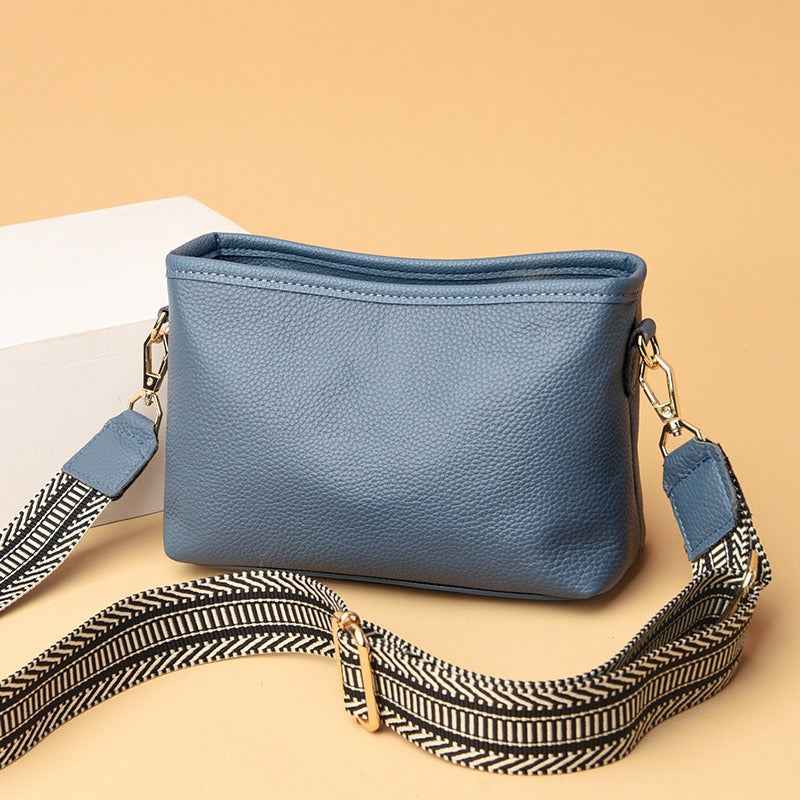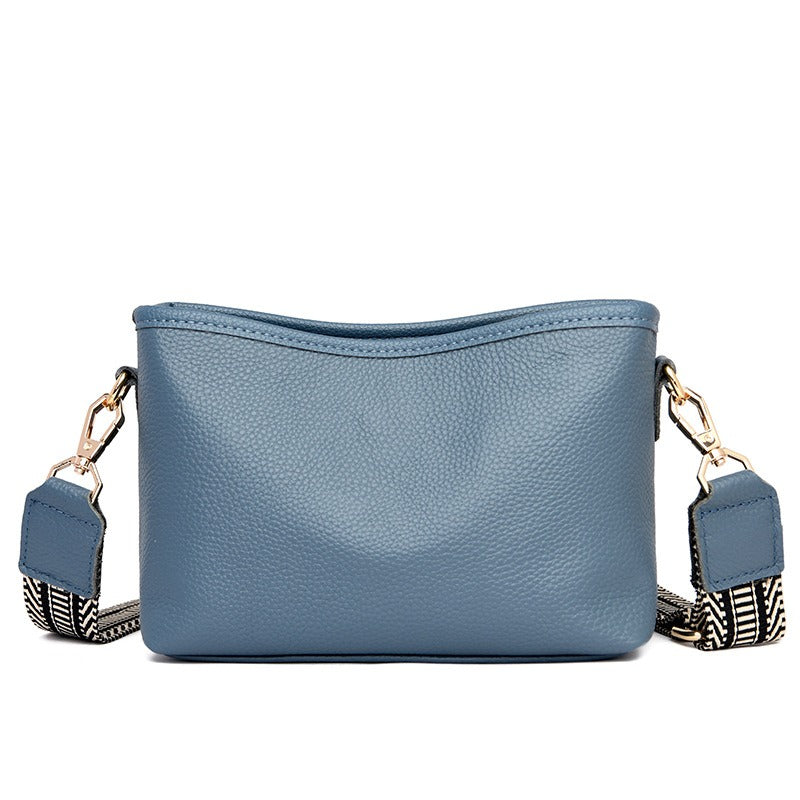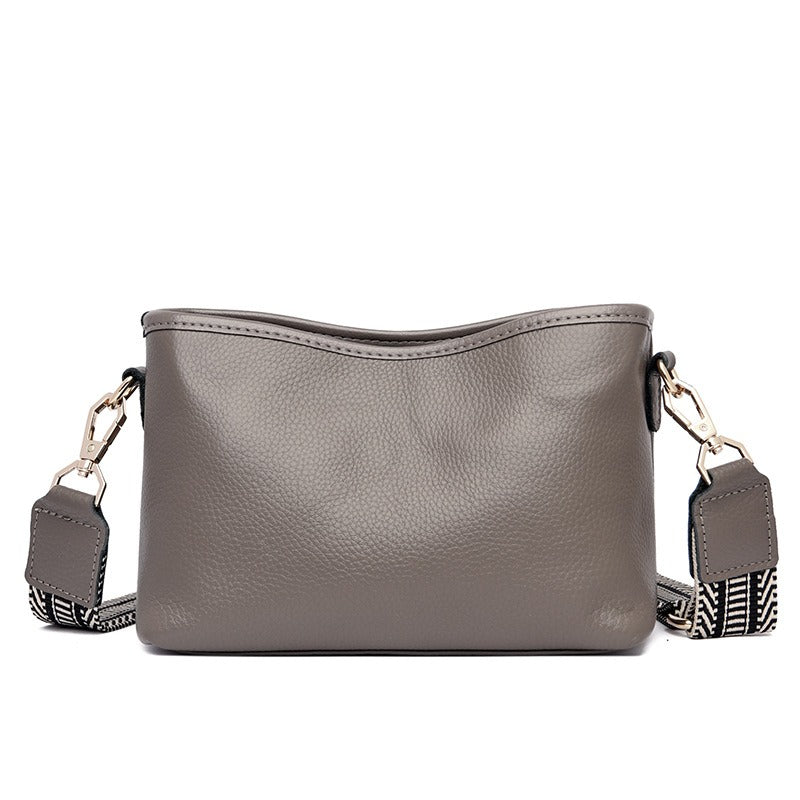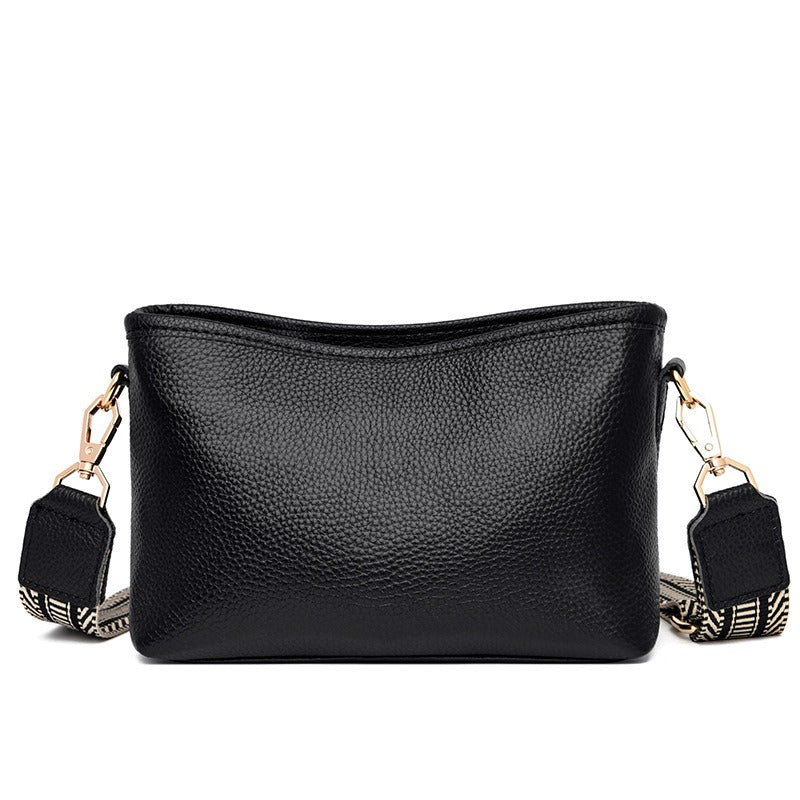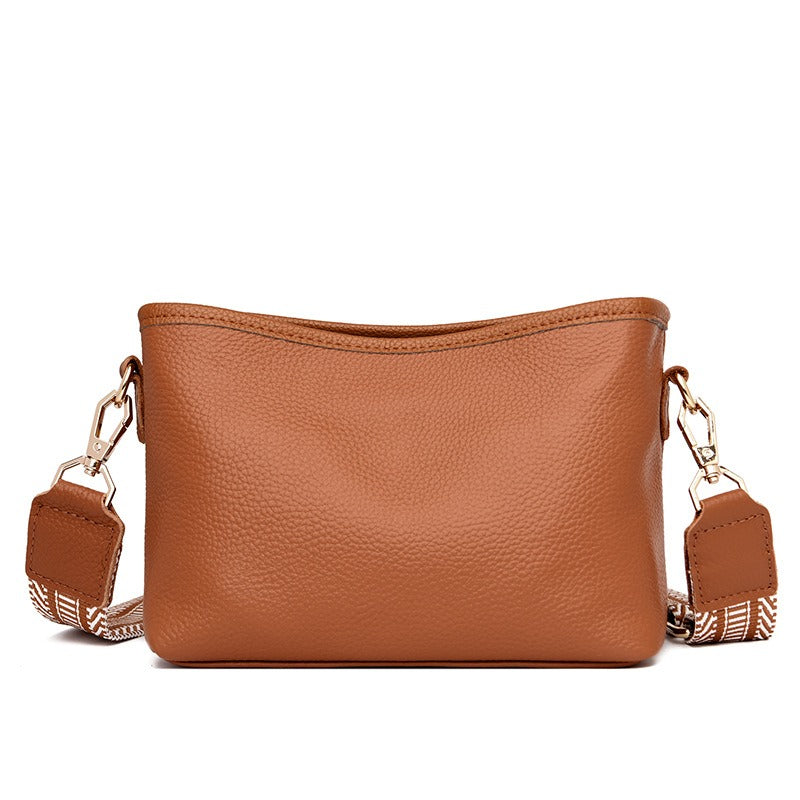 Guaranteed Safe Checkout
Women's Cow hide Leather Bag with Wide Shoulder Belt
Share
Guaranteed Safe Checkout
Leather Warrior Collection:

Explore our exclusive range of leather jackets that embody the essence of a true leather warrior.

Premium Quality Jackets:

Immerse yourself in the unparalleled quality of our leather jackets, crafted with precision and attention to detail.

Diverse Styles:

From classic designs to contemporary cuts, our collection offers a diverse array of styles to suit every taste and occasion.

Unmatched Durability:

Our jackets are made from top-notch leather, ensuring longevity and resilience, making them the perfect companion for any adventure.

Tailored Fit:

Experience the comfort of a tailored fit that not only enhances your style but also provides optimum comfort and flexibility.

Timeless Elegance:

Embrace timeless elegance with our leather jackets that effortlessly blend sophistication with a rugged edge.

Versatile Wardrobe Staple:

A leather jacket is a versatile wardrobe staple that seamlessly transitions from casual outings to more formal settings.

Secure Your Style:

Browse through our collection and secure your style with a leather jacket that reflects your individuality and bold spirit.

Limited-Time Offers:

Take advantage of our exclusive offers and find the perfect leather jacket for sale to elevate your fashion game.

Express Your Warrior Spirit:

Channel your inner warrior by donning one of our leather jackets and make a bold statement wherever you go.

 
Indulge in the luxury of our Women's Cowhide Leather Bag with a Wide Shoulder Belt, a true testament to enduring style and exceptional quality. Crafted from head layer cow leather, this small square bag showcases meticulous sewing thread details, highlighting its premium craftsmanship. The soft surface processing method ensures a gentle feel, while the wide shoulder belt adds a contemporary flair. With a solid color pattern and a three-dimensional outer bag, this horizontal square bag exudes sophistication and functionality. The interior, lined with polyester, features an interlayer for added convenience. Perfect for daily wear, this leather warrior piece, with dimensions of width 20, height 14, and thickness 8 cm, complements your lifestyle effortlessly, offering a fusion of timeless design and contemporary elegance. Elevate your daily collocation with this exclusive leather bag, a true expression of your refined taste.