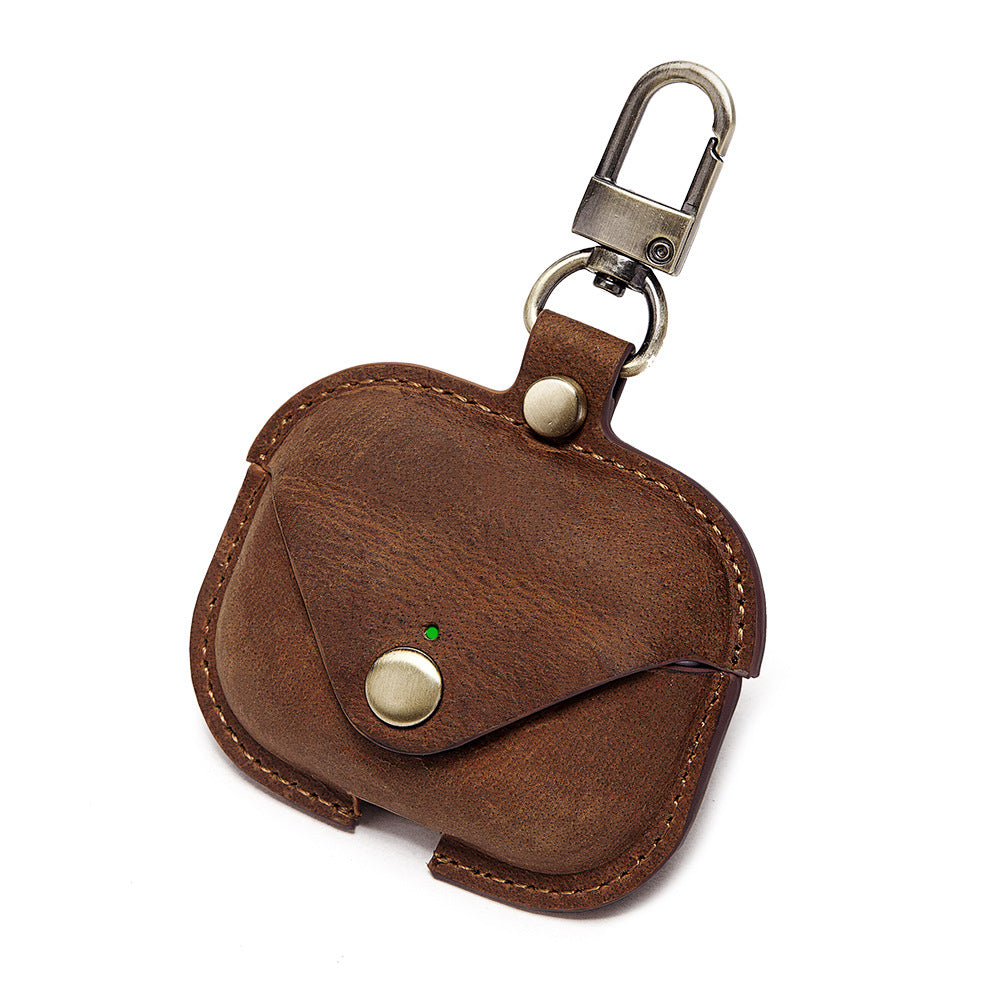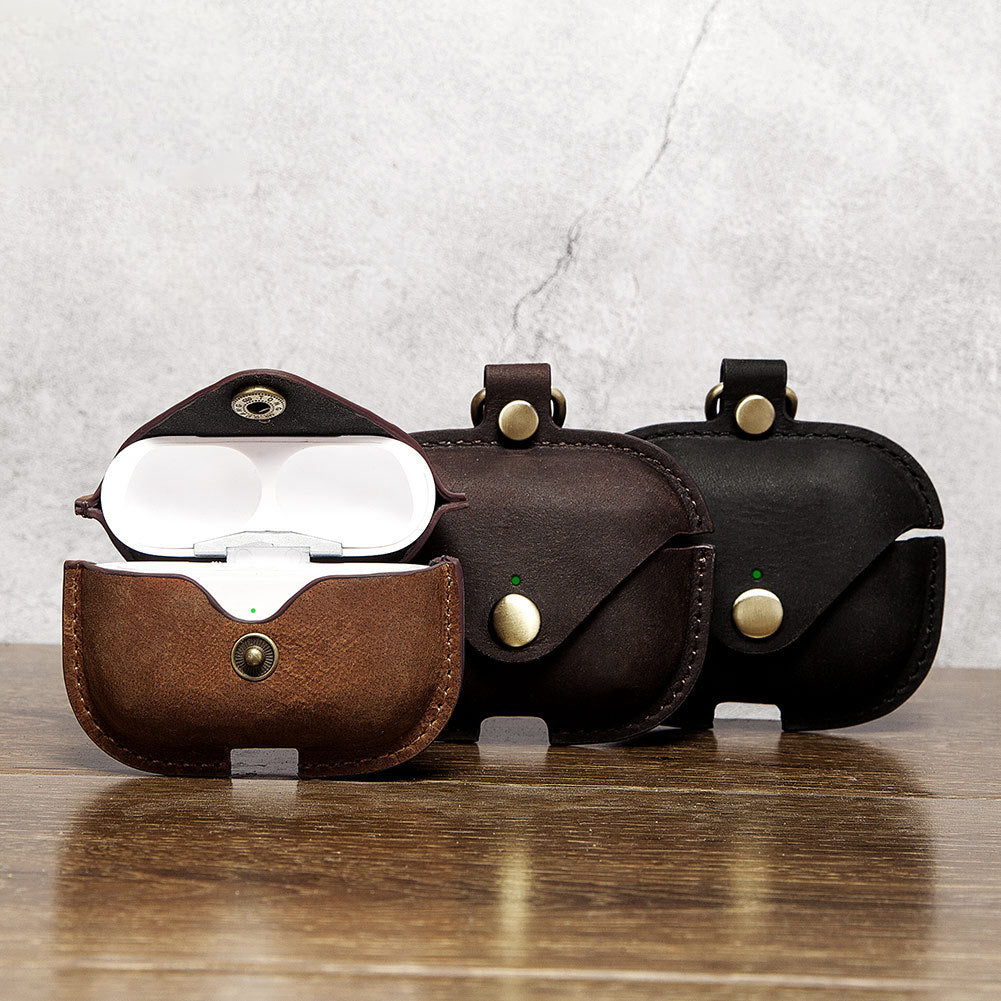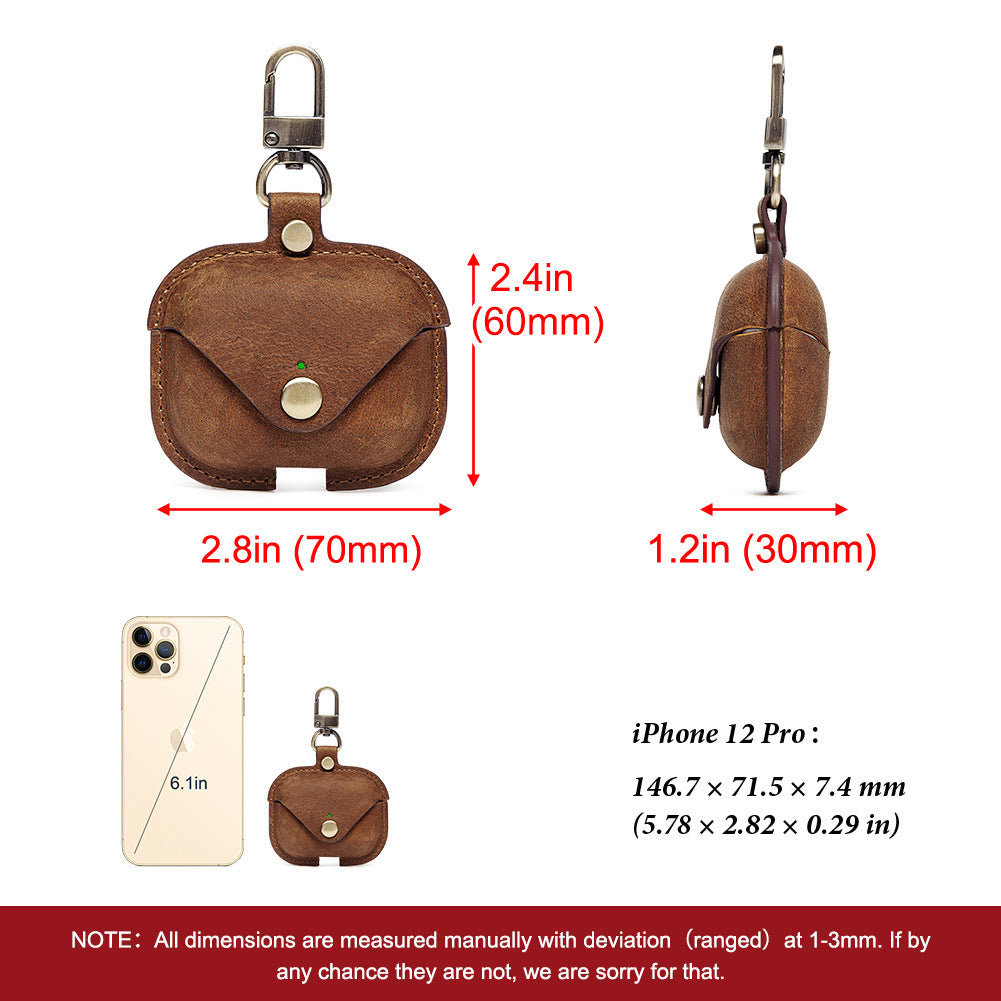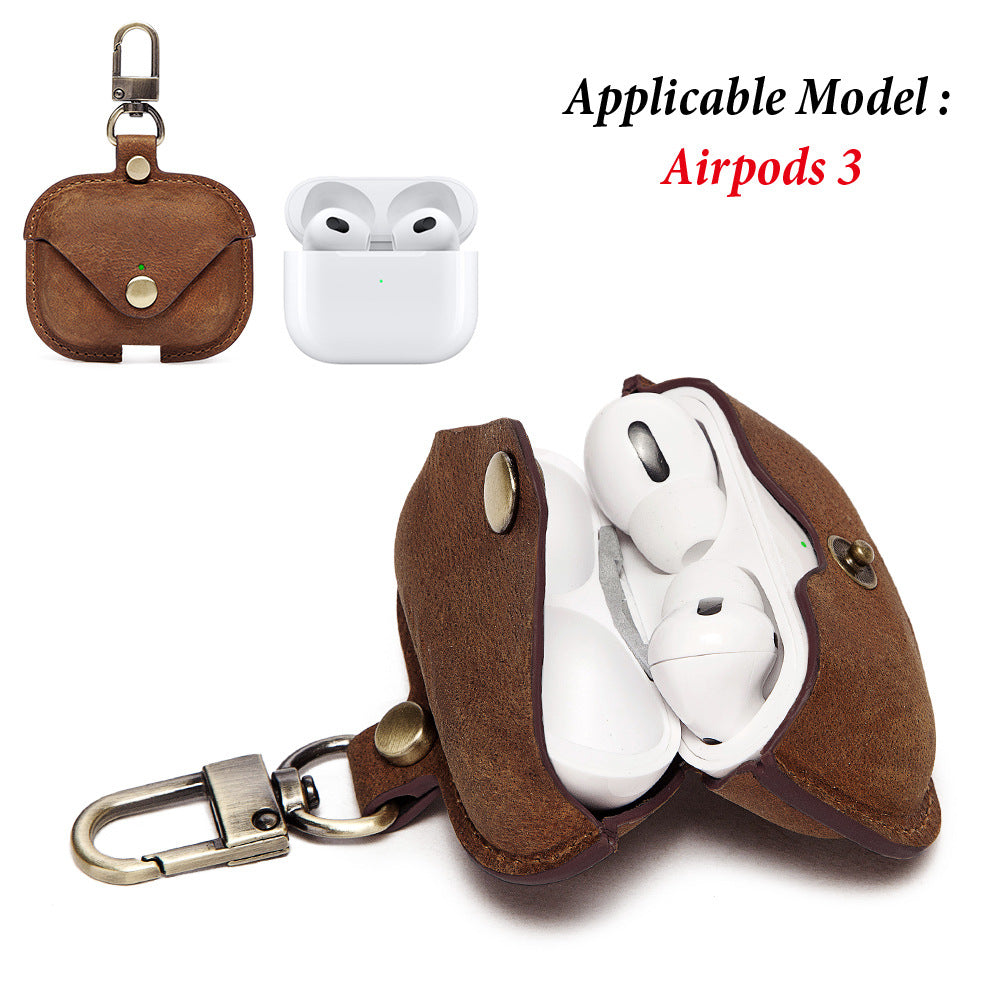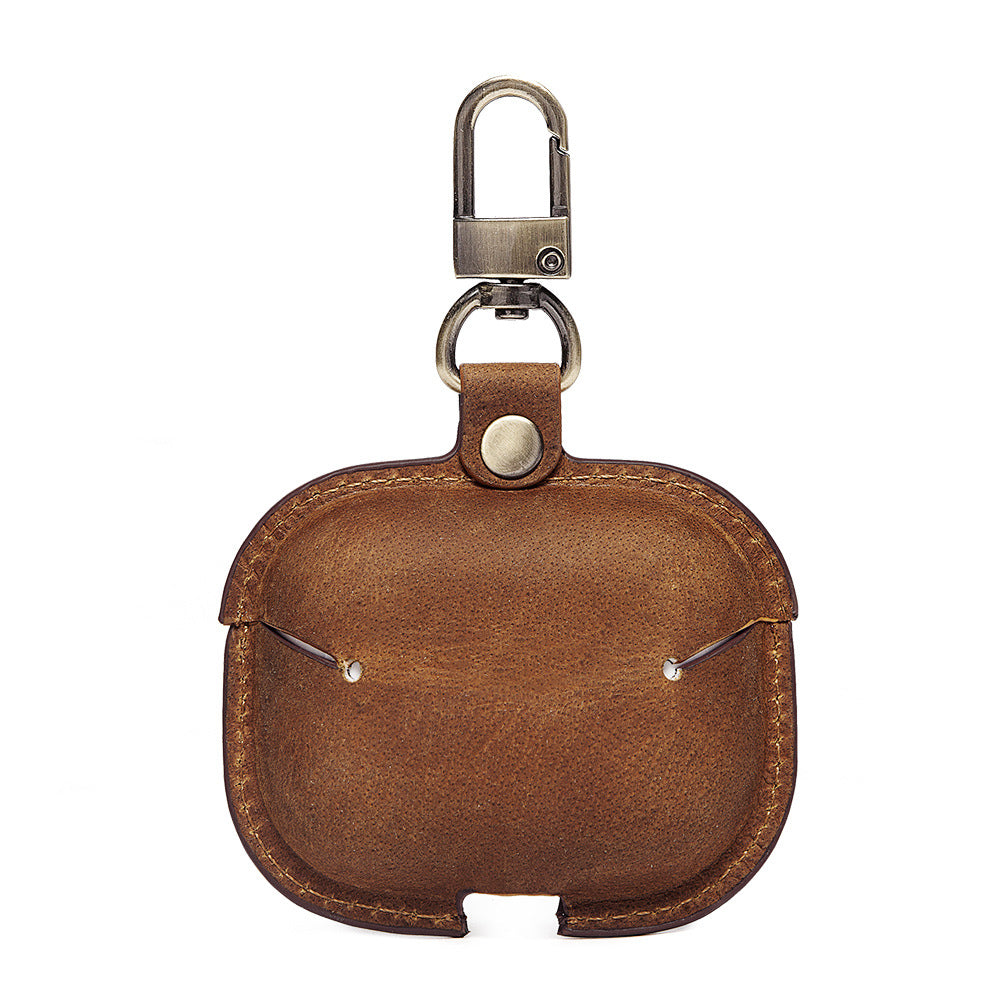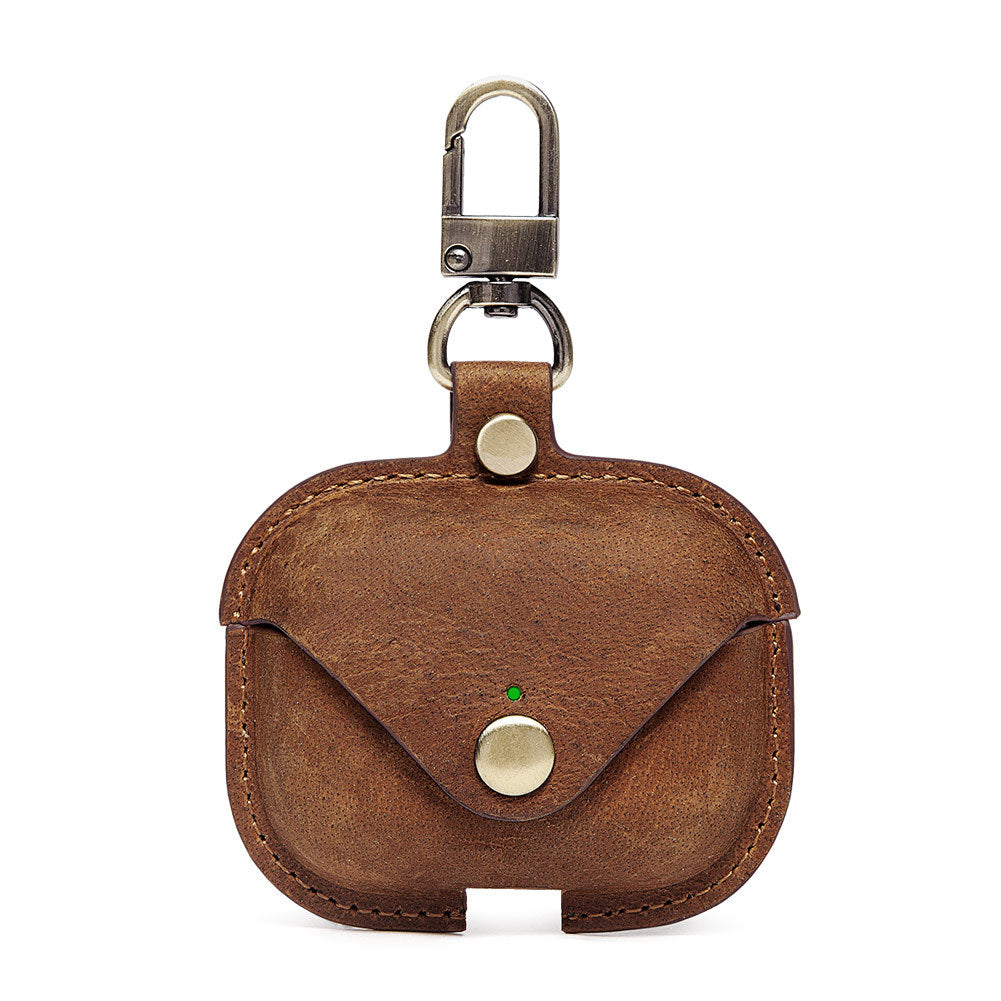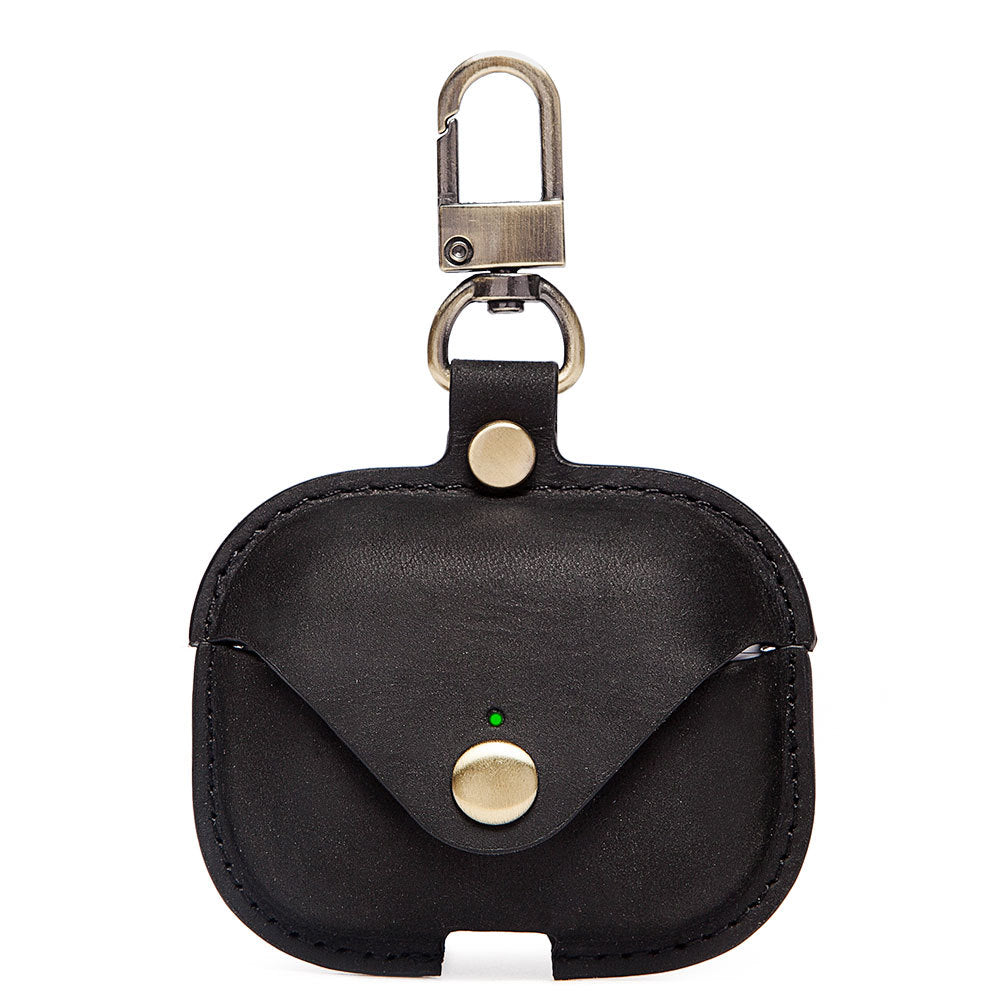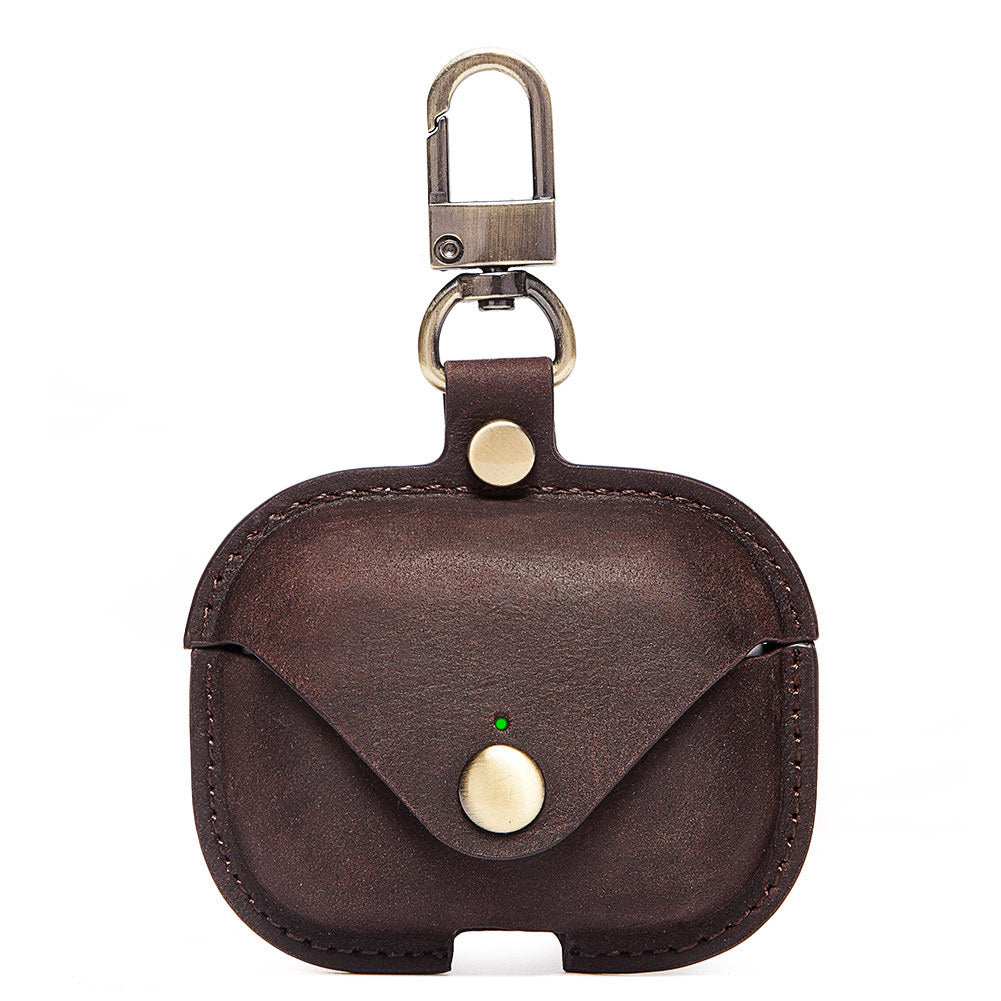 Guaranteed Safe Checkout
Anti-Theft Airpods Leather Protective Cover
Share
Guaranteed Safe Checkout
Leather Warrior Bullet Points

Premium Quality: Crafted from high-quality genuine leather for durability and style.

Modern Style: Designed with a sleek and modern aesthetic for a contemporary look.

Comfortable Fit: Ensures a comfortable fit for the modern leather warrior.

Versatile: Ideal for various occasions, offering both fashion and functionality.

Stylish Details: Features unique elements such as metal buckles, stitching, and leather patterns.

Multiple Options: Available in different styles, sizes, and colors to suit individual preferences.

All-Weather Wear: Suitable for different seasons, providing reliable protection in any weather.

Confidence Booster: Wearing this leather jacket enhances confidence and makes a bold statement.

Easy Maintenance: Requires minimal maintenance to keep it looking pristine.

For Sale: Explore our collection and find the perfect leather jacket for sale that suits your style.