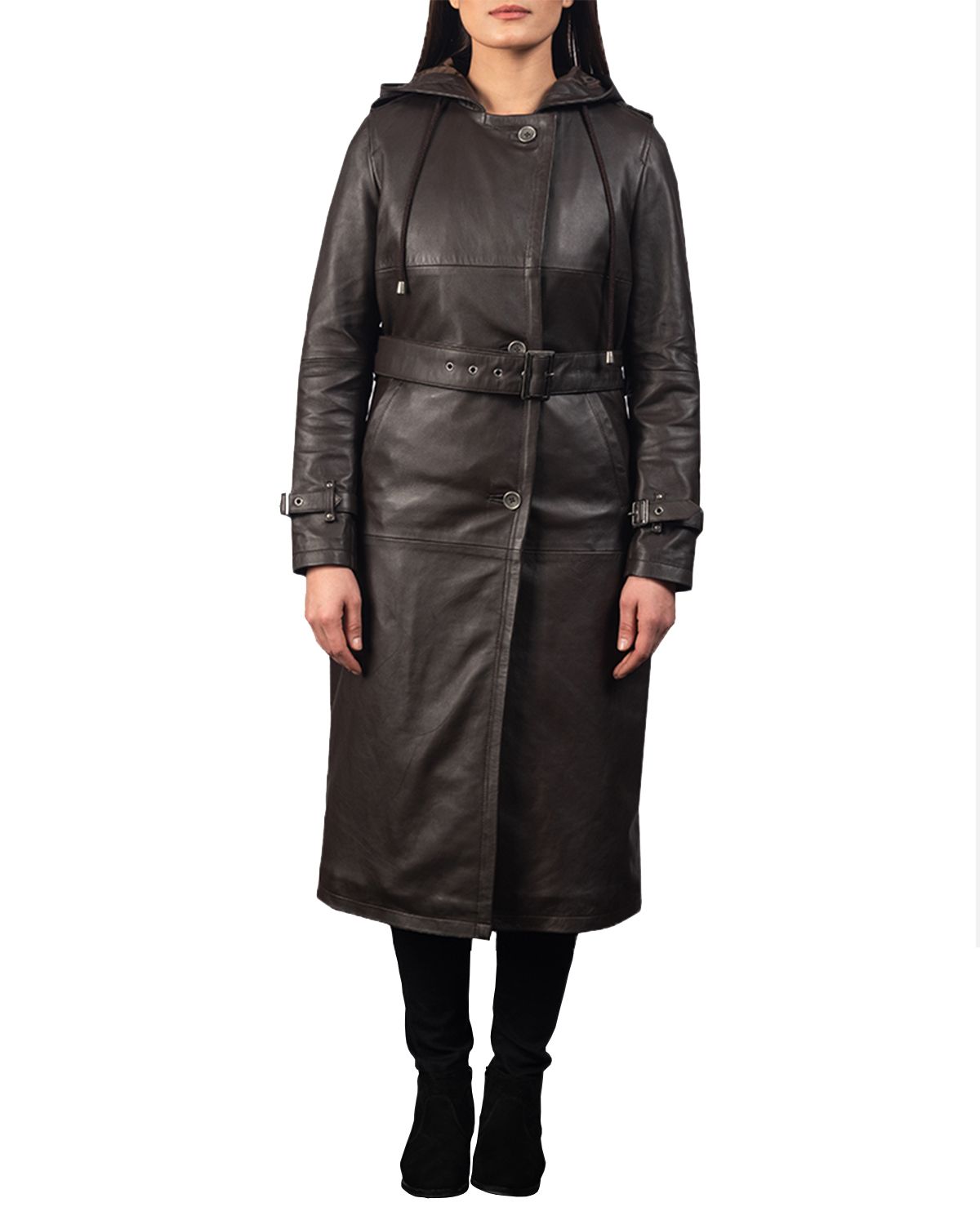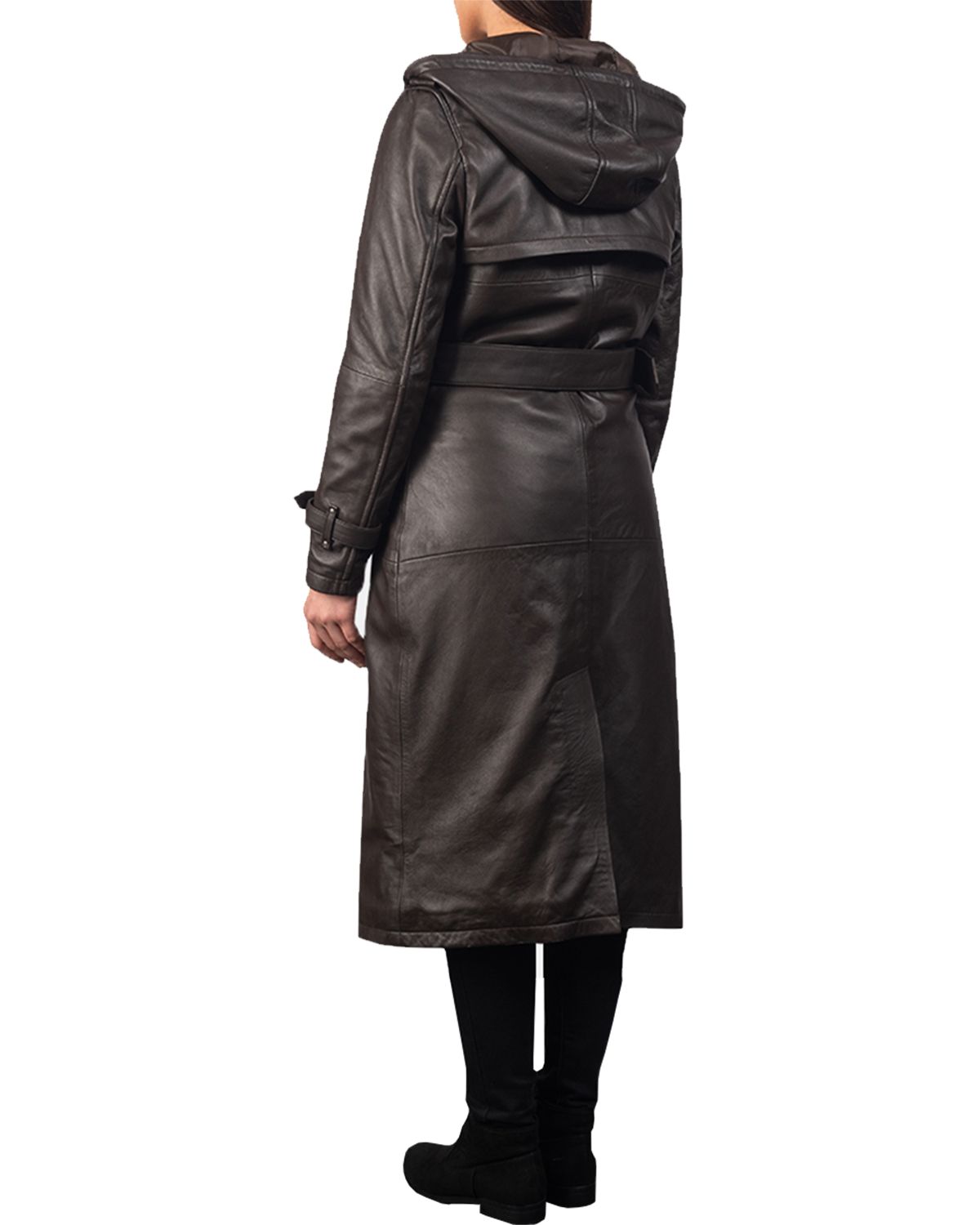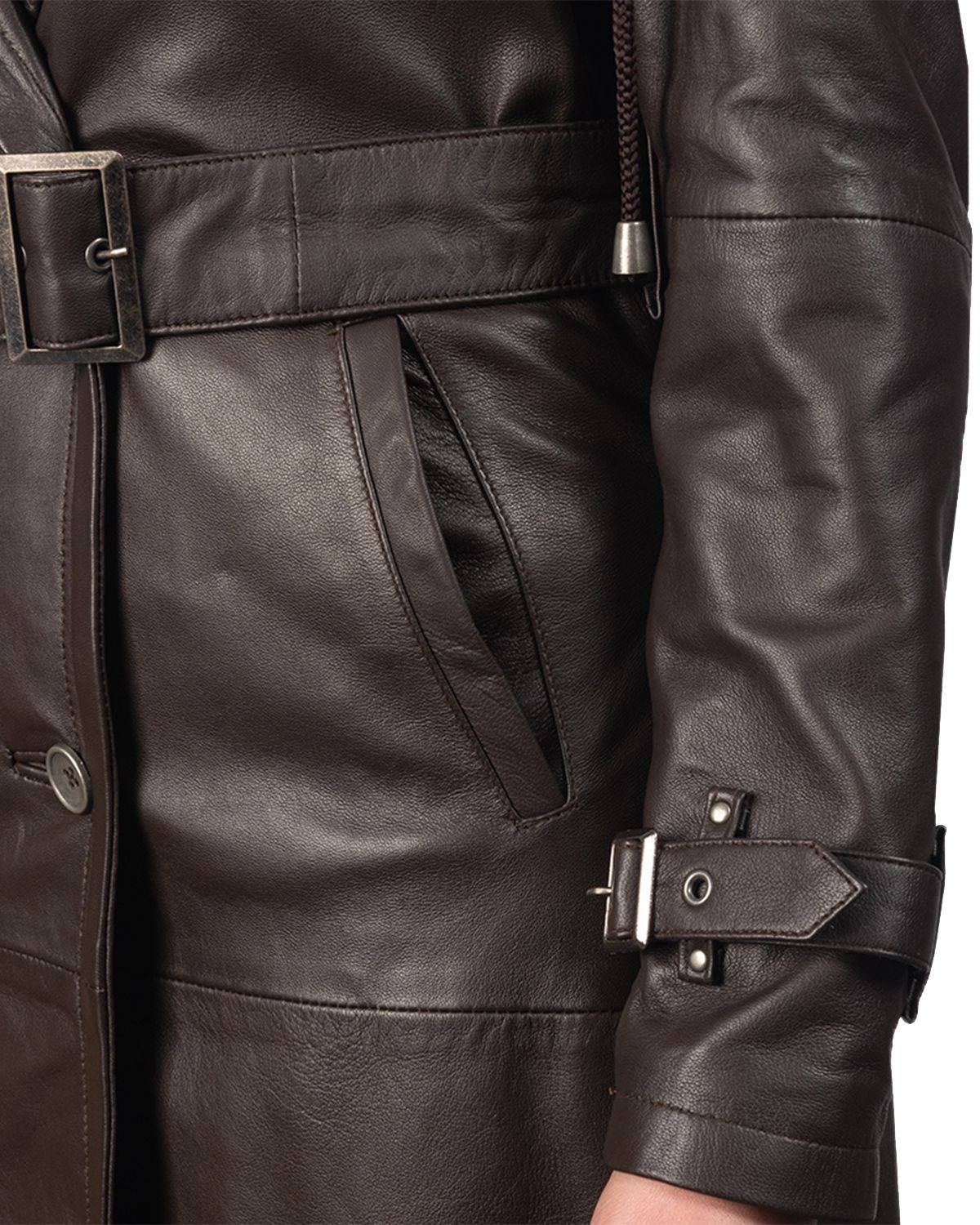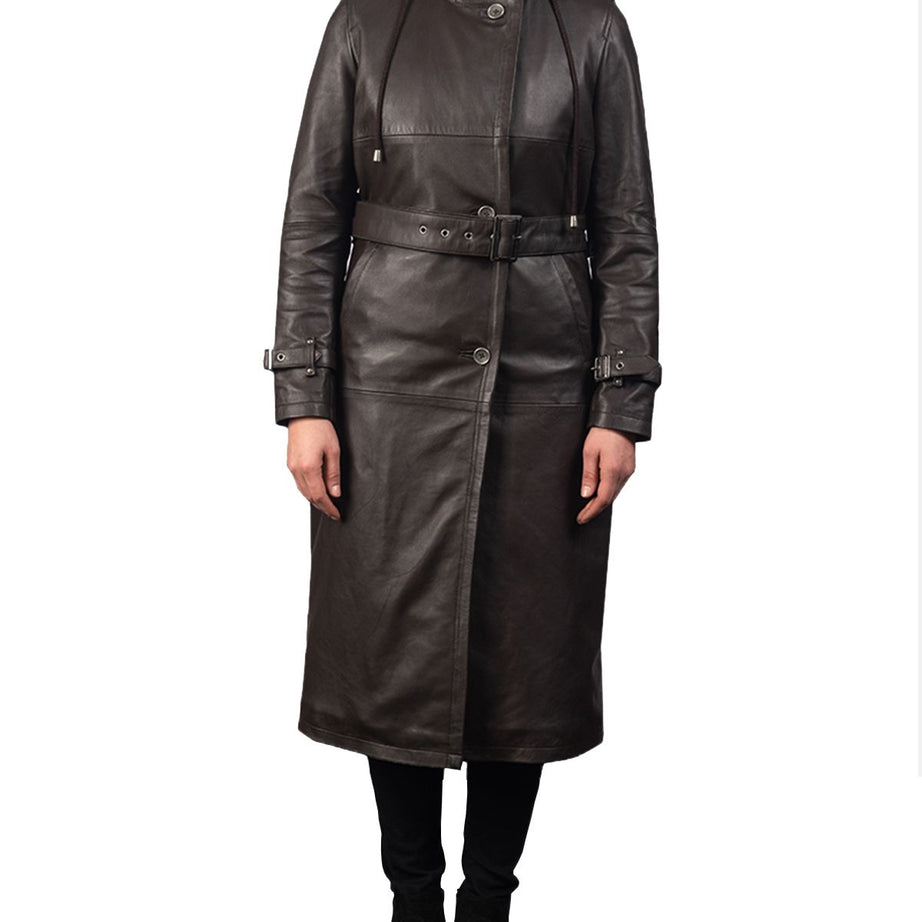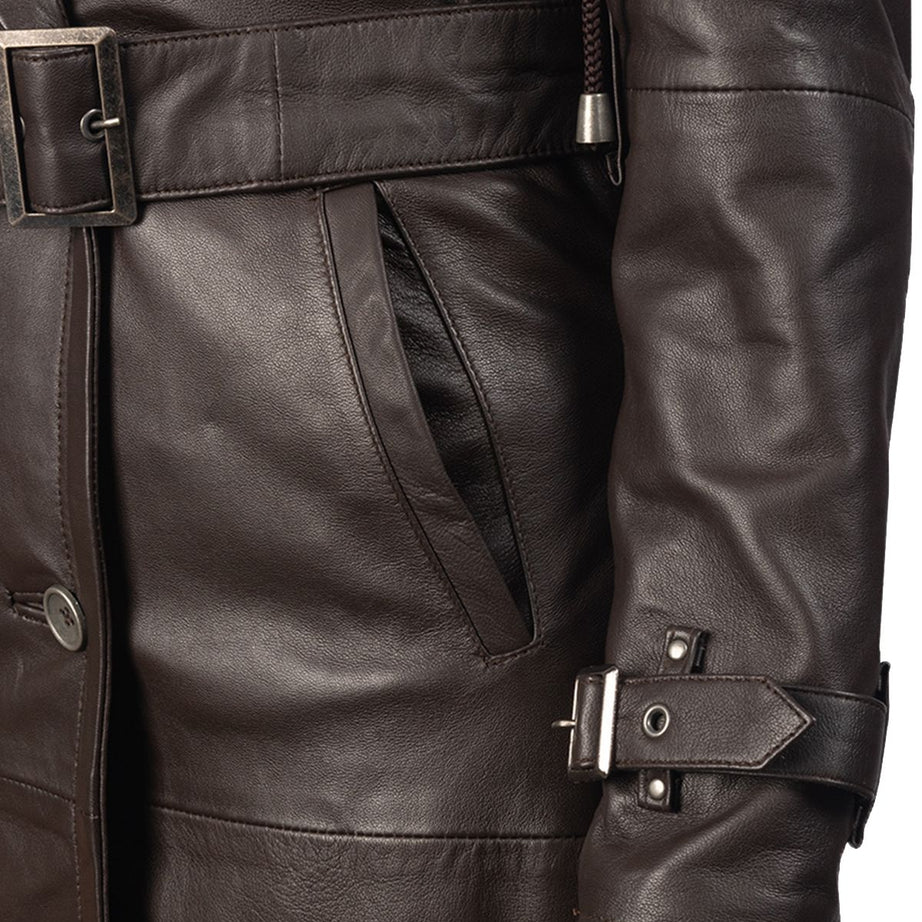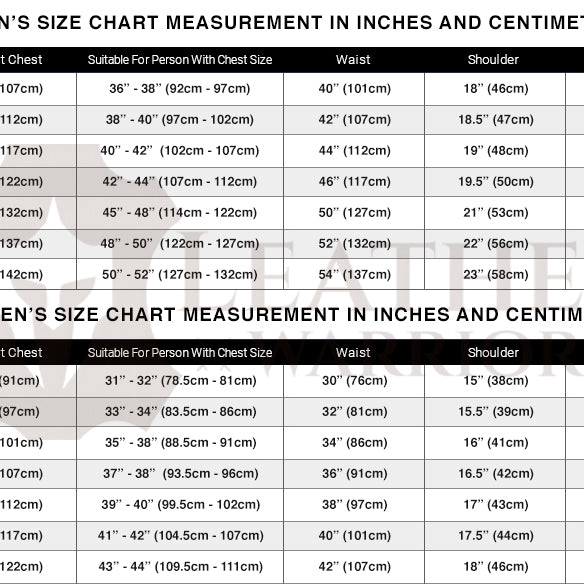 Enlarge photo
Guaranteed Safe Checkout
Women's Hooded Real Leather Long Trench Coat
Share
Guaranteed Safe Checkout
Unleash your inner warrior with the Women's Hooded Real Leather Long Trench Coat.

Expertly crafted from genuine sheepskin leather for durability and style.

Knee-length design provides both fashion and protection against the elements.

Adjustable hooded collar, shoulder epaulettes, and open hem cuffs for a classic touch.

Button with belt closure adds sophistication and enhances warmth.

Polyester lining ensures a comfortable and cozy wearing experience.

Two outside pockets for convenient storage of essentials.

A timeless and versatile piece available for sale to enhance your leather jacket collection.

Elevate your fashion game with this premium leather jacket designed for the modern woman.

Embrace your inner leather warrior with our exceptional Leather Jacket Collection for men and women. Crafted with precision and style, our jackets are the epitome of durability and fashion. Whether you're seeking a classic leather jacket or a trendy piece, our selection has something for everyone. Elevate your wardrobe with our leather jackets for sale and make a bold statement in every setting. Discover the perfect blend of craftsmanship, comfort, and style with our Leather Warrior Collection.