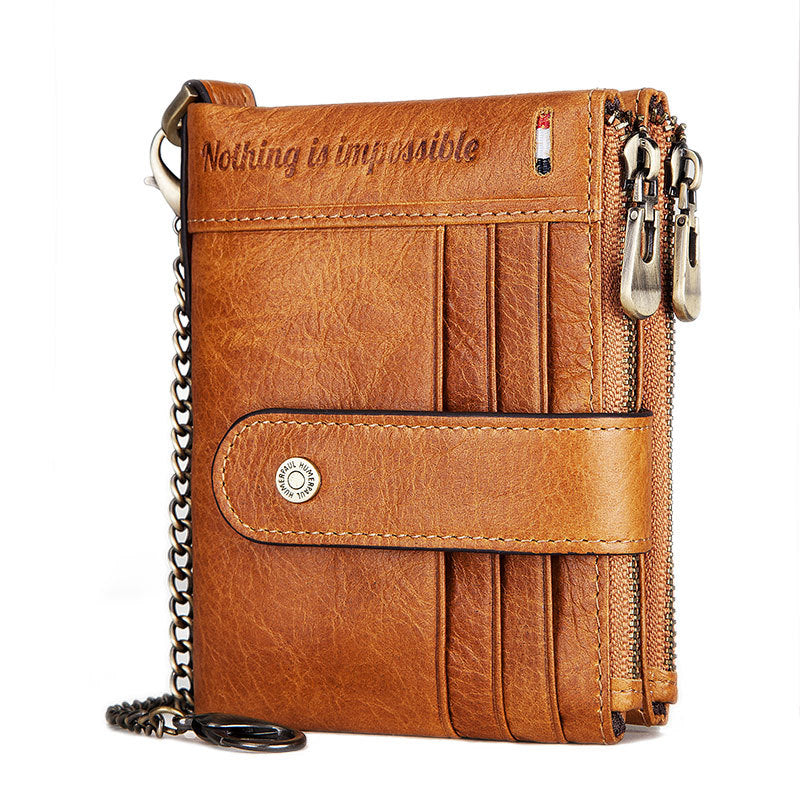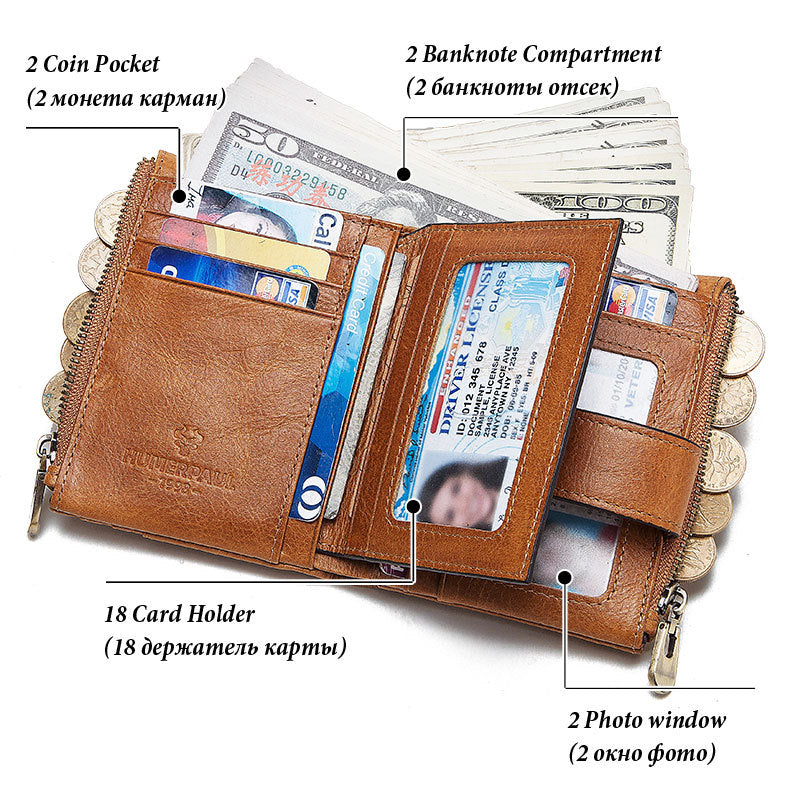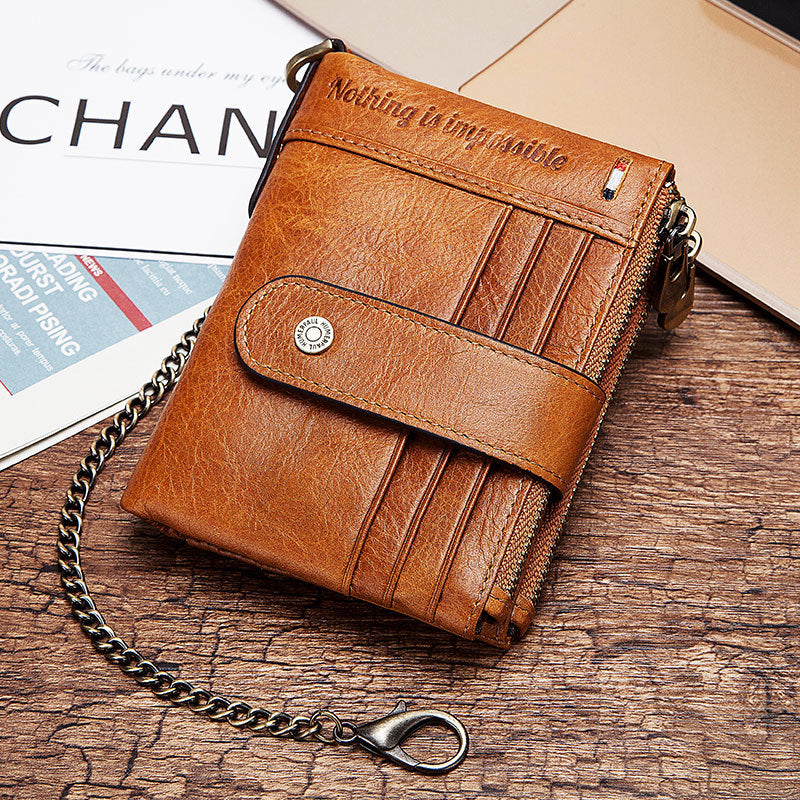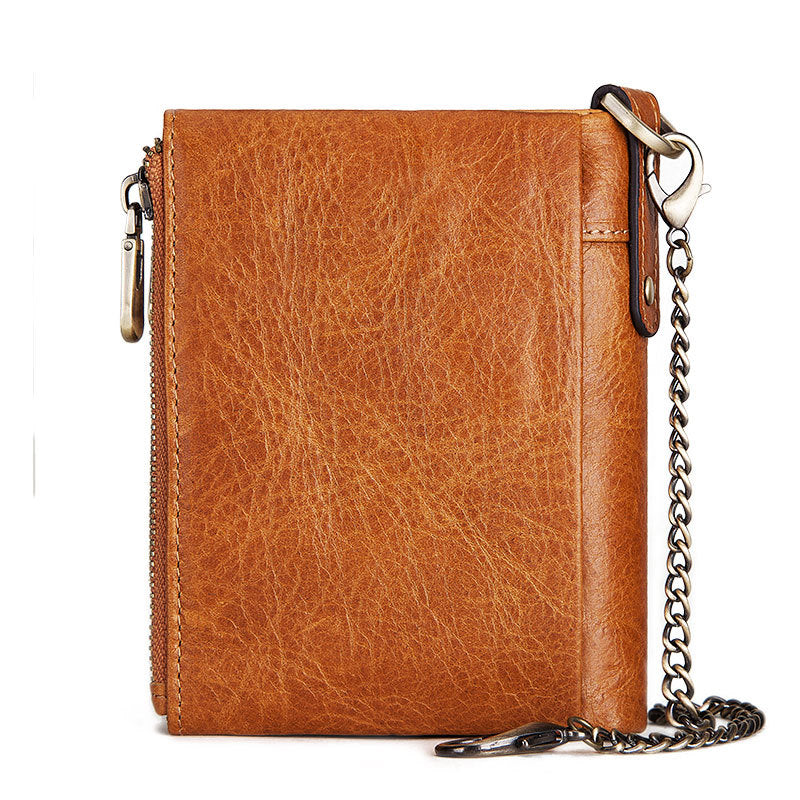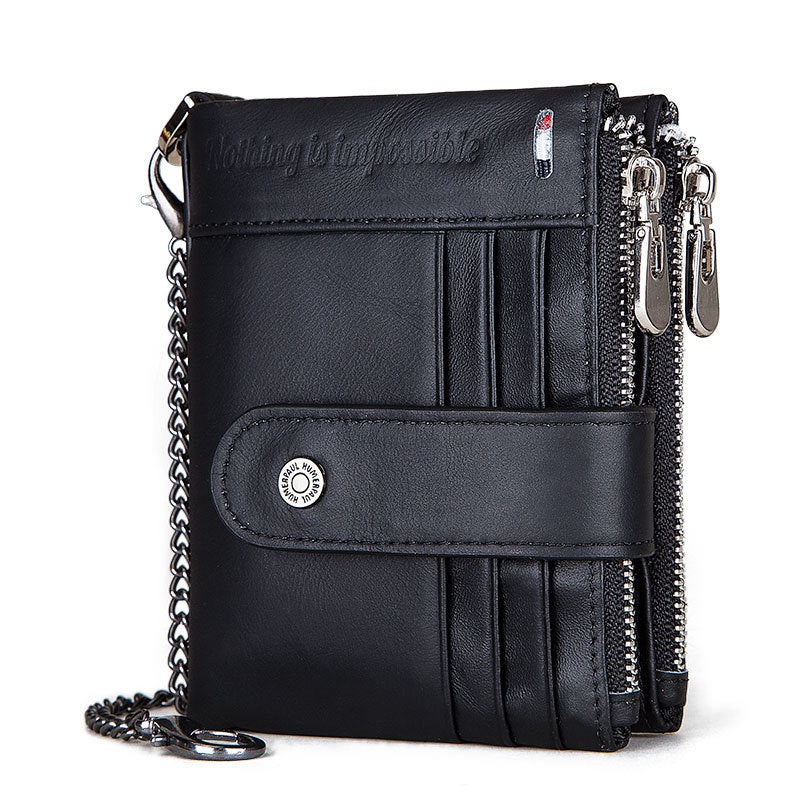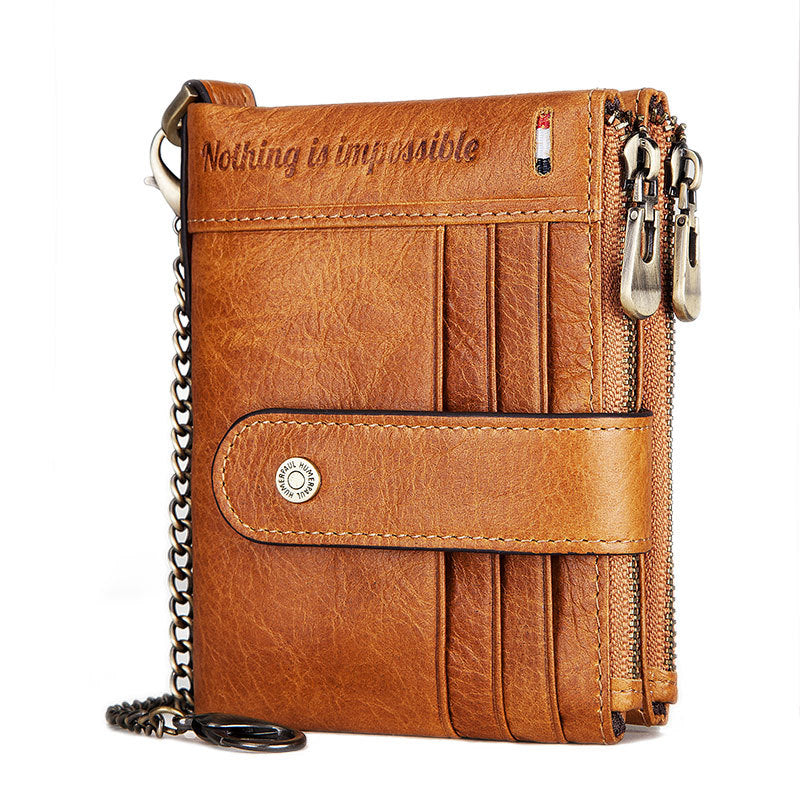 Guaranteed Safe Checkout
Anti-Theft Double Zipper Leather Wallet For Men
Share
Guaranteed Safe Checkout
Unleash your inner leather warrior with our premium Leather Jackets for sale.
Elevate your style with the timeless and rugged sophistication of our Leather Jackets.
Crafted from high-quality leather, our jackets embody the spirit of a true leather warrior.
Designed for both style and durability, our Leather Jackets are perfect for any occasion.
Navigate the urban jungle with confidence in our stylish and comfortable Leather Jackets.
Make a statement wherever you go with the enduring quality and style of our exceptional leather jackets.
Step into fashion-forward leather outerwear that combines comfort and a bold aesthetic.
Join the league of leather enthusiasts and add a Leather Jacket to your wardrobe today.
Embrace the enduring appeal of leather craftsmanship with our exclusive Leather Jackets.
Whether it's for casual wear or a special occasion, our Leather Jackets ensure you step out with confidence. 
The Anti-Theft Double Zipper Leather Wallet For Men is a unisex accessory crafted from top layer cowhide, ensuring durability and a touch of retro style with its car suture pattern. The zipper buckle opening method adds an extra layer of security, making it an excellent choice for those concerned about pickpockets. The box-type design, coupled with the plain pattern, gives it a timeless and versatile appeal. Inside, you'll find a dark compartment, banknote clip, photo bit, change bit, zipper compartment, ID slot, card slot, key slot, and check slot – offering an organized solution for your everyday essentials. The medium-to-soft leather ensures comfort, making it an ideal leather warrior companion that effortlessly combines style and practicality. This premium leather wallet is not just a storage solution; it's a statement piece for those who value both security and fashion. Elevate your everyday carry with this Anti-Theft Double Zipper Leather Wallet, available now for your convenience.