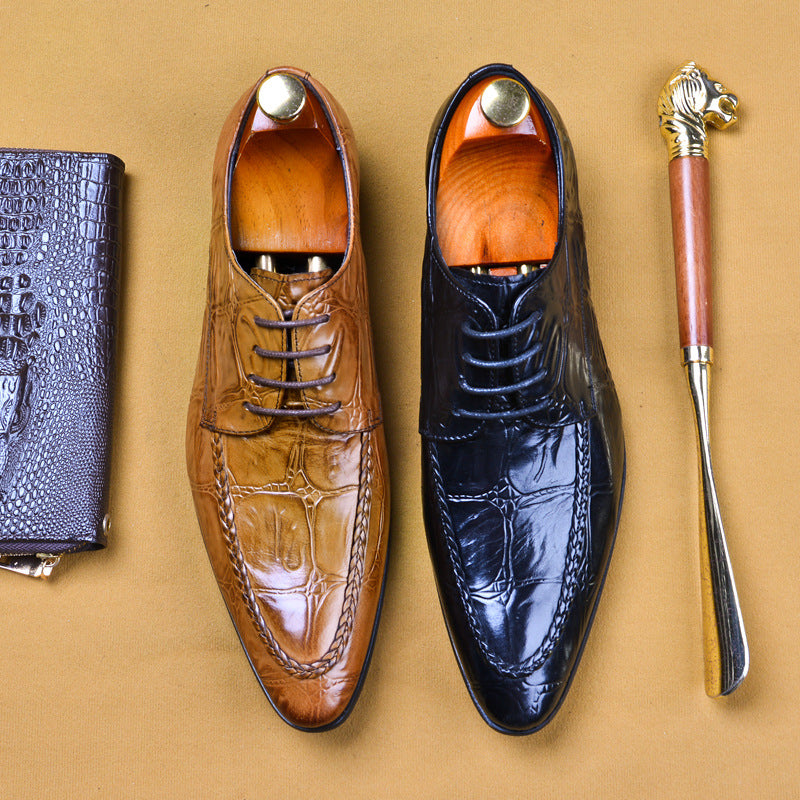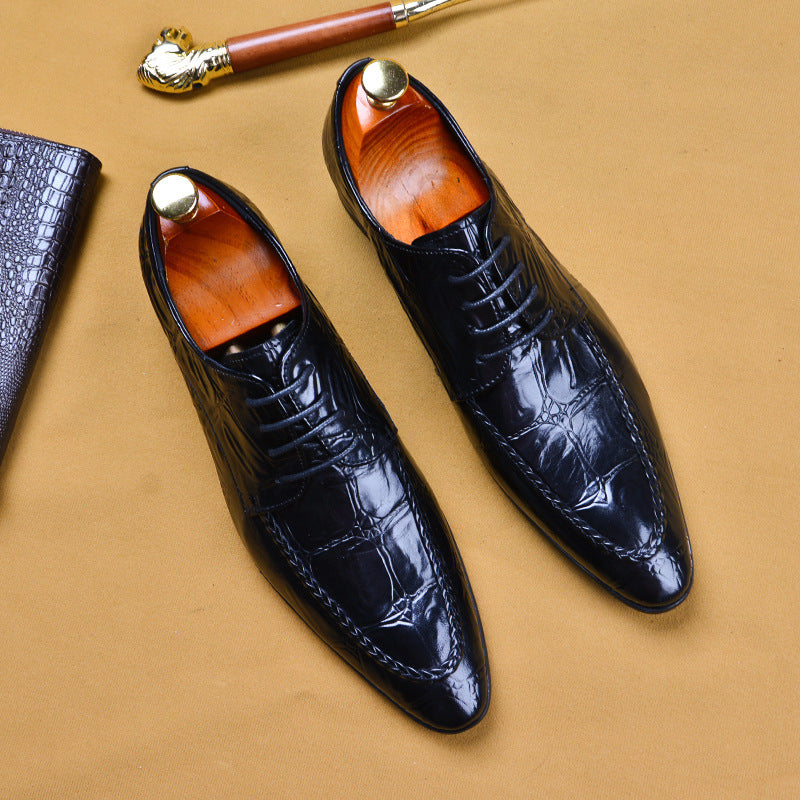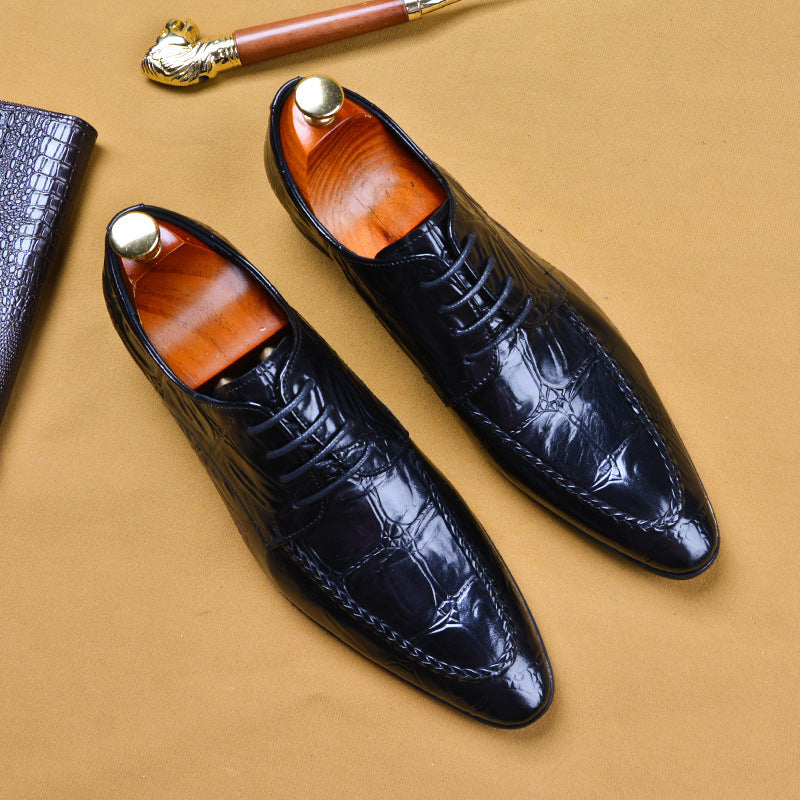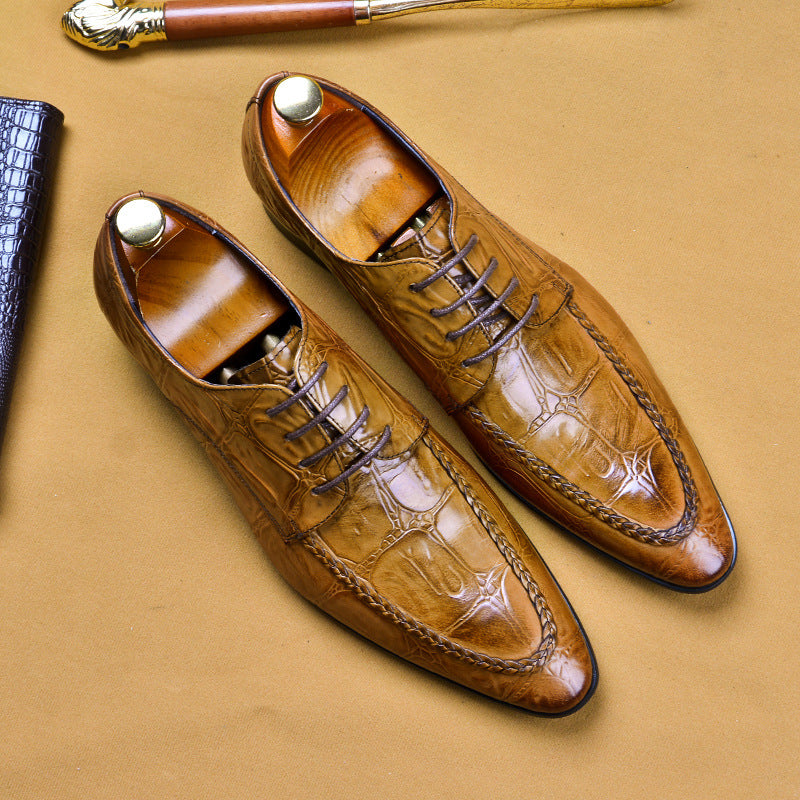 Guaranteed Safe Checkout
Formal Party Dacnce Leather Shoes For Men
Share
Guaranteed Safe Checkout
Elevate your style with our Leather Warrior collection, featuring a range of premium leather products.
Explore the timeless appeal of our leather jackets, meticulously crafted for durability and fashion.
Unleash your inner warrior with our selection of leather jackets designed for both men and women.
Experience the perfect blend of sophistication and rugged elegance in our leather jacket offerings.
Find the ideal leather jacket for sale that suits your unique style and makes a bold fashion statement.
Embrace the durability and versatility of leather with our handpicked leather warrior products.
Discover the craftsmanship of our leather jackets, ensuring a combination of comfort and style.
Make a lasting impression with our exclusive leather warrior collection, featuring high-quality leather jackets.
Shop with confidence for the finest leather jackets available, showcasing the essence of a true leather warrior.
Step into the world of sophistication and style with our Formal Party Dance Leather Shoes for Men. Crafted with precision, the upper material boasts the toughness and reliability of cowhide, ensuring durability and a timeless appeal. The sole, made from resilient rubber, adds to the longevity of these shoes. The pointed toe and low collar height contribute to an attractive and fashionable design, providing enhanced functionality for any formal occasion. Experience the breathability, waterproof features, and anti-slip properties, making these shoes both practical and stylish. Elevate your formal party attire with a pair that seamlessly combines comfort, durability, and a touch of leather warrior elegance.