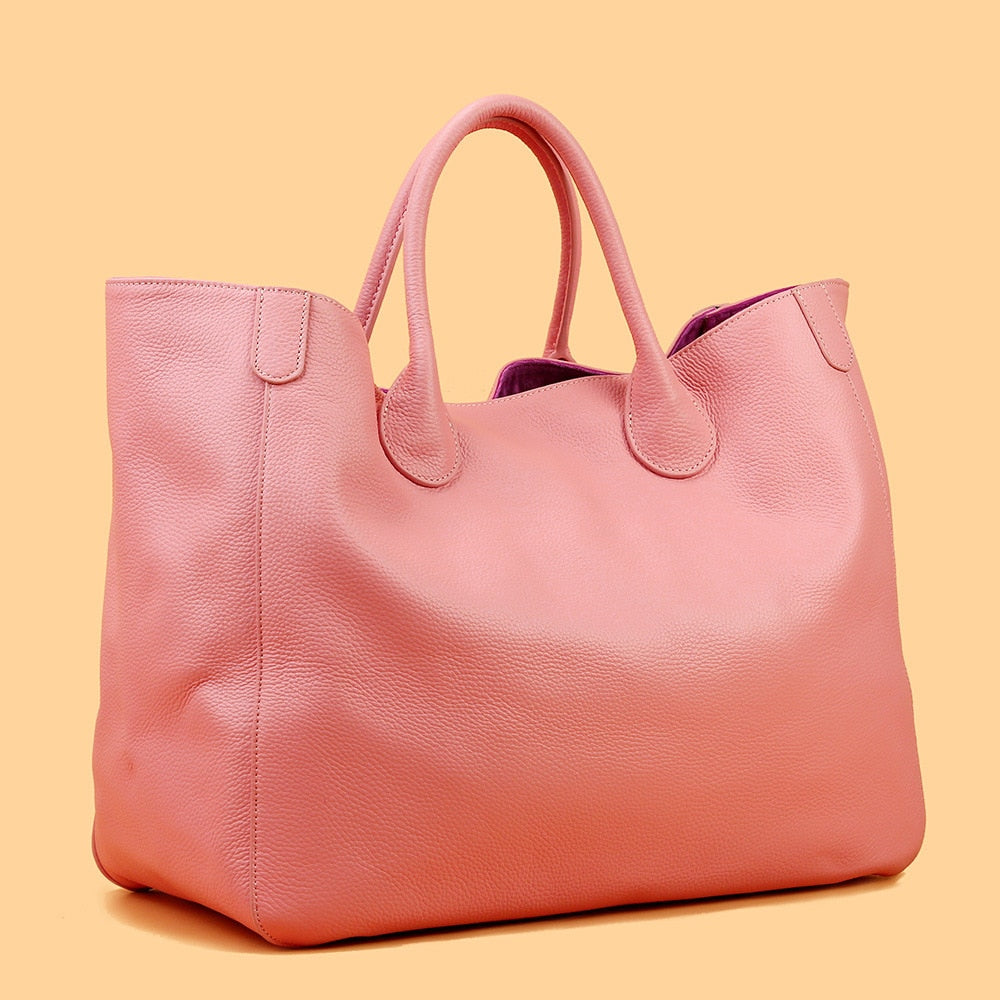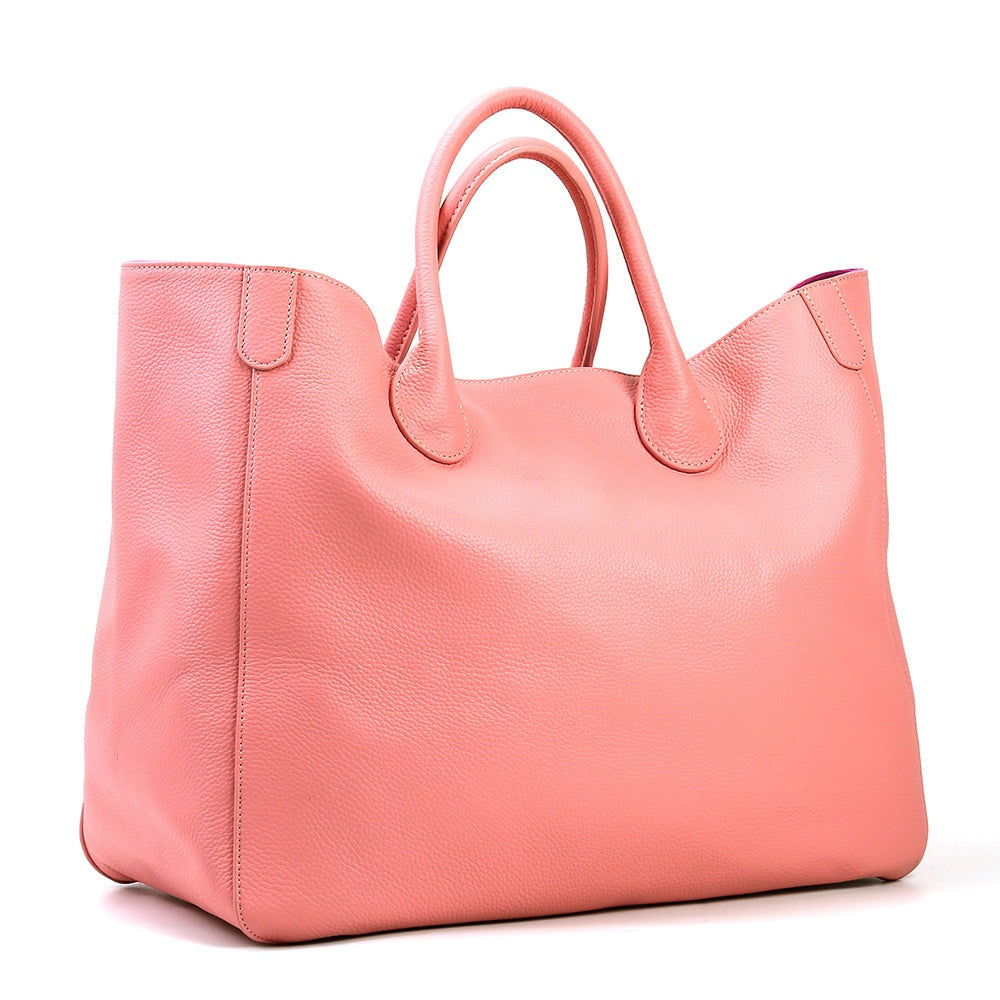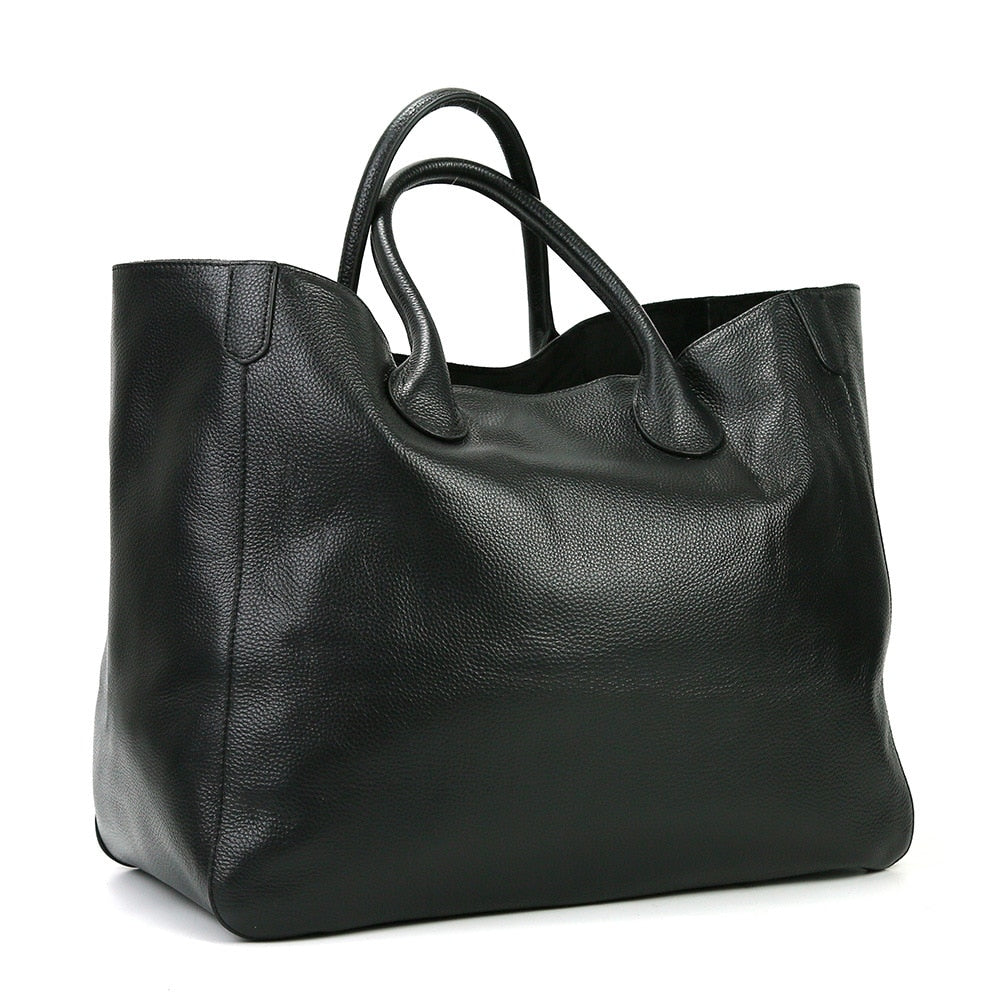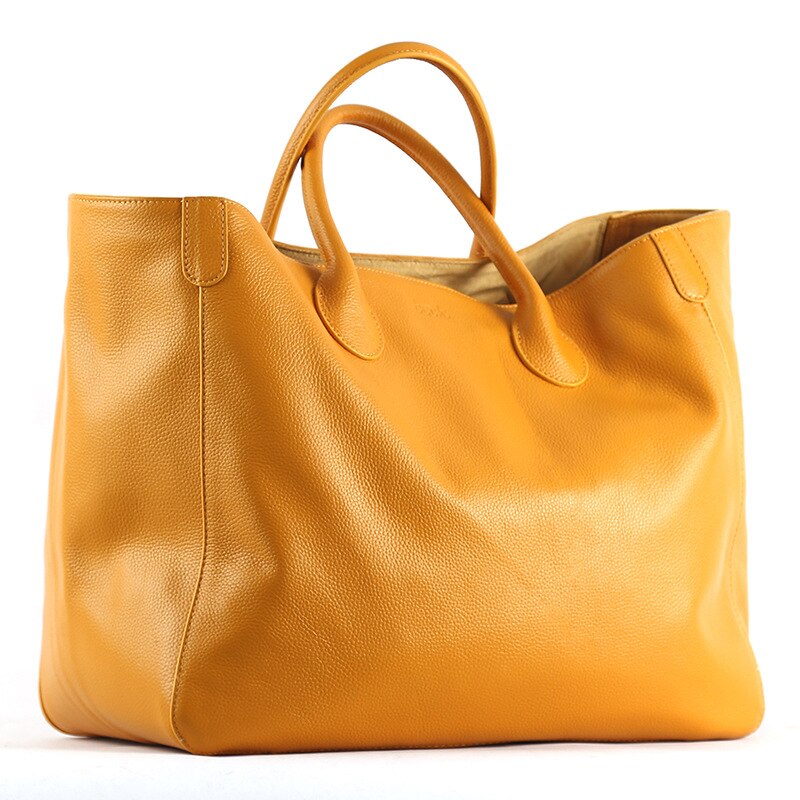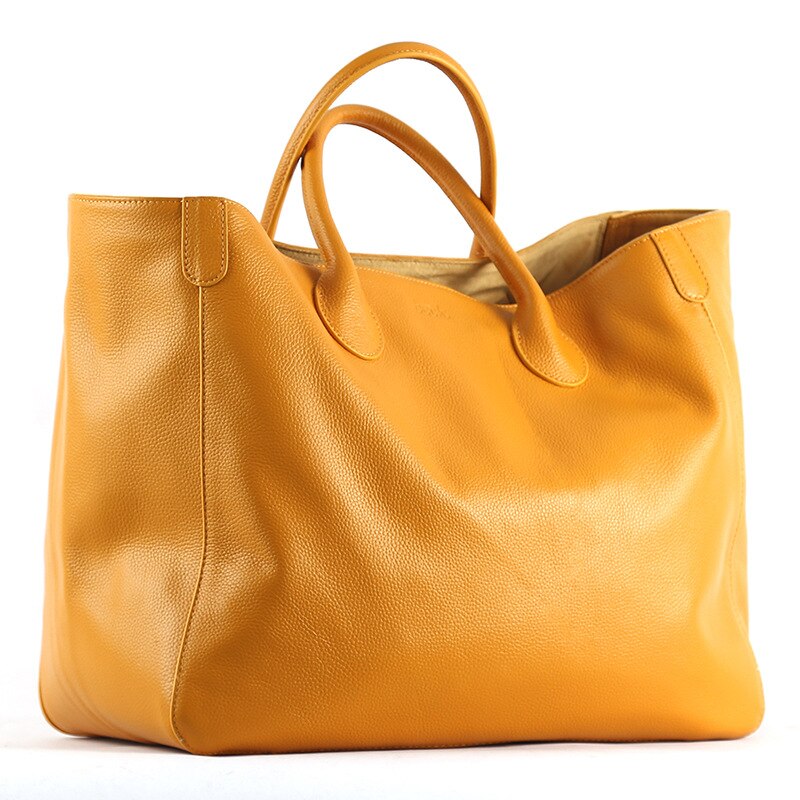 Guaranteed Safe Checkout
Large Capacity Soft Leather Bag For Women
Share
Guaranteed Safe Checkout
Elevate your style with our premium Leather Warrior collection.
Explore a diverse range of leather jackets designed for the modern warrior.
Immerse yourself in the timeless appeal of genuine leather craftsmanship.
Discover the perfect leather jacket that suits your individual taste and preferences.
Unleash your inner warrior spirit with our high-quality and stylish leather jackets.
Experience the fusion of fashion and function in our exclusive leather jacket offerings.
Choose from an array of designs, ensuring there's a leather jacket for every style.
Embrace the durability and sophistication that our leather jackets bring to your wardrobe.
Make a statement with our leather jackets, crafted to enhance your unique style.
Explore our leather jacket collection for sale and step into the realm of the Leather Warrior.
Indulge in the epitome of sophistication with our Large Capacity Soft Leather Bag for Women, featuring European and American retro design. Crafted from exquisite top-layer cowhide leather, this bag exudes luxury and durability. The car suture detailing adds a stylish touch, and the soft handle provides comfort for easy carrying. The spacious interior, adorned with a durable polyester lining, is designed to accommodate your essentials, including a zipper pocket for added security. With its open pocket design and horizontal square shape, this bag combines functionality with on-trend style, making it the perfect companion for any fashion-forward individual. Elevate your everyday look with the superior quality and timeless elegance of this leather warrior accessory.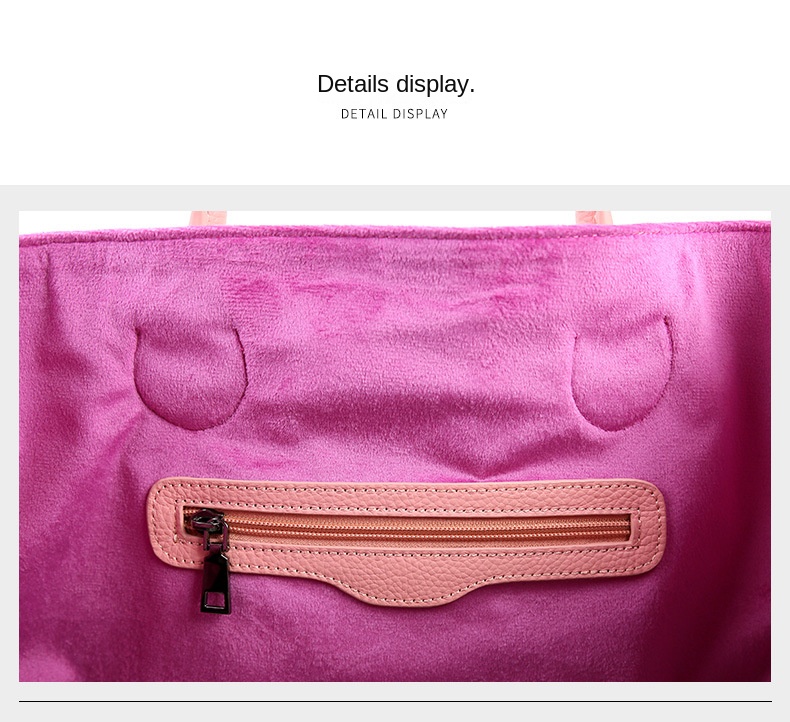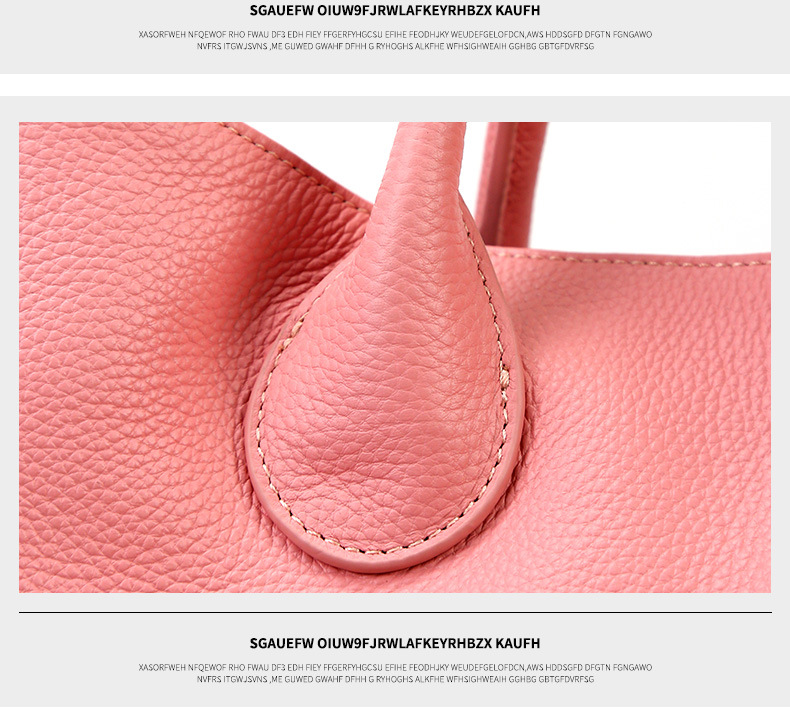 欧美真皮手提大包时尚大容量气质女包头层牛皮跨境专供外贸托特包