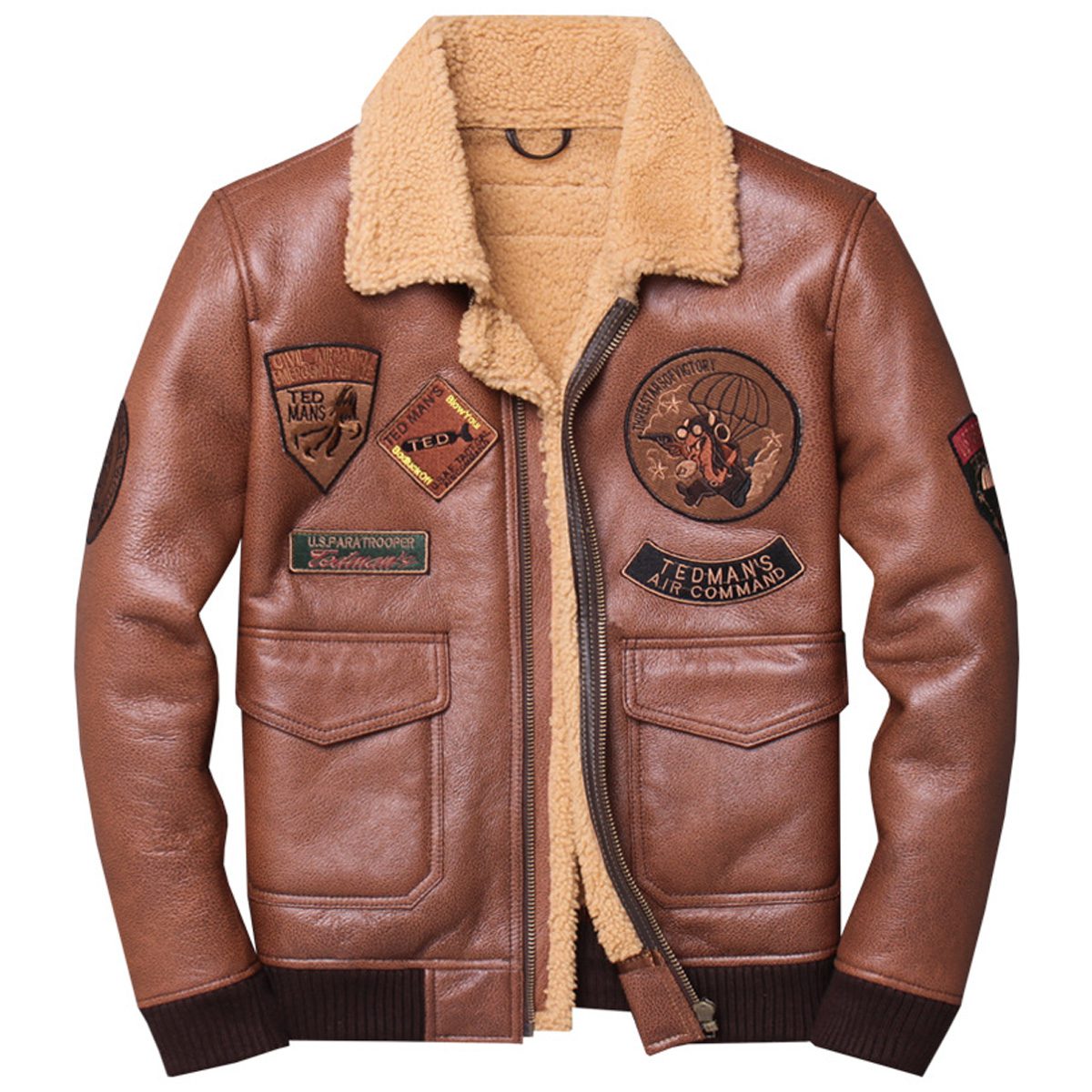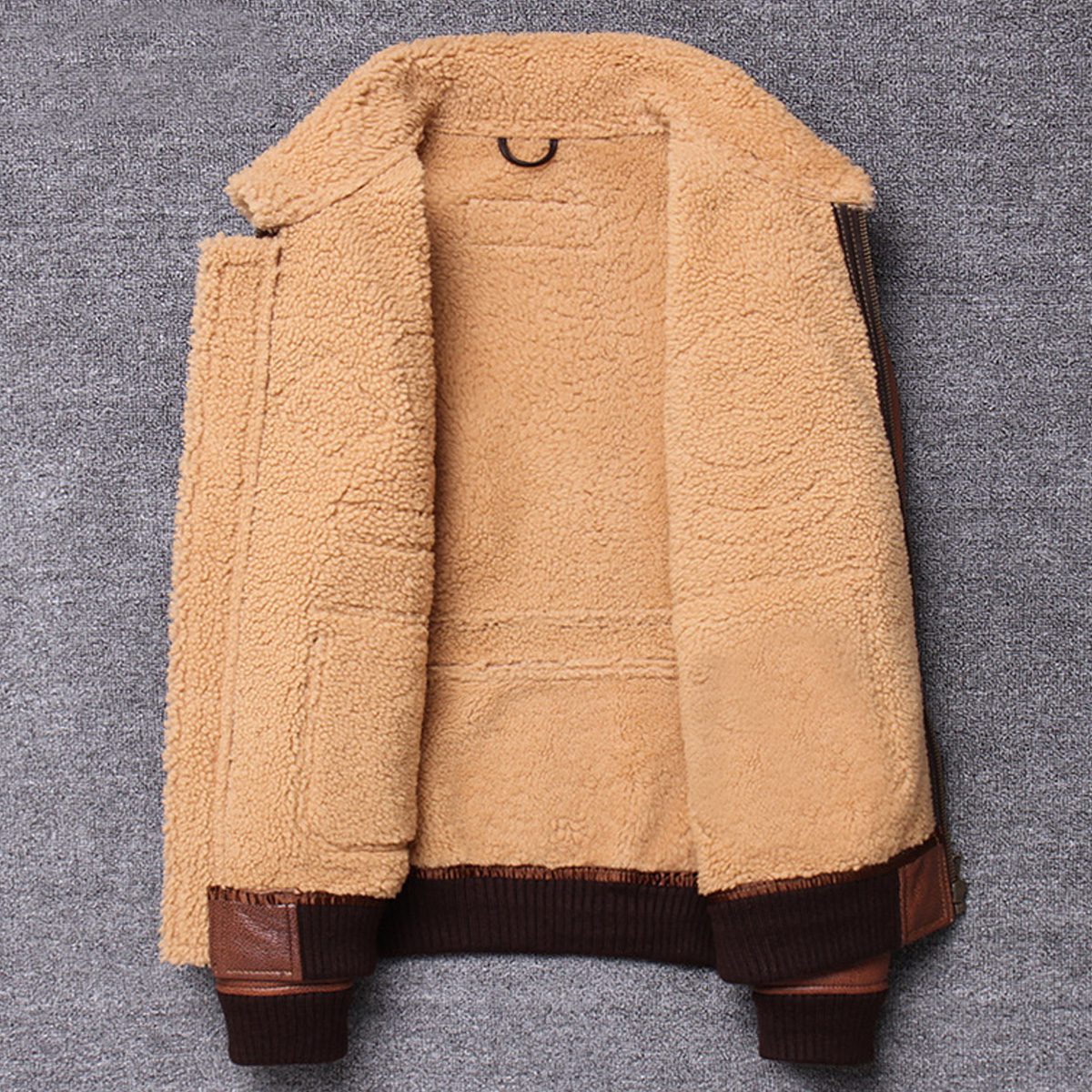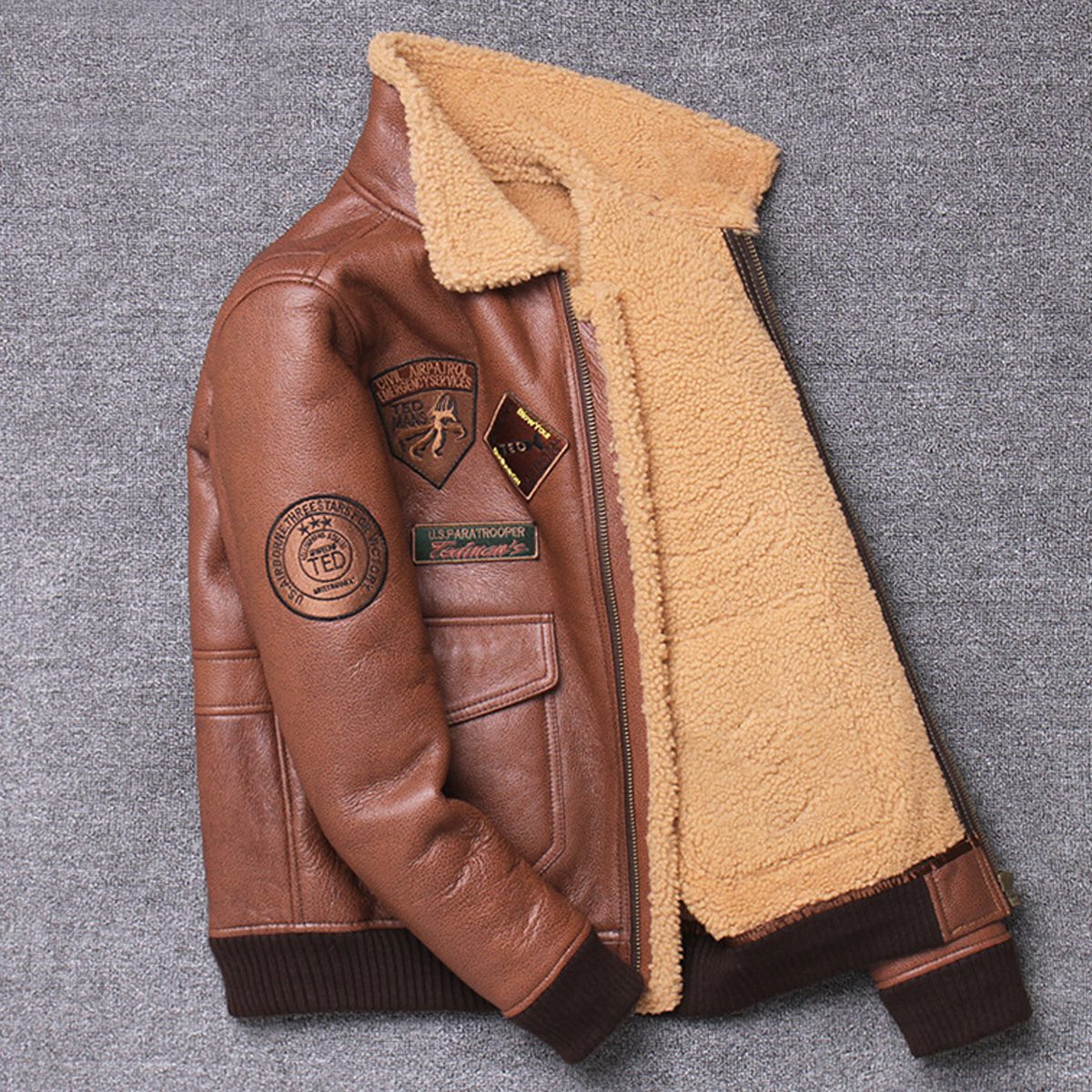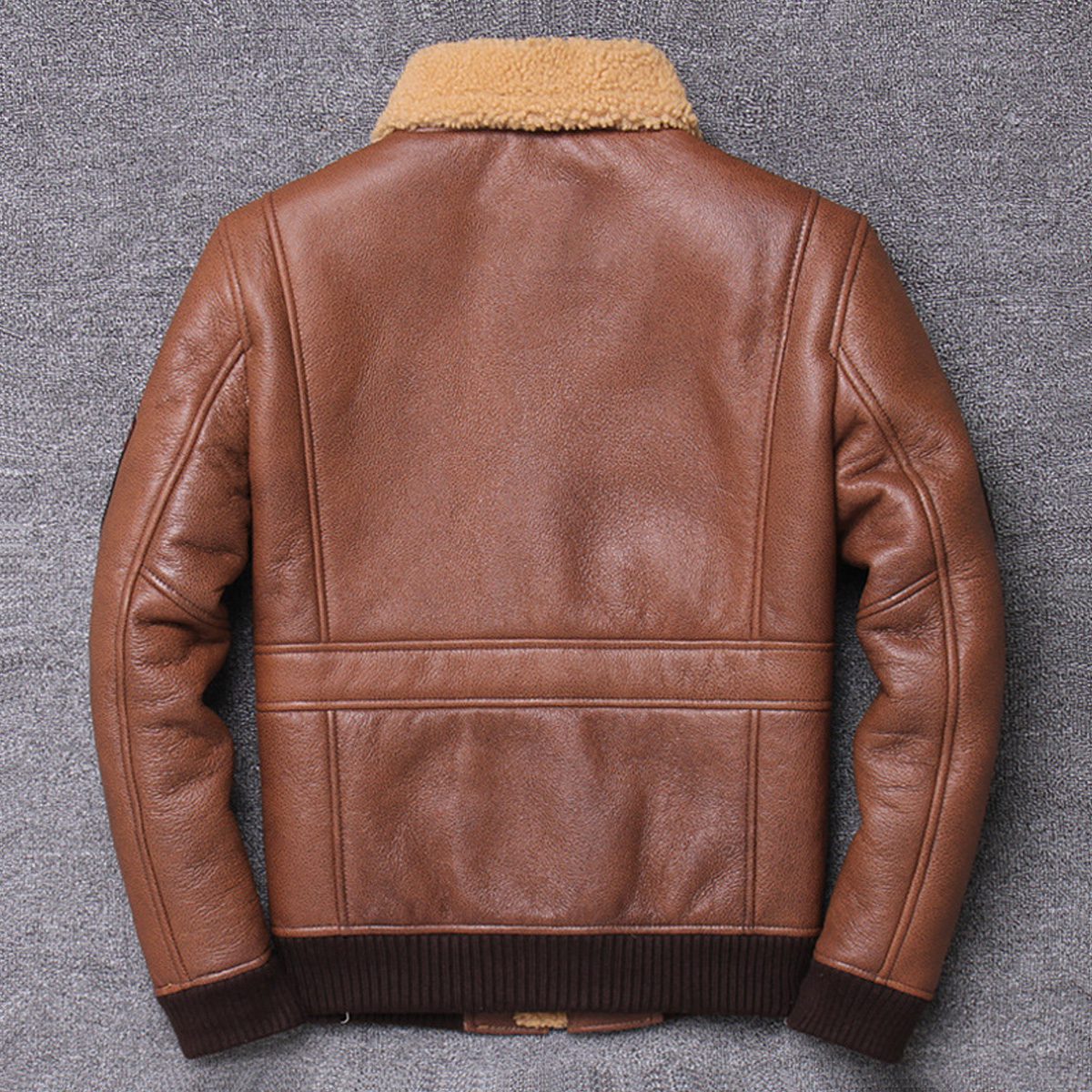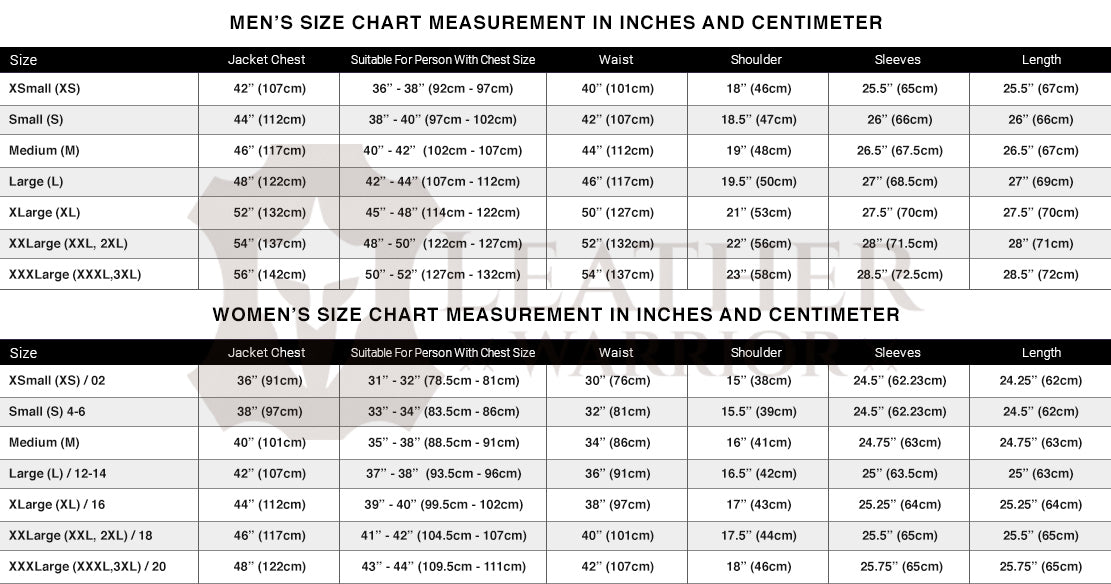 Guaranteed Safe Checkout
Men Aviator Brown Genuine Sheepskin Patch Faux Fur Bomber Leather Jacket
Share
Guaranteed Safe Checkout
Leather Warrior Collection: Discover the essence of a warrior with our exclusive range of leather jackets.
Crafted with Precision: Meticulously tailored jackets that showcase the artistry of genuine leather.
Modern Styles: Explore a variety of styles, from classic to contemporary, for a bold and distinctive look.
Unique Pieces: Each jacket is a unique masterpiece, ensuring you stand out with individuality.
Genuine Leather Guarantee: Confidence in the authenticity of our jackets for a true leather warrior experience.
Hassle-Free Shopping: Enjoy a seamless shopping experience with our customer-friendly process.
Bold Statements: Make a powerful statement with a Leather Jacket that transcends fashion norms.
Available for Sale: Secure your exclusive piece from the Leather Warrior Collection now.
Introducing our Leather Warrior Collection: Elevate your style with our exclusive Leather Jacket for Sale. Crafted with precision and passion, each jacket embodies the essence of a true Leather Warrior. Immerse yourself in the luxury of genuine leather, meticulously tailored for the modern warrior. Explore a range of styles, from classic to contemporary, designed to make a bold statement. Secure your unique piece now and join the league of leather enthusiasts. Indulge in the confidence of a genuine leather guarantee and relish a hassle-free shopping experience. Unleash your inner warrior with a Leather Jacket that transcends fashion, available for sale exclusively at Leather Warrior.