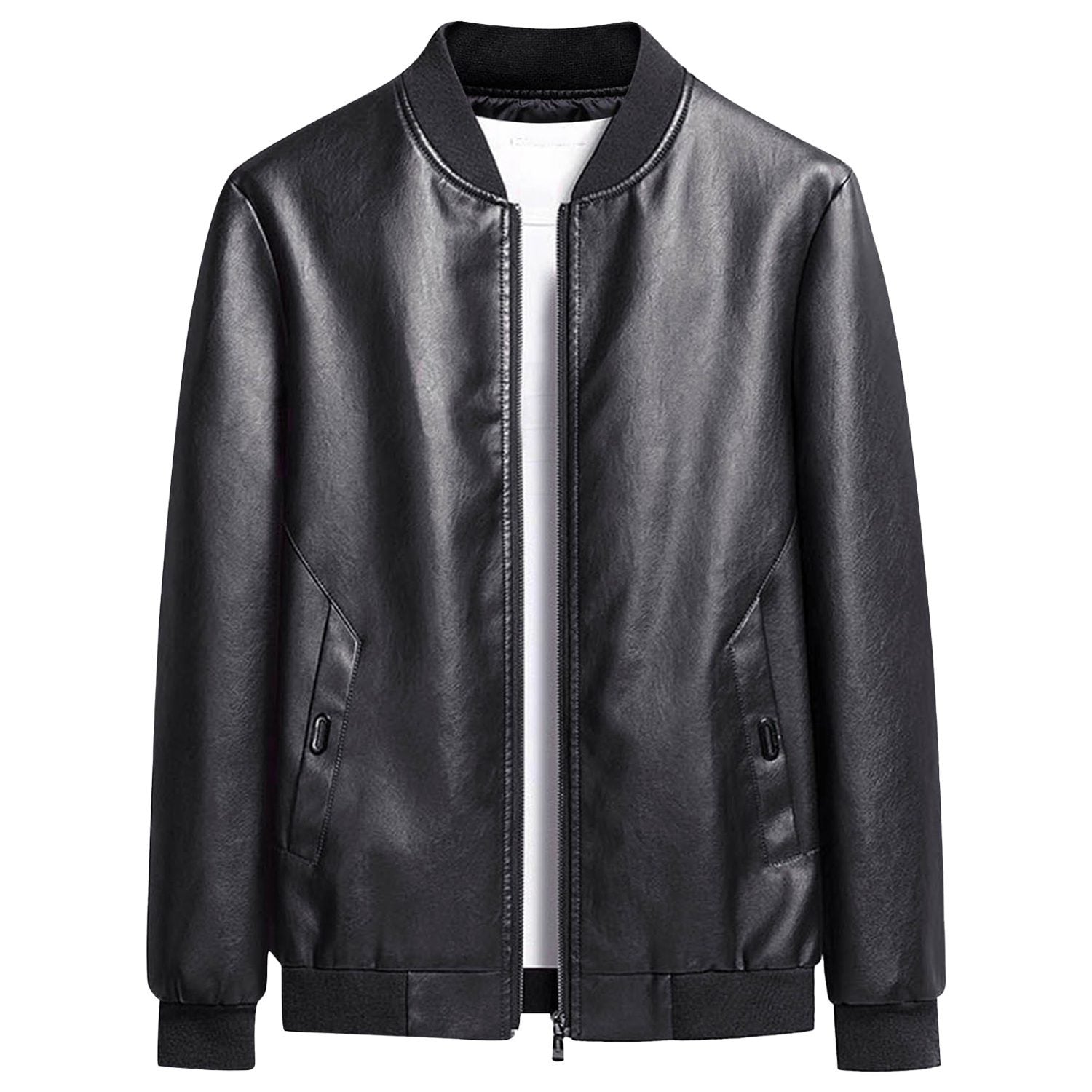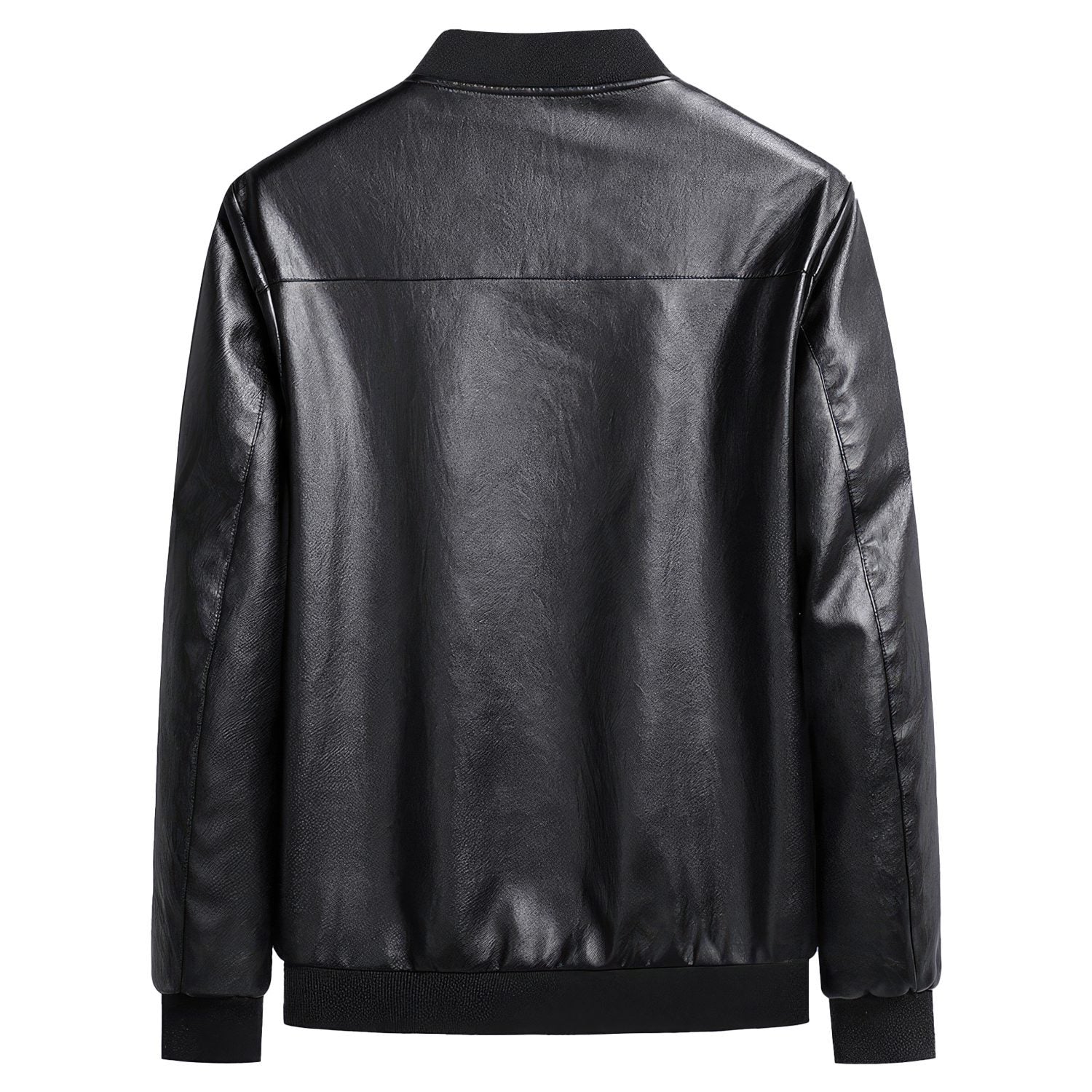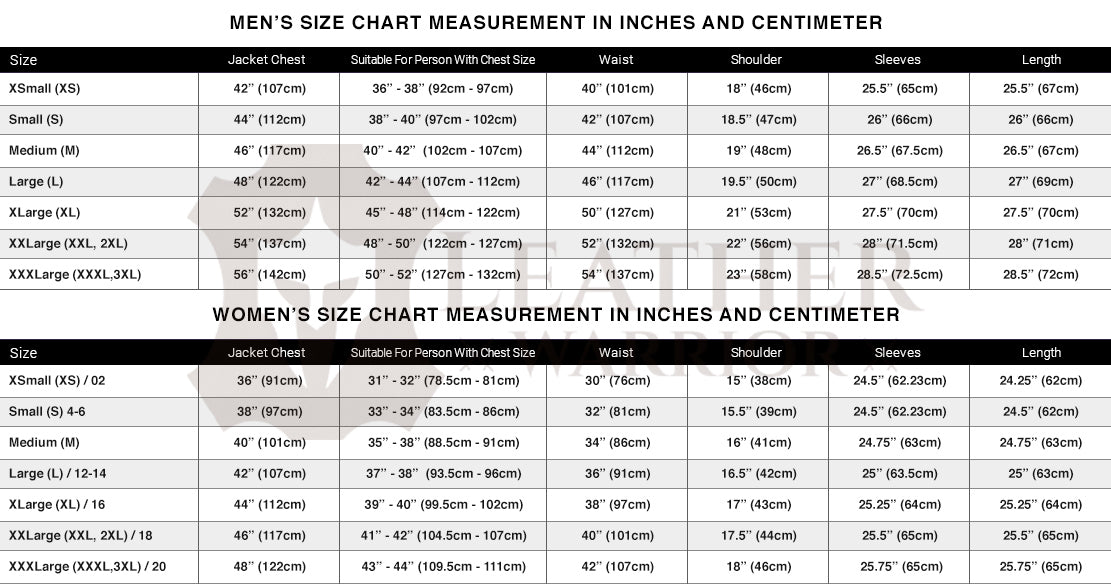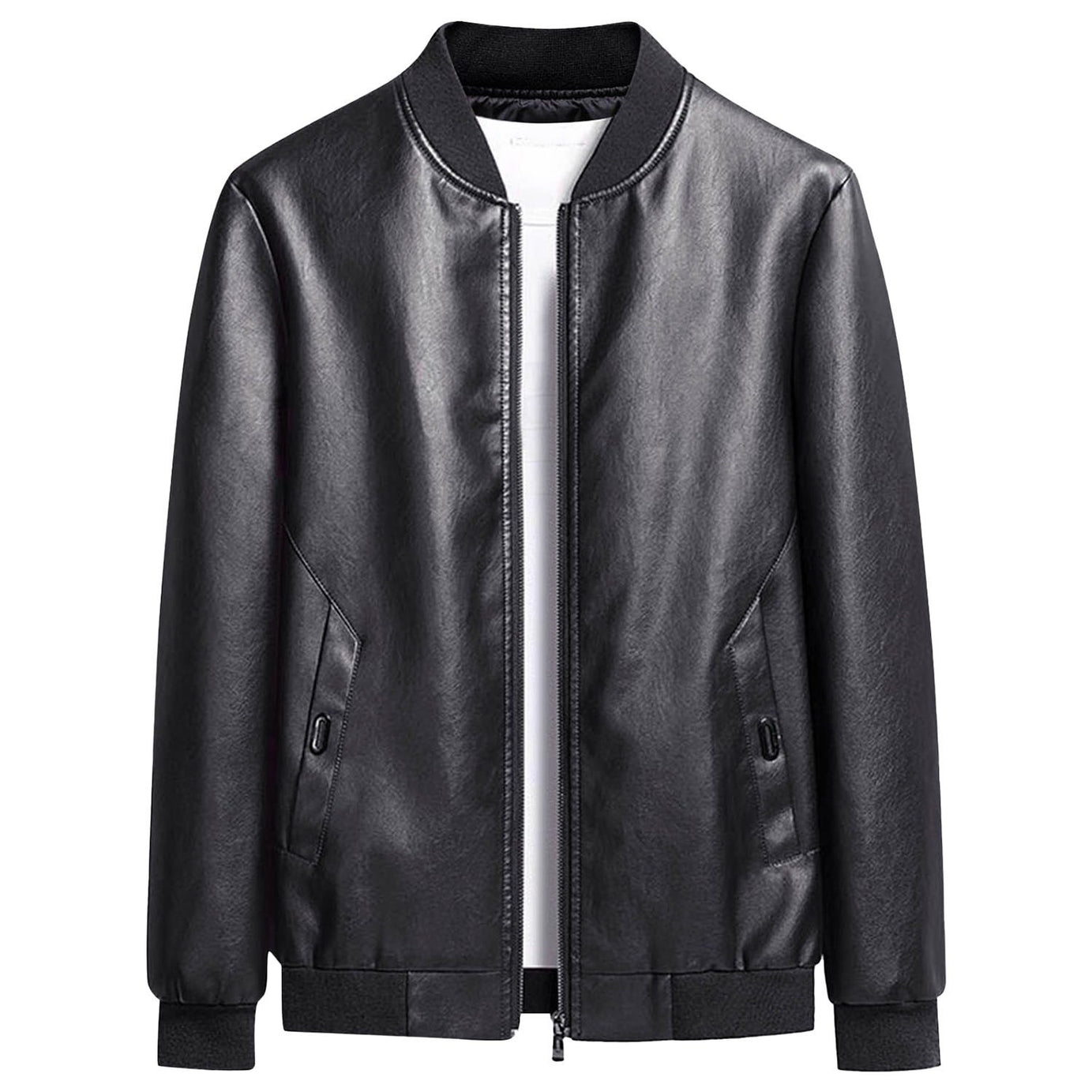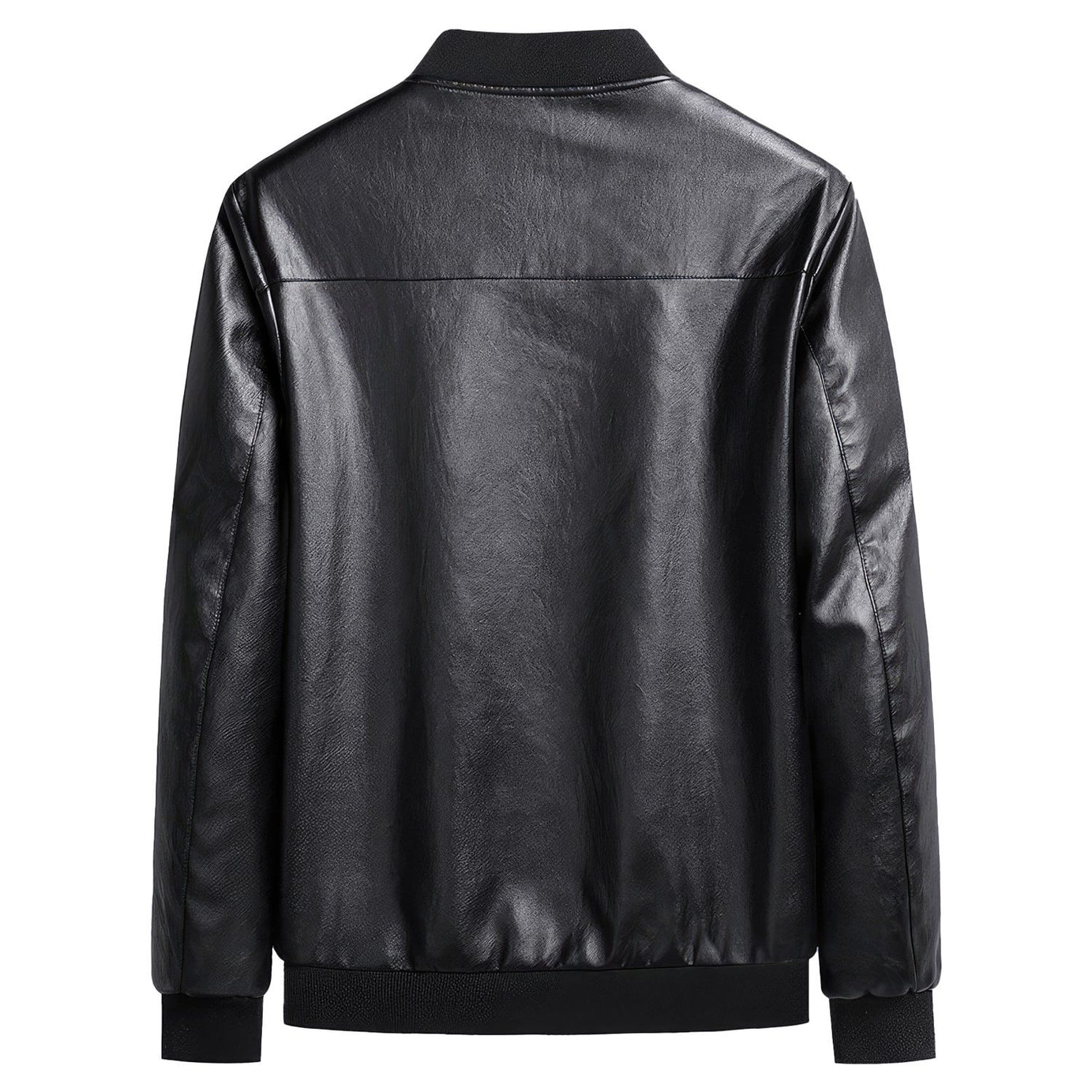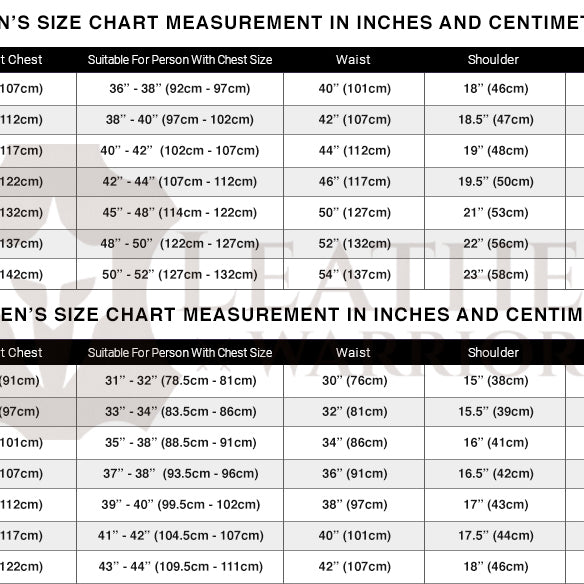 Enlarge photo
Guaranteed Safe Checkout
Men's Black Bomber Genuine Sheepskin RIB Sporty Leather Jacket
Share
Guaranteed Safe Checkout
Unmatched Quality: Crafted from genuine sheepskin leather, this Men's Black Bomber Genuine Sheepskin RIB Sporty Leather Jacket guarantees a luxurious feel and enduring quality.
Sporty Design: The rib-knit collar, cuffs, and bottom hem add a sporty and stylish touch to the classic bomber jacket, showcasing a unique and fashionable look.
Secure Closure: The reliable YKK one-way zip closure ensures a snug and secure fit every time you wear this jacket, providing convenience and peace of mind.
Multi-Pocket Functionality: With its multi-pocket design, this jacket offers ample space for your essentials, making it practical and perfect for those on the go.
Versatile Biker Style: The casual slim fit and retro biker look make this bomber leather jacket a versatile choice for various occasions, combining style and comfort effortlessly.
Leather Warrior Spirit: Embrace the leather warrior spirit with this exceptional jacket, a true representation of style, quality, and individuality.
For Sale Now: Elevate your wardrobe with this unique leather jacket, available for sale and ready to make a statement wherever you go.
Men's Black Bomber Genuine Sheepskin RIB Sporty Leather Jacket Superior Sheepskin Material: This Jacket Boasts Genuine Sheepskin Leather, Promising Unrivaled Quality And A Luxurious Feel. Rib Knit Detailing: The Rib Knit Collar, Cuffs, And Bottom Hem Add A Sporty And Stylish Touch To The Classic Bomber Jacket. Secure YKK Zipper: Features A Reliable YKK One-Way Zip Closure, Ensuring A Snug And Secure Fit Every Time. Multi-Pocket Design: Comes With Multiple Pockets, Providing Ample Space For Your Essentials While On The Go. Versatile Biker Style: With Its Casual Slim Fit, This Bomber Leather Jacket Offers A Stylish Retro Biker Look That's Perfect For Various Occasions. The perfect combination of style and comfort: made from genuine sheepskin leather and featuring rib knit detailing, a reliable YKK one-way zip closure, and multiple pockets, this leather warrior is perfect for any occasion. The unique leather jacket for sale offers a versatile stylish biker look that promises both comfort and unrivaled quality.