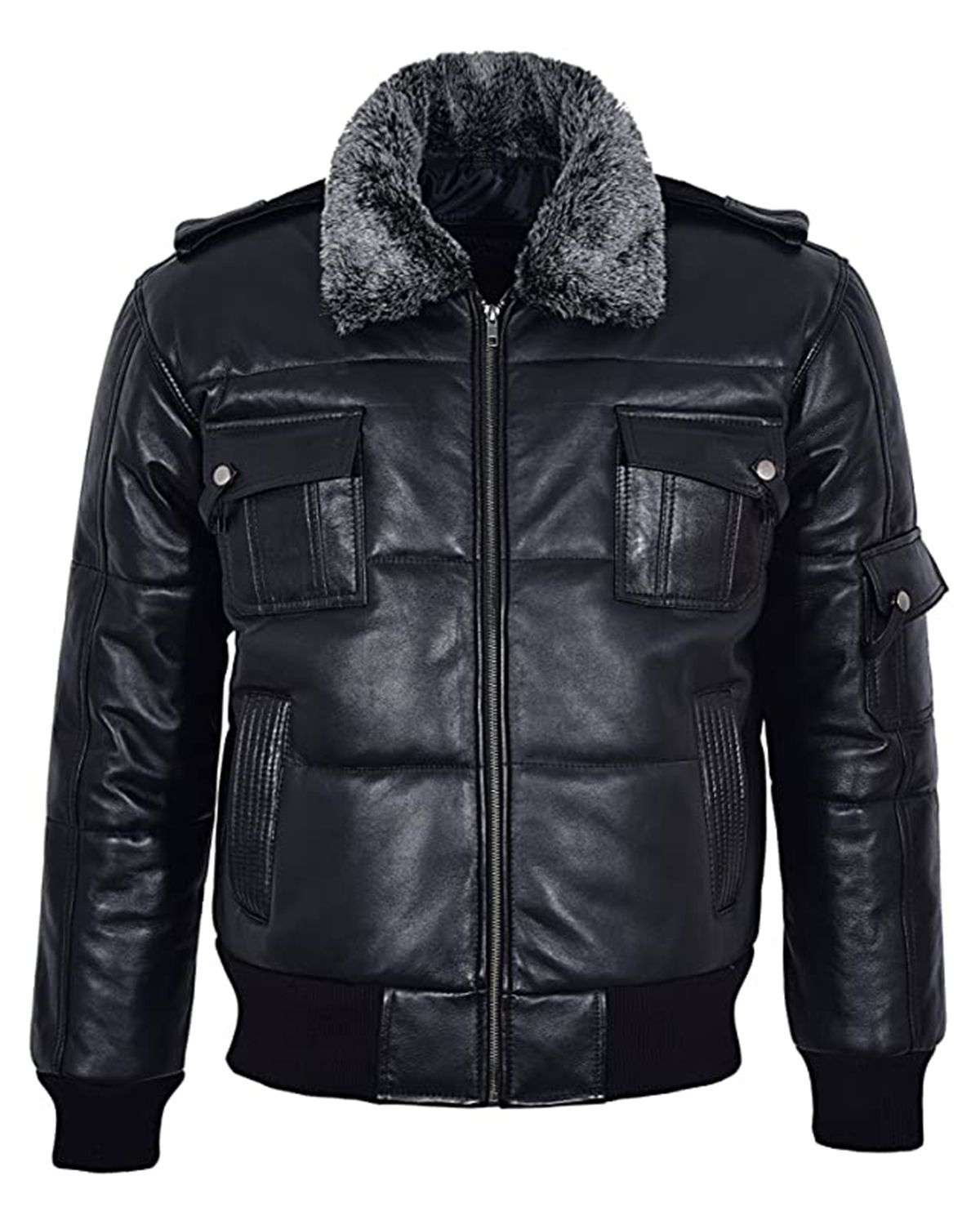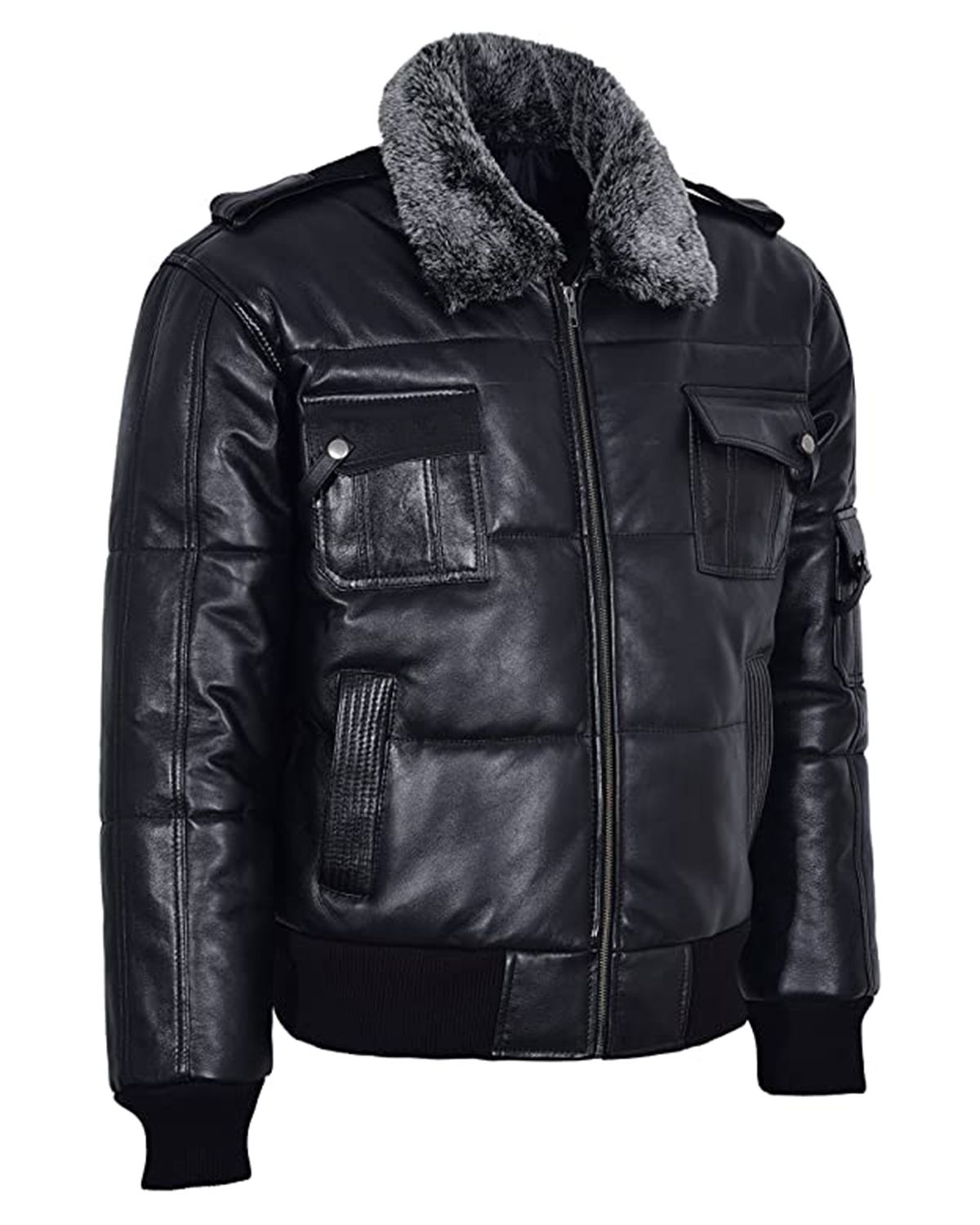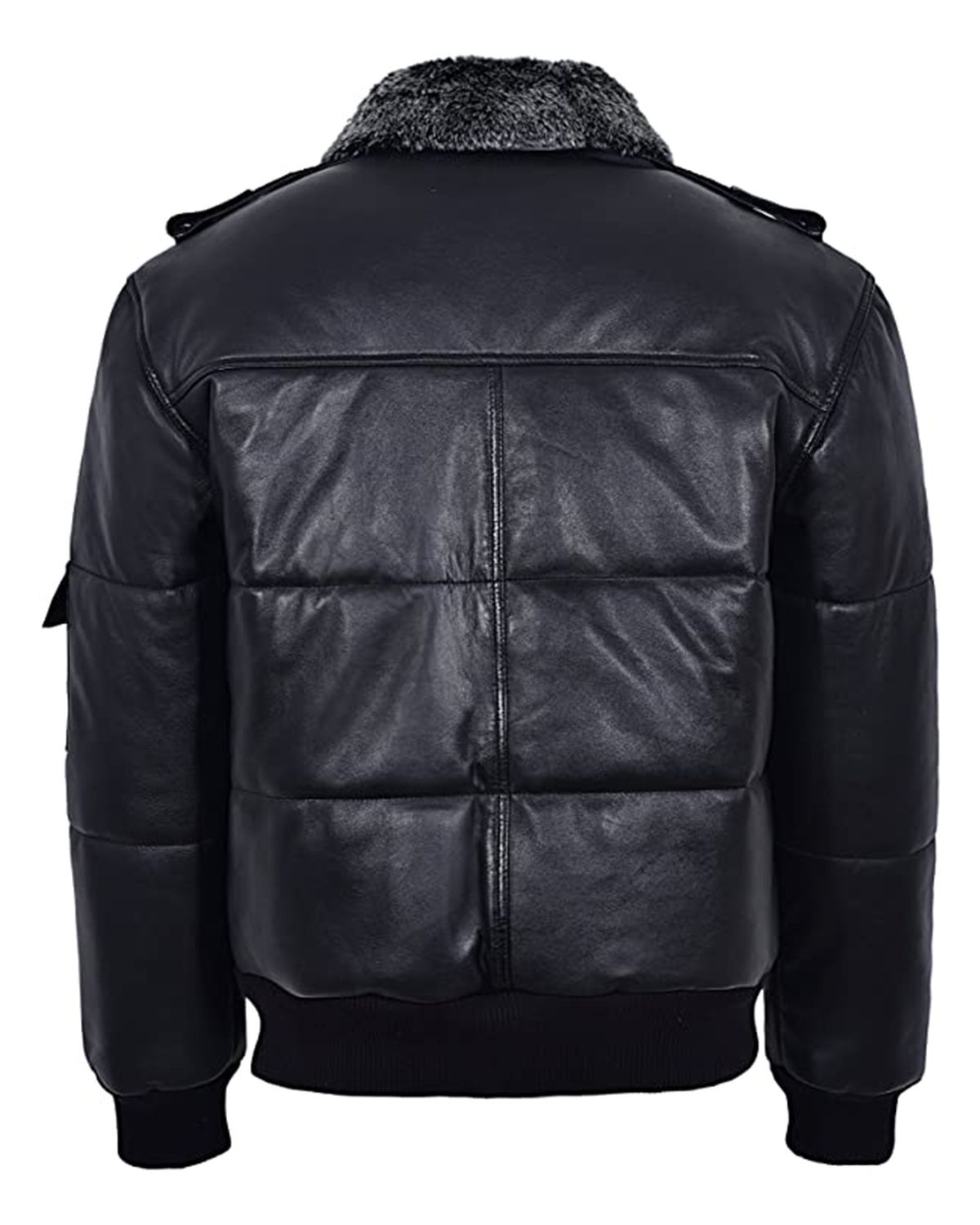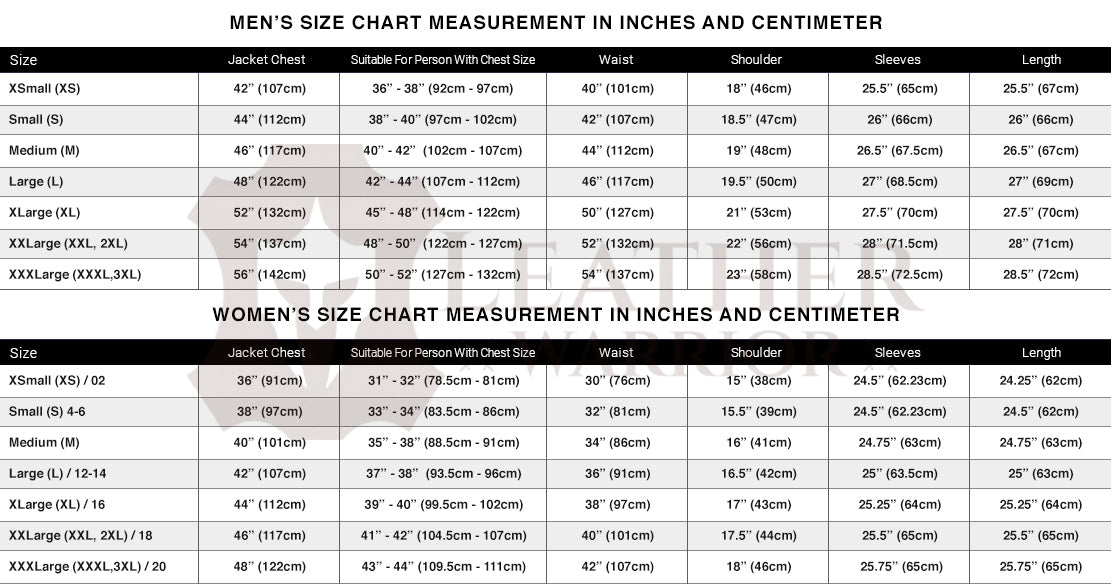 Guaranteed Safe Checkout
Men's Puffer Black Fur Collar Bomber Jacket
Share
Guaranteed Safe Checkout
Timeless Leather Elegance: Embrace timeless style with our Men's Puffer Black Fur Collar Bomber Jacket, a symbol of enduring leather warrior fashion.
Genuine Sheepskin Craftsmanship: Precision-crafted from 100% genuine sheepskin leather, this jacket is a testament to meticulous craftsmanship and quality.
Sophisticated Fold-Down Collar: The fold-down collar and front zippered closure exude sophistication, adding a touch of refinement to your look.
Strategically Placed Pockets: Stay both stylish and practical with four strategically placed pockets, including an armor pocket on the left upper arm for a distinctive edge.
Unique Flair with Decorative Details: Elevate your style with unique flair, thanks to elasticized sleeves cuffs and decorative shoulder tabs, making this jacket a standout piece.
Versatile for Any Occasion: Whether casual or formal, this classic piece is versatile enough for any occasion, reflecting the true spirit of a leather warrior.
Comfort, Functionality, and Style: Enjoy the perfect blend of comfort, functionality, and enduring style with this premium leather jacket, now available for sale.
Perfect Addition to Your Collection: Make a statement with the perfect addition to your collection, embodying the essence of a leather warrior in every detail.