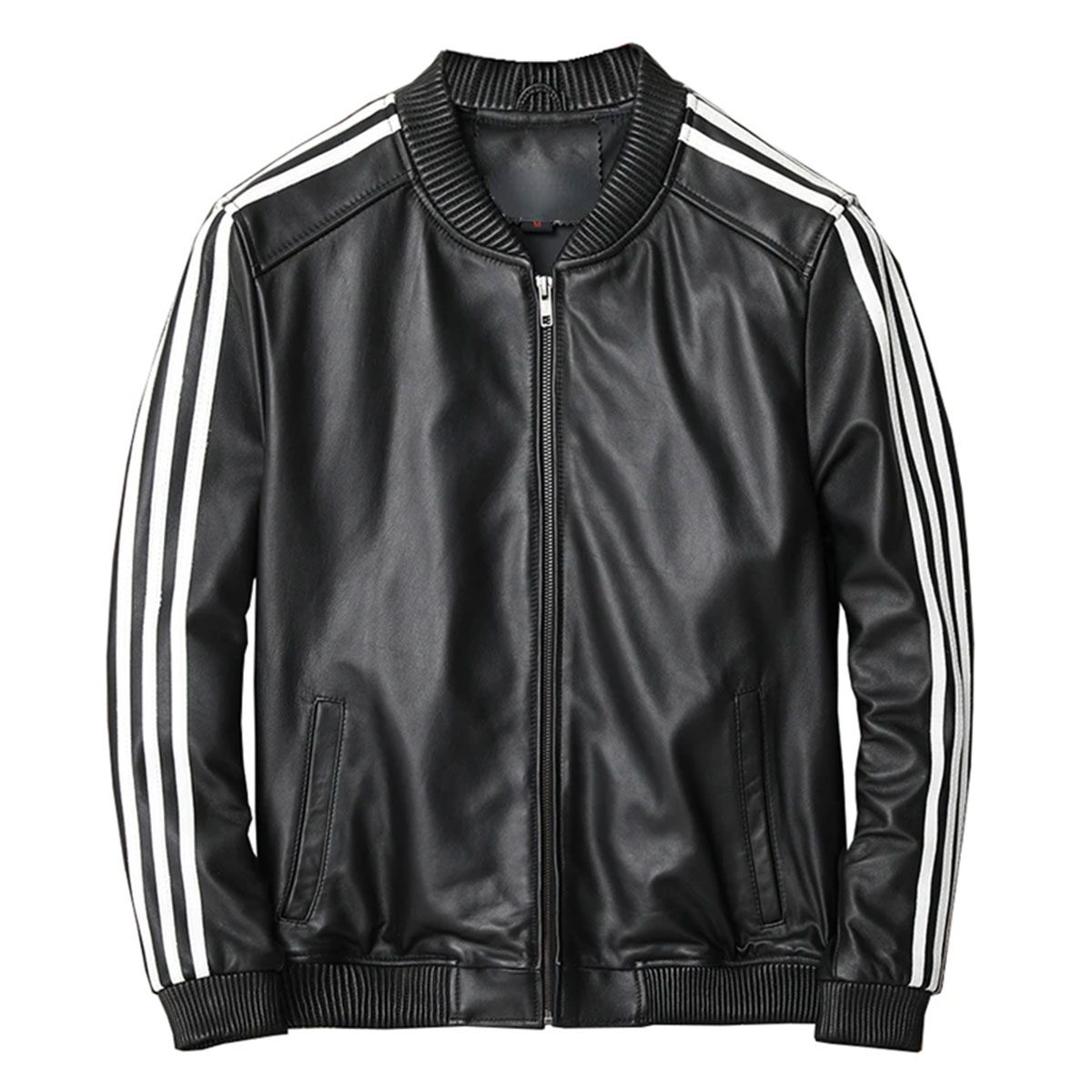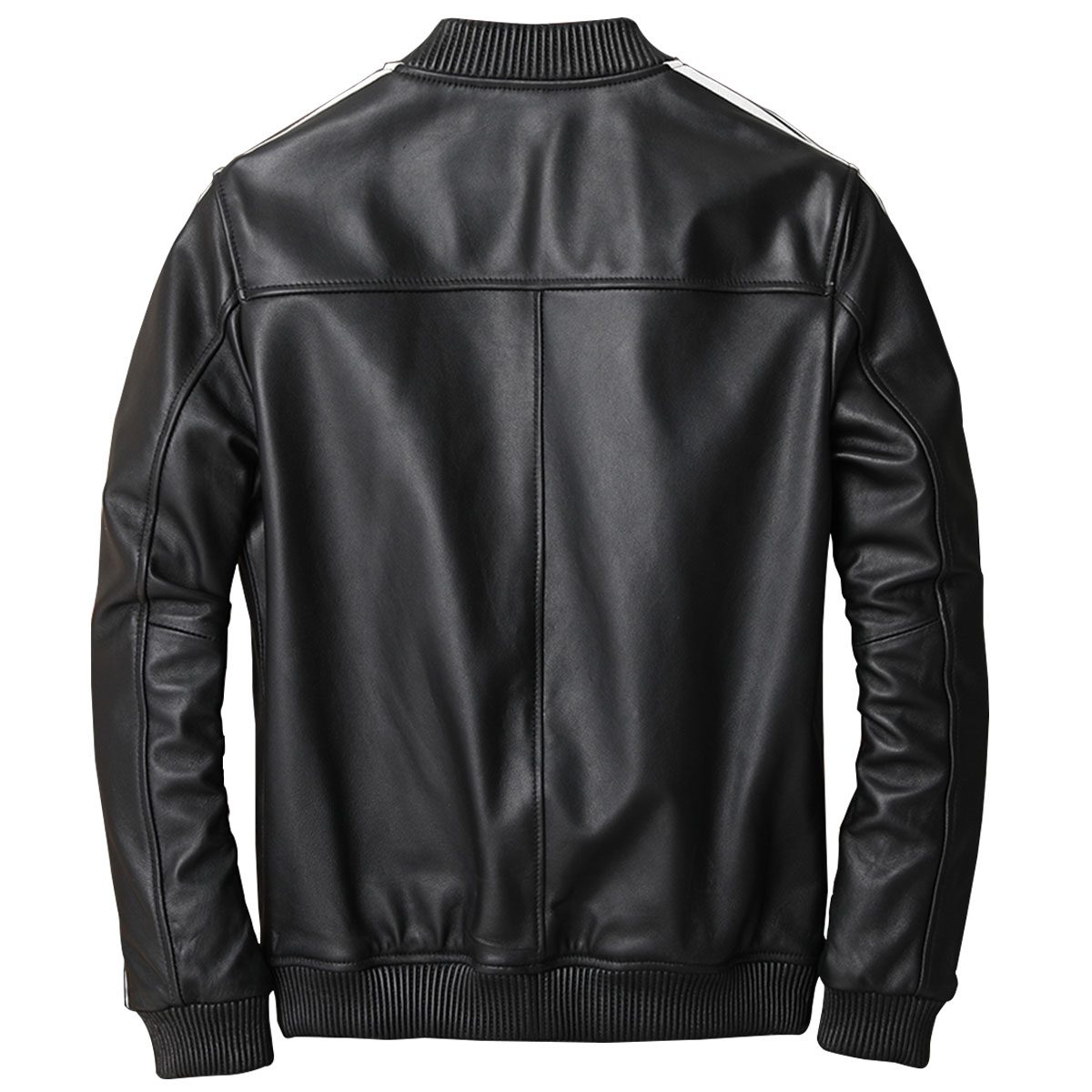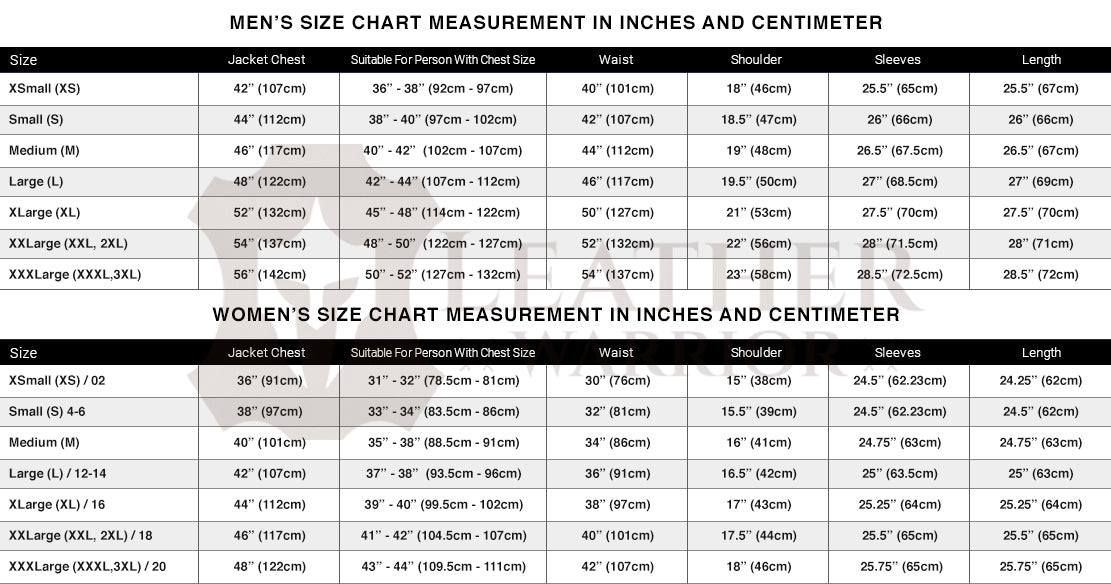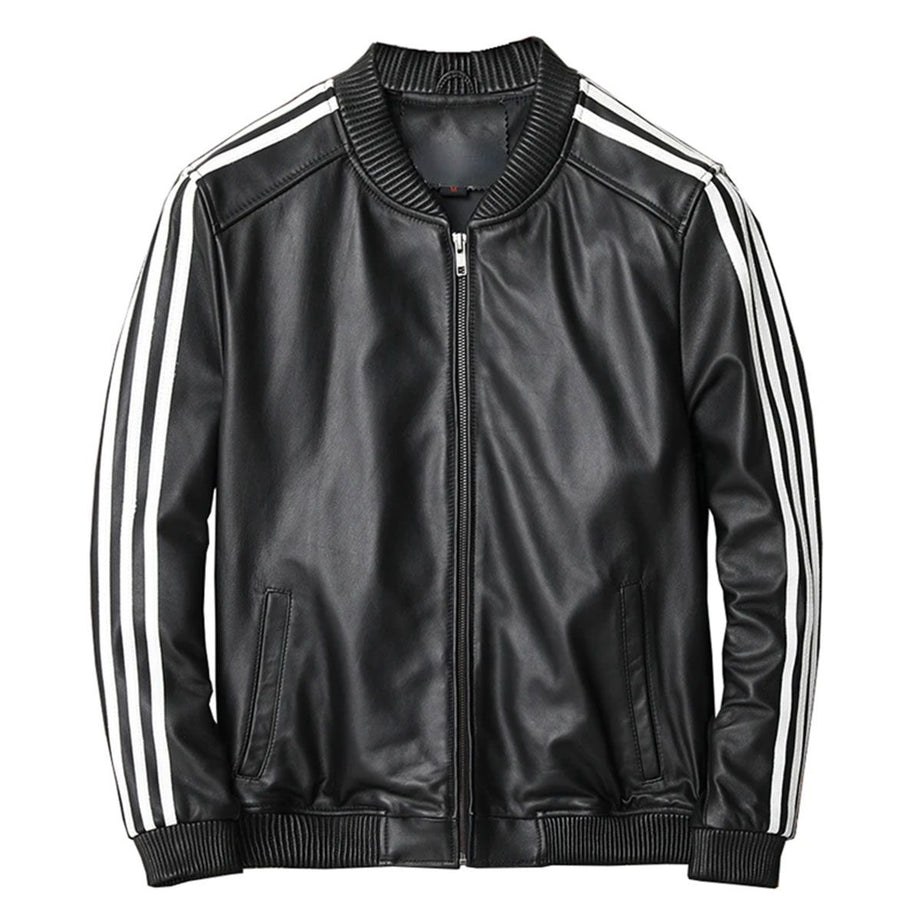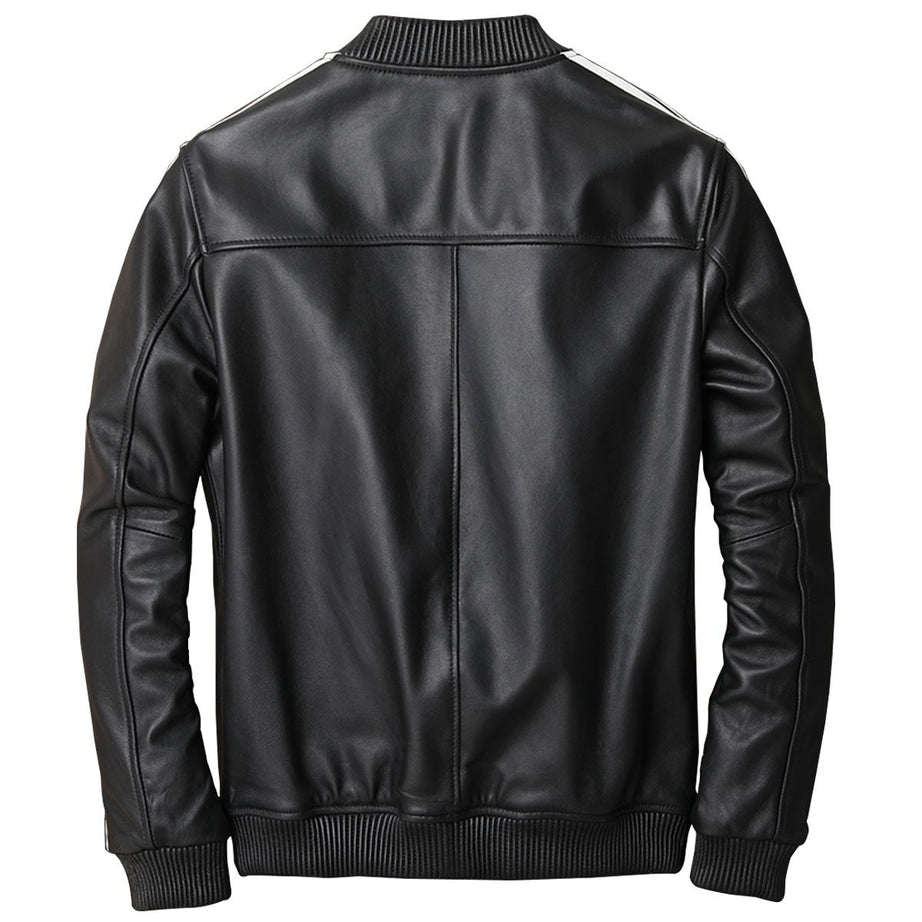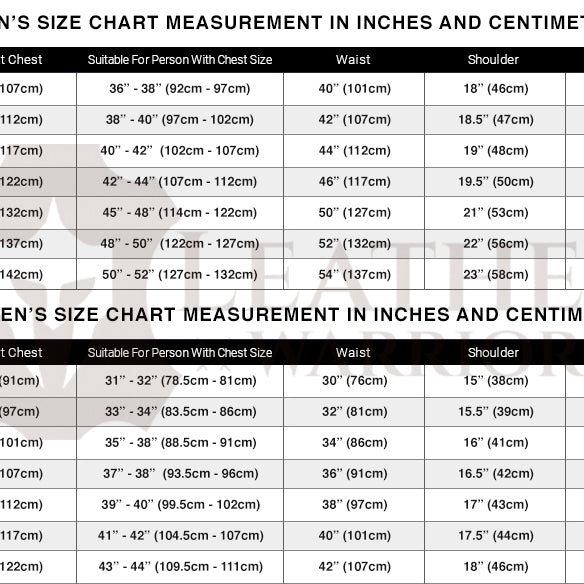 Enlarge photo
Guaranteed Safe Checkout
Men's Genuine Sheepskin Classic White Stripe Leather Bomber Jacket
Share
Guaranteed Safe Checkout
Material: Crafted from genuine sheepskin leather, ensuring both comfort and durability.
Design: Features a classic white stripe design for a timeless and stylish look.
Seasonal Versatility: Ideal for the winter-autumn season, providing warmth and protection.
Style: Embraces the bomber jacket style with a versatile and functional design.
Comfort: Soft and lightweight material for ease of movement and all-day comfort.
Durability: Boasts long-lasting durability, making it a reliable leather warrior jacket.
Quick-Drying: With quick-drying qualities, perfect for various weather conditions.
Fashionable Choice: An ideal option for those seeking a timeless and fashionable leather jacket.
Versatile Wear: Suitable for a range of occasions, combining style and functionality.
Leather Warrior Quality: Reflects the commitment to superior craftsmanship and enduring quality.