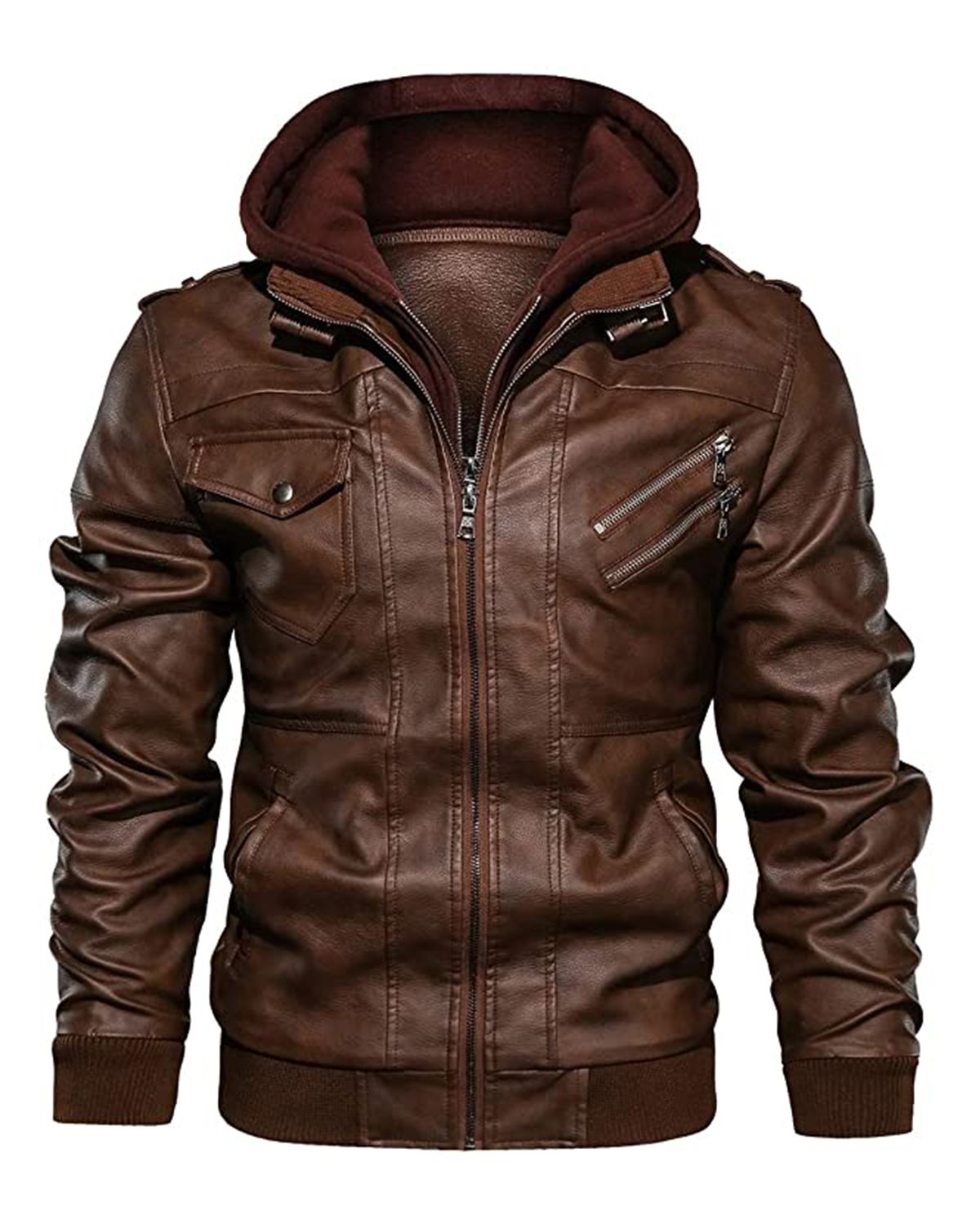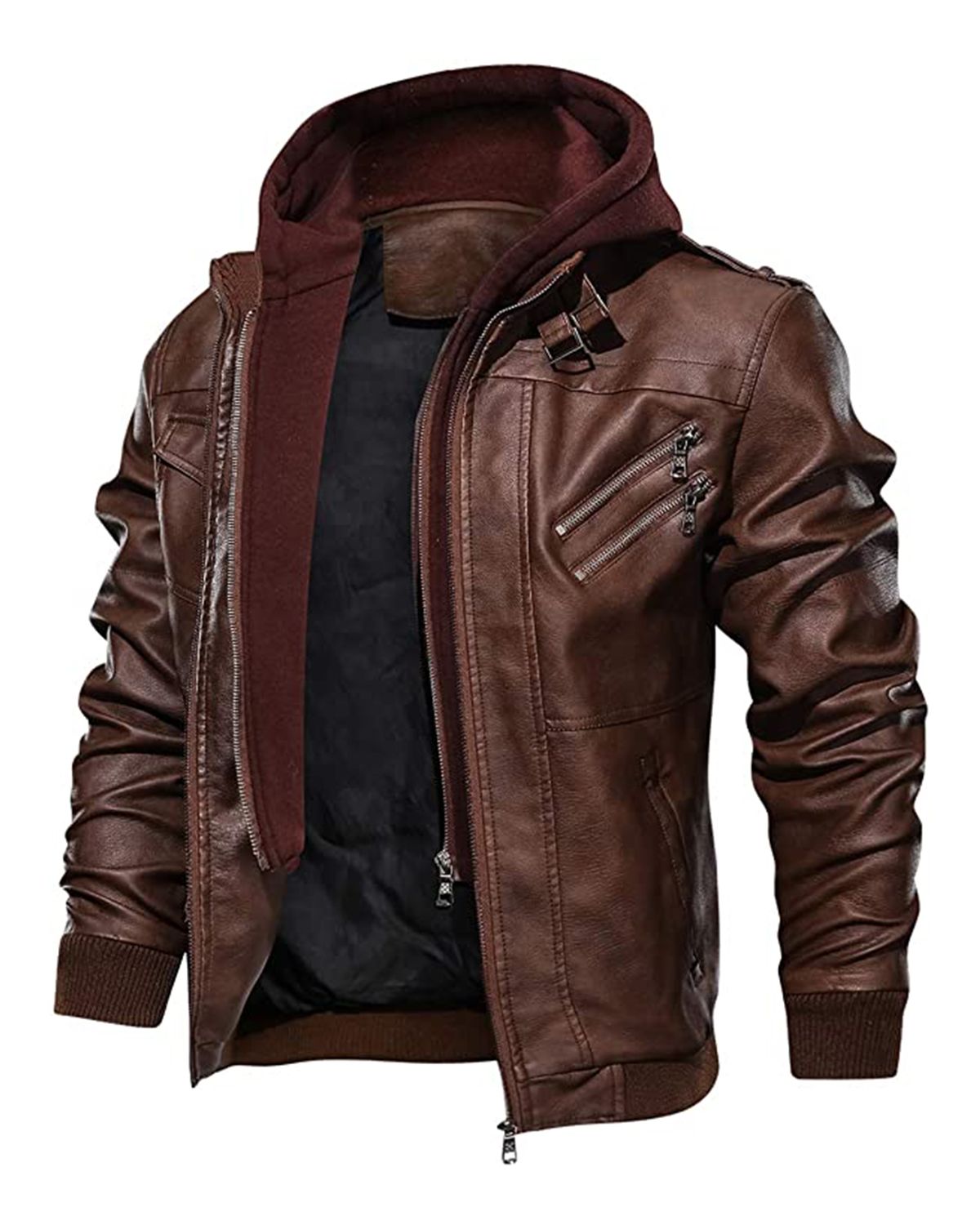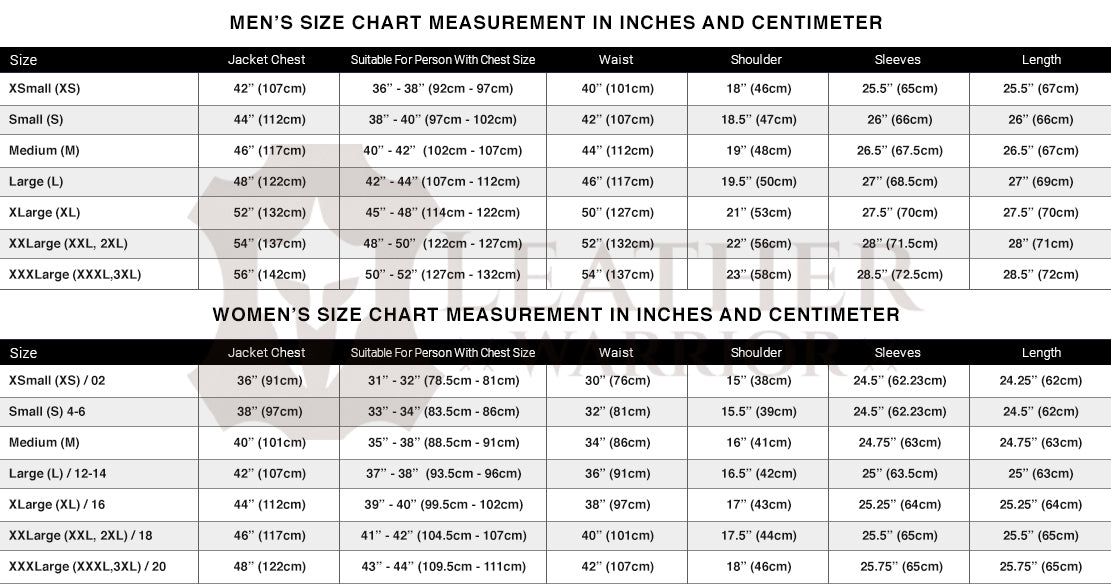 Guaranteed Safe Checkout
Men's Detachable Hooded Biker Motorcycle Leather Jacket
Share
Guaranteed Safe Checkout
Collar: Shirt style collar with a detachable hood, offering versatility in styling
Closure: Front zip closure for convenience and a stylish look
Details: Shoulder epaulets add a touch of classic biker style
Pockets: Two chest side pockets, one right flapped pocket, and two waist side pockets for ample storage
Cuffs: Open round hem cuffs for a relaxed and comfortable fit
Lining: Soft inner polyester lining for added warmth and comfort
Material: Crafted from 100% genuine leather, ensuring durability and a premium feel
Versatility: Perfect for the leather-clad warrior, offering both style and functionality
For Sale: Don't miss the chance to own this men's detachable hooded biker motorcycle leather jacket. It's available for sale now, combining classic biker aesthetics with modern design elements.
Men's Detachable Hooded Biker Motorcycle Leather Jacket Shirt style collar with hood Front zip closure Shoulder epaulets2x chest side pockets1x right flapped pockets2x waist side pockets Open round hem cuffs Soft inner polyester lining100% Genuine leather Crafted of superior quality genuine leather, this jacket features a shirt-style collar with a hood, shoulder epaulets, and multiple pockets. It's perfect for the leather-clad warrior in search of a leather jacket for sale.