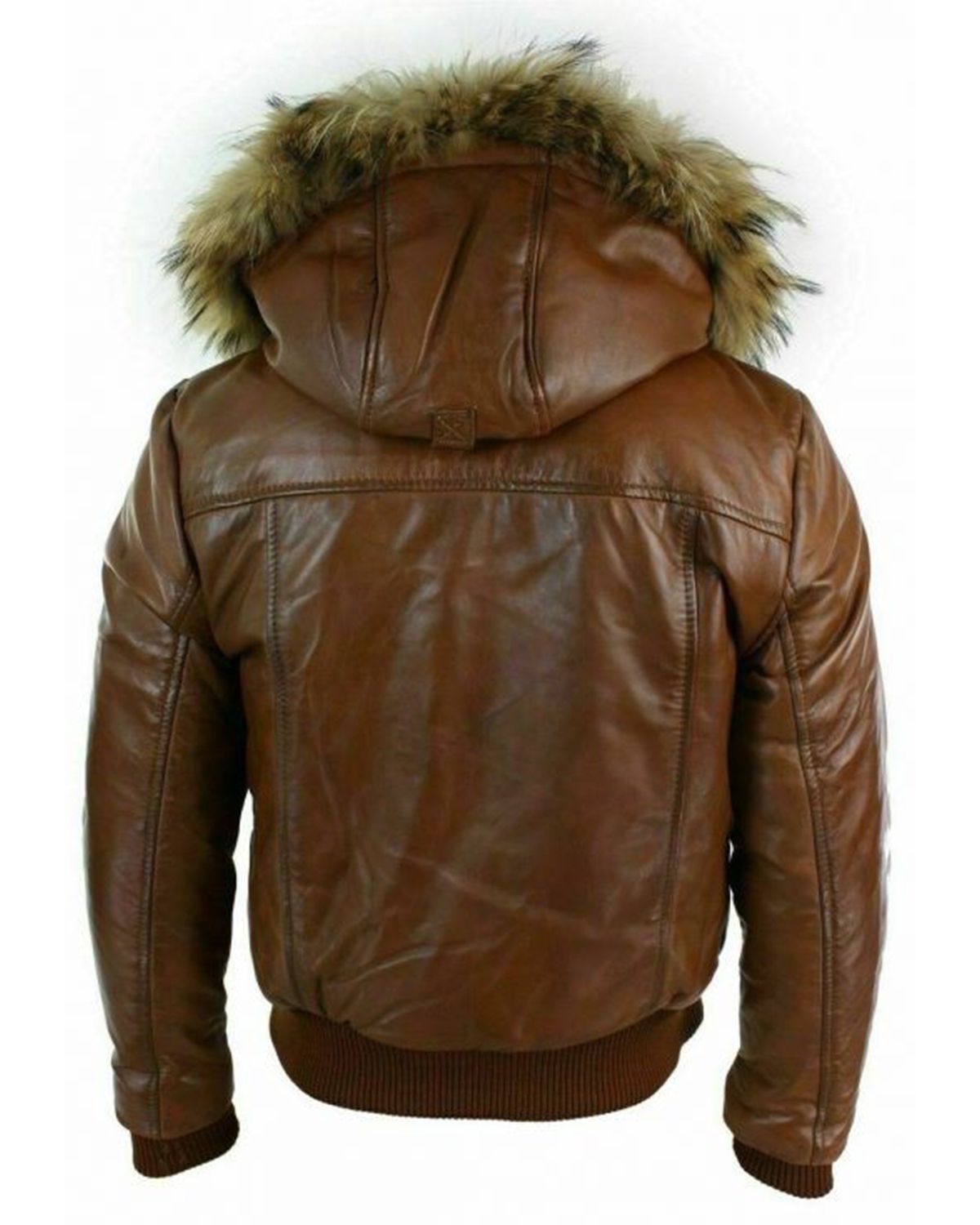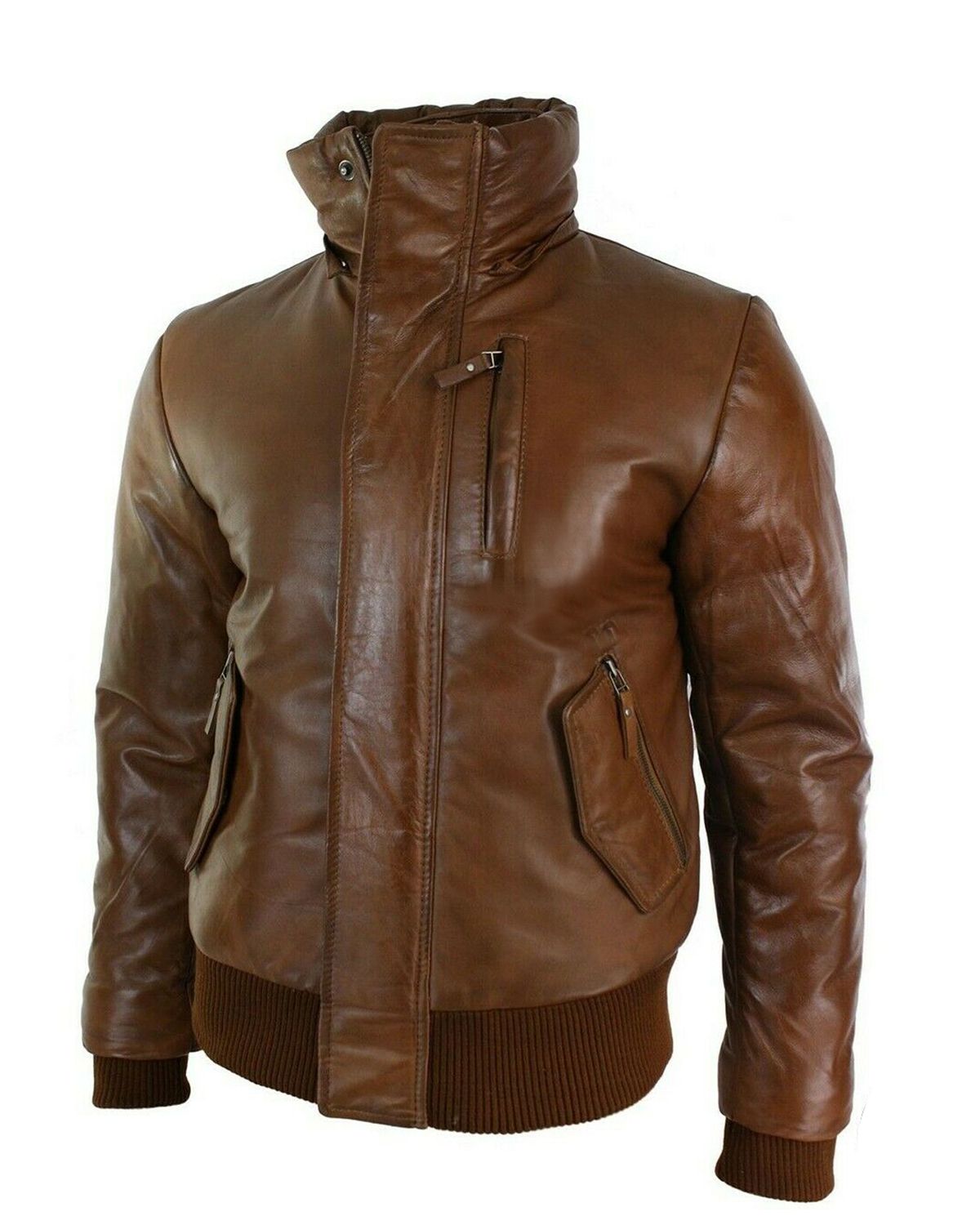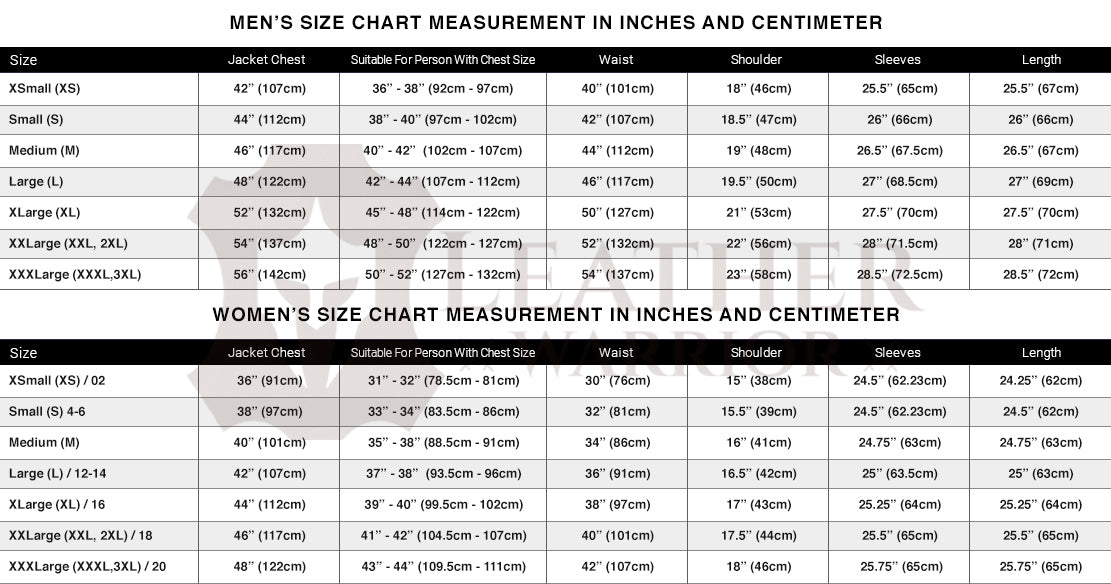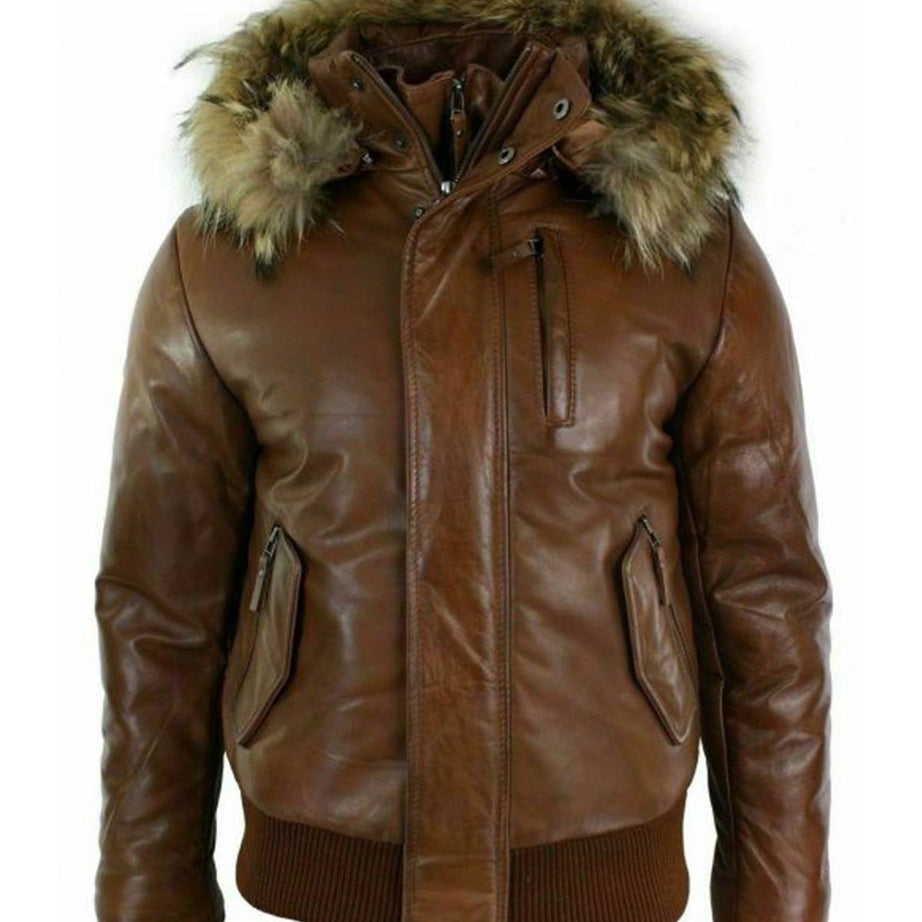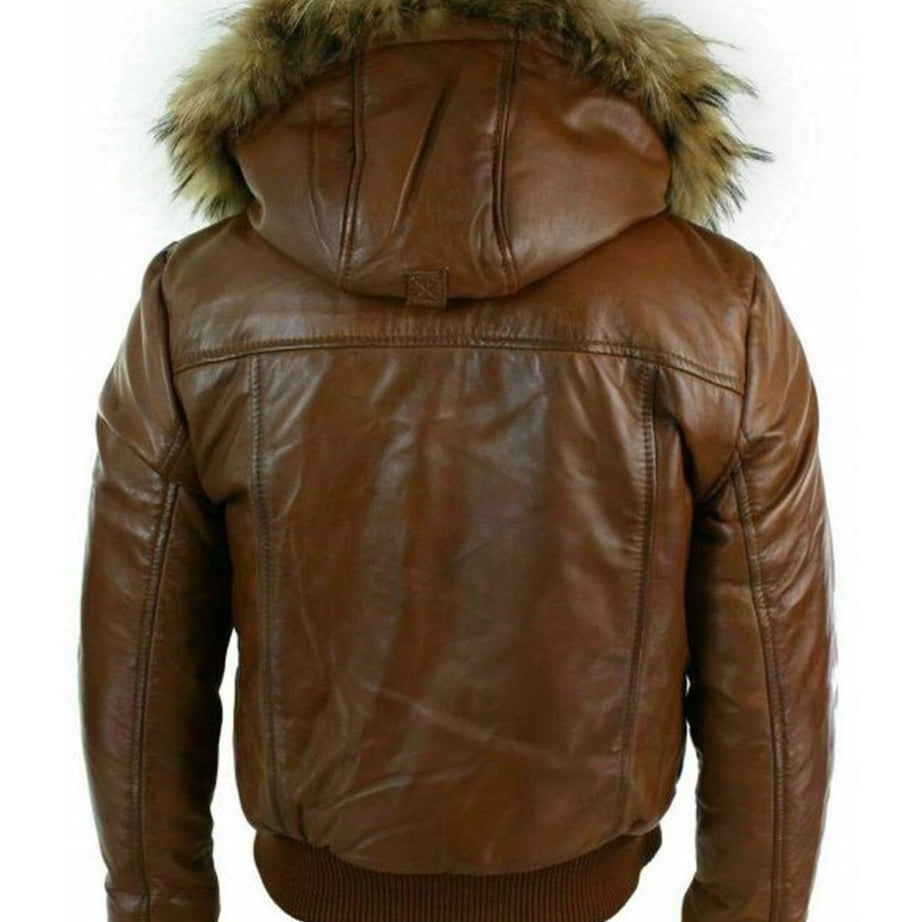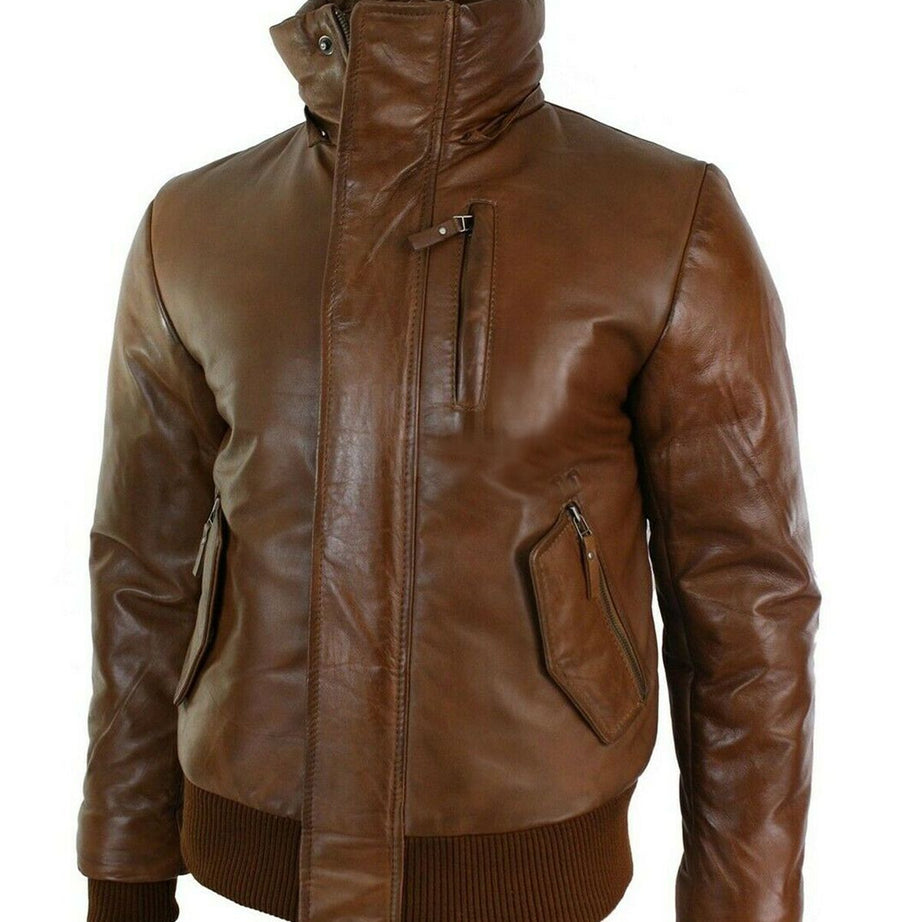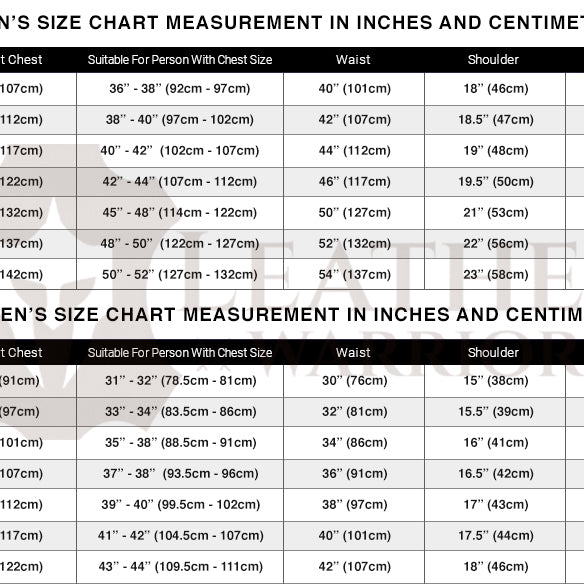 Enlarge photo
Guaranteed Safe Checkout
Men's Puffer Hooded Bomber Leather Jacket
Share
Guaranteed Safe Checkout
Genuine Leather Construction

: Embrace the leather warrior spirit with our Men's Puffer Hooded Bomber Jacket, meticulously crafted from 100% real leather for enduring style and quality.

Versatile Detachable Puffer Hood

: Adapt your look effortlessly with the detachable puffer hood, adding a layer of versatility to the jacket and allowing you to customize your style based on the occasion.

Snug Fit with Front Zip Closure

: Enjoy a secure and snug fit with the front zip closure, ensuring that the jacket conforms to your body, providing both style and comfort.

Functional Design

: Practical functionality meets fashion with two outside hand pockets and a chest pocket, offering convenient storage options while maintaining a sleek and stylish appearance.

Polyester Inner Lining for Comfort

: Immerse yourself in comfort with the polyester inner lining, providing a soft and comfortable feel against your skin while making a bold fashion statement.

Available in Distinct Colors

: This leather jacket for sale is available in two distinct colors, allowing you to choose the one that complements your style and personality.

Redefine Your Style

: Elevate your wardrobe and redefine your style with this modern masterpiece from Leather Warrior, where fashion and resilience converge seamlessly.

Statement of Modern Craftsmanship

: Make a bold statement with a jacket that reflects modern craftsmanship, combining contemporary design with the timeless allure of genuine leather.
Introducing our Men's Puffer Hooded Bomber Leather Jacket – a true embodiment of the leather warrior spirit. This jacket, crafted from 100% real leather, seamlessly combines style and durability. The detachable puffer hood enhances the jacket's versatility, allowing you to adapt your look effortlessly. The front zip closure ensures a snug fit, and the two outside hand pockets, along with a chest pocket, provide practical functionality. Immerse yourself in the comfort of the polyester inner lining while making a bold statement. With this leather jacket for sale, available in two distinct colors, you can redefine your style with the perfect blend of fashion and resilience. Elevate your wardrobe and embrace the spirit of the leather warrior with this modern masterpiece.