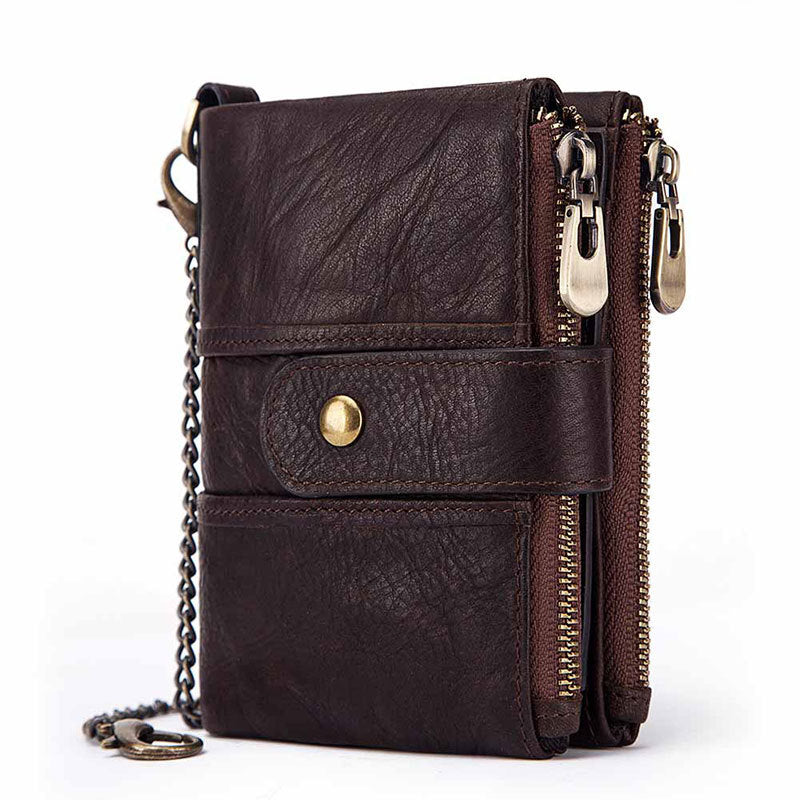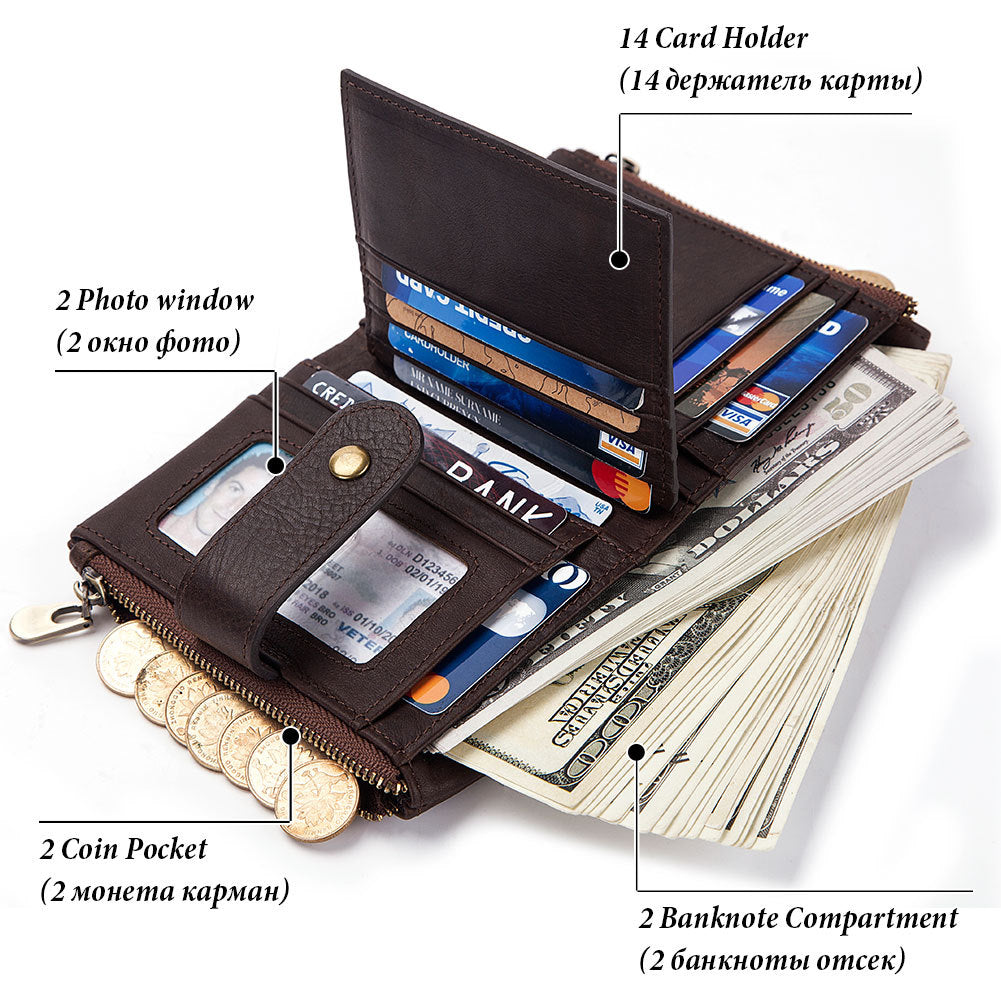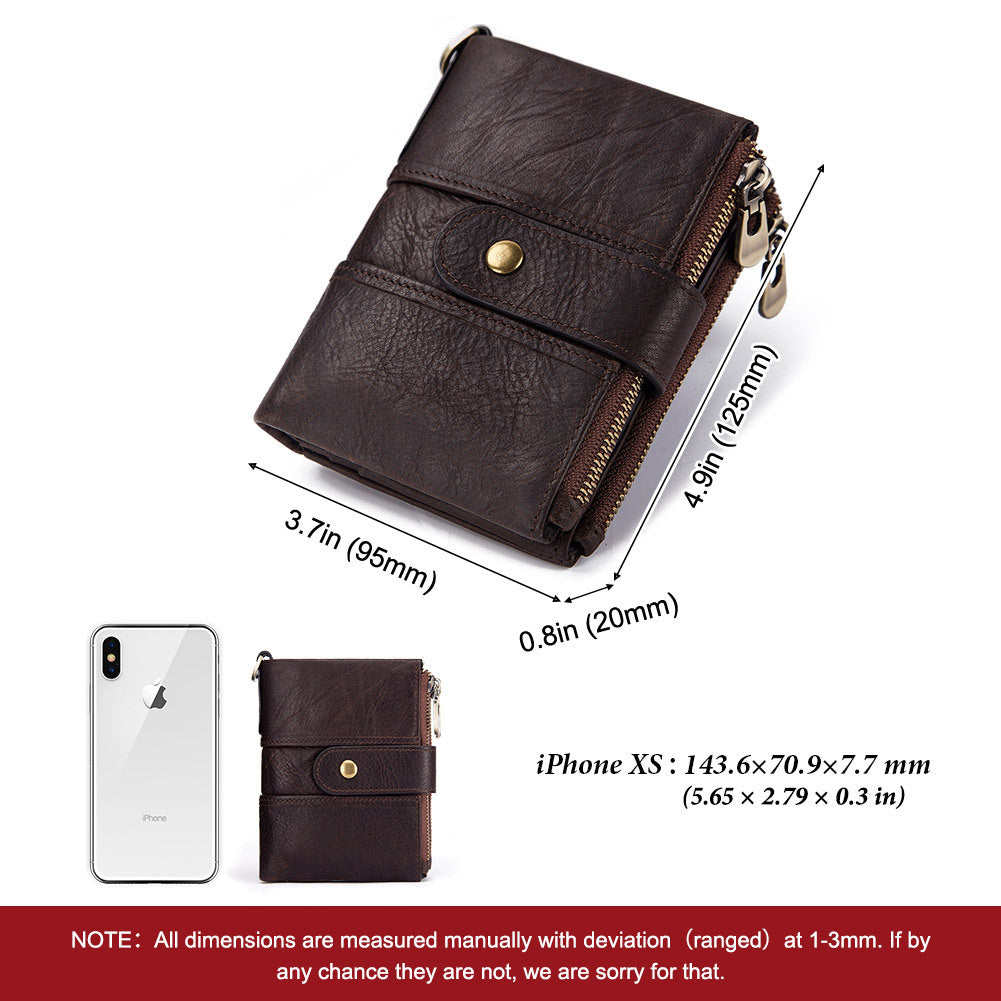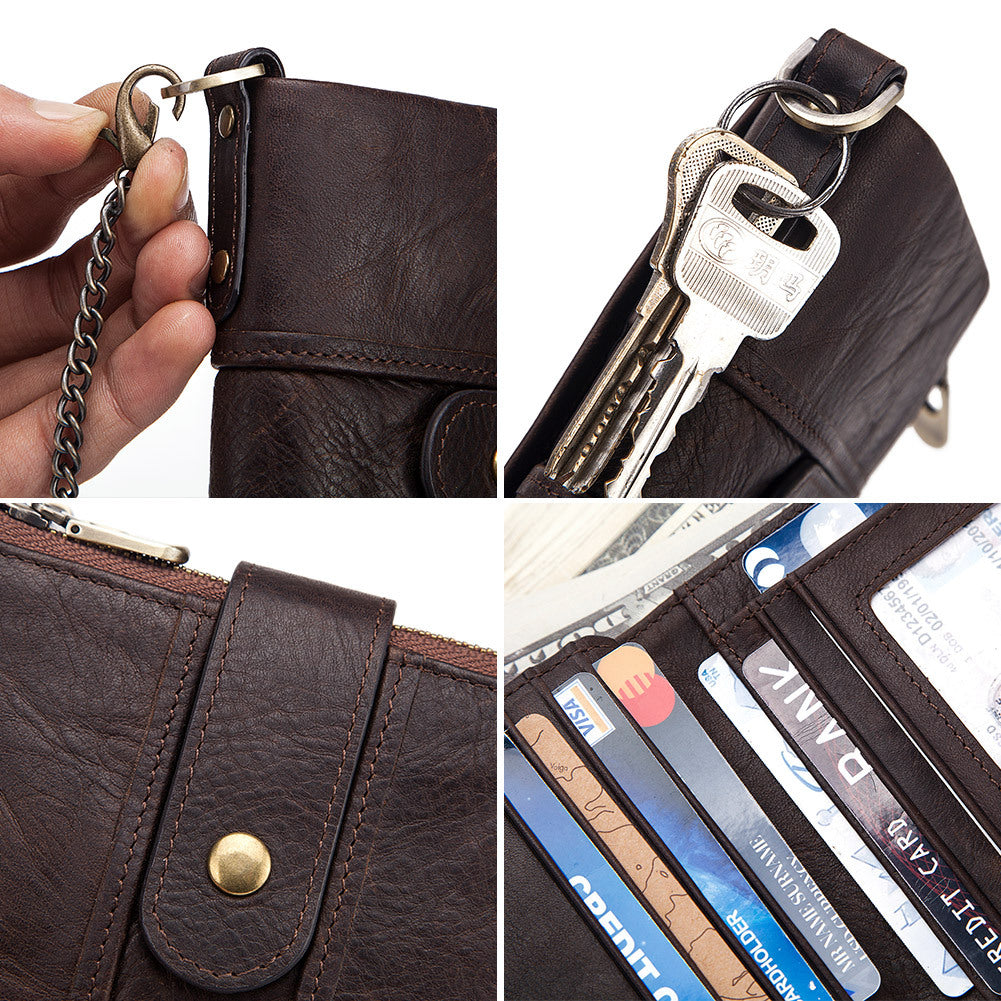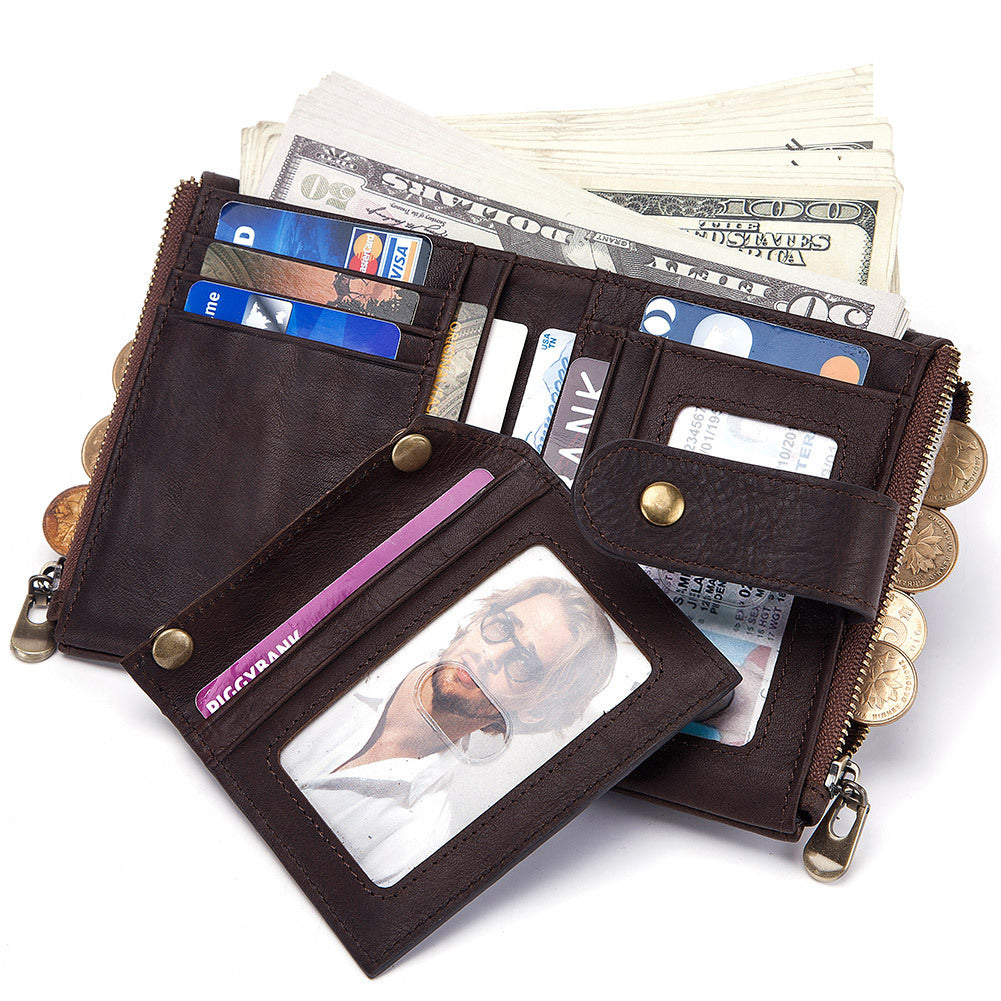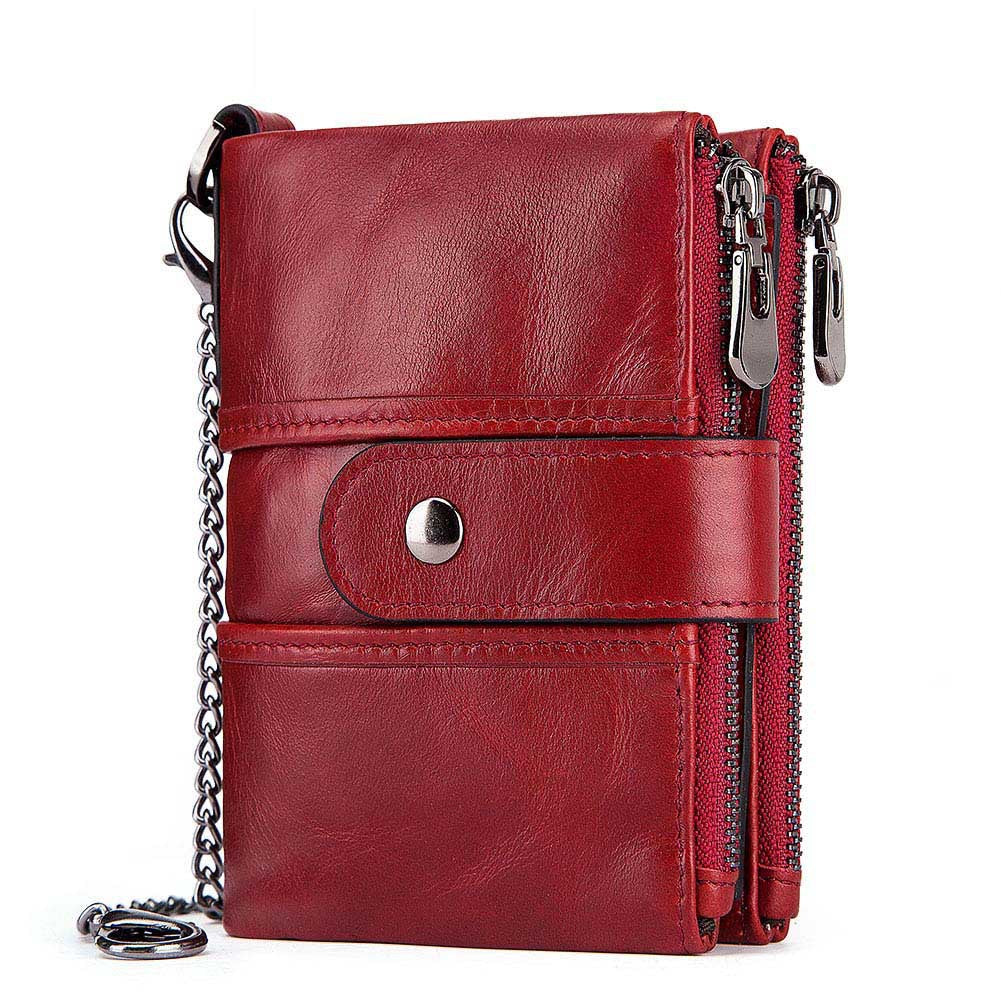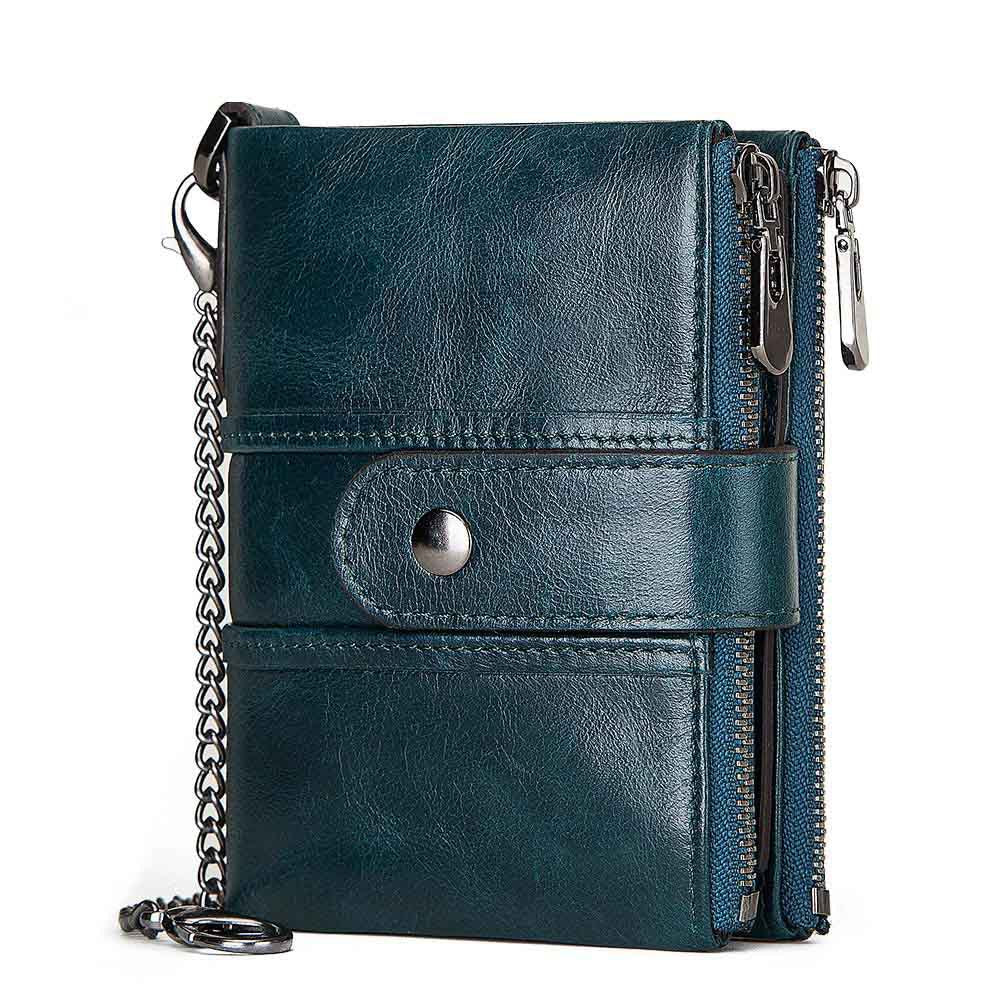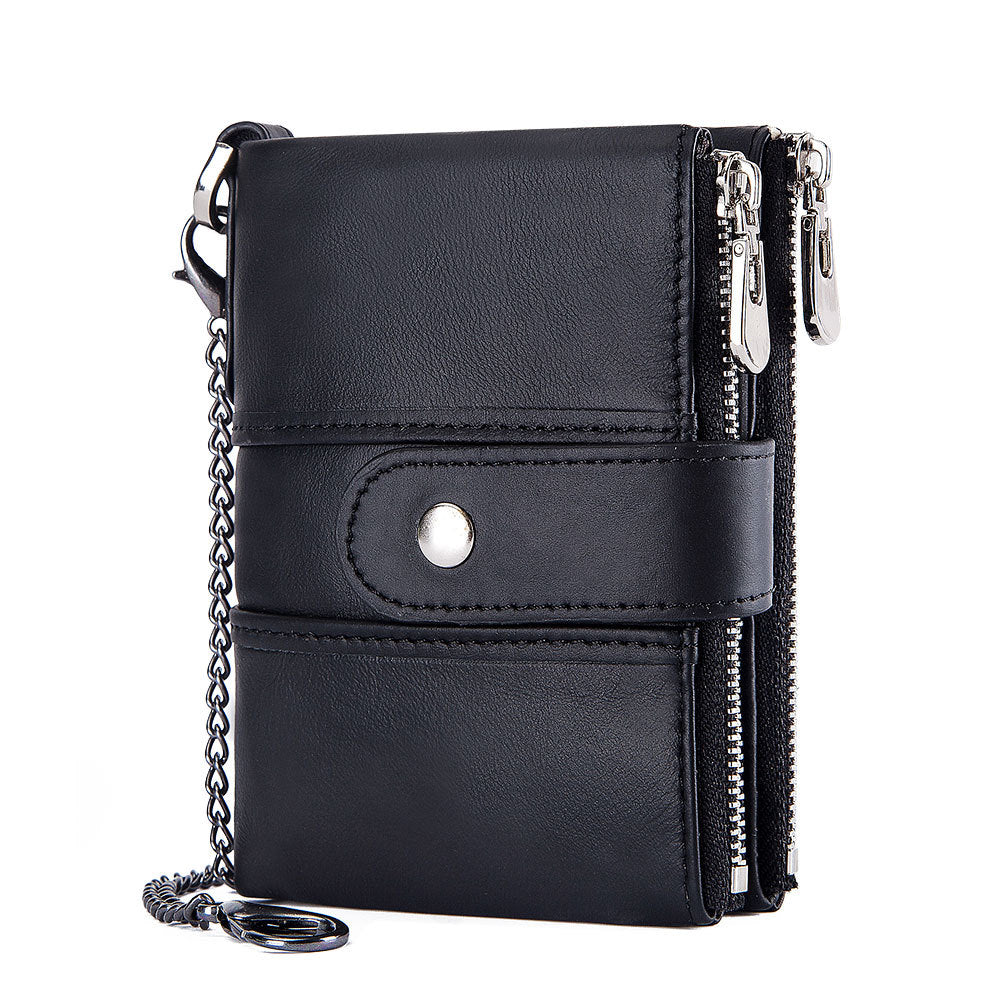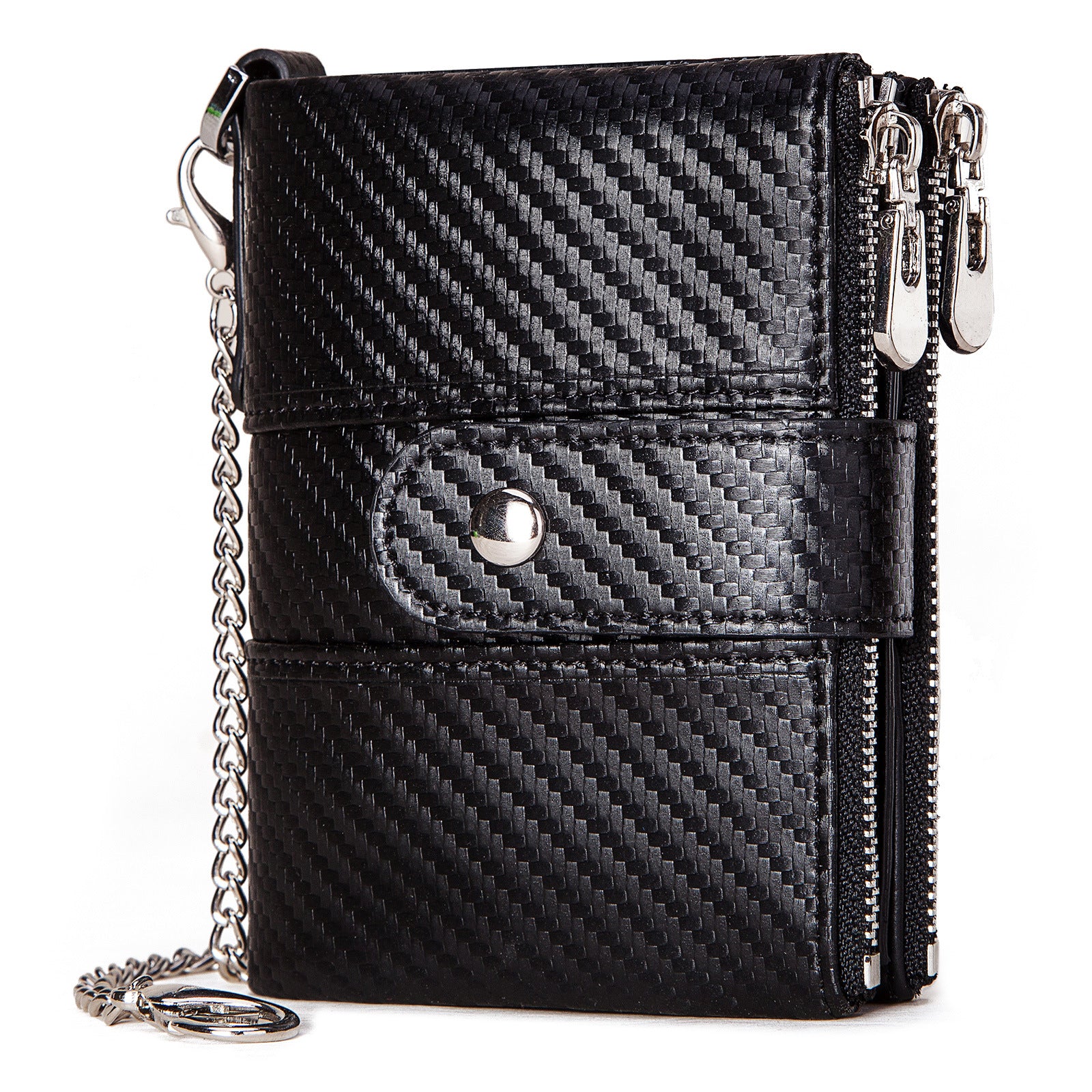 Guaranteed Safe Checkout
Men's RFID Anti-Theft with Multi-Function Leather Wallet
Share
Guaranteed Safe Checkout
Exquisite Craftsmanship: Leather Warrior's jackets showcase meticulous craftsmanship, ensuring each piece is a work of art.
Genuine Sheepskin Leather: Immerse yourself in the luxury of genuine sheepskin, offering unparalleled quality and durability.
Tailored Elegance: Experience timeless elegance with fleece-lined interiors, modern zipper closures, and stylish collars that redefine sophistication.
Functional Design: Seamlessly marrying style and functionality, our jackets feature details like multiple pockets for added convenience.
Customization Options: Personalize your order with size details, ensuring a perfect fit that complements your style.
100% Real Leather Guarantee: Rest assured with our commitment to authenticity, providing you with genuine leather of the highest quality.
30 Days Money Back Guarantee: Enjoy a risk-free shopping experience, knowing that your satisfaction is our priority.
Hassle-Free Shopping: Secure and hassle-free online shopping, making it easy to add a Leather Warrior masterpiece to your wardrobe.
Statement Pieces: Elevate your style with jackets that are not just clothing items but statements of enduring allure and exceptional craftsmanship.
Enduring Fashion: Step into the world of Leather Warrior, where every jacket signifies the enduring fashion and strength of genuine leather.