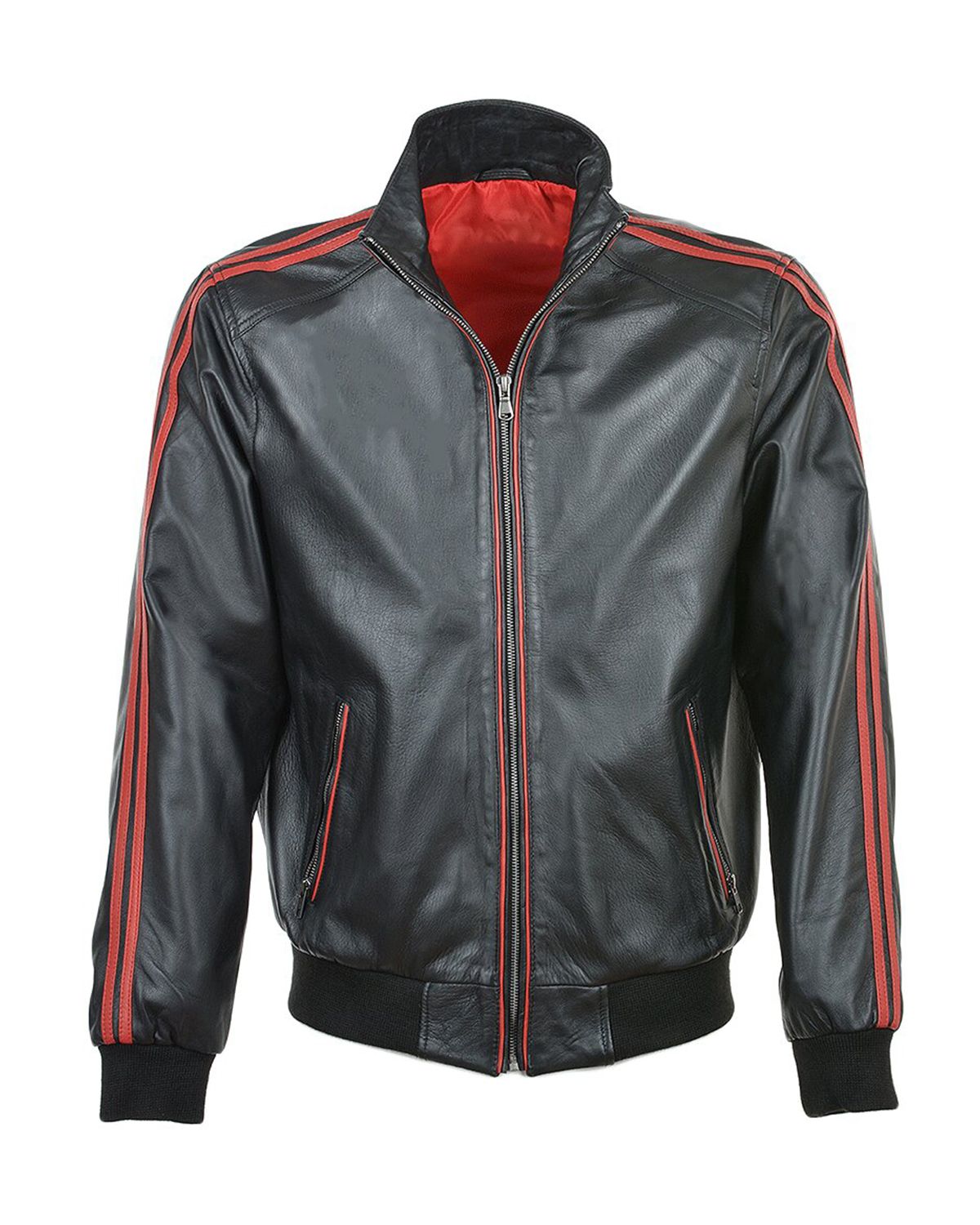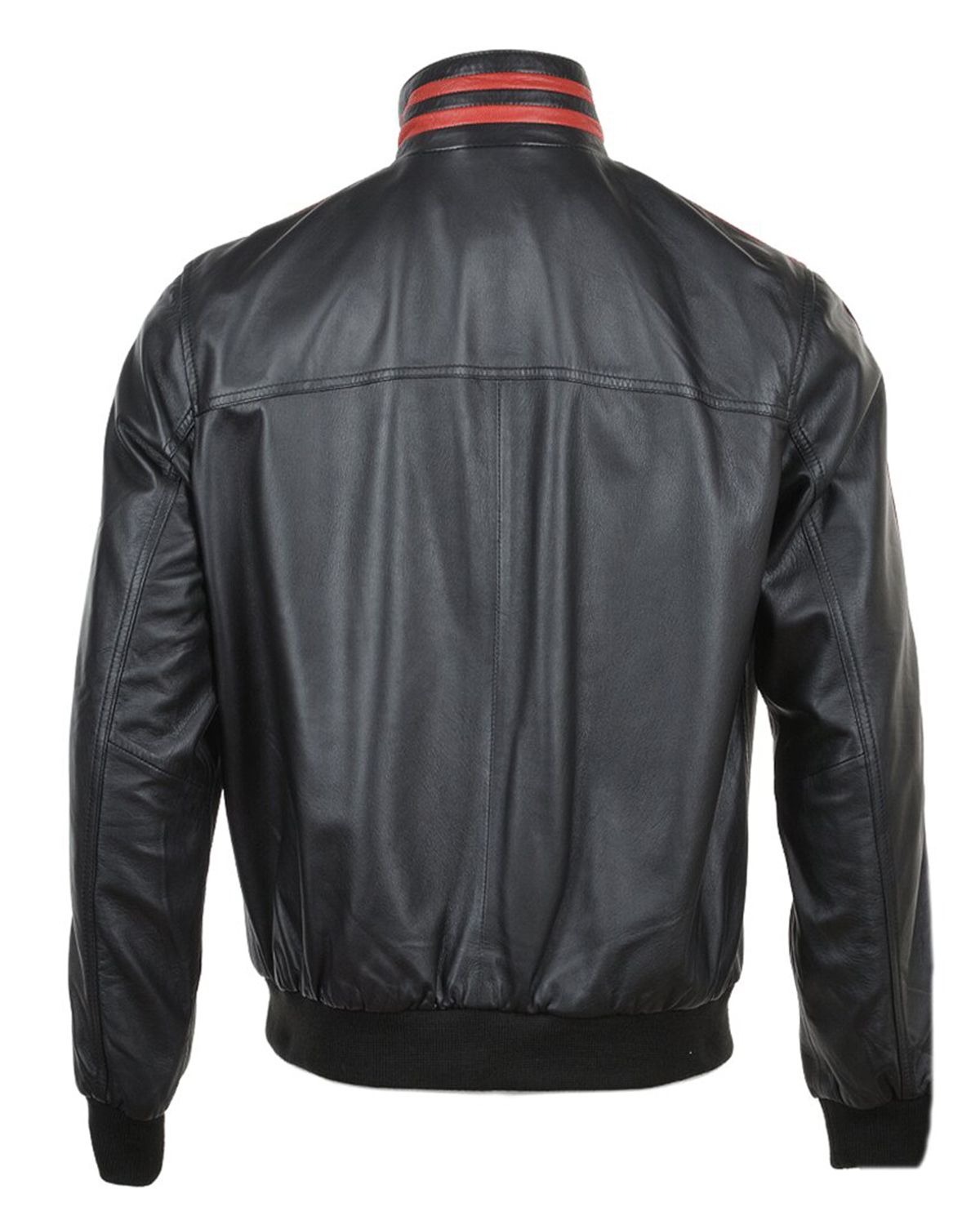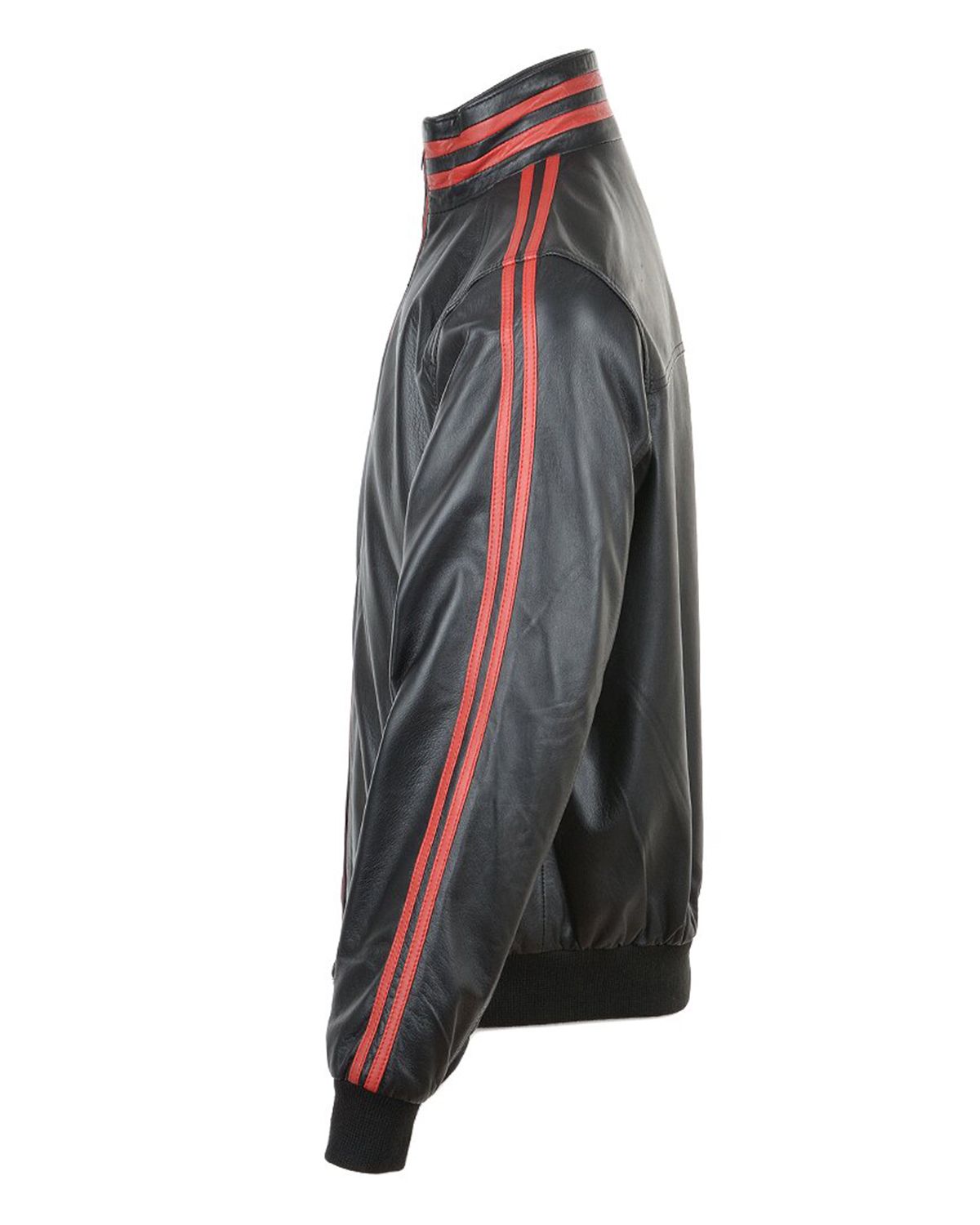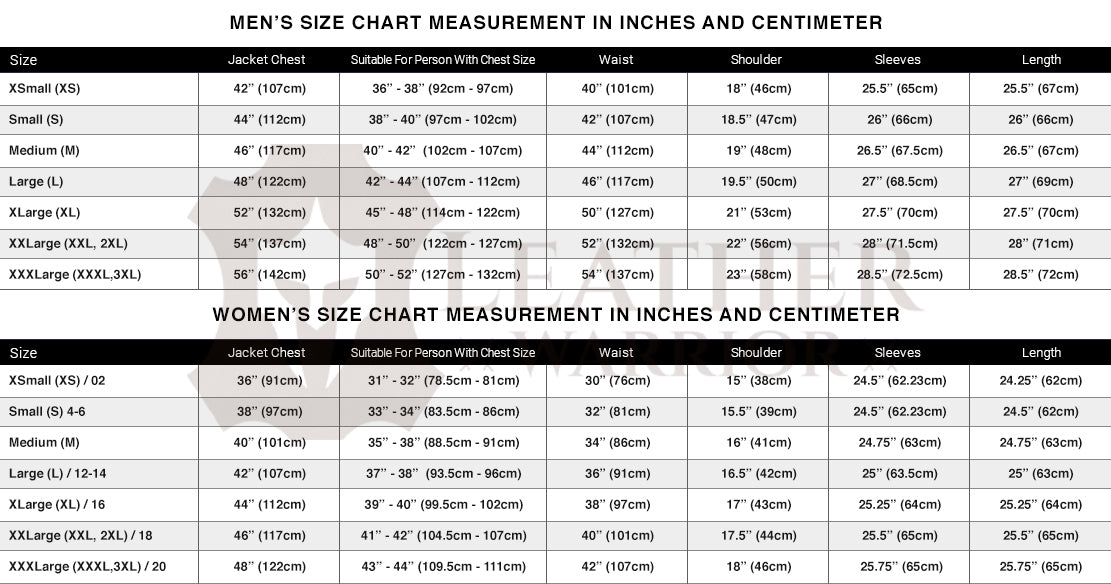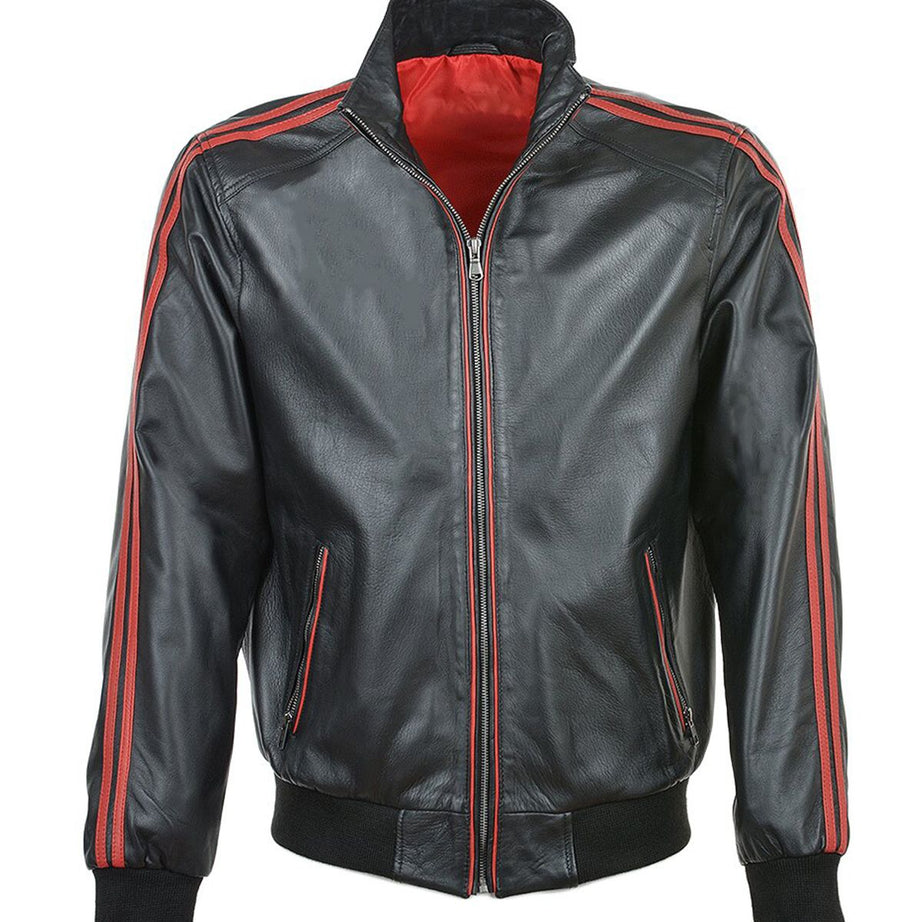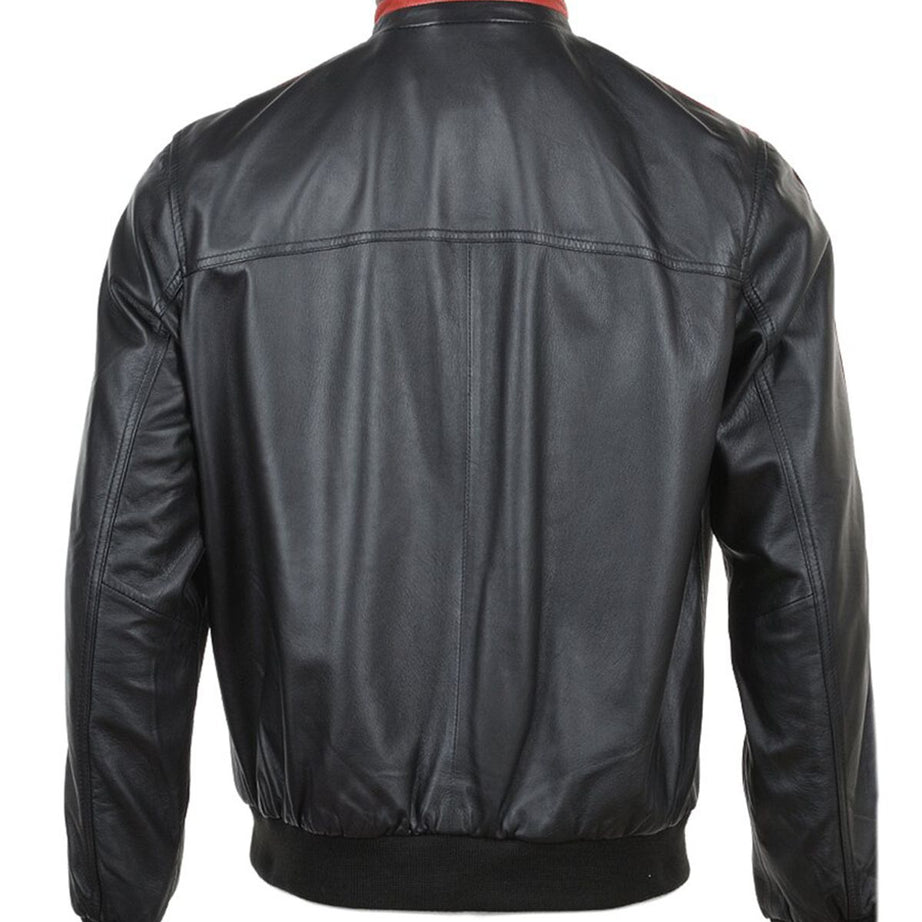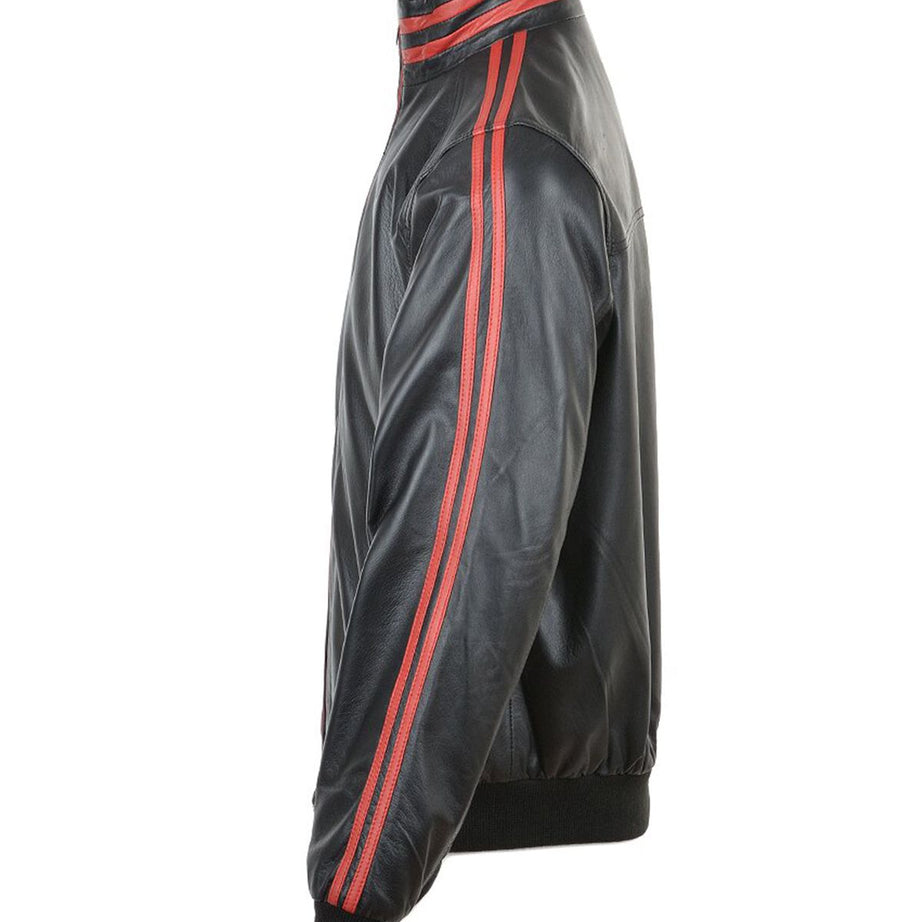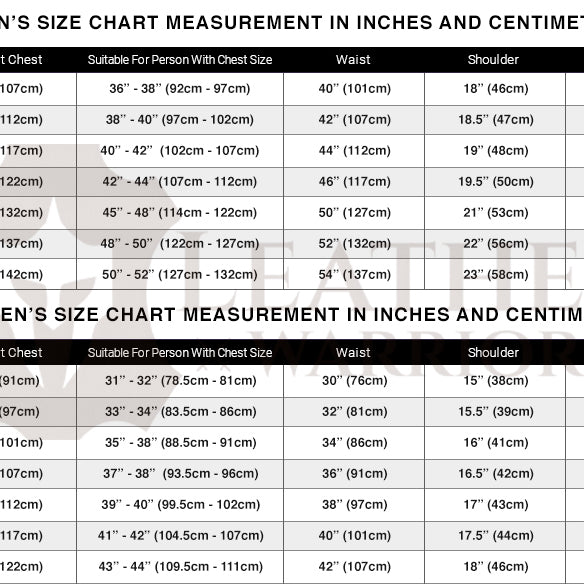 Enlarge photo
Guaranteed Safe Checkout
Men's Striped Collar Leather Bomber Jacket
Share
Guaranteed Safe Checkout
Durable Construction: Made from 100% genuine leather, this Men's Striped Collar Leather Bomber Jacket ensures lasting durability, making it a reliable choice for everyday wear.
Comfortable Interior: The polyester lining inside adds an extra layer of comfort, ensuring a pleasant wearing experience throughout the day.
Classic Fit: Designed in a regular fit, this jacket offers a timeless and versatile style that complements various outfits.
Stylish Collar Details: The leather collar trim and the distinctive red stripe on the collar and sleeves add a touch of style, making this jacket stand out.
Bomber Style: Embrace the classic bomber style with ribbed material trims on the cuffs and waist, providing both comfort and a fashionable edge.
Convenient Closure and Pockets: The zip fastening closure ensures easy wear, while the two side zip pockets add functionality and convenience to the jacket.
Effortless Versatility: Whether for casual or more formal occasions, this Men's Striped Collar Leather Bomber Jacket effortlessly combines style and comfort, offering a go-to choice for any event.
Men's Striped Collar Leather Bomber Jacket 100% genuine leather Polyester lining inside Regular fit Leather collar trim Bomber style Ribbed material trims to cuffs and waist Zip fastening closure Two side zip pockets Red Stripe on collar and sleeves This stylish 100% genuine leather jacket is designed to provide lasting durability and warmth for everyday wear. The bomber style features a leather collar trim, ribbed material trims to the cuffs and waist, zip fastening closure, and two side zip pockets. Easily find an effortless look for any occasion with the Men's Striped Collar Leather Bomber Jacket.