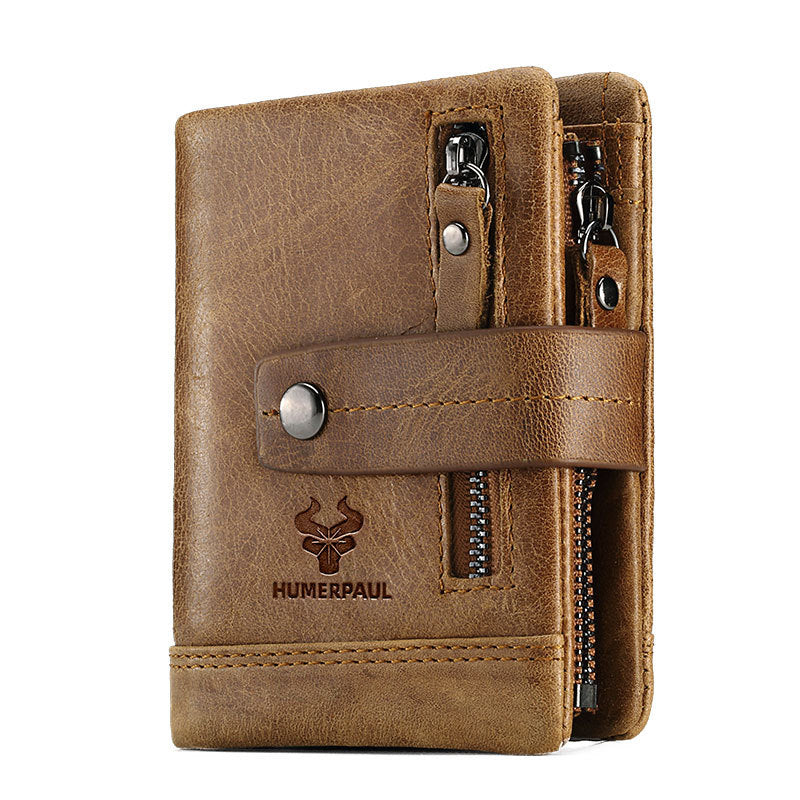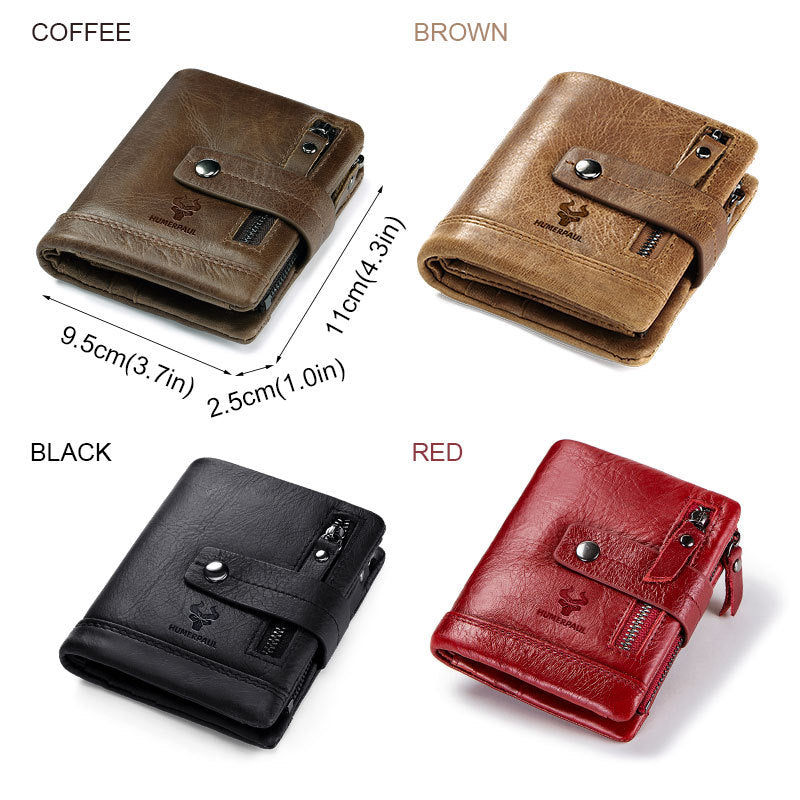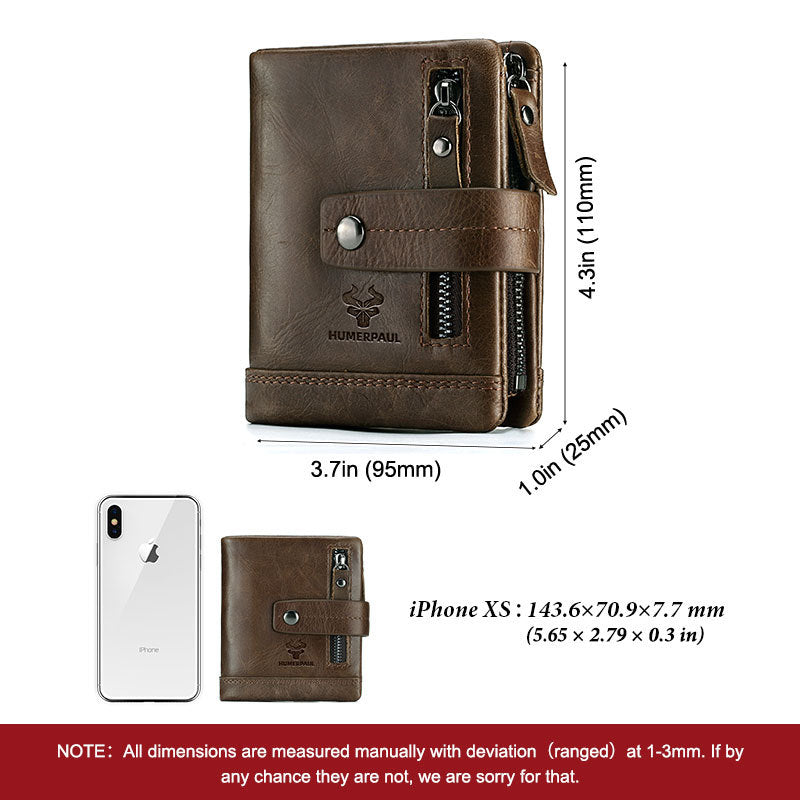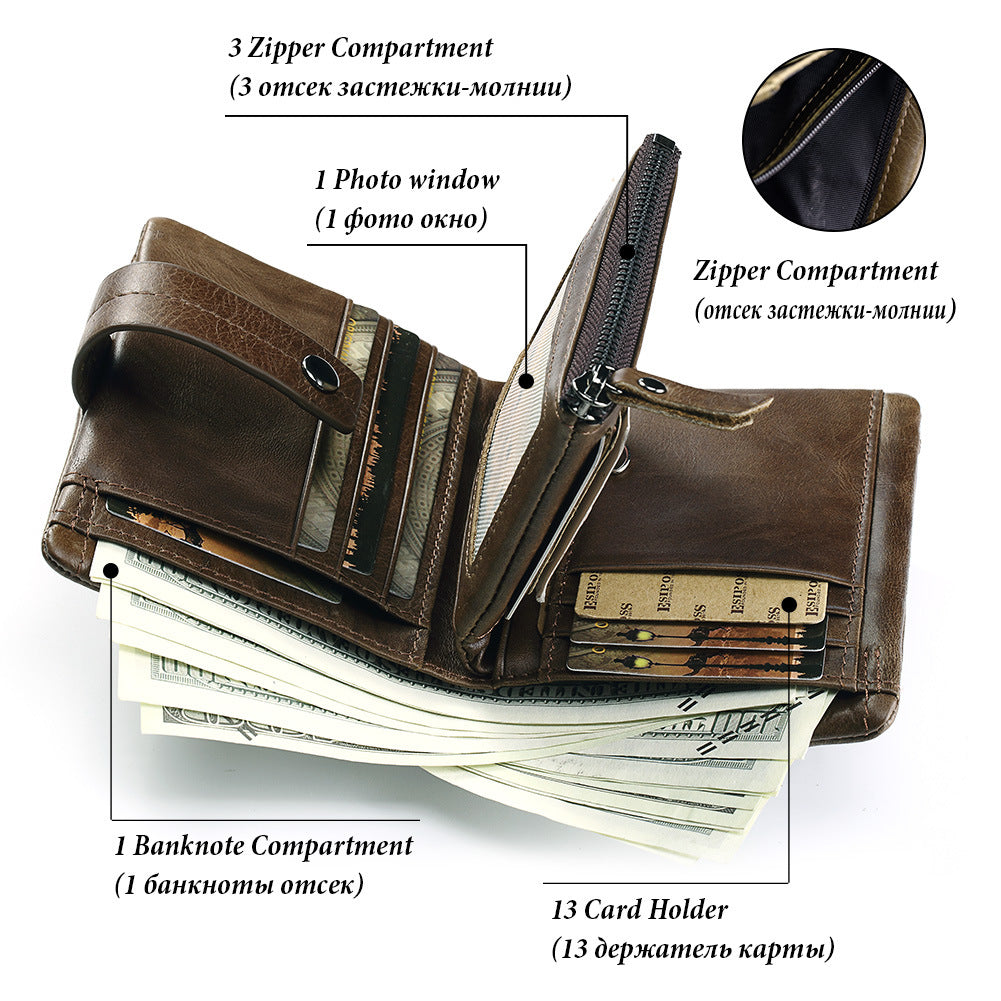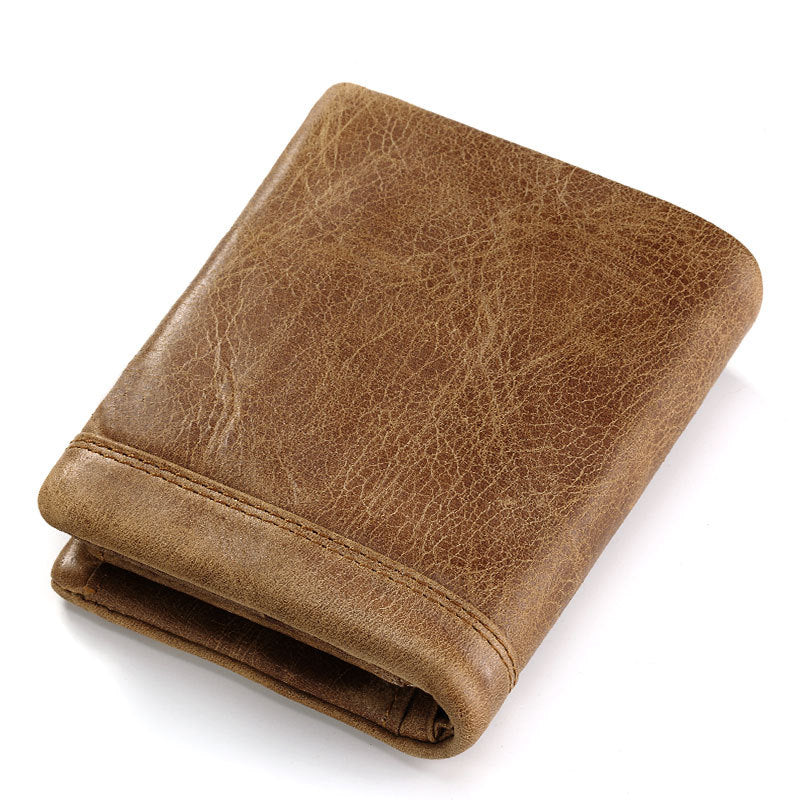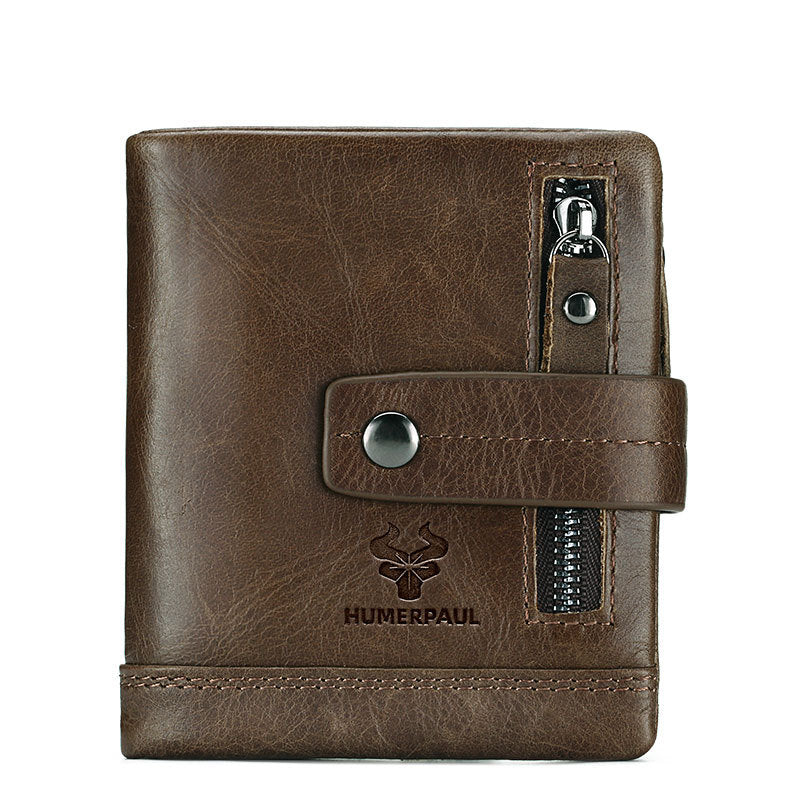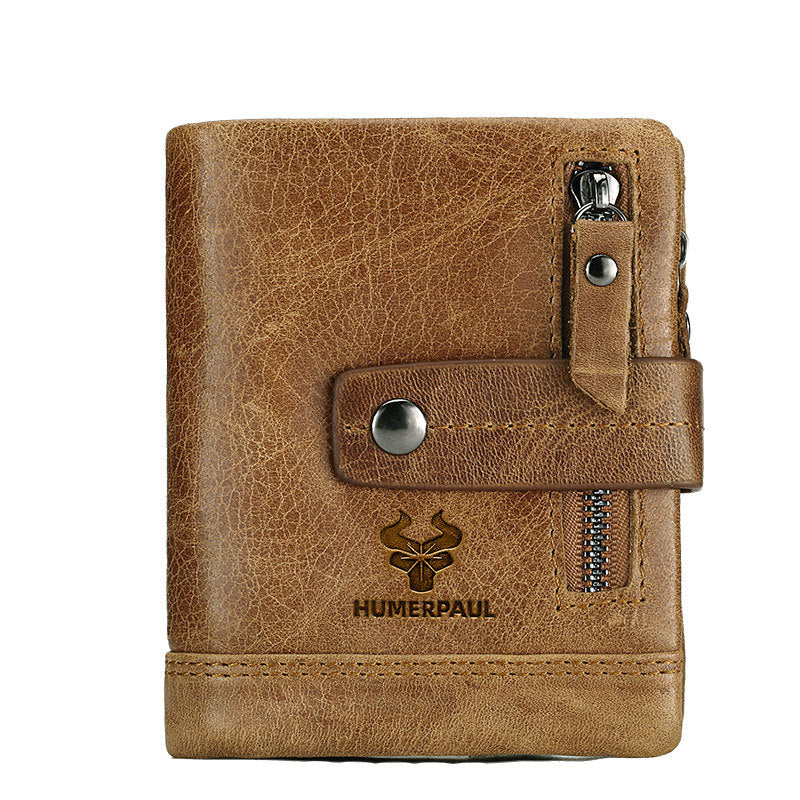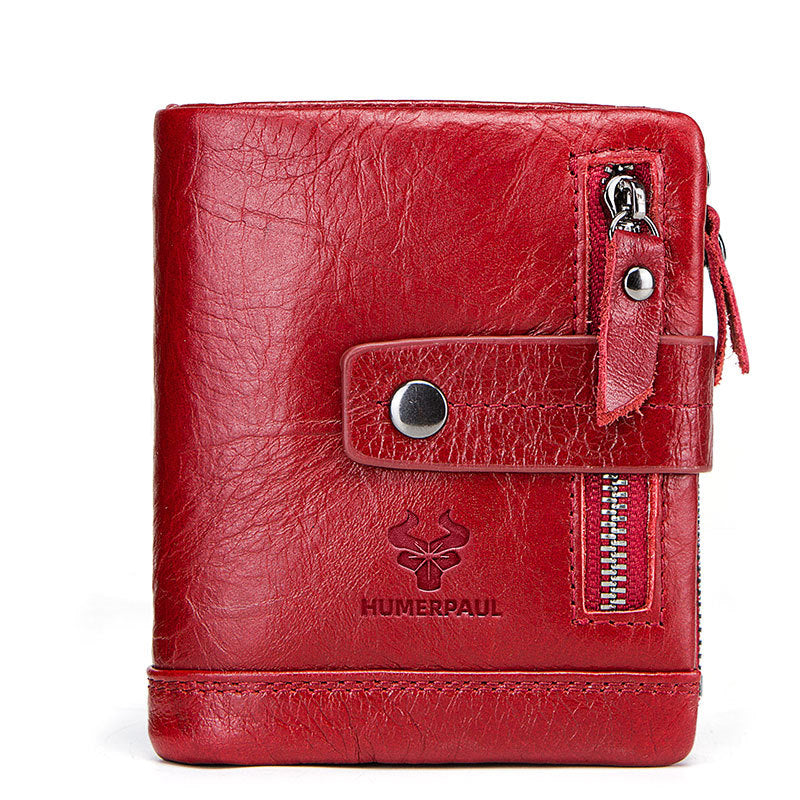 Guaranteed Safe Checkout
Men's Zipper Buckle Horse Leather Wallet
Share
Guaranteed Safe Checkout
Unisex Leather Wallet:

Crafted from top-layer cowhide, this timeless wallet caters to both men and women.

Secure Closure: The zipper buckle ensures the safety of your belongings, providing peace of mind on the go.
Organized Interior: Multiple compartments for coins, banknotes, photos, ID, cards, keys, and checks keep your essentials in order.
Retro Style: The wallet features a square vertical section with a unique car suture pattern, adding a touch of classic charm.
Medium-to-Soft Hardness: Balancing durability and comfort, this wallet is suitable for daily use and long-lasting functionality.
Polyester Lining: The interior lining ensures the wallet's resilience and contributes to its enduring quality.
Versatile and Enduring: With its classic design and practical layout, this wallet is an essential accessory for the modern leather warrior.
Sophisticated Craftsmanship: Meticulous attention to detail and quality stitching showcase the dedication to creating a stylish and functional accessory.
Convenient Size: The short length of the wallet makes it easy to carry, combining convenience with timeless elegance.
Stylish Retro Appeal: Embrace the retro aesthetic with this leather accessory, a perfect addition to any wardrobe.
Indulge in timeless elegance with our Unisex Leather Wallet, meticulously crafted from top-layer cowhide. The zipper buckle closure ensures security, while the interior reveals a well-organized layout featuring compartments for coins, banknotes, photos, and cards. This square vertical section wallet boasts a retro style with a distinctive car suture pattern, offering a perfect blend of classic charm and modern functionality. Its medium-to-soft hardness and polyester lining ensure durability and comfort, making it a versatile and enduring accessory for both men and women. Elevate your style with this leather warrior's essential, embodying sophistication and practicality in every stitch.