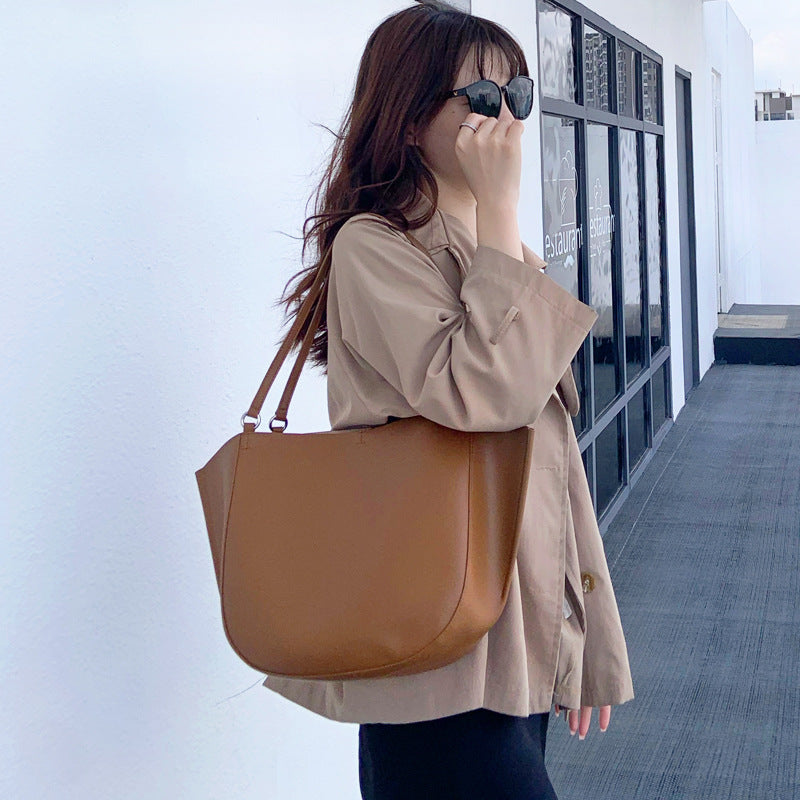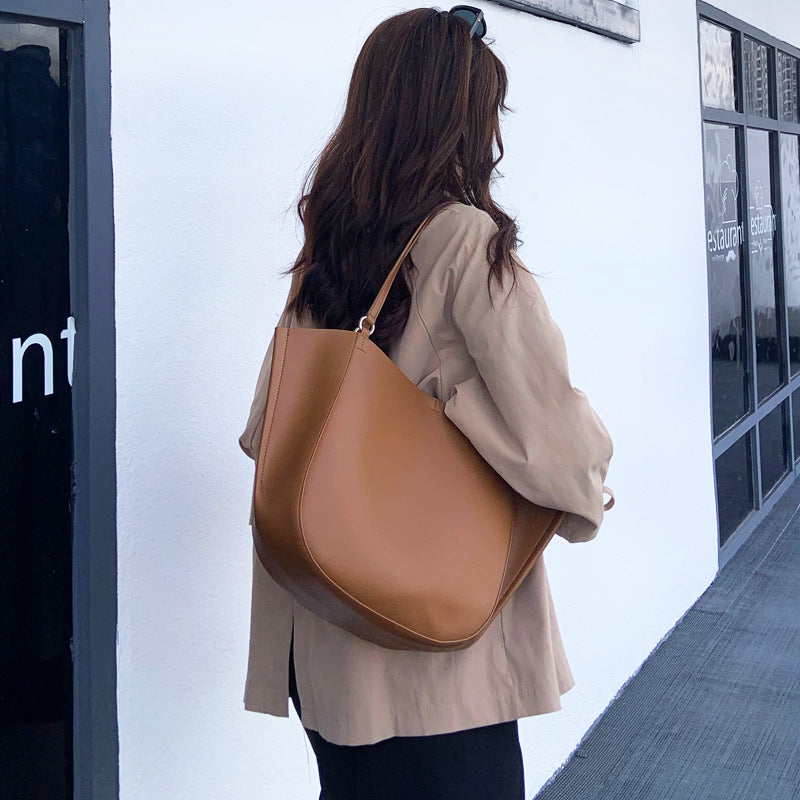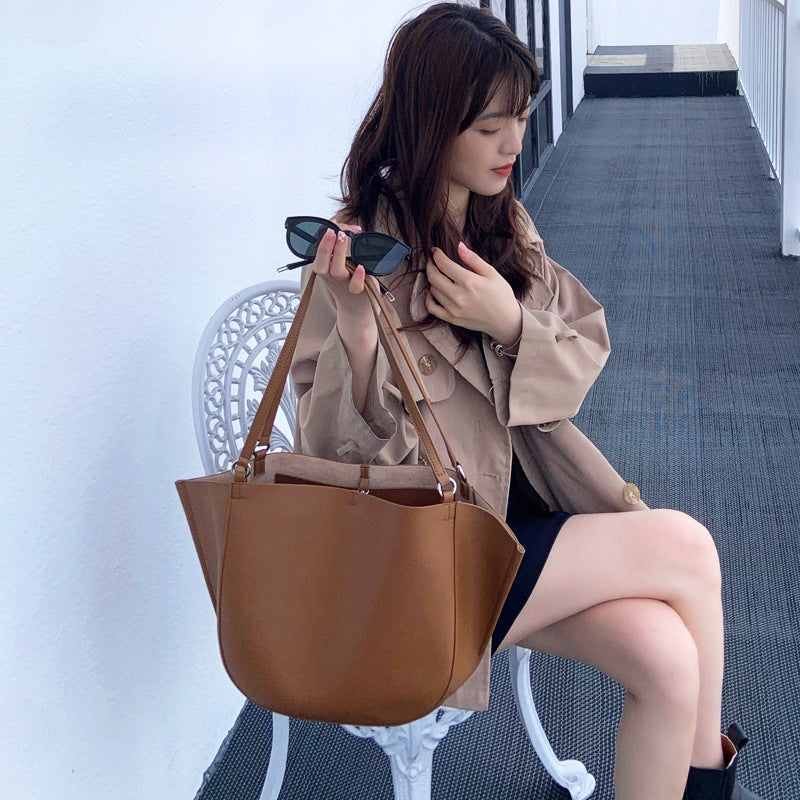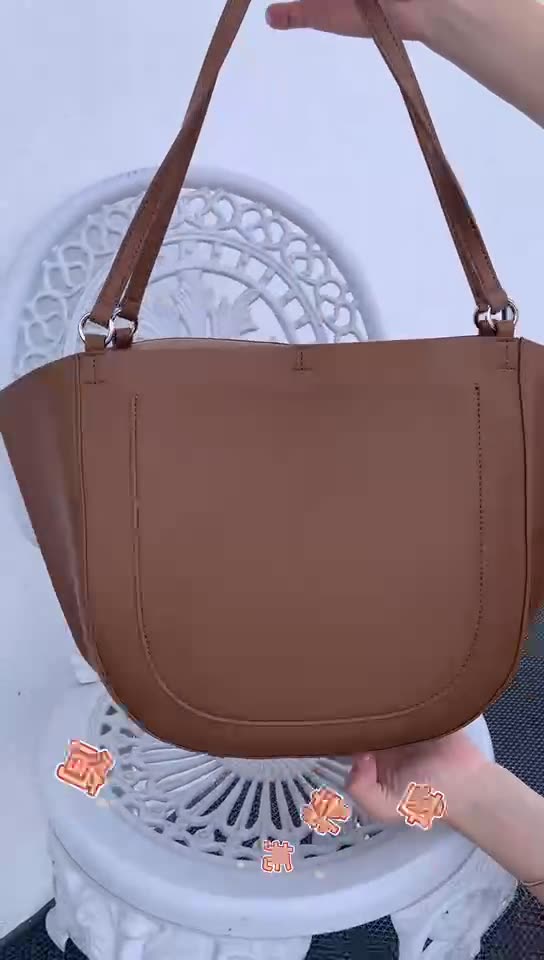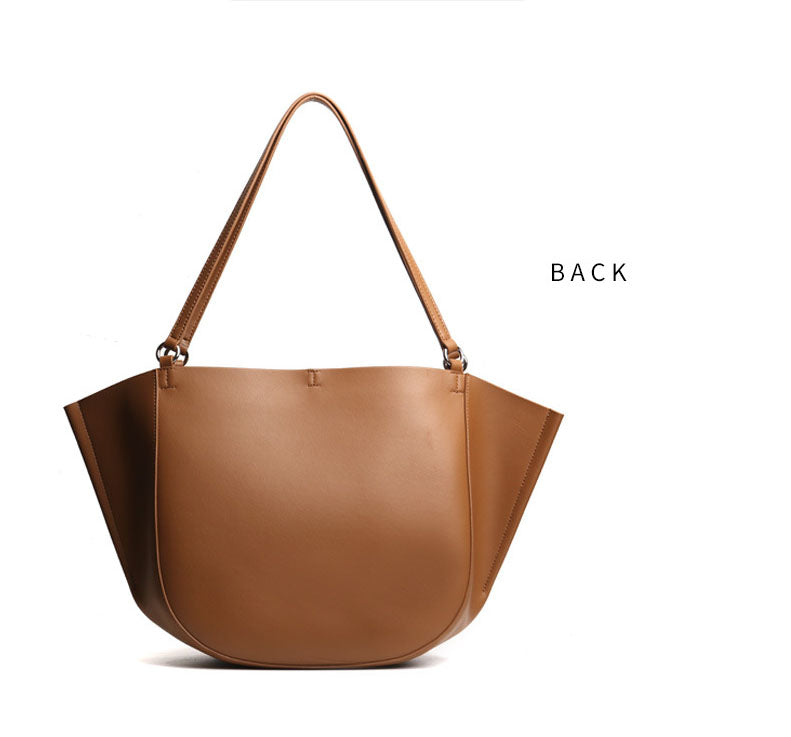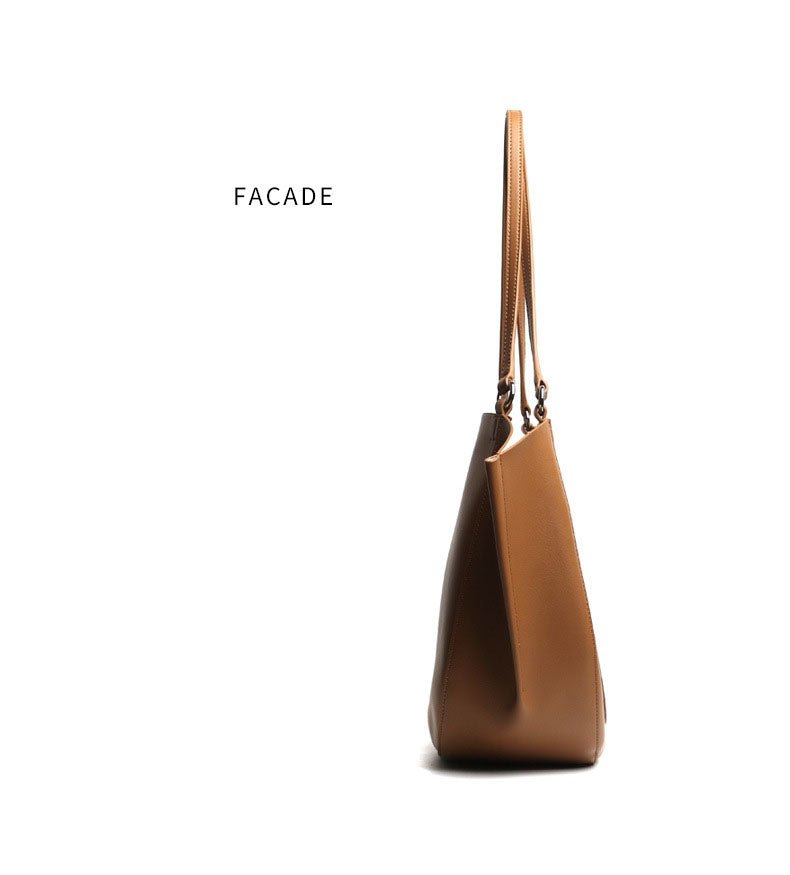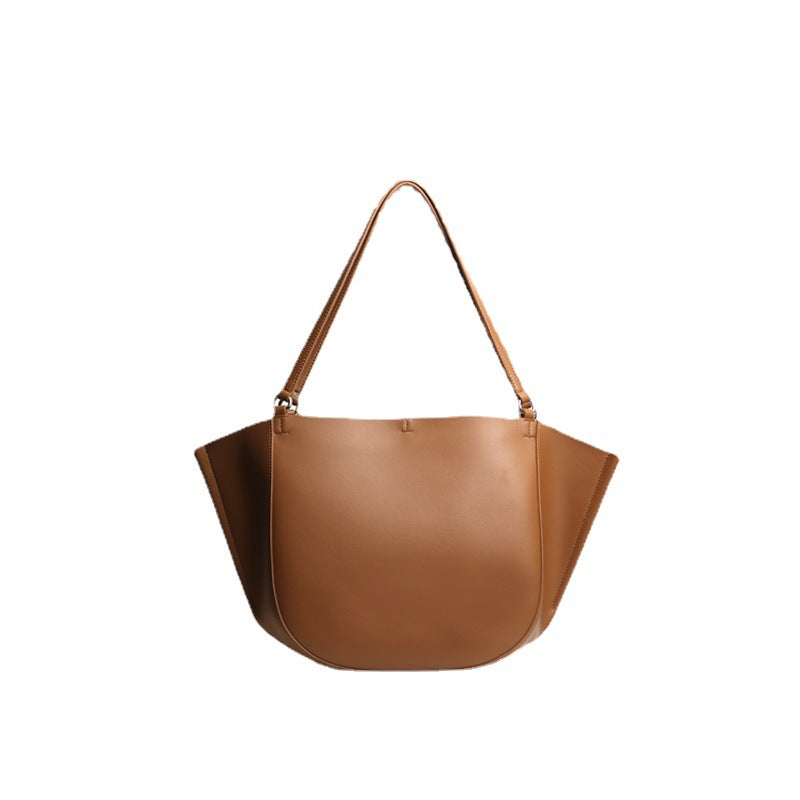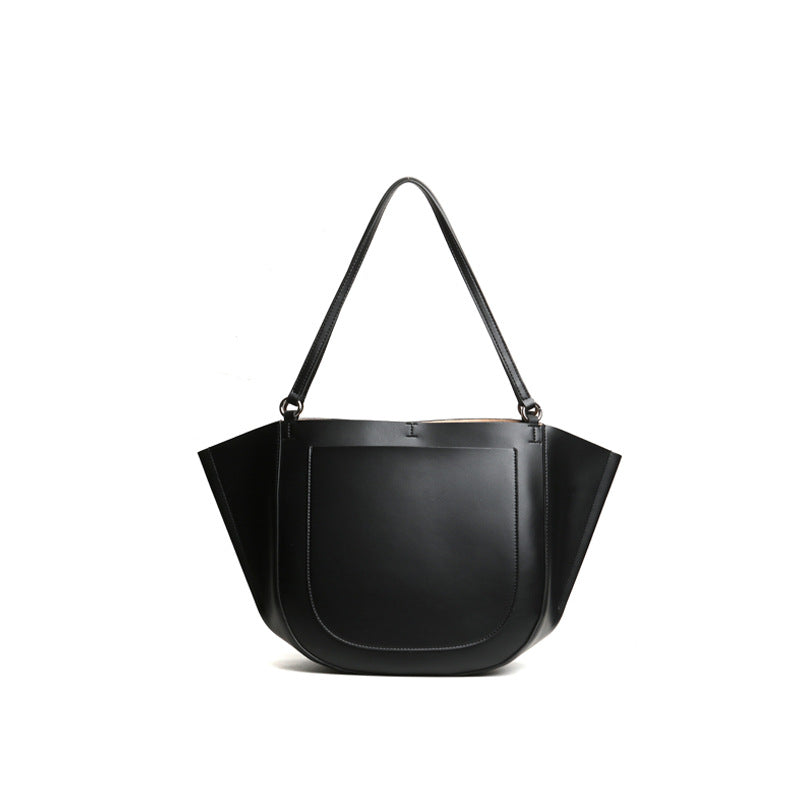 Guaranteed Safe Checkout
One Shoulder Leather Bag For Women
Share
Guaranteed Safe Checkout
Premium Leather Quality: Immerse yourself in top-tier cowhide, ensuring unparalleled durability and sophistication.
Exquisite Craftsmanship: Meticulous stitching and attention to detail showcase the commitment to superior leather product construction.
Timeless Appeal: From leather bags to wallets, each item boasts a classic design that transcends trends, making them enduring pieces.
Versatile Designs: The collection offers a range of styles, catering to every leather warrior's taste and preference.
Functional Elegance: Whether it's a leather jacket, bag, or wallet, each product seamlessly combines style with practicality.
Statement Accessories: Embrace the essence of the leather warrior with accessories that make a bold, lasting impression.
Unleash Your Style: Elevate your wardrobe with these leather products for sale, designed to stand the test of time.
Rich Textures: The supple leather texture enhances the overall aesthetic, adding a touch of luxury to every accessory.
Chic and Secure: The collection seamlessly blends fashion with function, ensuring your essentials are both stylish and protected. 
Indulge in the luxurious charm of the Leather Elegance Collection. Crafted with precision from premium cowhide, these leather products boast timeless appeal. From leather bags to wallets, each item is a testament to the exquisite craftsmanship and durability. The supple leather exudes sophistication, while the meticulous stitching and details showcase the commitment to quality. Elevate your style with the rich textures and versatile designs of this collection. Whether you choose a leather bag, wallet, or any leather product, you're embracing the epitome of elegance and functionality. Unleash your inner leather warrior and make a statement with accessories that stand the test of time.