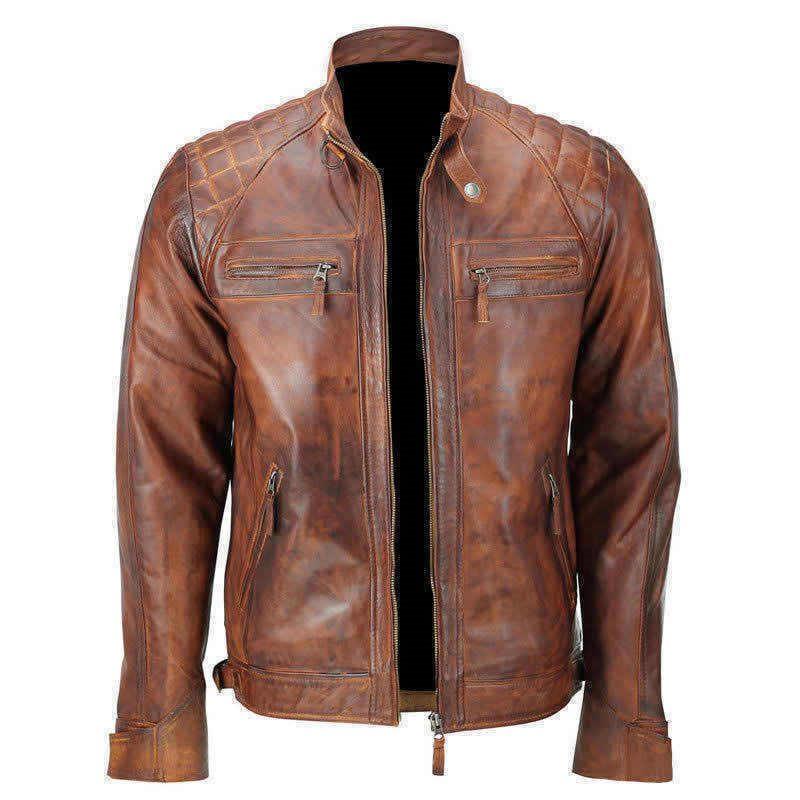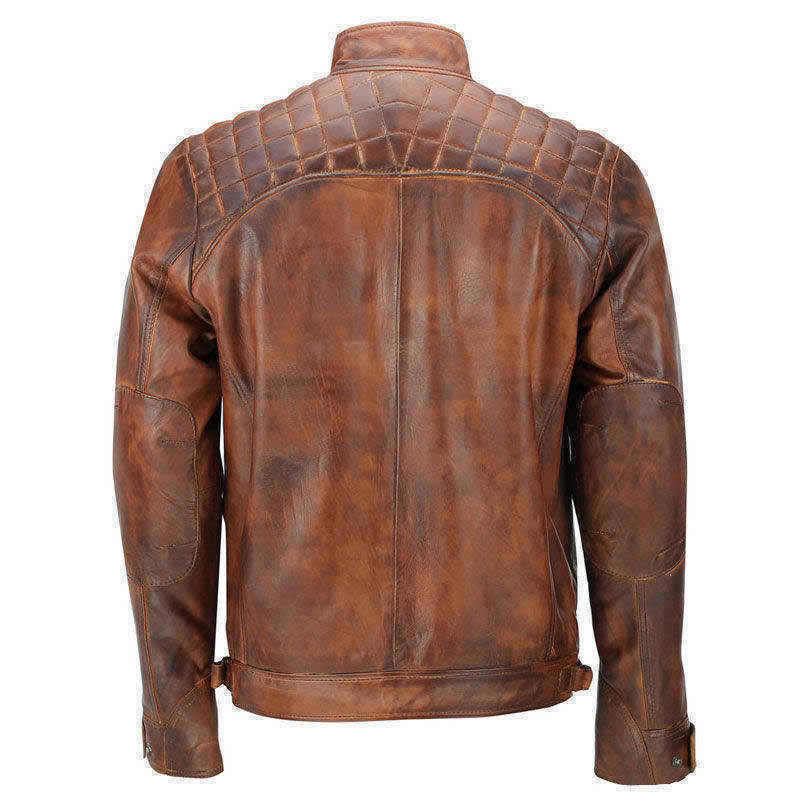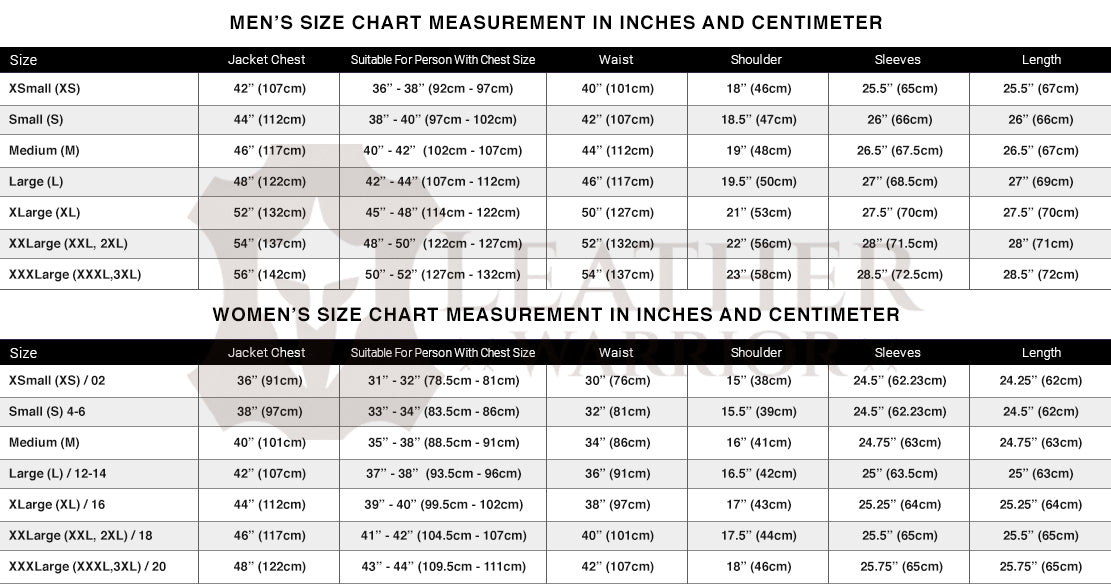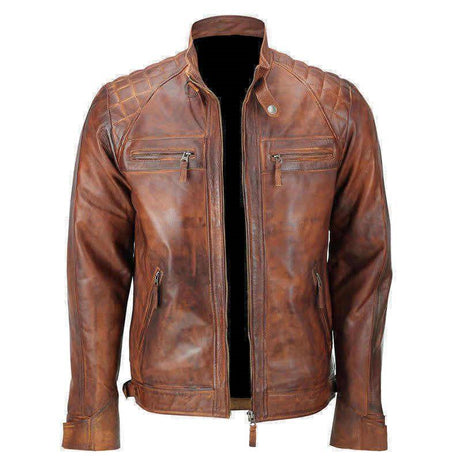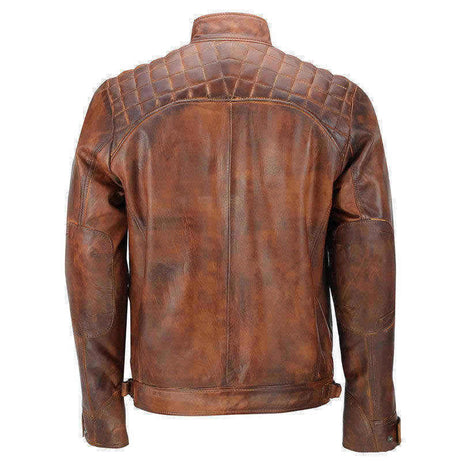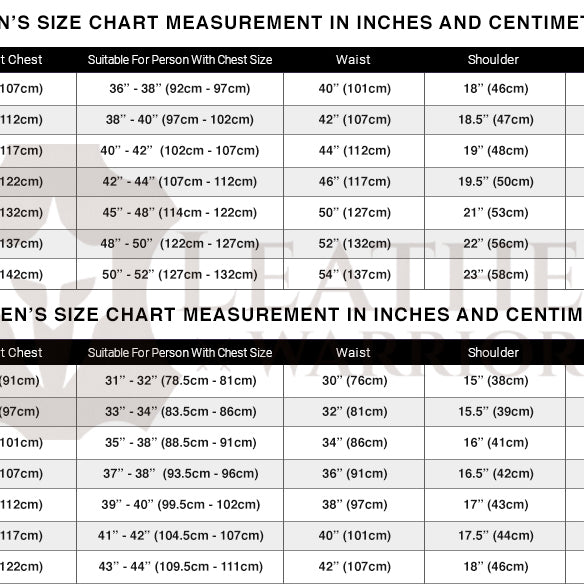 Enlarge photo
Guaranteed Safe Checkout
Quilted Distressed Brown Vintage Motorcycle Leather Jacket
Share
Guaranteed Safe Checkout
Distinctive Design:

Embrace the rugged elegance of our Quilted Distressed Brown Vintage Motorcycle Leather Jacket, featuring a unique quilted pattern and a timeless distressed brown finish.

Customizable Fit:

Tailor the jacket to your preferences with our special instructions feature, ensuring a personalized fit and adding your unique touch to the design.

100% Real Leather Guarantee:

Enjoy the assurance of authenticity and durability with our commitment to using only high-quality, genuine leather in every jacket.

30 Days Money Back Guarantee:

Shop with confidence knowing that your satisfaction is our priority, offering a hassle-free return policy within 30 days of purchase.

Secure & Easy Shopping:

Experience a seamless and secure shopping journey, providing peace of mind as you invest in this premium leather jacket.

Handcrafted Individuality:

Each jacket is meticulously handcrafted, embodying the artistry and skill of a leather warrior, creating a one-of-a-kind piece for your wardrobe.
Introducing our Quilted Distressed Brown Vintage Motorcycle Leather Jacket, a true emblem of rugged elegance. Meticulously crafted with precision, this jacket encapsulates timeless charm through its distressed brown finish and intricate quilted design. The special instructions feature allows you to tailor the jacket to your unique preferences, ensuring a bespoke fit and personalized touch. Backed by our unwavering commitment to quality, the 100% Real Leather Guarantee ensures durability and authenticity in every stitch. With a 30 Days Money Back Guarantee, secure and seamless shopping experience, and the artistry of individual handcrafting, this jacket stands as a testament to the refined taste of a true leather warrior. Elevate your style with this embodiment of enduring craftsmanship and make a bold statement in every stride.