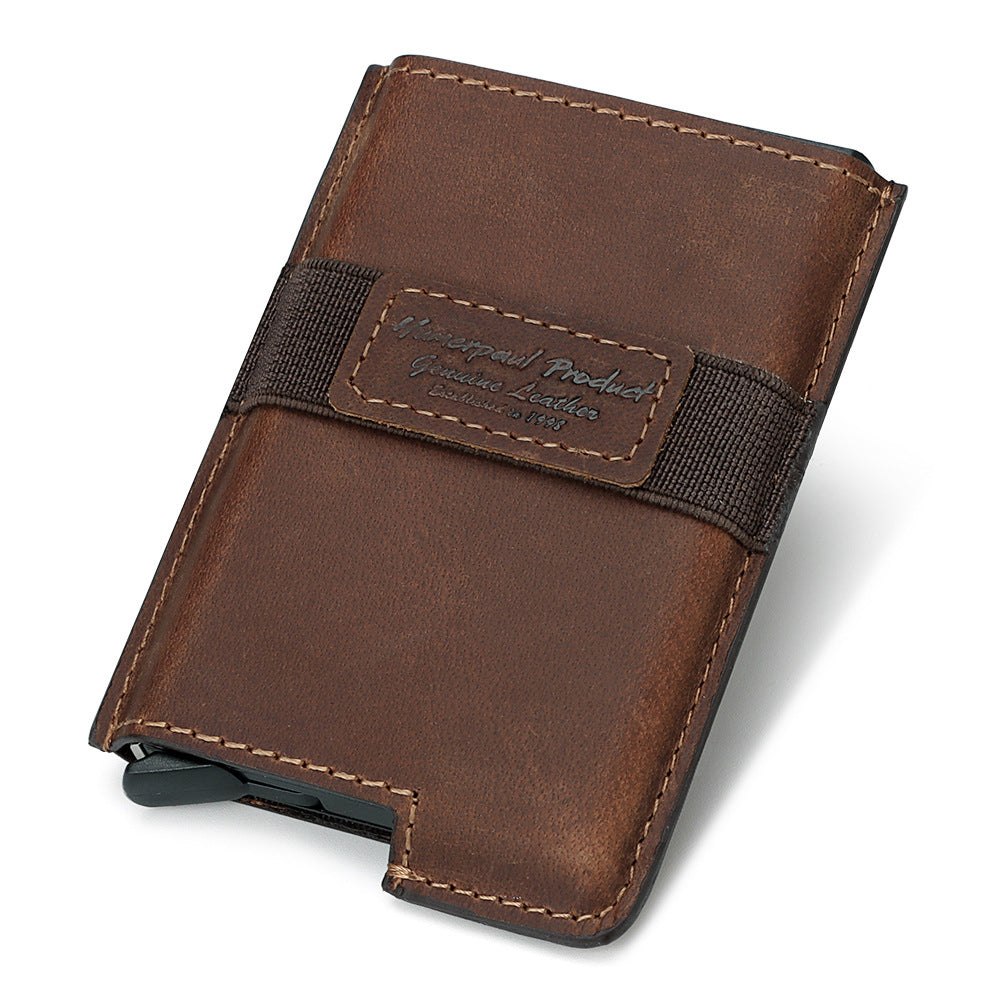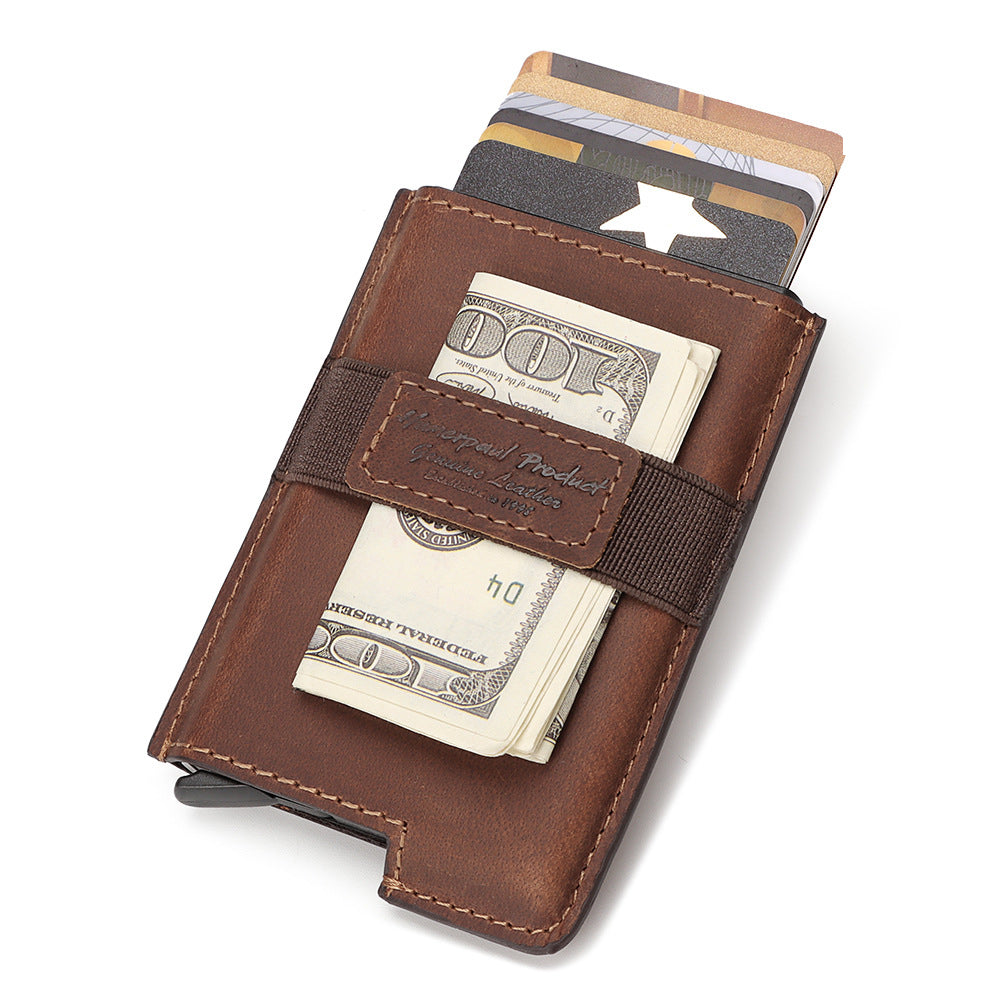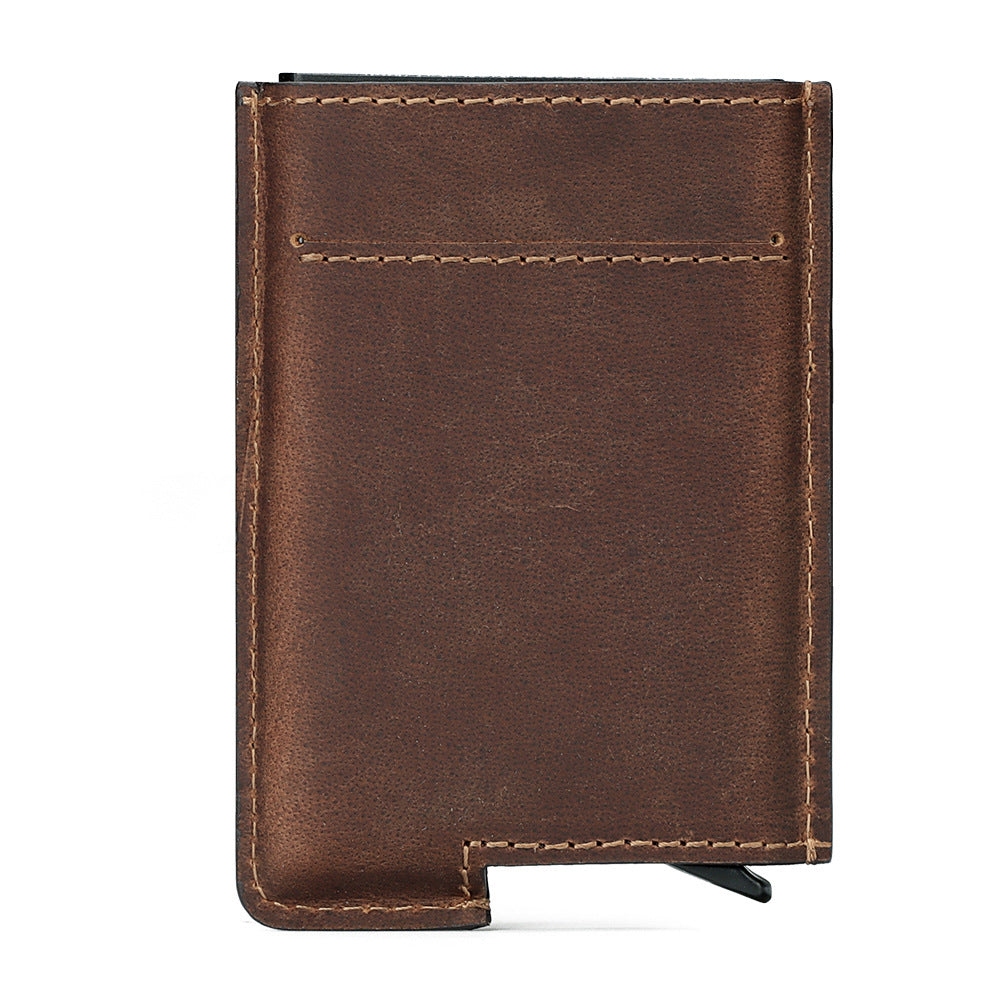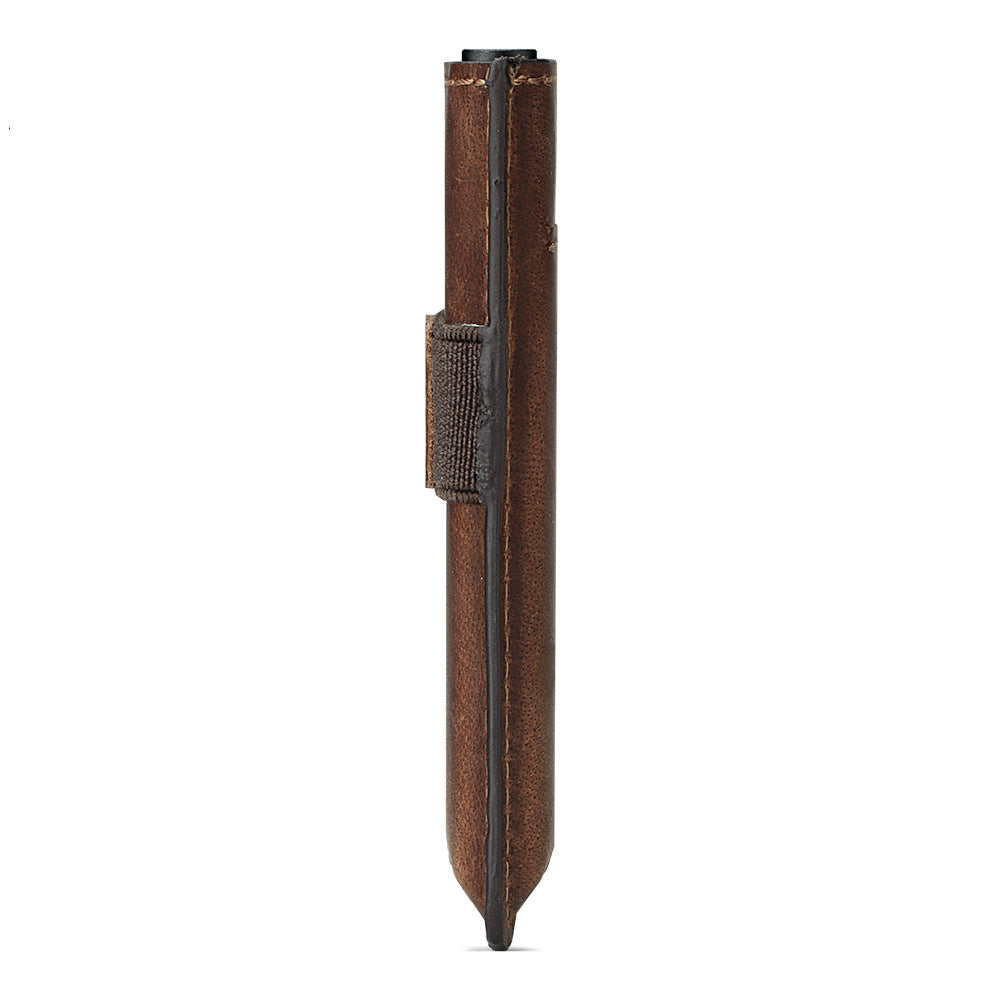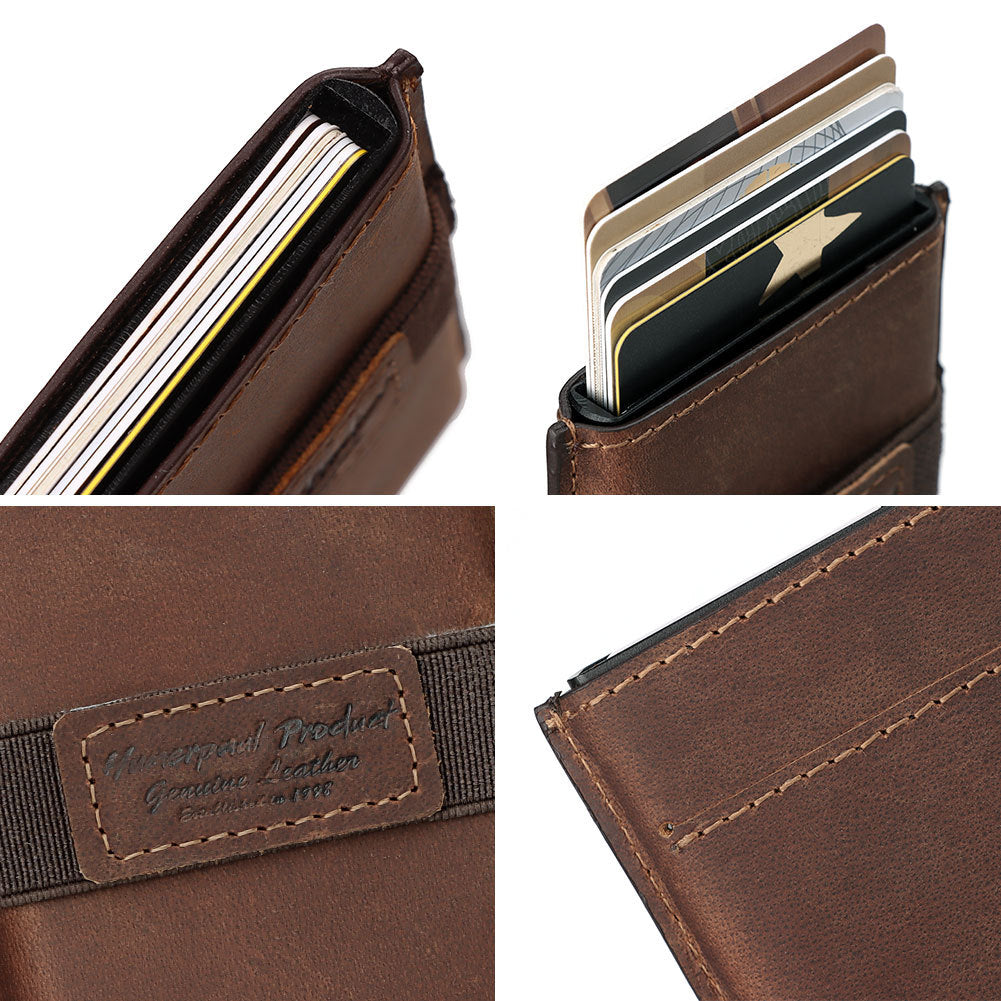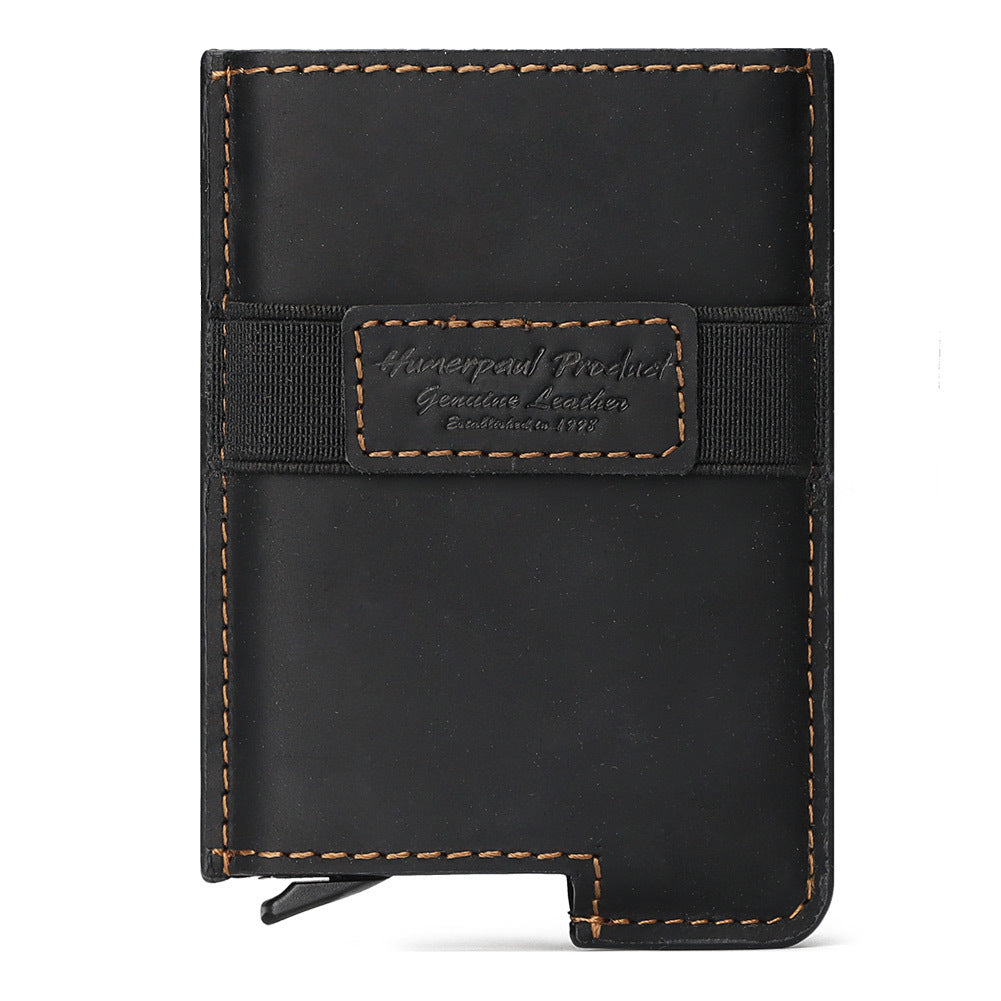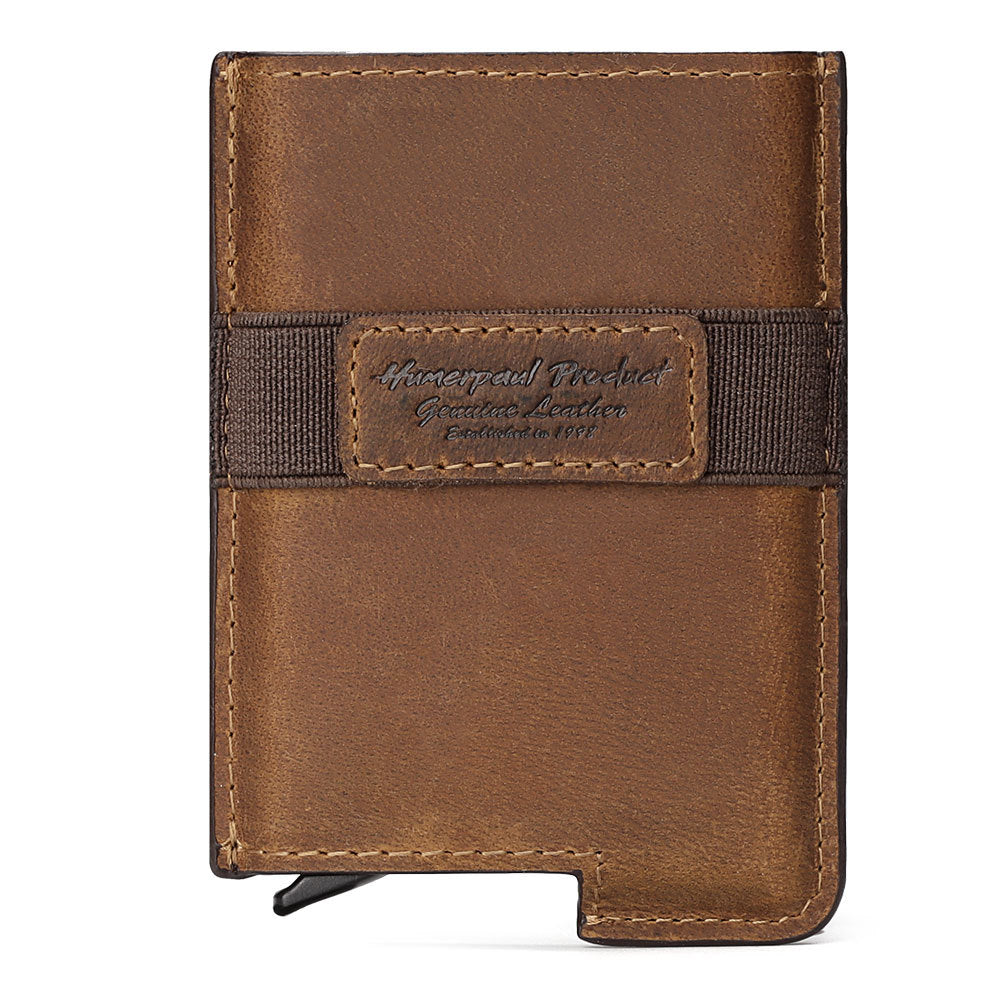 Guaranteed Safe Checkout
RFID Anti-Theft Leather Card Holder For Men
Share
Guaranteed Safe Checkout
 RFID Anti-Theft Leather Card Holder for Men:
Material: Crafted from high-quality cowhide leather.
Technology: Features RFID anti-theft technology for enhanced security.
Opening Method: Convenient open design for quick access to cards.
Processing Methods: Soft surface processing ensures a stylish and durable construction.
Versatile Use: Perfect addition to leather bags, wallets, or any leather product.
Style and Security: Combines fashion and functionality for the modern leather warrior.
Available for Sale: Explore the collection and elevate your leather accessories with this essential item.