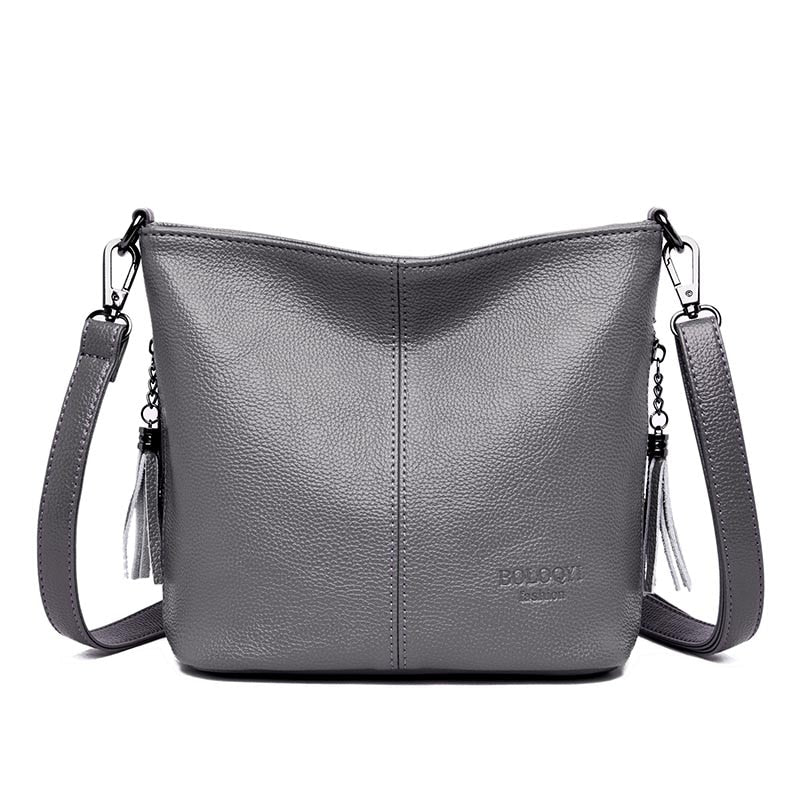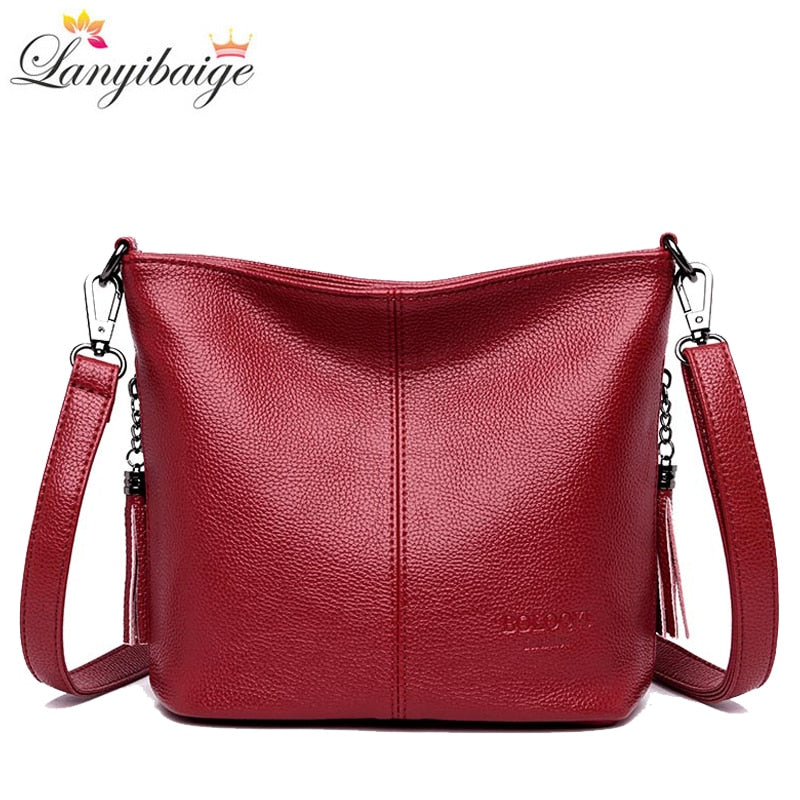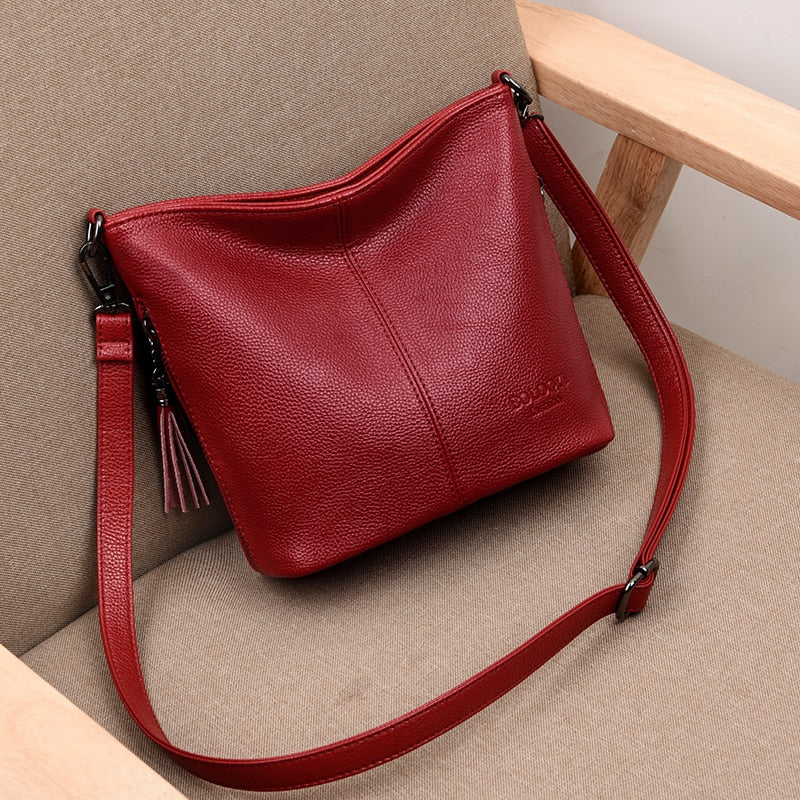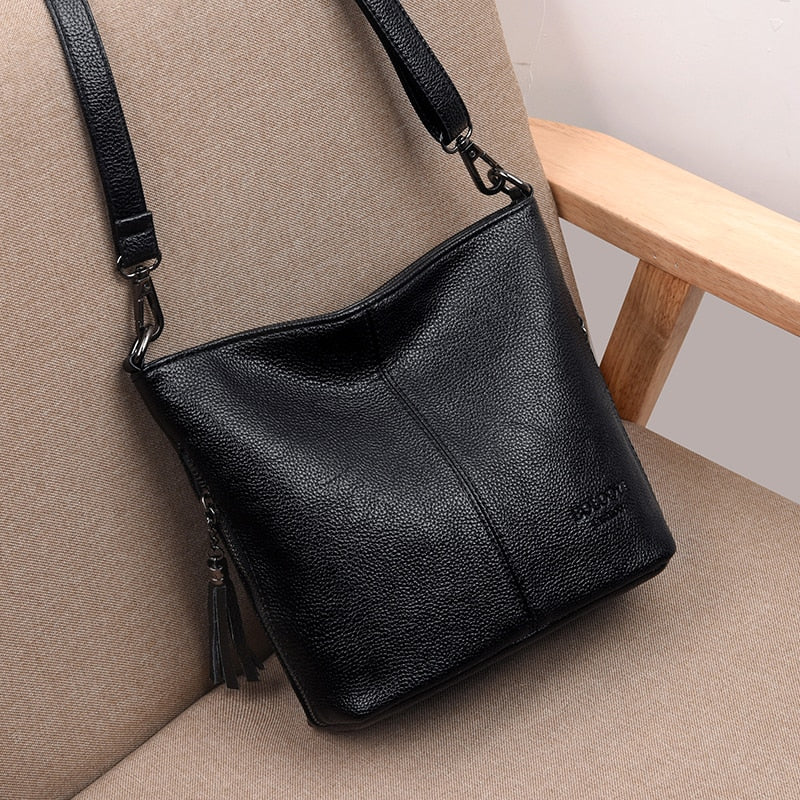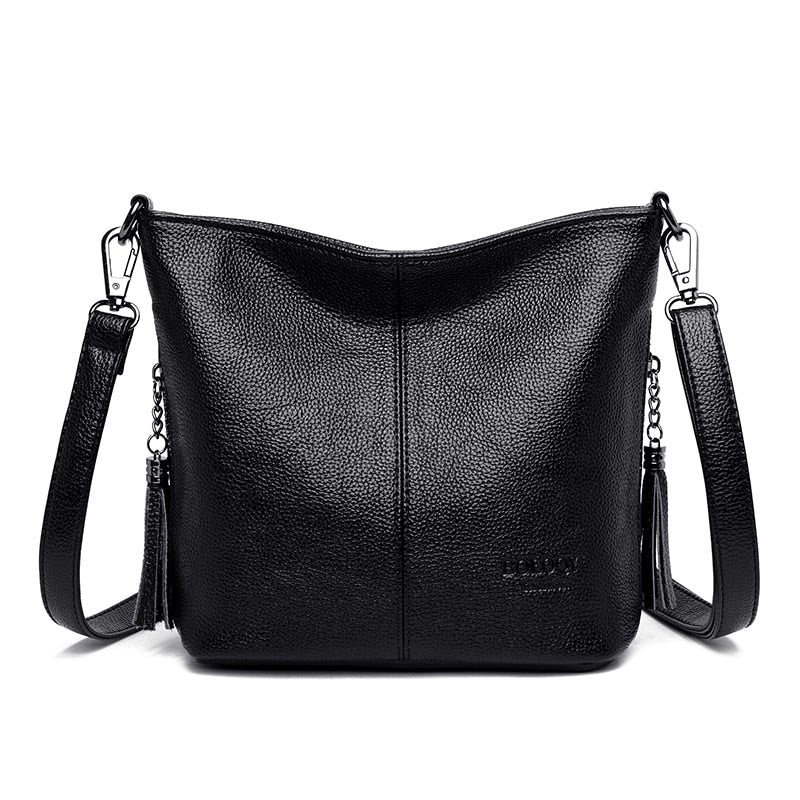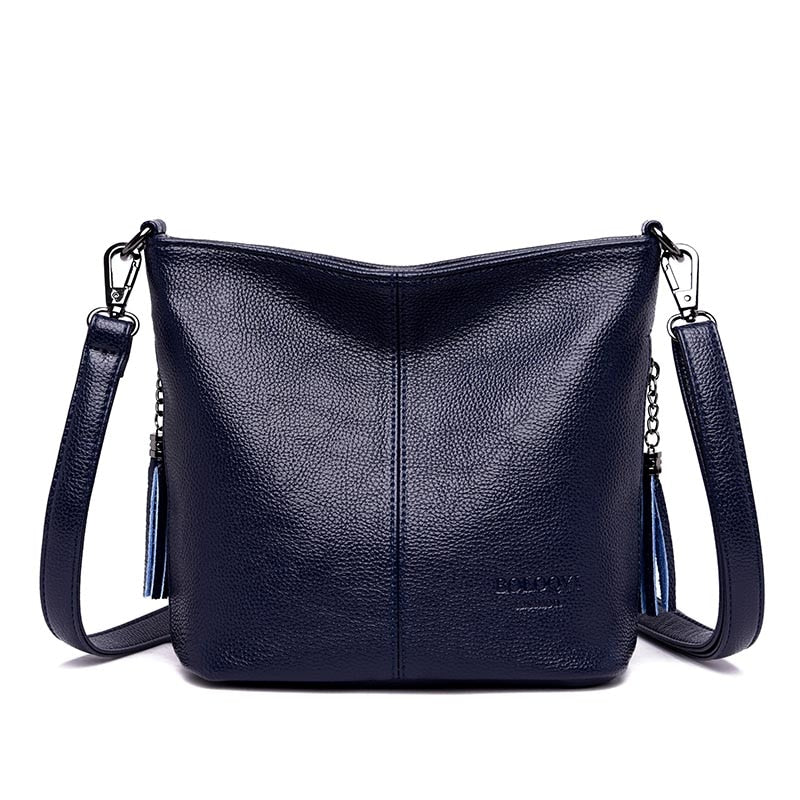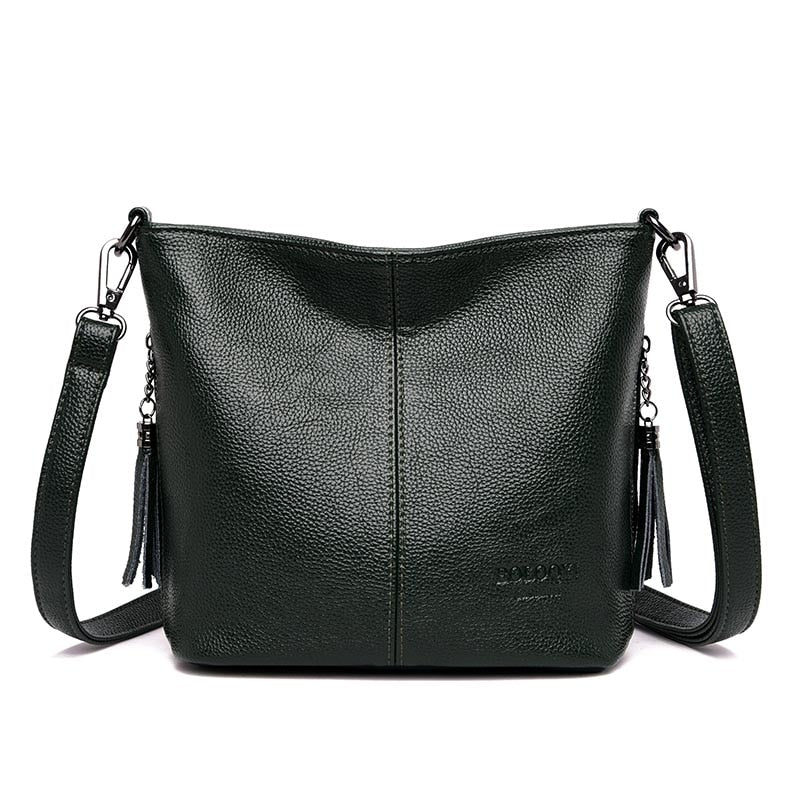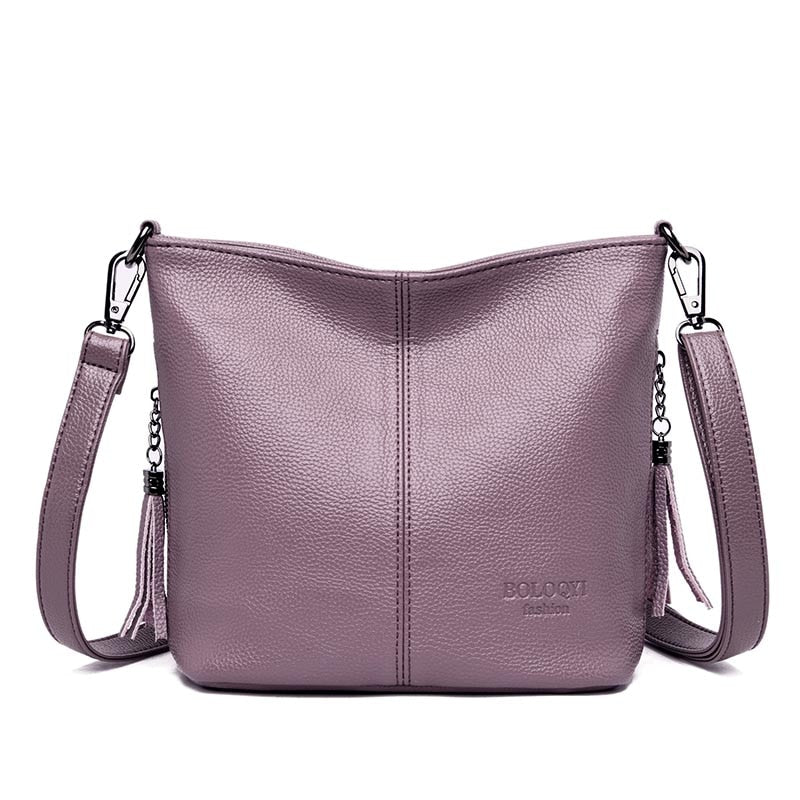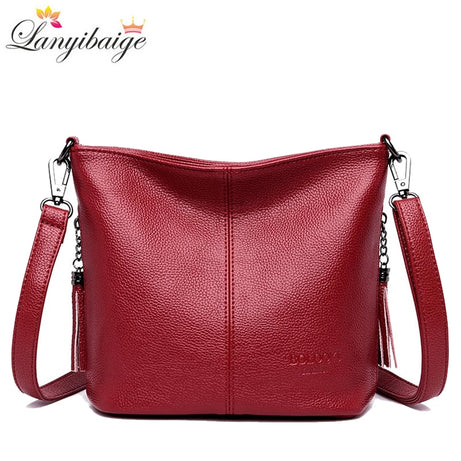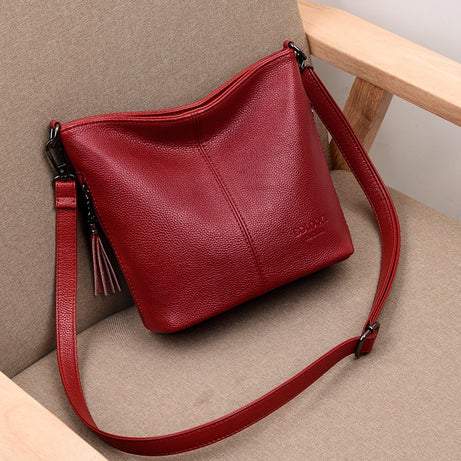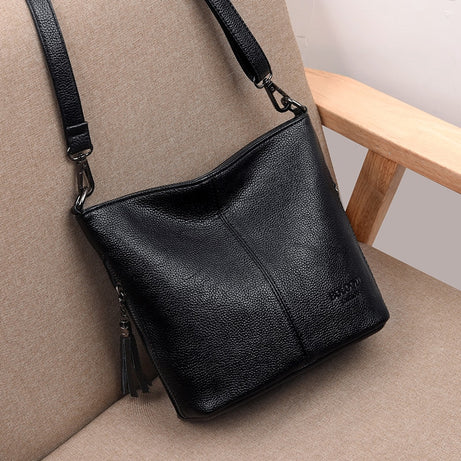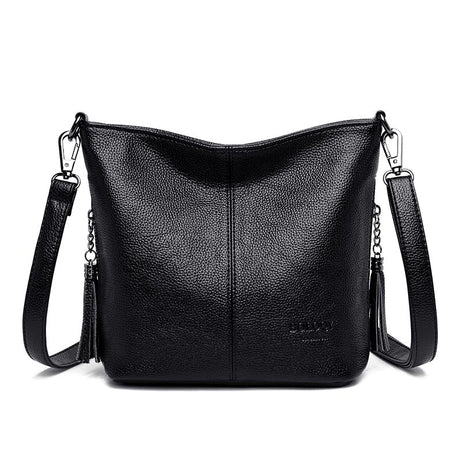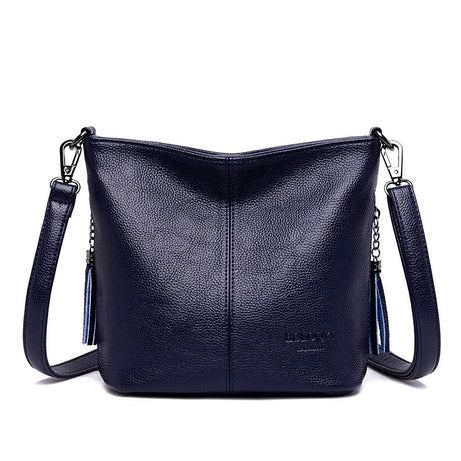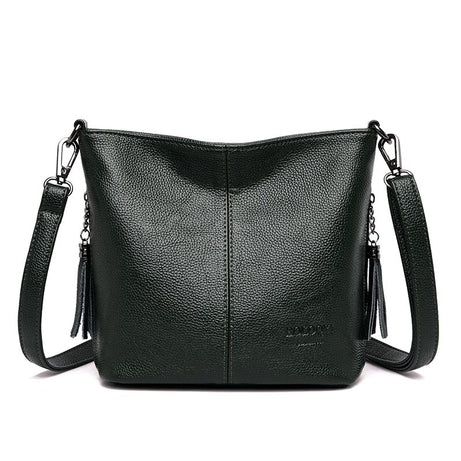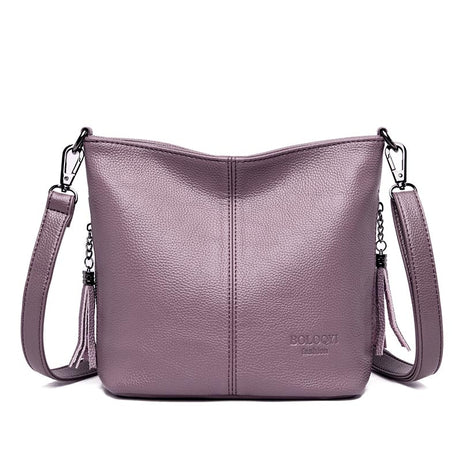 Enlarge photo
Guaranteed Safe Checkout
Simple Leather Shoulder Bag For Women
Share
Guaranteed Safe Checkout
Leather Warrior Essential:

Elevate your wardrobe with the iconic Leather Warrior jacket, a symbol of enduring style and quality craftsmanship.

Premium Materials:

Crafted from high-quality leather, this jacket ensures durability, comfort, and a luxurious feel, setting it apart as a true warrior's garment.

Timeless Design:

Embrace the classic yet versatile design, combining traditional elements with modern flair for a fashion statement suitable for various occasions.

Easy Maintenance:

With easy care and maintenance, the genuine leather material remains sharp and in top condition, ensuring a long-lasting investment in your wardrobe.

Faux Fur Collar:

Enjoy added warmth and style with the soft and cozy faux fur collar, a distinctive feature that enhances the Air Force military pilot-inspired look.

Embroidery Patchwork:

Showcase your pride in the Air Force with detailed embroidery patchwork, adding an authentic military-inspired touch to your ensemble.

A2 Aviator Style:

Inspired by the iconic A2 Aviator design, this jacket pays homage to aviation history while maintaining a contemporary edge.

Versatile Fashion Piece:

Whether for everyday wear or special occasions, this Leather Warrior jacket is designed to make a statement and stand the test of time.

For Sale Now:

Explore the collection and seize the opportunity to own this premium leather jacket for sale, a key piece for any fashion-forward individual.
Indulge in the timeless allure of the Leather Warrior—a classic leather jacket designed for the modern adventurer. Crafted from premium materials, this iconic jacket is both a fashion statement and a symbol of durability. With a style that transcends trends, the Leather Warrior jacket is a must-have for those seeking quality, comfort, and an unmistakable sense of style. Discover the perfect leather jacket for sale and embark on your next journey with confidence and sophistication.