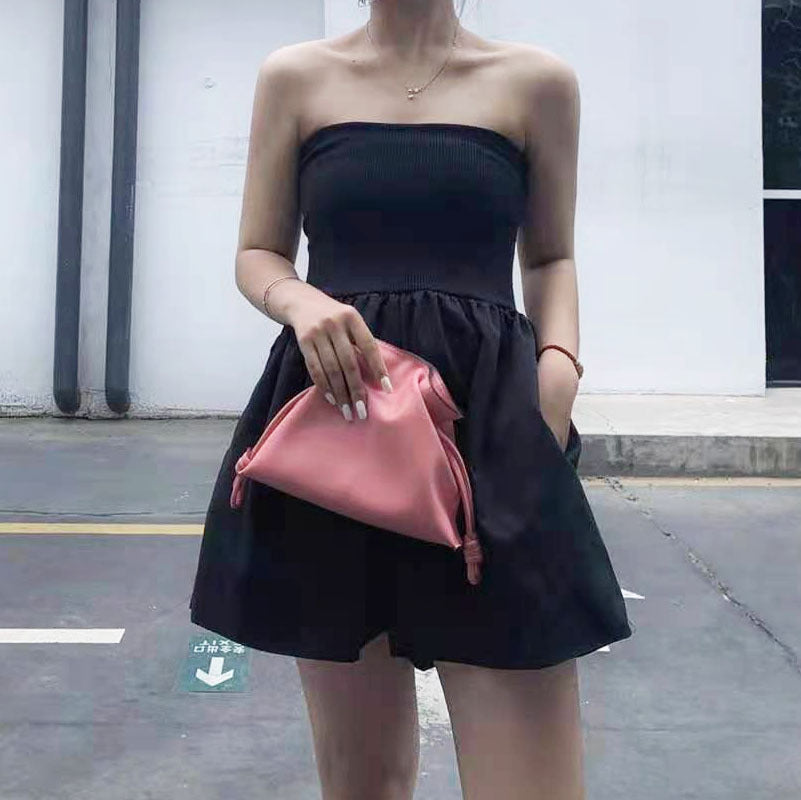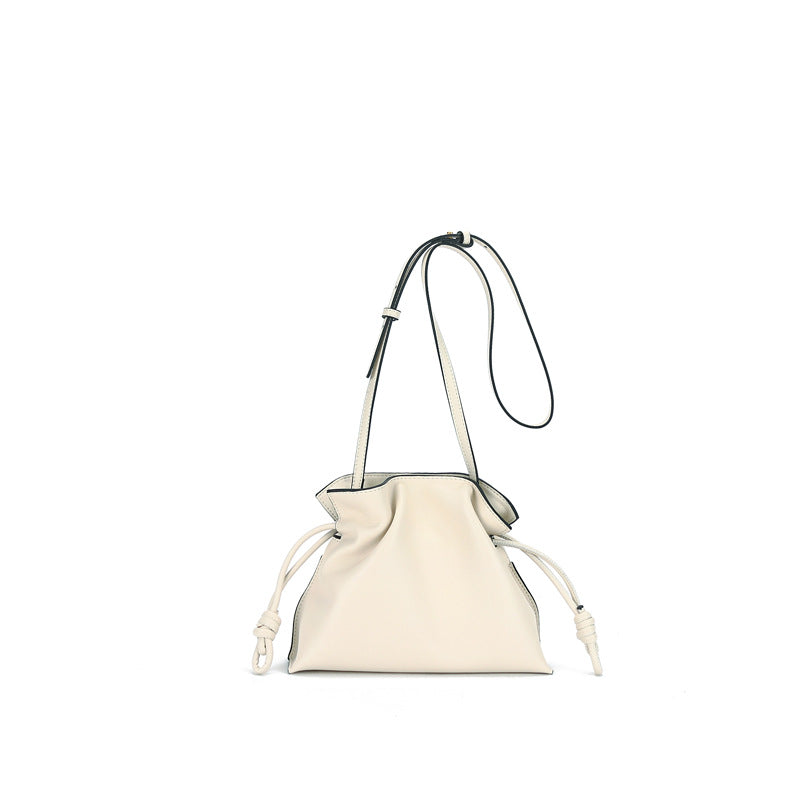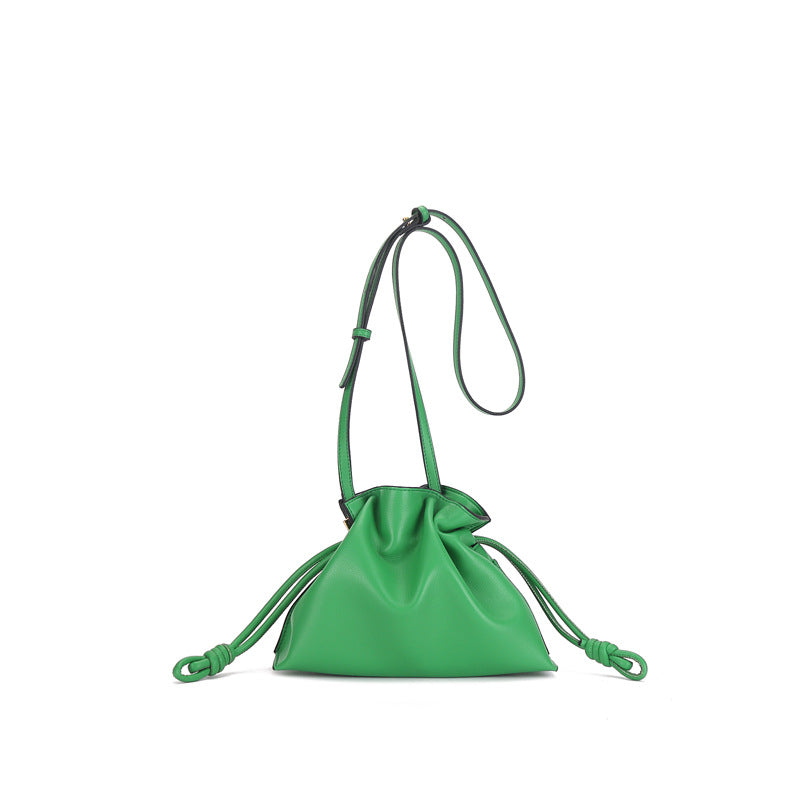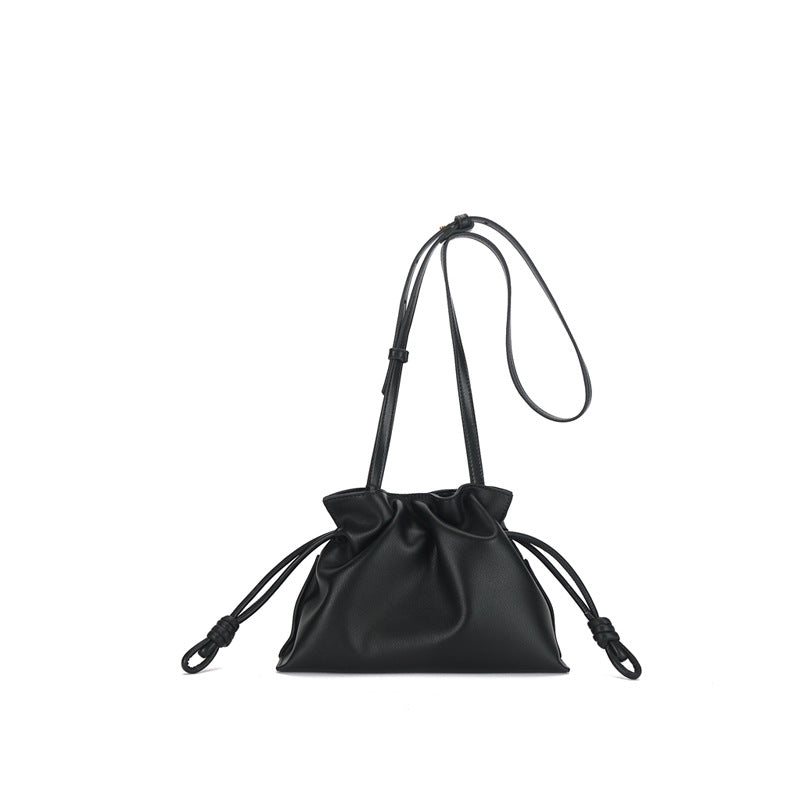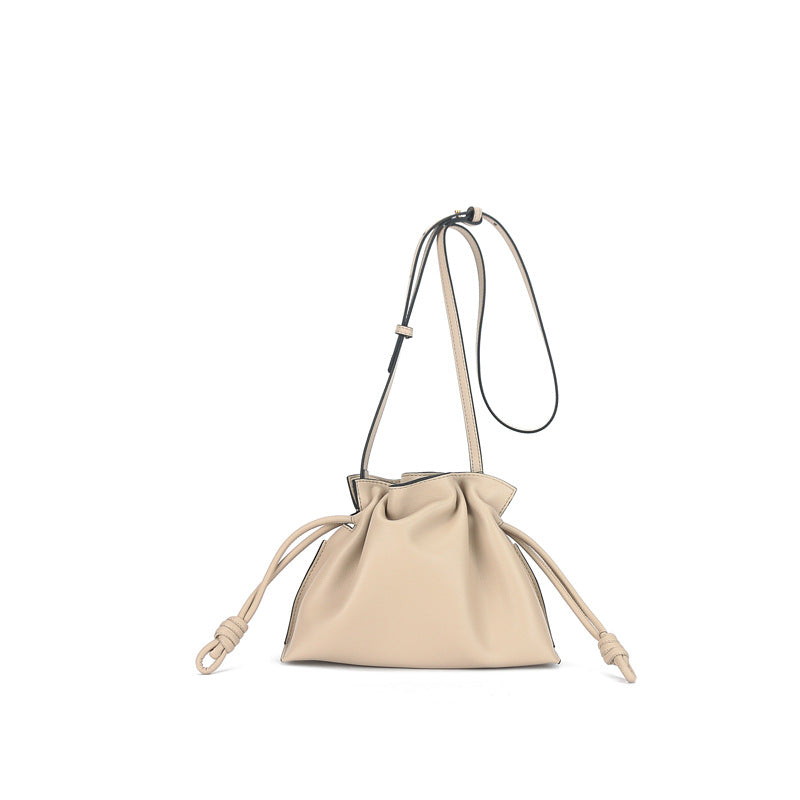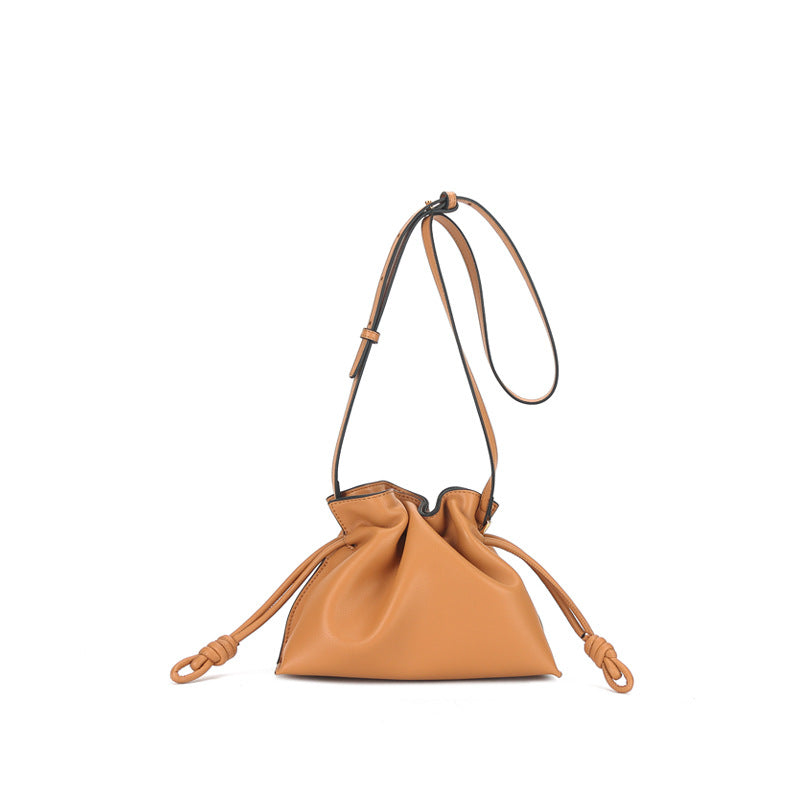 Guaranteed Safe Checkout
Simple Small Fortune One-Shoulder Crossbody Leather Bag
Share
Guaranteed Safe Checkout
Crafted from top-tier two-layer cowhide leather for superior quality and durability
Urban simplicity meets rugged style with the classic lucky drawstring design
Small-sized silhouette for a practical yet stylish accessory
Seamlessly blends durability and elegance, making it an ideal choice for the modern leather warrior
A timeless fashion statement that stands out in both functionality and aesthetic appeal
Perfect for those who appreciate enduring quality and want to make a bold urban style statement
Elevate your wardrobe with this resilient and sophisticated crossbody leather bag
Available for sale, offering a chance to own a piece of enduring fashion craftsmanship.
The Simple Small Fortune One-Shoulder Crossbody Leather Bag is a masterpiece of urban simplicity, meticulously crafted to meet the discerning tastes of modern fashion enthusiasts. Constructed from top-tier two-layer cowhide leather, this bag seamlessly merges rugged durability with stylish elegance, making it an ideal choice for the contemporary urban warrior. The small-sized silhouette, combined with the distinctive drawstring design, not only adds a practical touch to the bag but also introduces an element of luck to its overall aesthetic. This leather product is a testament to superior quality and endurance, ensuring that it not only serves as a functional accessory but also stands the test of time as a timeless fashion statement. Elevate your urban style with this exceptional crossbody leather bag, a perfect embodiment of resilience and sophistication.