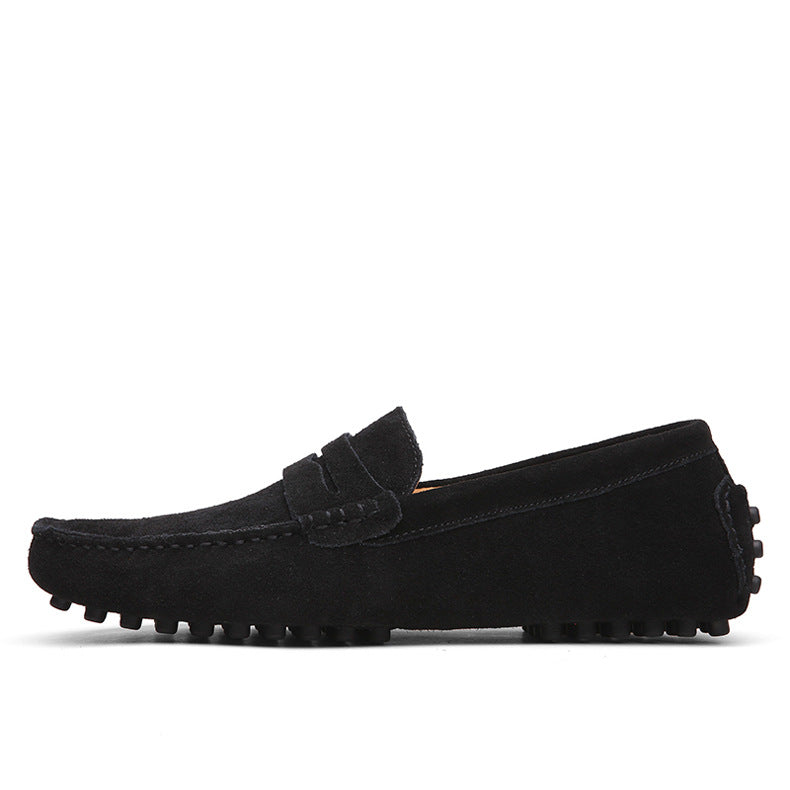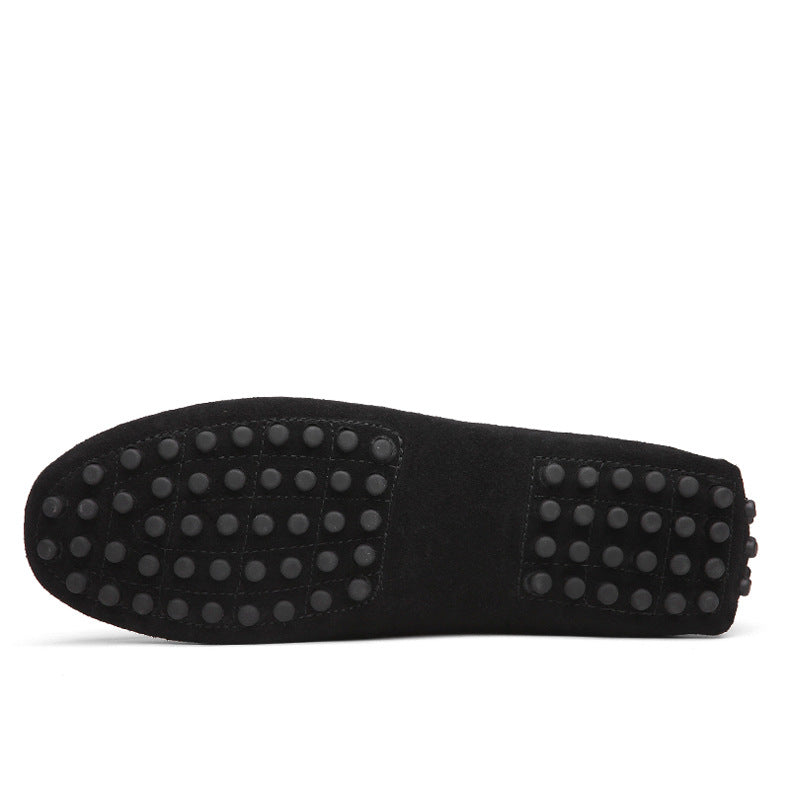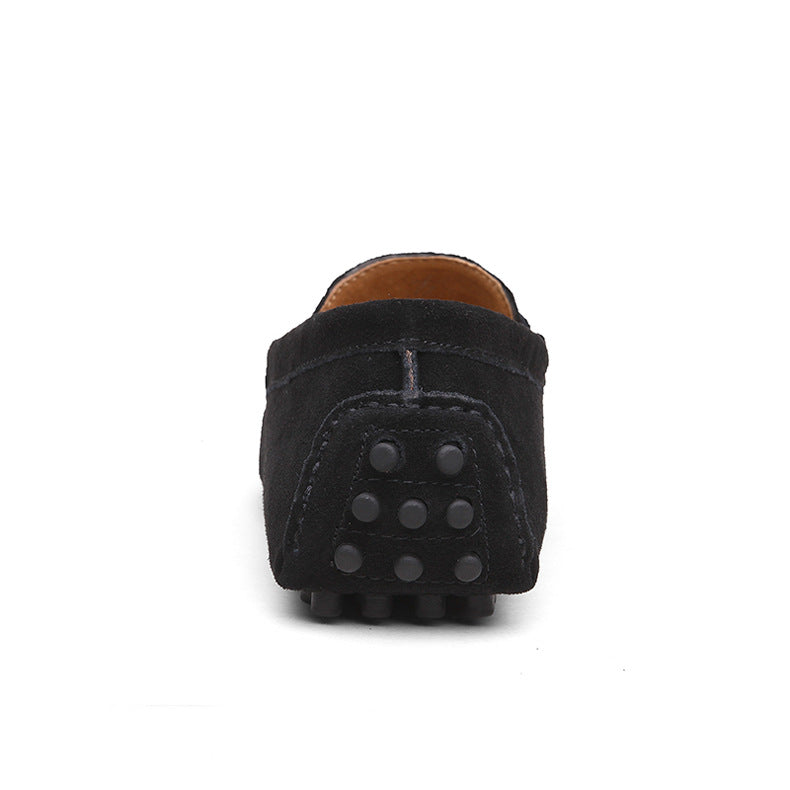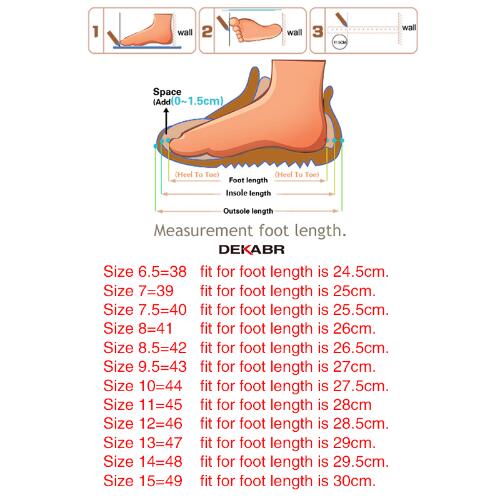 Guaranteed Safe Checkout
Soft and High-Quality Leather Loafer Shoes For Men
Share
Guaranteed Safe Checkout
 Soft and Supple Leather: Crafted from genuine leather for a luxurious feel.
Breathable Lining: Genuine leather lining ensures breathability for comfort.
Casual Style: Perfect for a fashionable yet laid-back look.
Versatile Slip-On Design: Convenient and easy to wear.
Seasonal Appeal: Suitable for spring, summer, and autumn.
Superior Craftsmanship: Exemplifies the art of leather warrior footwear.
Excellent Traction: Rubber outsole provides stability and support.
Range of Sizes: Available from size 38 to 49.
Fashion Statement: Elevate your style with these timeless leather loafers.
Functional and Stylish: Ideal for the modern man seeking both comfort and fashion.
Indulge in the luxurious comfort of our Soft and High-Quality Leather Loafer Shoes for Men. These casual shoes are crafted with precision, featuring genuine leather for a soft and supple feel. The genuine leather lining ensures breathability, making them perfect for spring, summer, and autumn seasons. The slip-on design offers convenience, while the rubber outsole provides excellent traction. These loafers are not just shoes; they're a fashion statement for the modern man. Available in various sizes, from 38 to 49, these leather shoes embody the essence of superior craftsmanship, offering both style and functionality for the contemporary leather warrior. Elevate your footwear collection with these timeless and versatile leather loafers.