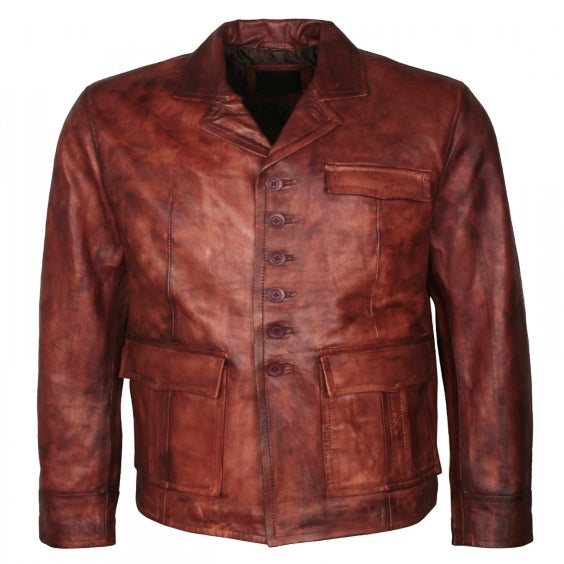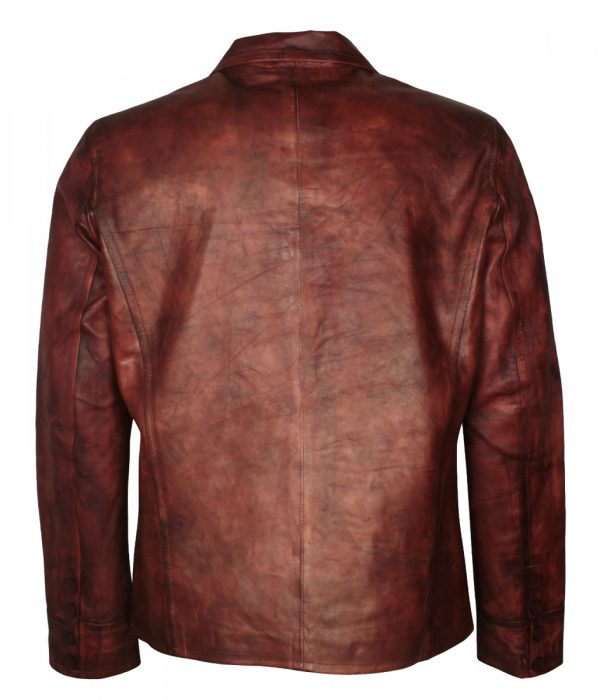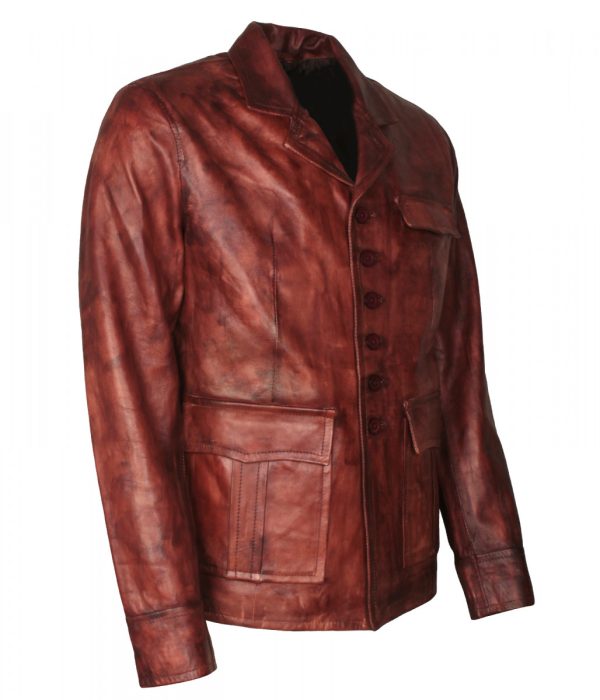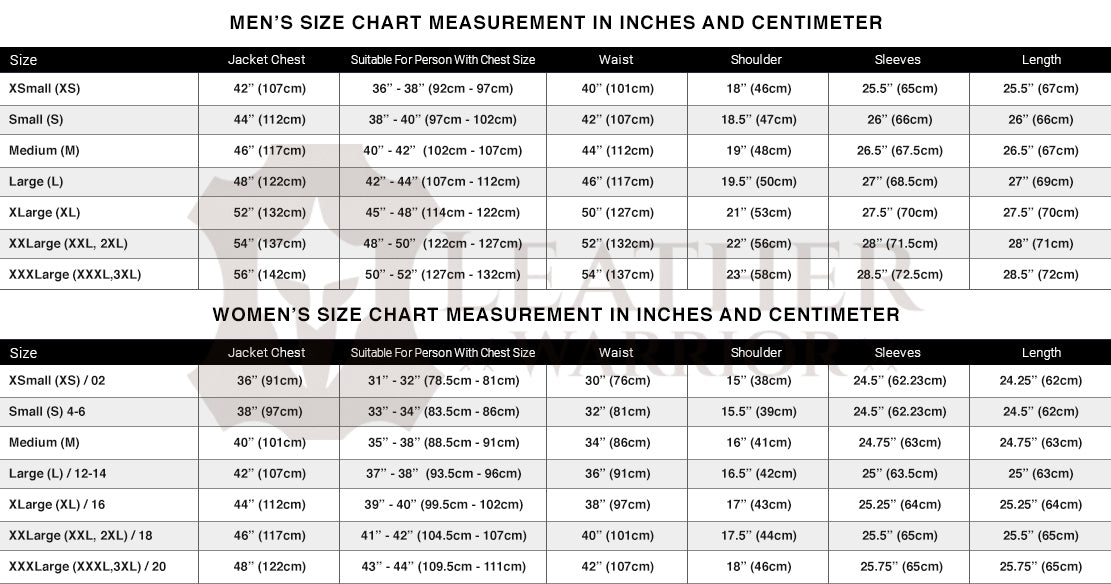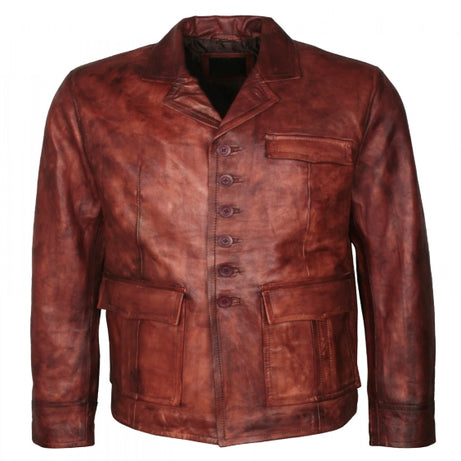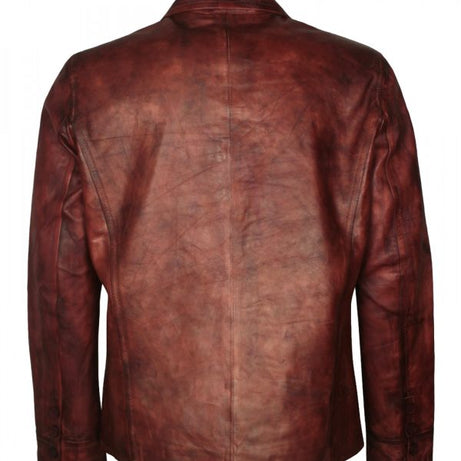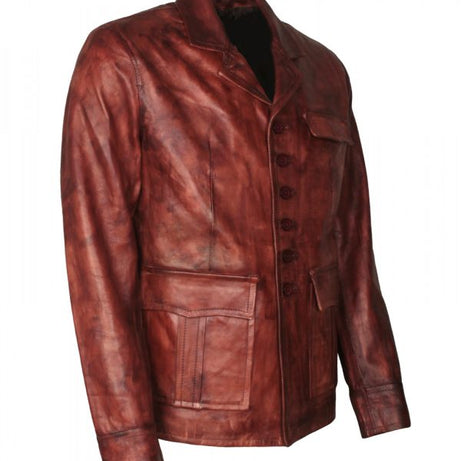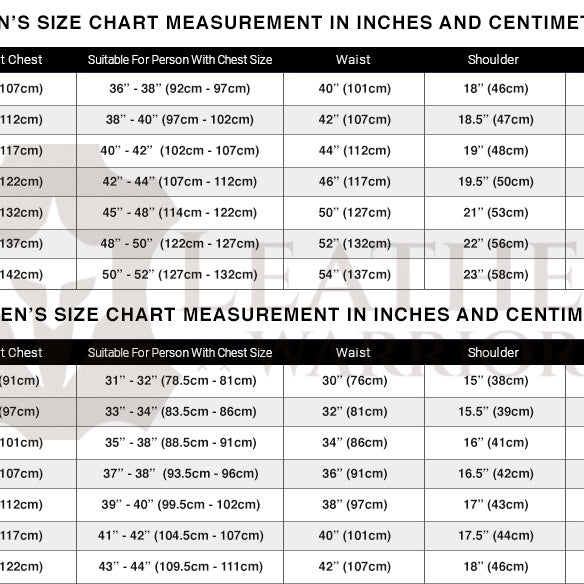 Enlarge photo
Guaranteed Safe Checkout
Vintage Brown Men's Waxed Leather Biker Coat
Share
Guaranteed Safe Checkout
Leather Warrior Style:

Unleash your inner warrior with this timeless leather jacket.

Premium Quality:

Crafted from 100% genuine sheep leather for durability and luxury.

Vintage Charm:

The waxed finish adds a rich and rugged appeal, embodying classic biker style.

Warmth in Every Detail:

Polyester inner lining ensures comfort and insulation in various weather conditions.

Sophisticated Closure:

High-quality button closure not only secures the jacket but adds a touch of elegance.

Weather-Ready:

Waterproof and windproof design makes it suitable for all weather conditions.

Versatile Color:

The vintage brown hue enhances the jacket's aesthetic, complementing any wardrobe.

Detailed Craftsmanship:

Impeccable top-quality stitching guarantees longevity and style.

Customization Options:

Tailor the jacket to your preferences, showcasing your unique leather warrior identity.

Iconic Statement Piece:

Elevate your fashion with this distinctive leather jacket, a must-have for any enthusiast.
Elevate your style with our exquisite Men's Vintage Brown Waxed Leather Biker Coat, a true masterpiece for the discerning leather enthusiast. Meticulously handcrafted from 100% genuine sheep leather, this jacket embodies the perfect fusion of luxury and rugged appeal. The timeless biker style, enhanced by a rich waxed finish, exudes a vintage charm that stands the test of time. The polyester inner lining ensures warmth, making it a versatile choice for various weather conditions. The high-quality button closure adds a touch of sophistication, making this coat not just a practical outerwear piece but a statement of refined taste. Engineered to be 100% waterproof and windproof, it offers both style and resilience. Impeccable top-quality stitching and craftsmanship guarantee durability, while customizable options allow you to personalize your leather warrior style. Embrace the essence of classic fashion with this unique and enduring leather jacket.