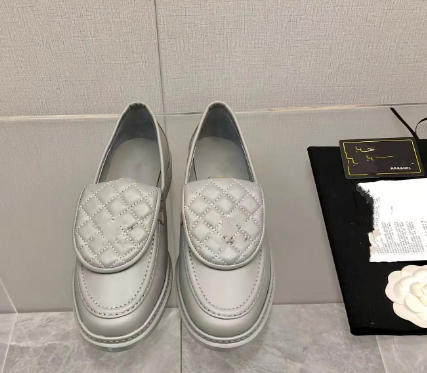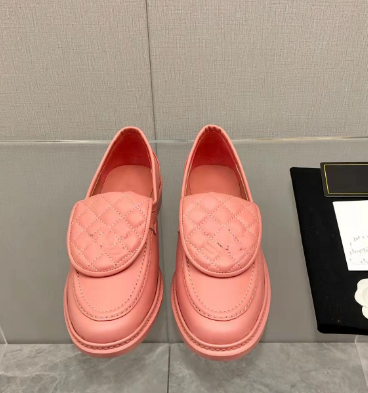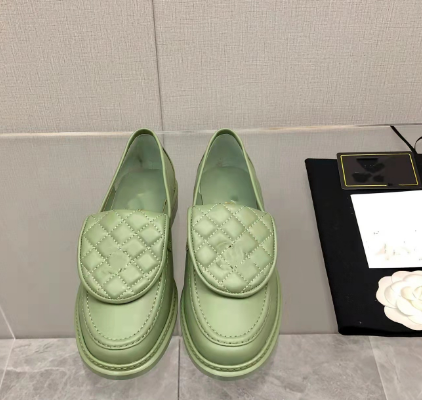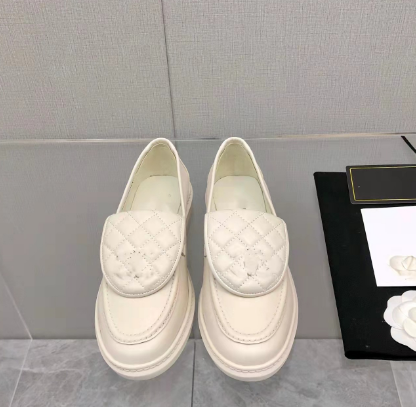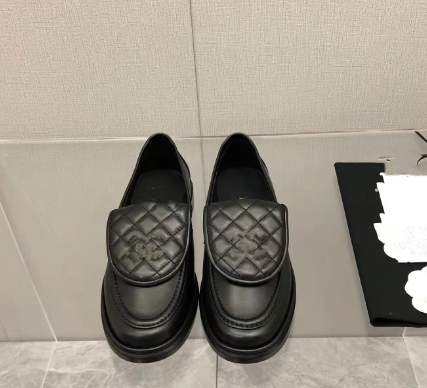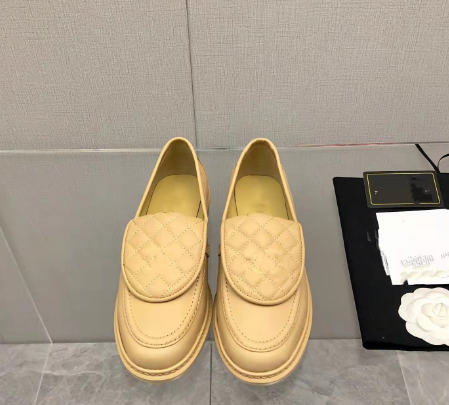 Guaranteed Safe Checkout
Vintage Leather Flat Round Toe Loafers For Women
Share
Guaranteed Safe Checkout
Premium Quality: Crafted from high-grade genuine leather, ensuring durability and longevity.
Versatile Style: A timeless leather jacket suitable for various occasions, from casual to formal settings.
Tailored Fit: Designed to provide a comfortable and flattering fit, enhancing the wearer's silhouette.
Functional Design: Features a range of practical elements, including zipper closures, pockets, and adjustable details.
Fashionable Details: Embodies the essence of leather warrior style, with meticulous stitching and sophisticated finishes.
Multiple Color Options: Available in a variety of classic and contemporary colors, catering to diverse preferences.
Secure Shopping: Enjoy the confidence of a secure and easy online shopping experience.
Handcrafted Individuality: Each jacket is individually handcrafted, ensuring attention to detail and quality.
Money-Back Guarantee: Backed by a 30-day money-back guarantee, offering peace of mind with the purchase.
Timeless Investment: A leather jacket for sale that transcends trends, making it a lasting and stylish wardrobe investment.
Our Vintage Leather Flat Round Toe Loafers for Women epitomize timeless sophistication and superior craftsmanship. Made from high-quality cowhide, these loafers blend classic style with modern comfort. The round toe and low heel provide all-day ease, while the square buckle adds a touch of refinement. Available in a range of chic colors—black, off white, yellow, pink, green, and gray—these leather shoes cater to diverse tastes. Sizes from 35 to 39 ensure a perfect fit for every woman. These leather warrior footwear pieces are more than shoes; they're a statement of enduring elegance. Embrace the fusion of comfort and style with these vintage leather loafers, a testament to meticulous design and premium materials. Upgrade your wardrobe with footwear that seamlessly transitions from casual to formal, exuding confidence and sophistication with each step.
| | | |
| --- | --- | --- |
| SIZE | Foot wide(mm) | HEEL TO TOP(cm) |
| 34 | 8 | 22.0 |
| 35 | 8.5 | 22.5 |
| 36 | 8.5-9 | 23.0 |
| 37 | 9 | 23.5 |
| 38 | 9-9.5 | 24.0 |
| 39 | 9.5 | 24.5 |
| 40 | 9.5-10 | 25.0 |
| 41 | 10 | 25.5 |
| 42 | 10-40.5 | 26.0 |
| 43 | 11 | 26.5 |