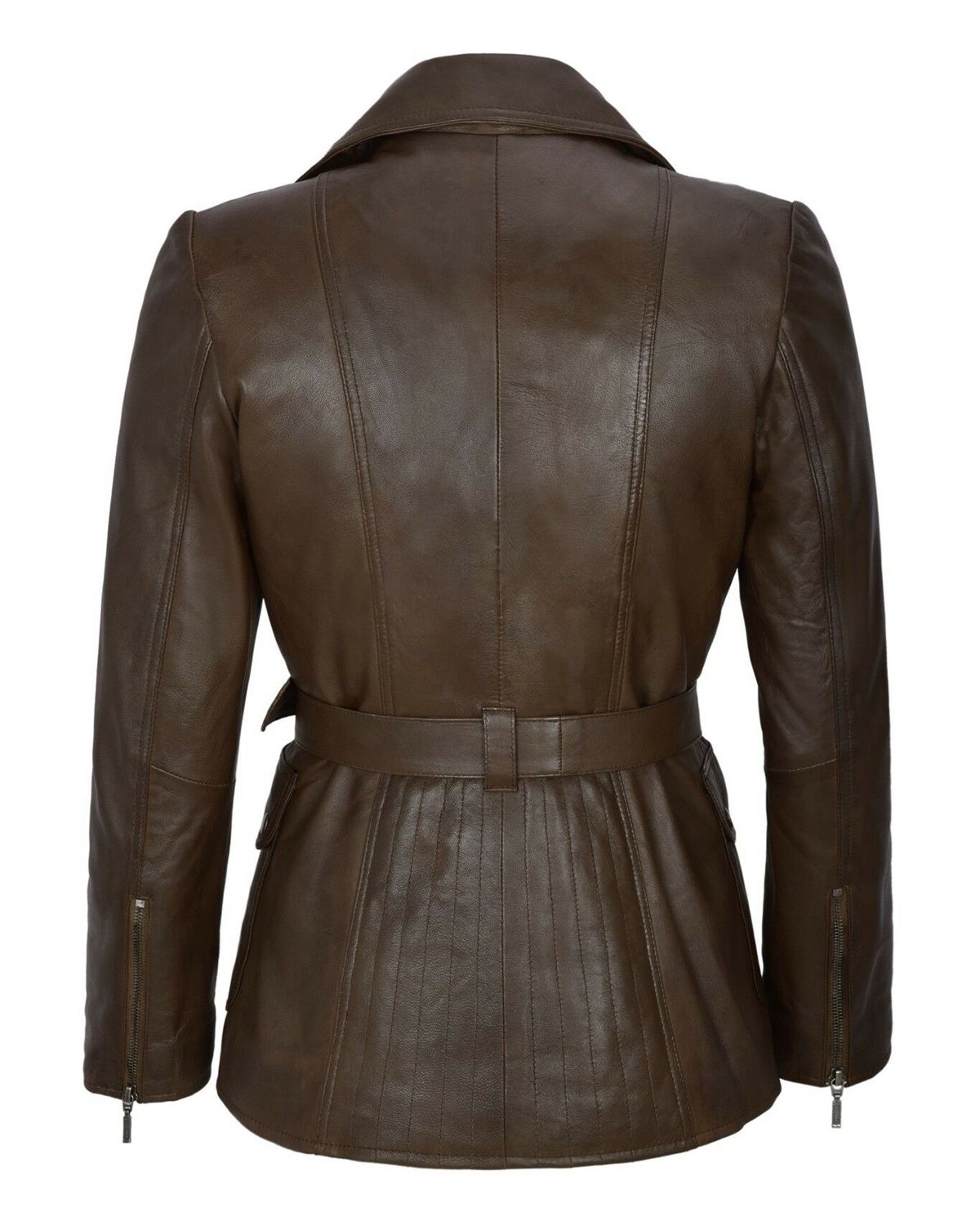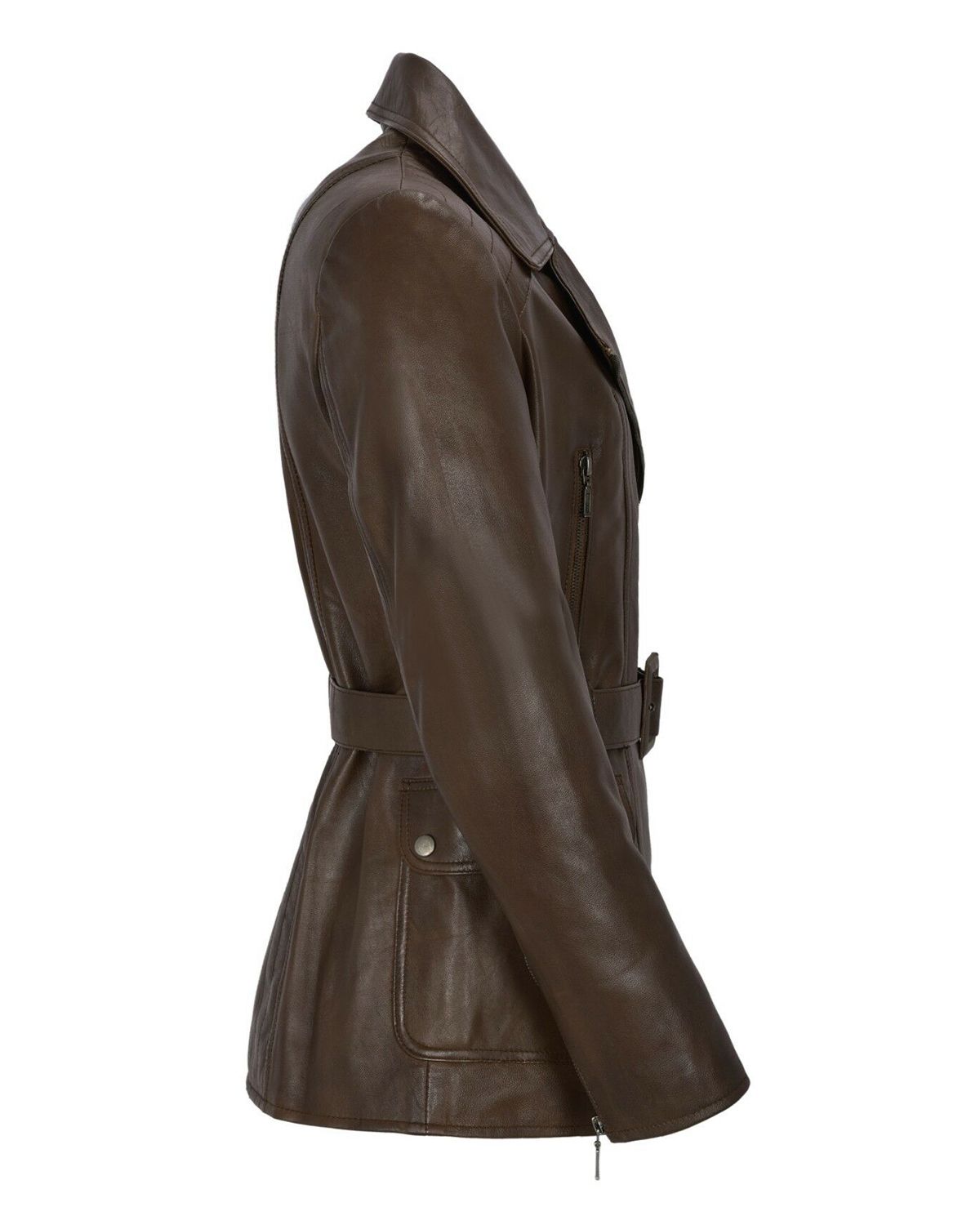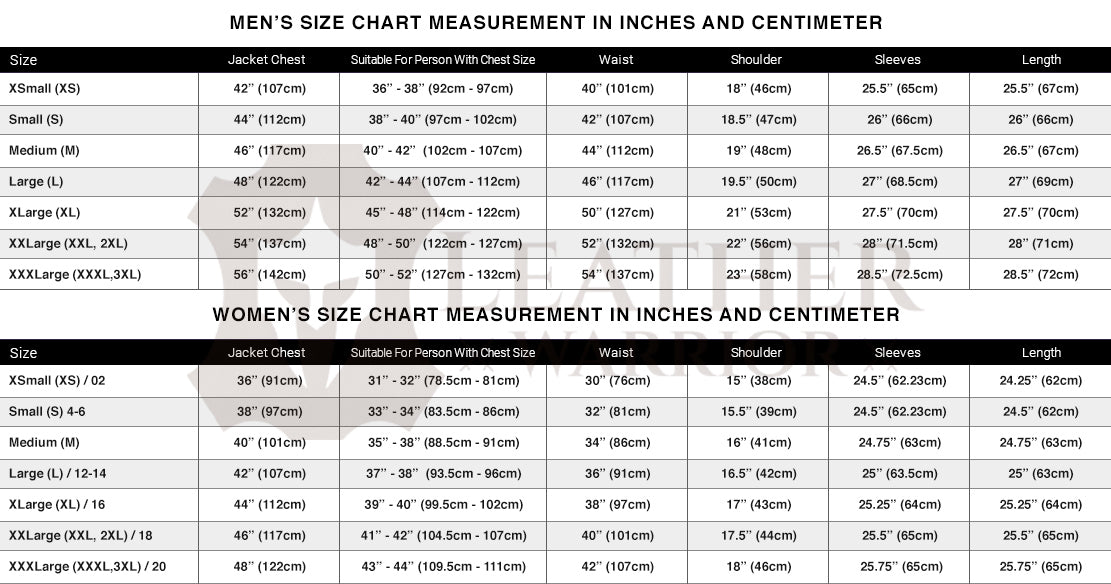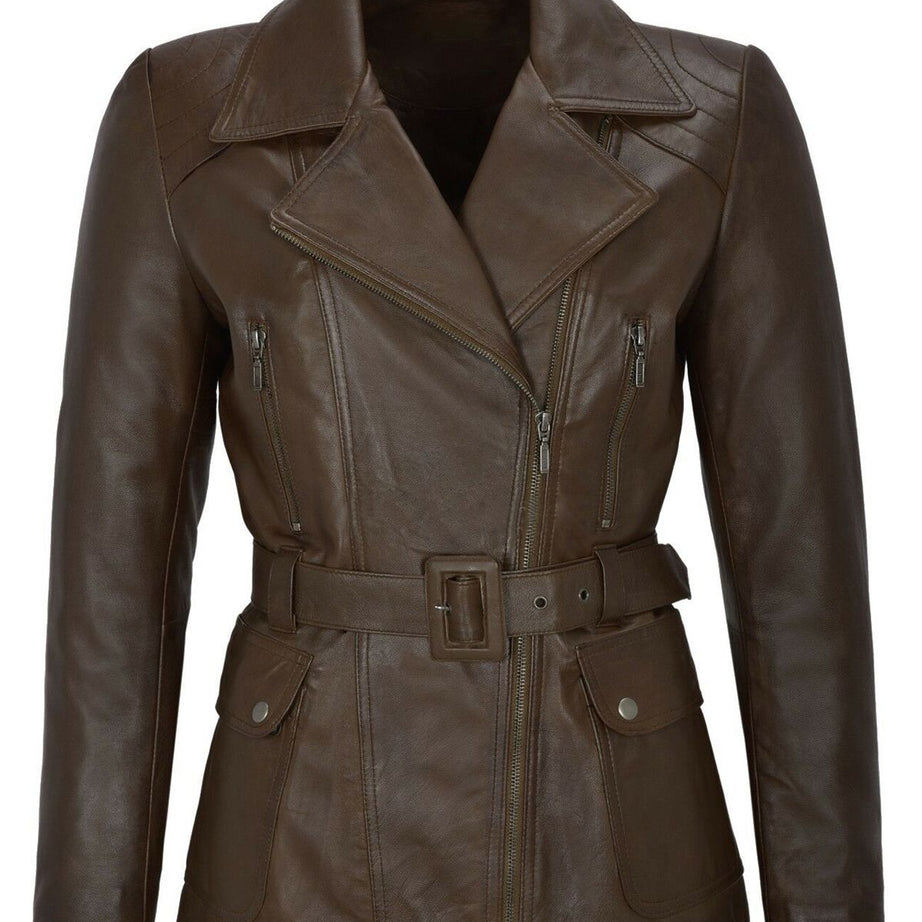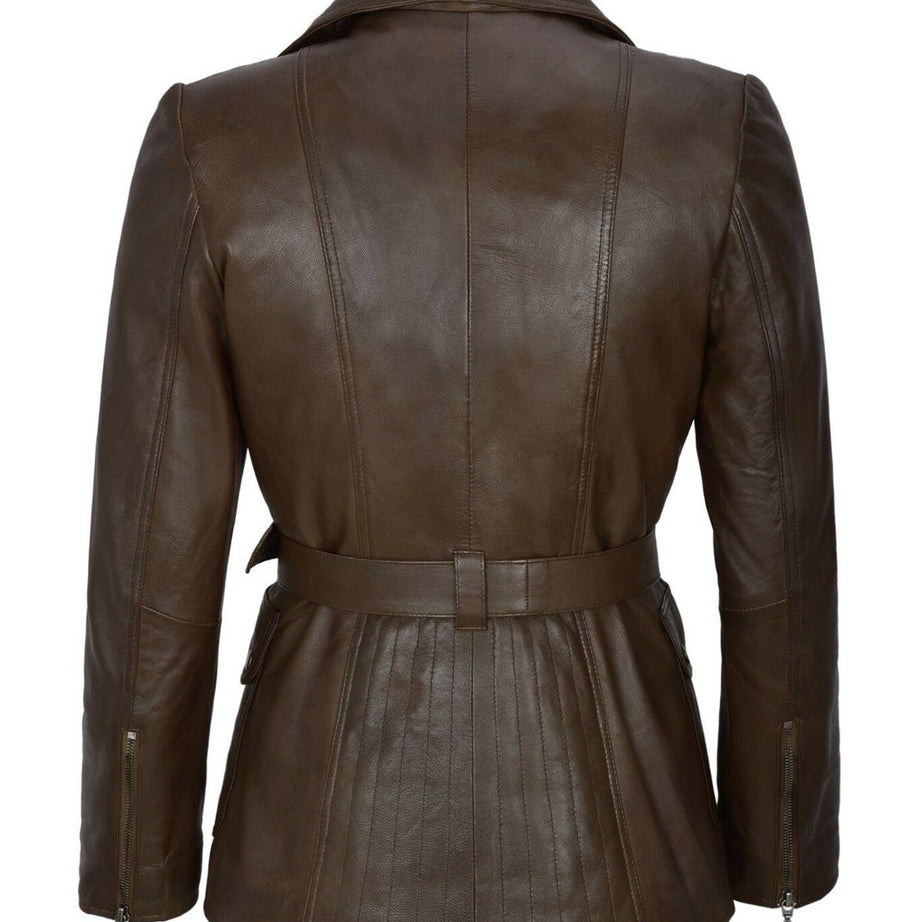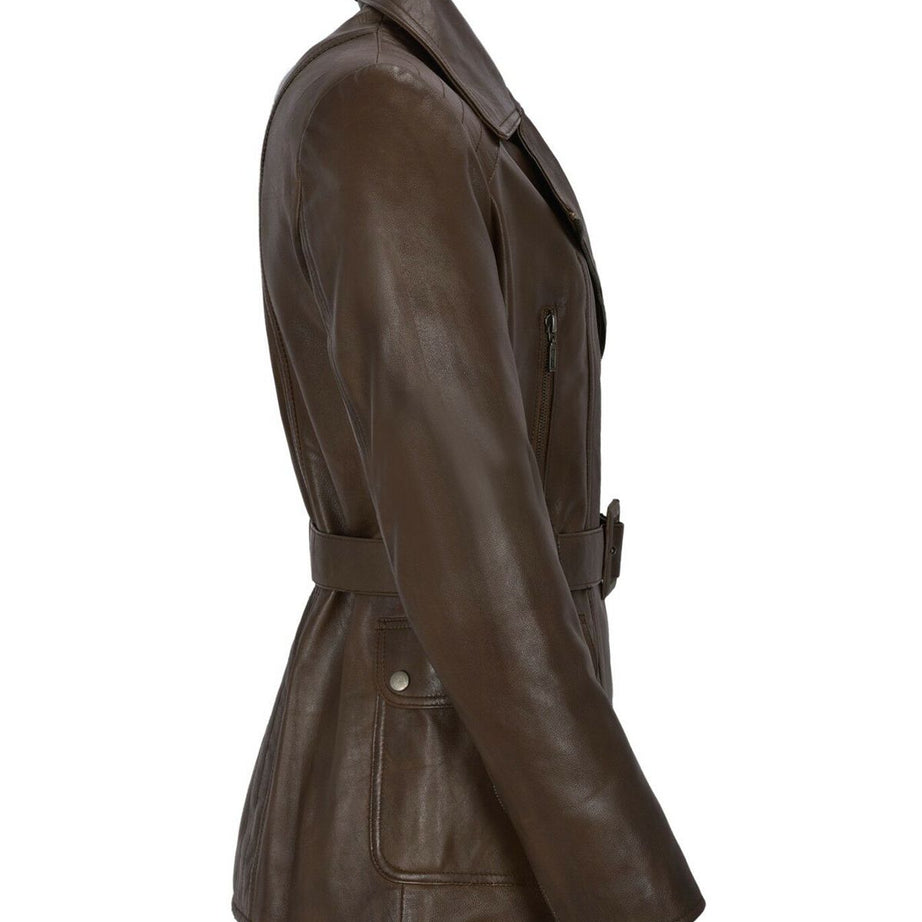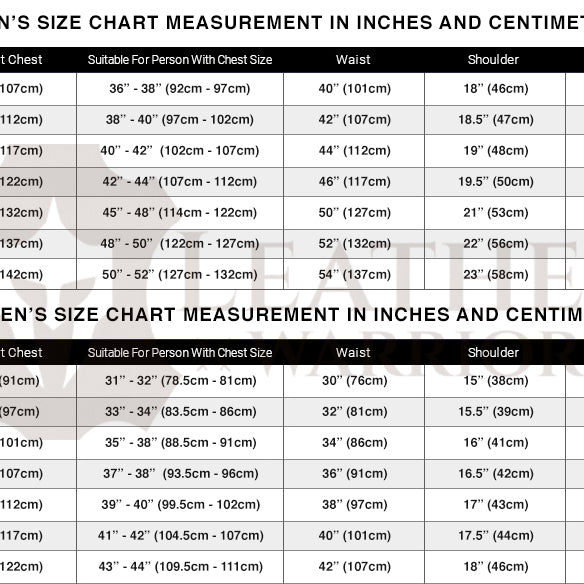 Enlarge photo
Guaranteed Safe Checkout
Women's Classic Mid Length Brown Trench Coat
Share
Guaranteed Safe Checkout
Premium Craftsmanship:

Immerse yourself in superior quality with our meticulously crafted leather jackets.

Timeless Elegance:

Experience the fusion of modern trends and classic style in our curated collection.

Strength and Durability:

Each jacket is a leather warrior, offering not just style but also robust construction.

Versatile Selection:

Choose from a range of styles, including classic aviators, chic bombers, and luxurious trench coats.

Comfort Guaranteed:

Crafted from premium materials, our jackets ensure not only durability but also comfort.

Individuality Unleashed:

Make a statement of strength and individuality with our unique and carefully designed pieces.

Unparalleled Style:

Elevate your wardrobe with jackets that seamlessly blend sophistication and contemporary flair.

Fashion for Every Occasion:

From timeless classics to modern trends, find the perfect leather jacket for any occasion.

Exclusive Collection:

Explore our exclusive collection where each jacket is a work of art, meticulously designed for discerning leather enthusiasts.

Secure Style Investment:

With Leather Warrior, every purchase is a secure investment in enduring quality and cutting-edge fashion.
Indulge in timeless elegance with our Women's Classic Mid-Length Brown Trench Coat—a true leather warrior in your wardrobe. Crafted from genuine sheepskin leather, this trench coat boasts a polyester lining for comfort, a double-breasted design for a classic touch, and a zip fastening for convenience. The lapel collar adds sophistication, while the adjustable waist leather belt ensures a flattering fit. Four outer pockets provide both style and practicality, and the open hem cuffs complete the look. Elevate your fashion statement with the quilted pad design on the shoulders, showcasing attention to detail and craftsmanship. This trench coat is more than a garment; it's an enduring piece that stands the test of time, making it a must-have in our leather jacket collection for sale.