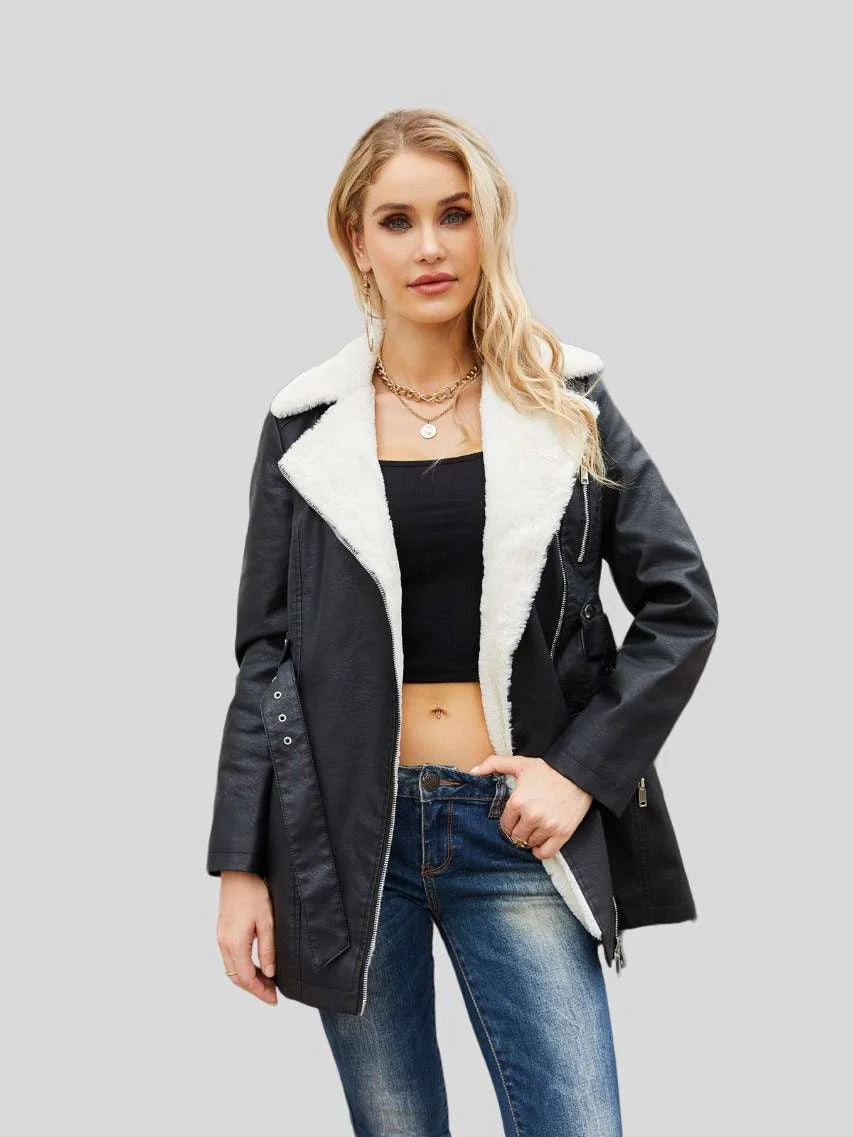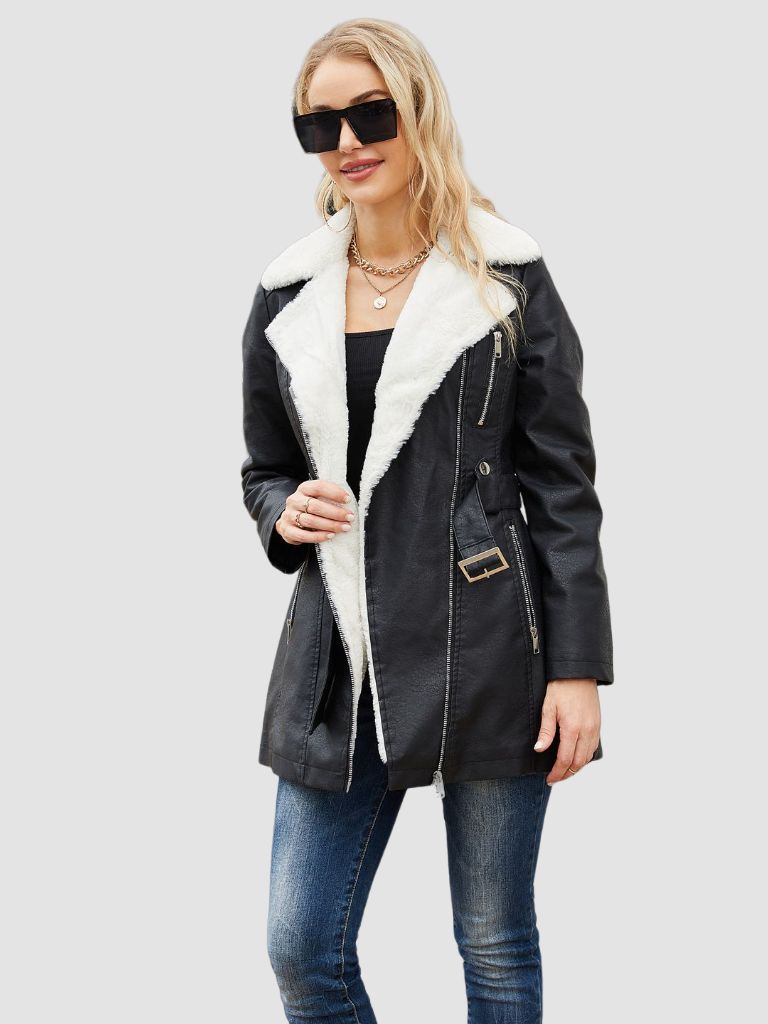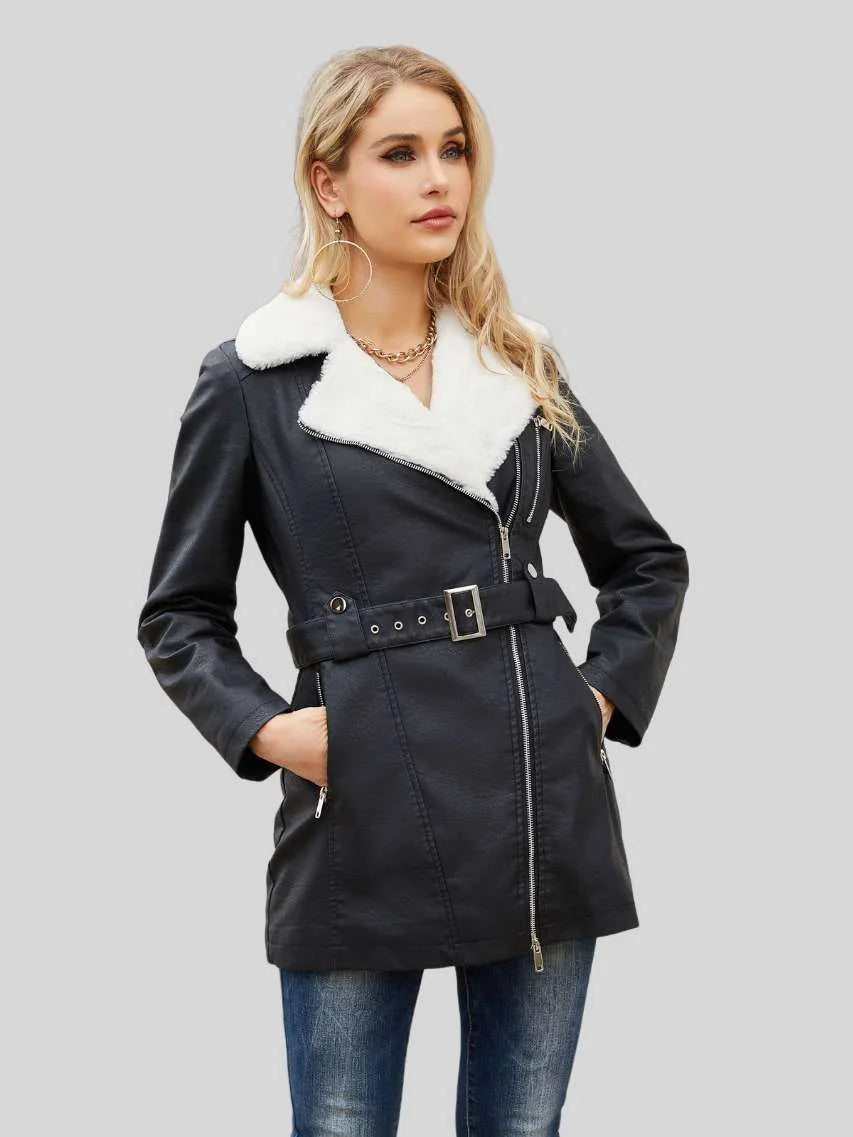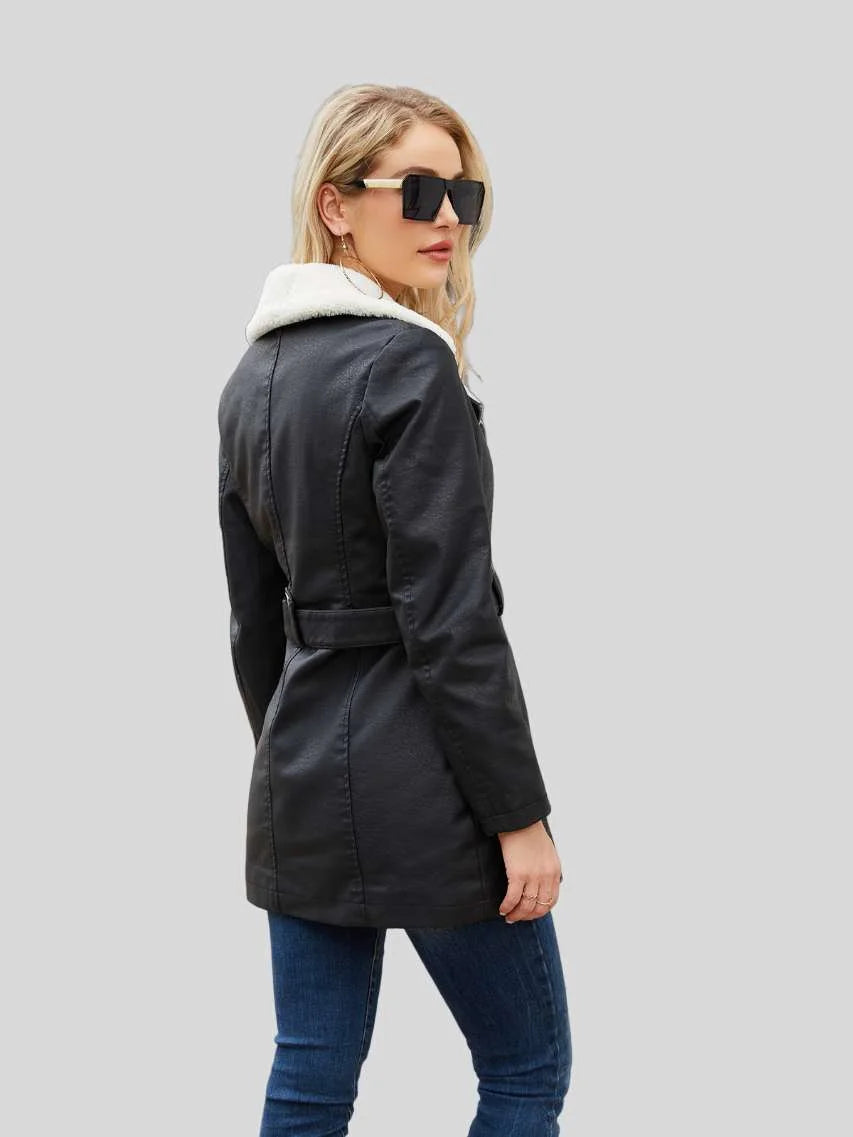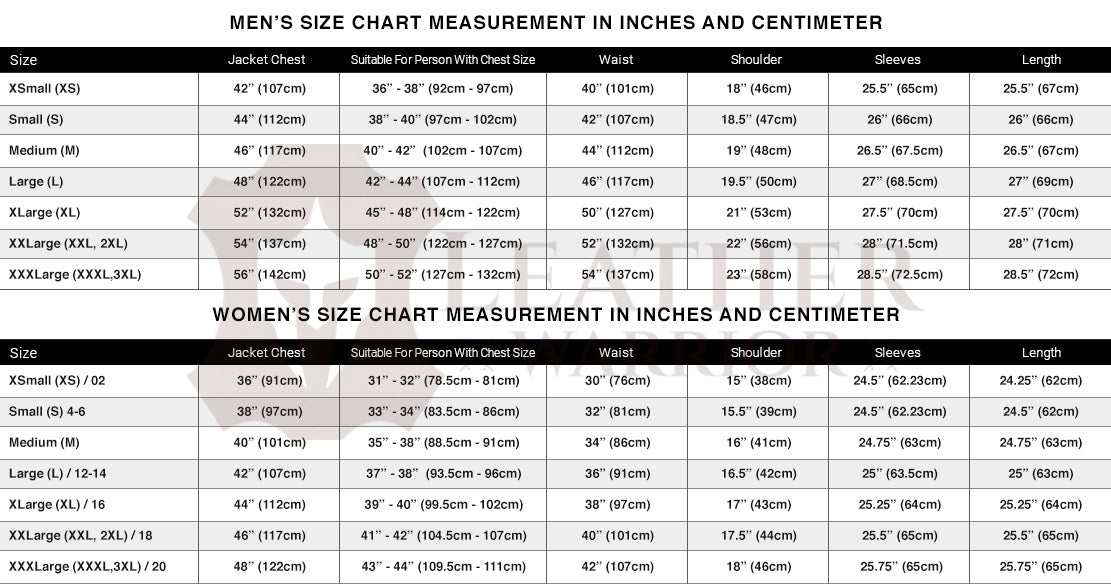 Guaranteed Safe Checkout
Women's Black Faux Fur Leather Coat
Share
Guaranteed Safe Checkout
Material: Crafted from 100% real sheep leather for superior quality.
Design: Timeless styles with features like faux fur lining and YKK zippers.
Durability: Meticulously crafted for enduring fashion and strength.
Adjustable Fit: Personalize your style with adjustable details for a perfect fit.
Statement Pieces: Elevate your wardrobe with jackets that blend comfort and sophistication.
Exclusive Collection: Explore the Leather Warrior Collection for unique and stylish options.
Fashion-forward: Embrace the spirit of the modern leather warrior with our latest designs.
Unparalleled Quality: Each jacket is a masterpiece, ensuring unmatched durability and style.
Enduring Fashion: Shop now for enduring fashion statements that stand the test of time.
Introducing the Leather Warrior Collection – where style meets strength! Explore our exclusive range of leather jackets for sale, meticulously crafted for the modern leather warrior. Each jacket is a masterpiece in genuine sheepskin leather, ensuring durability and sleek sophistication. Discover timeless designs with features like faux fur lining, YKK zippers, and adjustable details for a personalized fit. Elevate your fashion game with jackets that seamlessly blend comfort and style. Embrace the spirit of the leather warrior – shop our collection now for a statement of unparalleled quality and enduring fashion.