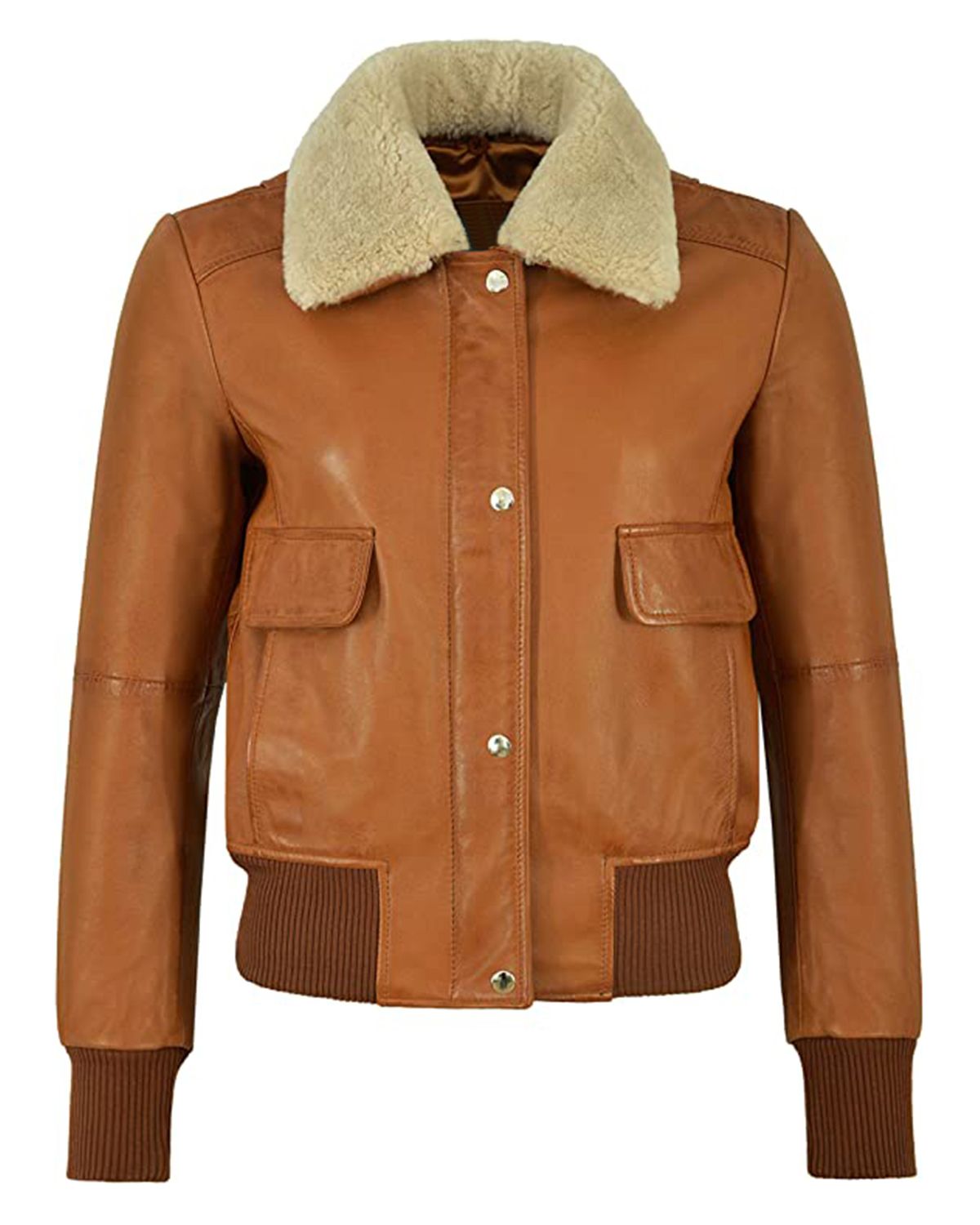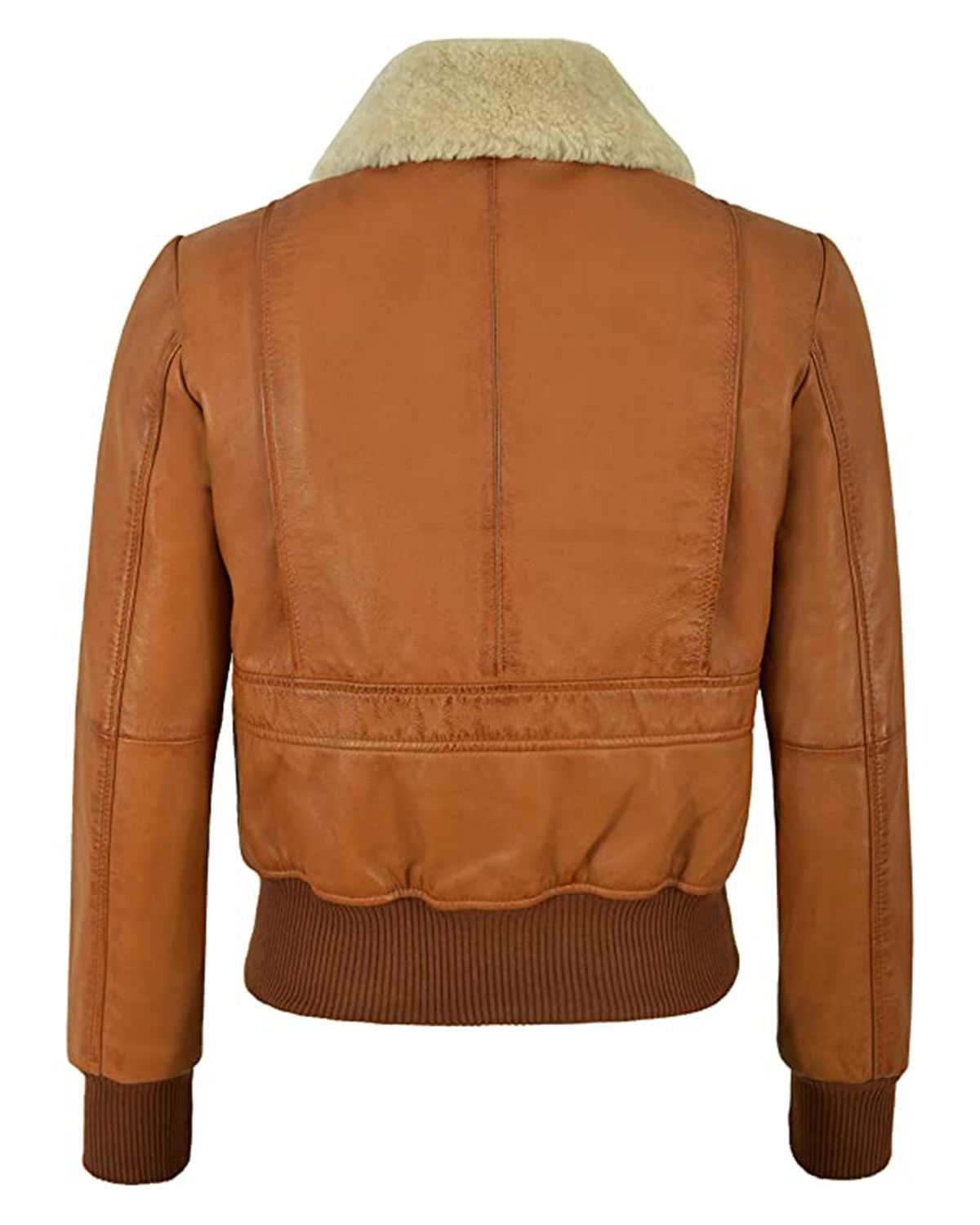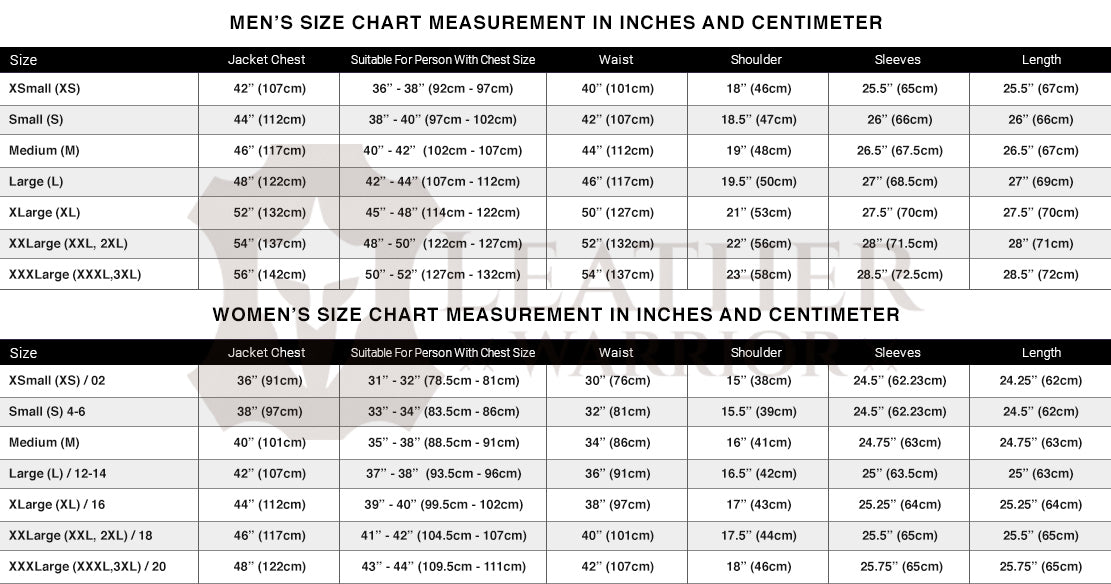 Guaranteed Safe Checkout
Women's B3 RAF Style Bomber Jacket
Share
Guaranteed Safe Checkout
High-Grade Sheepskin Construction: Crafted with the authenticity of Leather Warrior for superior quality.
Lapel Collar with Buckle Straps: Adds a distinctive and stylish touch to the aviator jacket design.
Zipper Closure: Ensures a secure and fashionable fit for the leather warrior in you.
Two Waist Pockets: Provides convenience without compromising on style.
Full-Length Shearling Cuffs: Immerse yourself in luxury and warmth, showcasing the attention to detail.
Genuine Sheepskin Leather: The epitome of chic sophistication, offering both style and functionality.
Adjustable Belts at the Waist: Enhances the tailored fit, catering to individual preferences.
Fur Shearling Interior: Elevates both style and warmth for the perfect leather warrior experience.
Timeless Piece: Embrace enduring style with this aviator jacket, a true essential for any wardrobe.
For Sale Now: Don't miss the opportunity to own this Leather Warrior masterpiece, available for sale in our exclusive collection.
Introducing the epitome of chic sophistication with Leather Warrior's Women's Fur Shearling Flying Bomber Aviator Jacket. Crafted with high-grade sheepskin, this jacket embraces both style and functionality. The lapel collar with buckle straps adds a distinctive touch, while the zipper closure and two waist pockets provide convenience. Immerse yourself in luxury with the full-length shearling cuffs and genuine sheepskin leather, making this aviator jacket a true leather warrior's essential. Elevate your style and warmth with adjustable belts at the waist and a fur shearling interior. Don't miss the opportunity to own this timeless piece—your perfect leather jacket for sale.