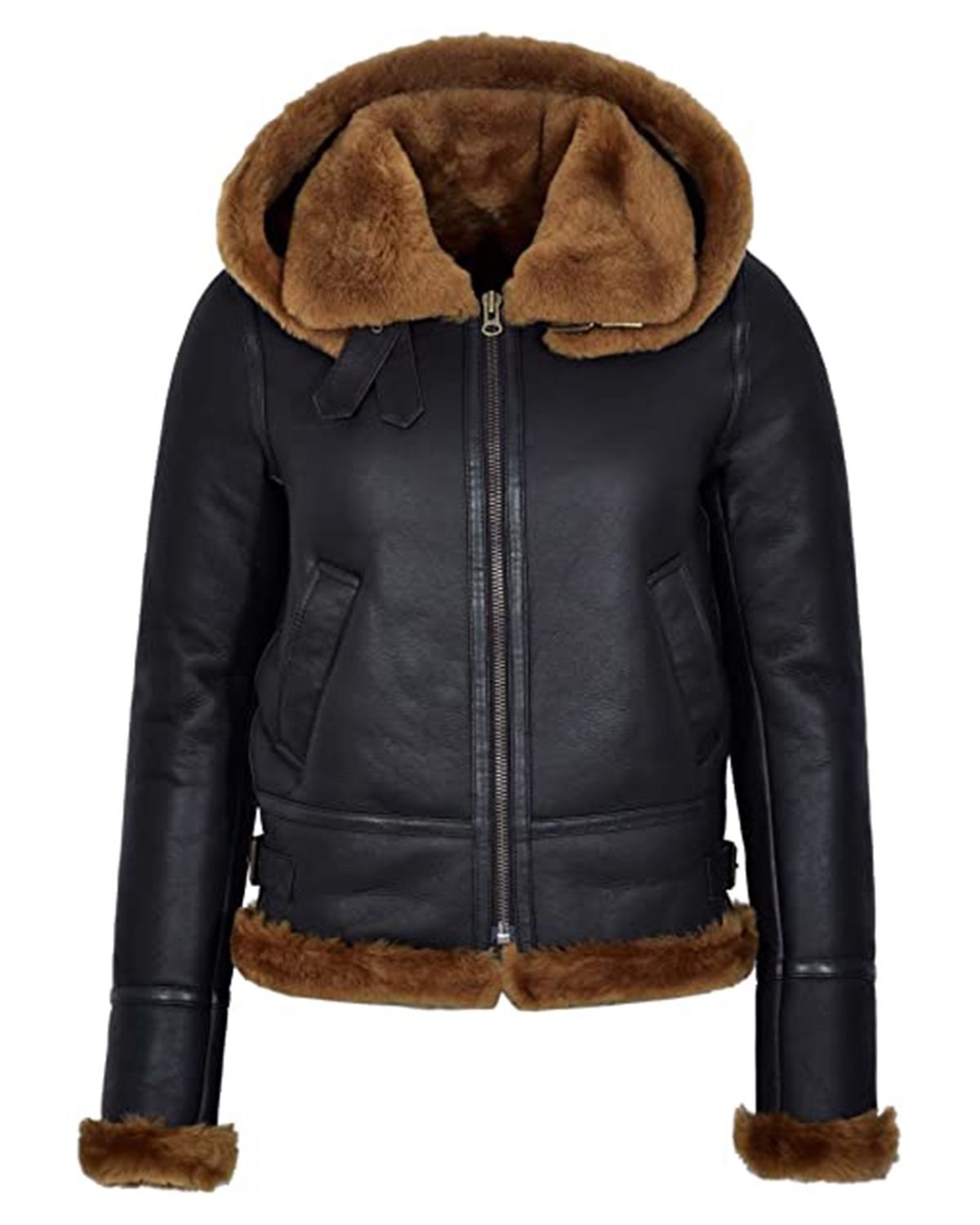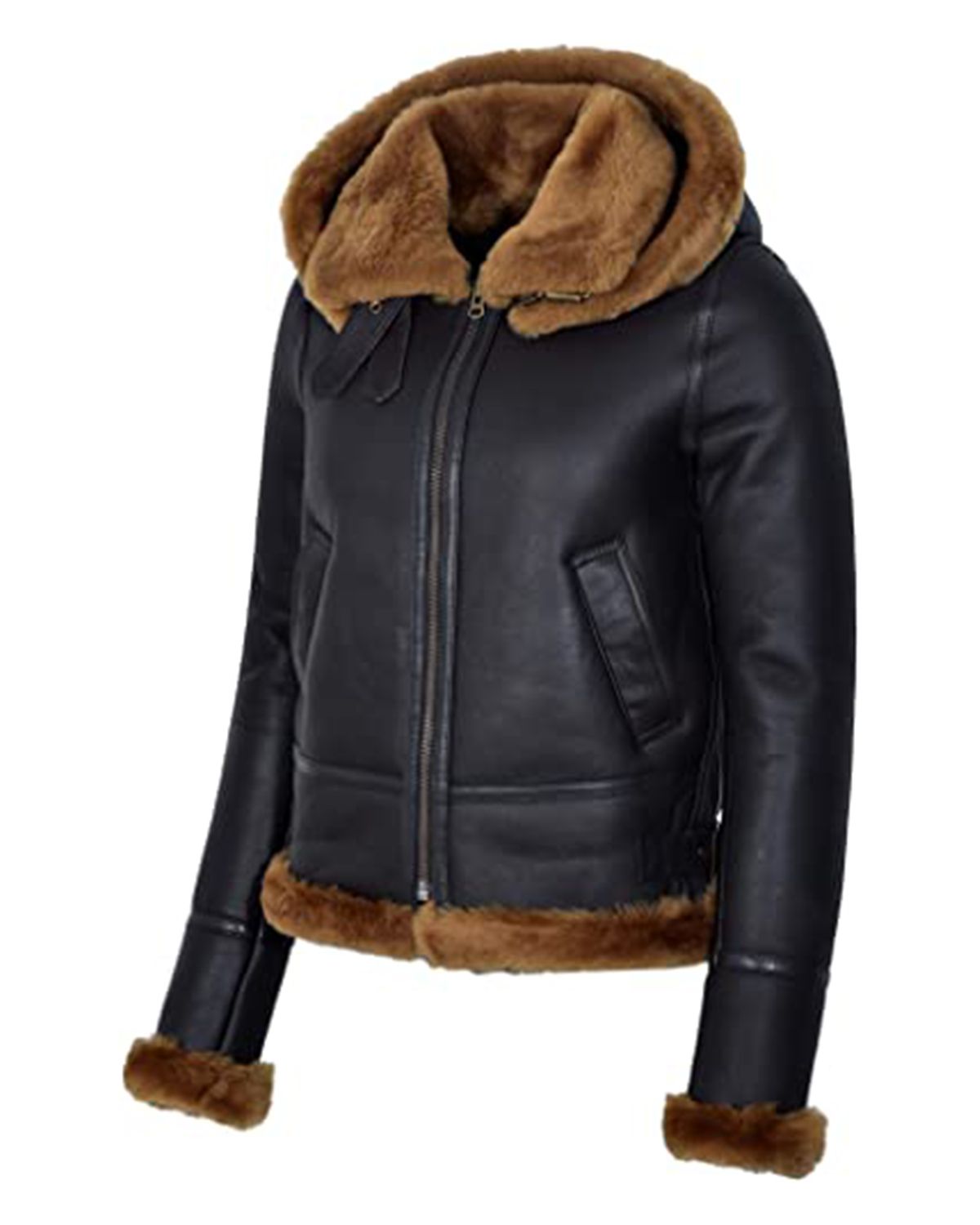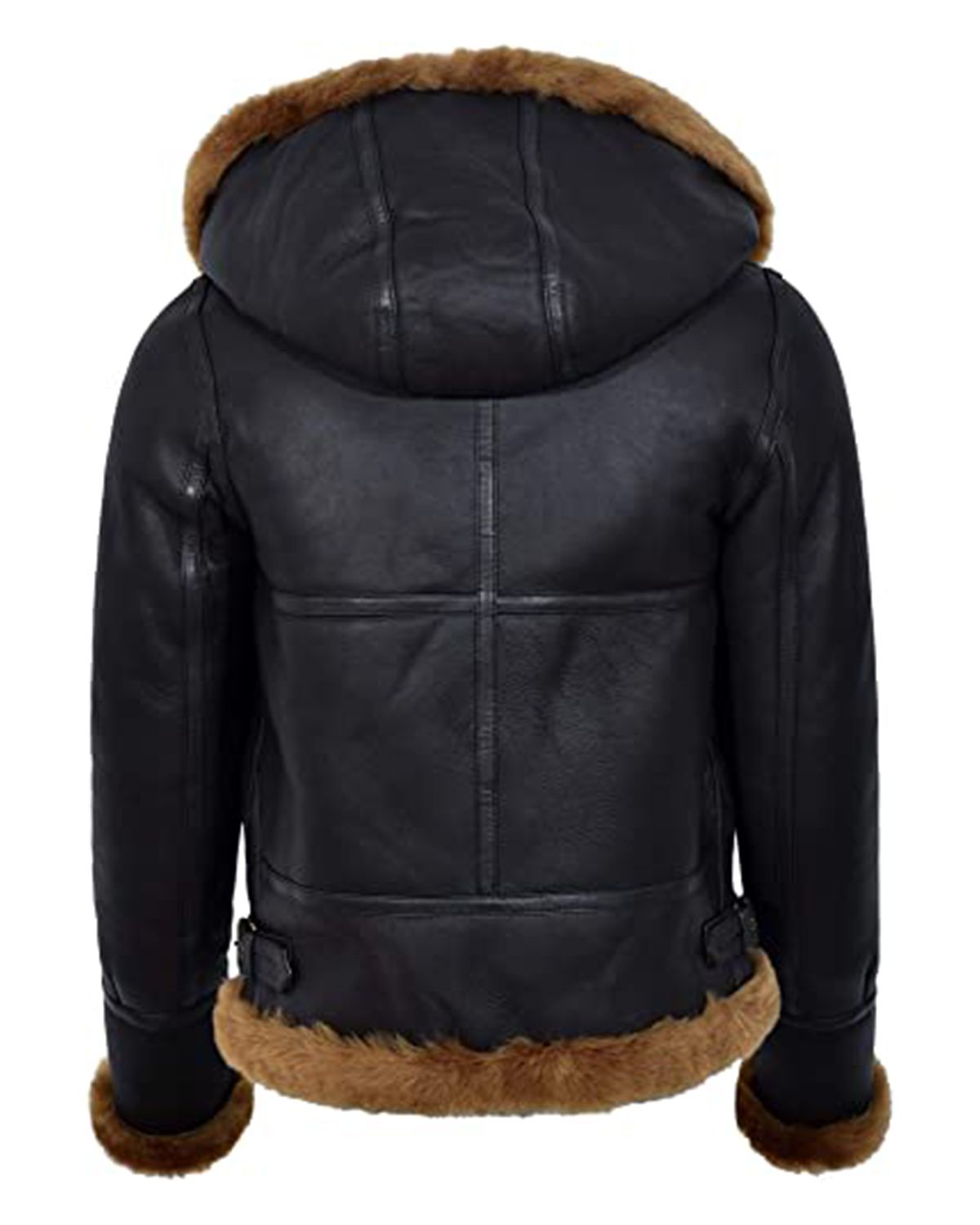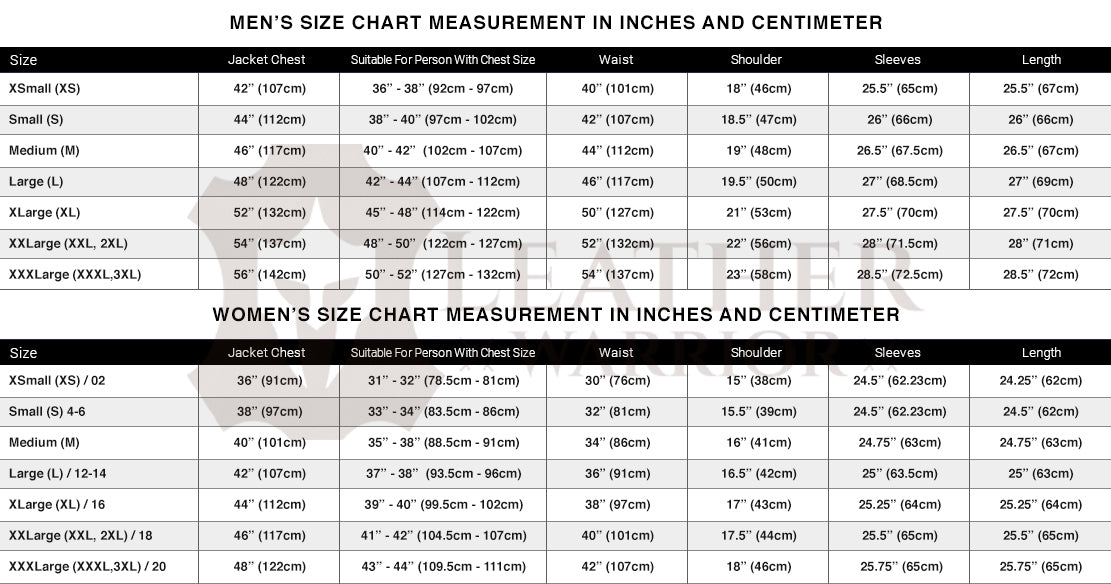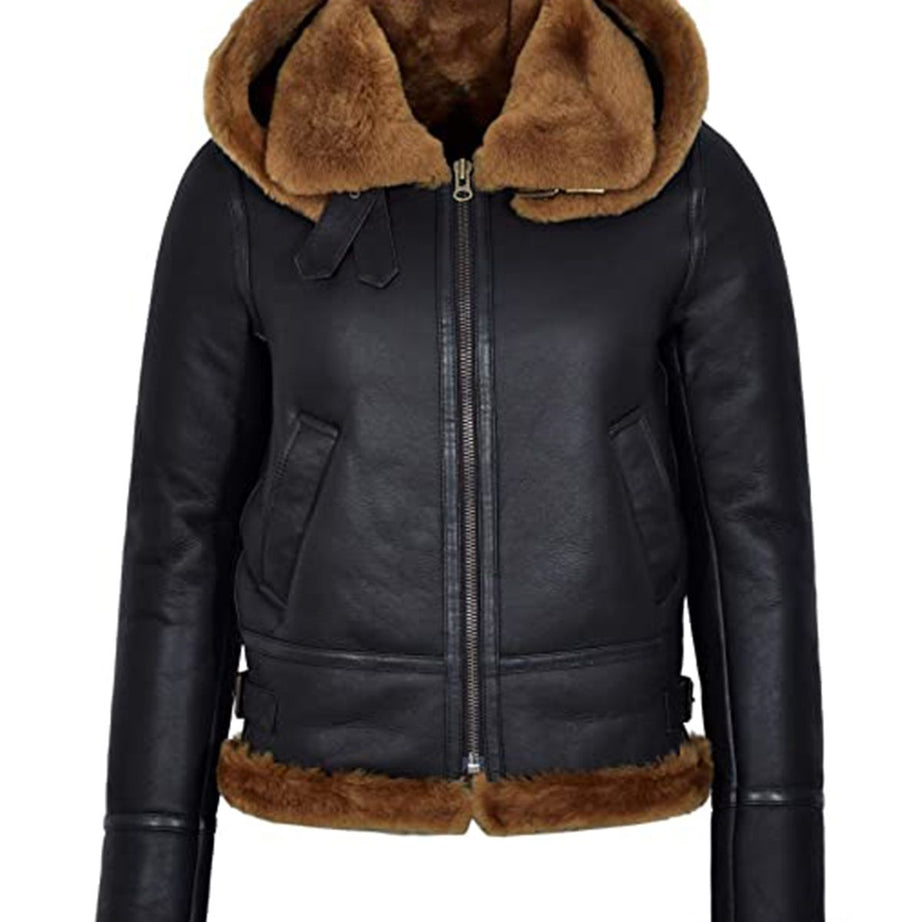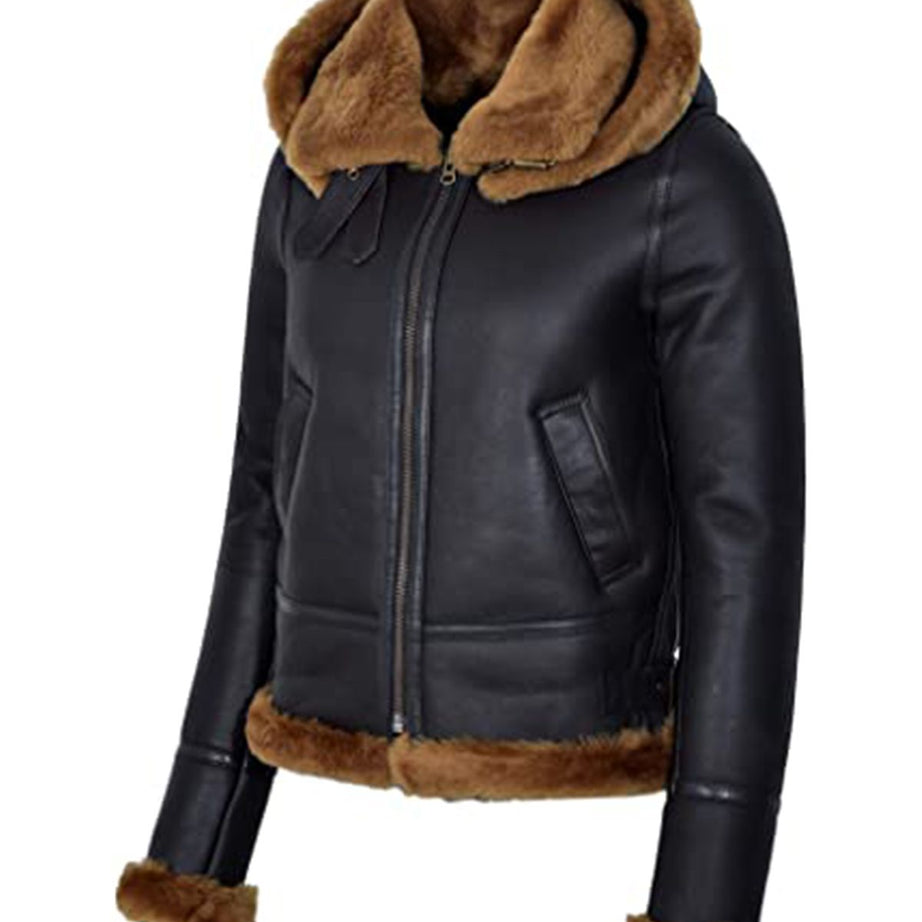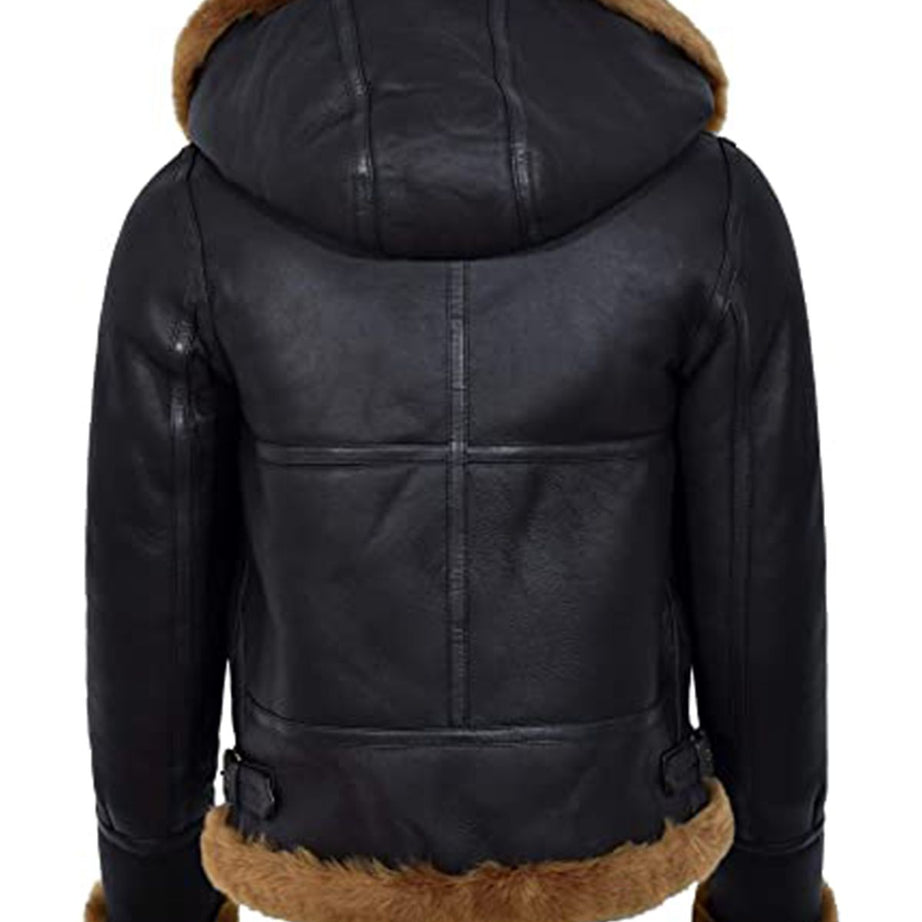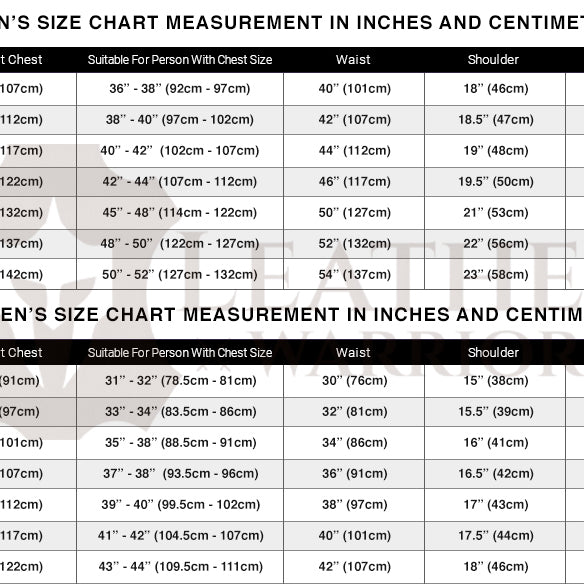 Enlarge photo
Guaranteed Safe Checkout
Women's Black Hooded B3 Flying Jacket
Share
Guaranteed Safe Checkout
Women's Black Hooded B3 Flying Jacket
Genuine sheepskin leather for durability and style
Hooded fur collar with two buckle belts for a chic touch
Fur lining inside for added warmth and comfort
Front zipper closure for practicality
Two side zippered pockets for convenient storage
Long sleeves with fur-lined cuffs for a cozy feel
Soft and durable leather material for everyday wear
Lightweight yet wonderfully warm for versatile use
Iconic bomber aviator style for a timeless look
Ideal for the modern leather warrior seeking enduring fashion
Available for sale, offering a perfect blend of style and functionality.
Indulge in the timeless allure of the Women's Black Hooded B3 Flying Jacket, a genuine sheepskin leather masterpiece that seamlessly combines style with functionality. The hooded fur collar, adorned with two buckle belts, adds a chic touch, while the fur lining inside ensures optimal warmth. The front zipper closure, two side zippered pockets, and long sleeves with fur-lined cuffs make this jacket a practical choice for any occasion. Crafted from soft and durable genuine sheepskin leather, it provides a lightweight yet wonderfully warm layer. Embrace the iconic bomber aviator style and make a statement with a jacket designed for the modern leather warrior, marrying enduring fashion with everyday comfort.