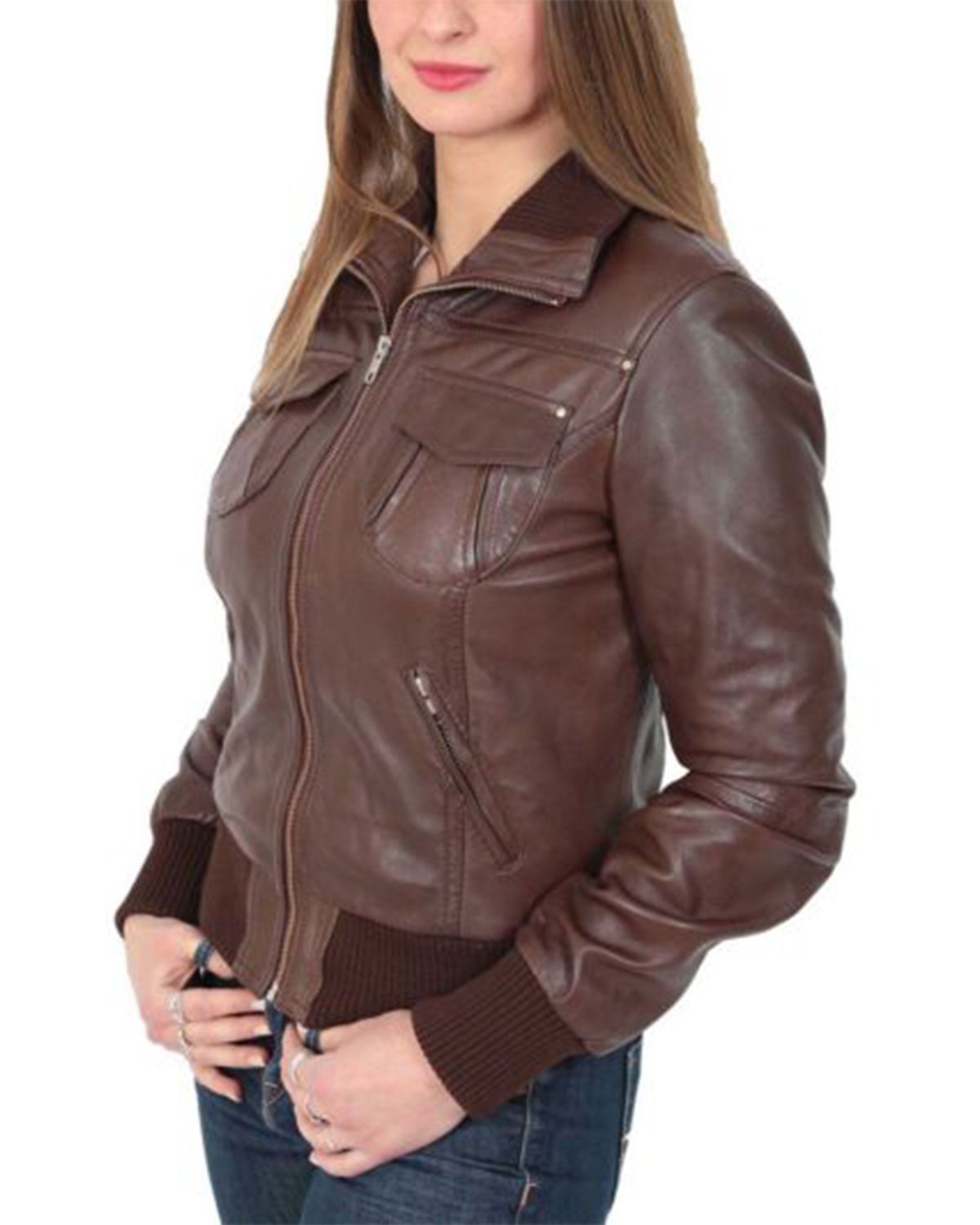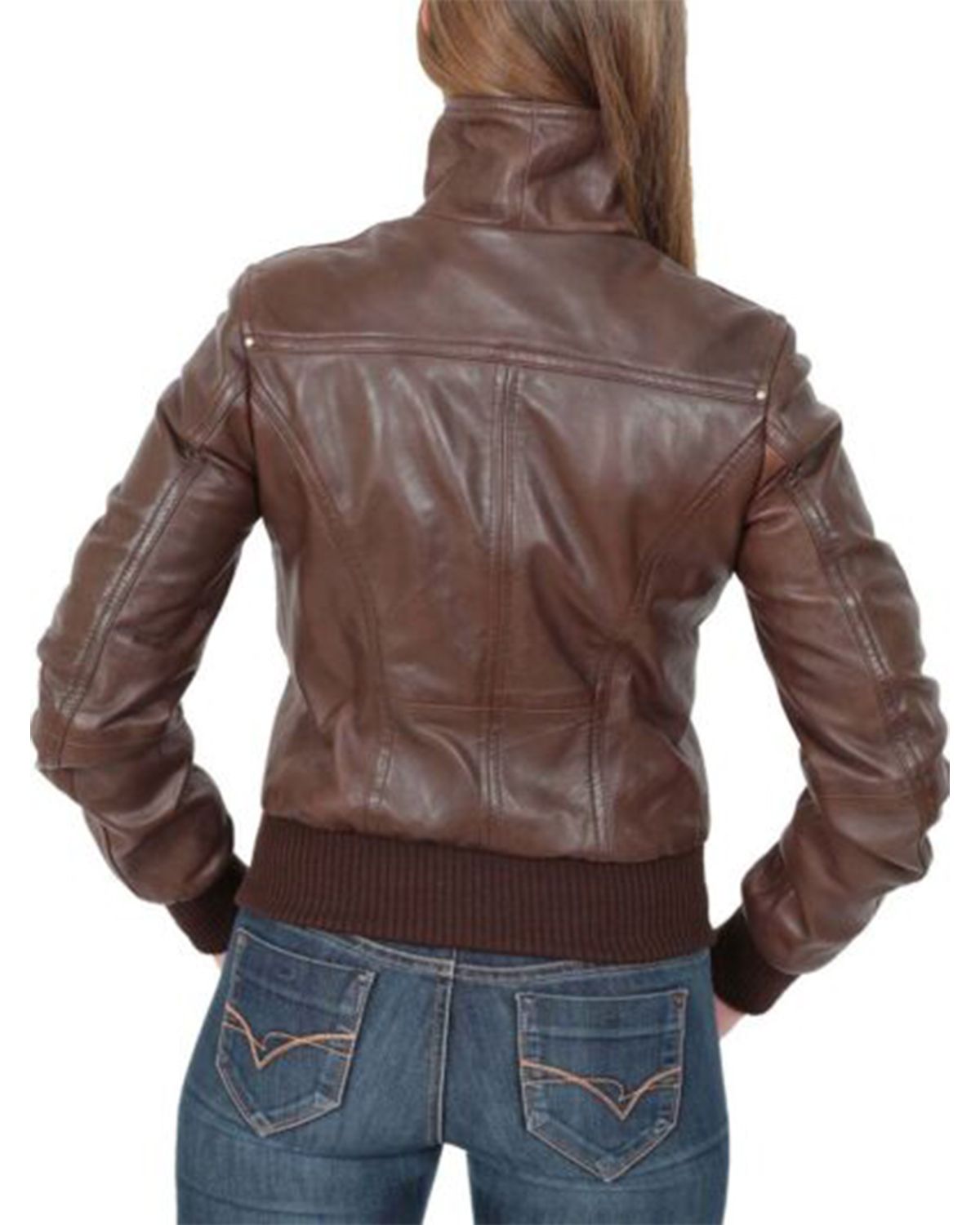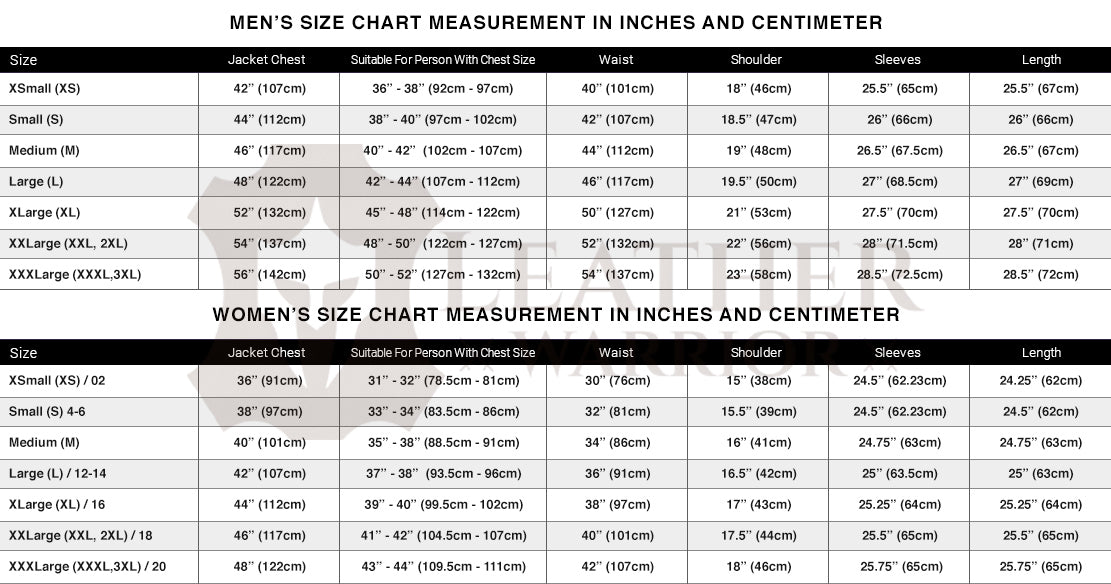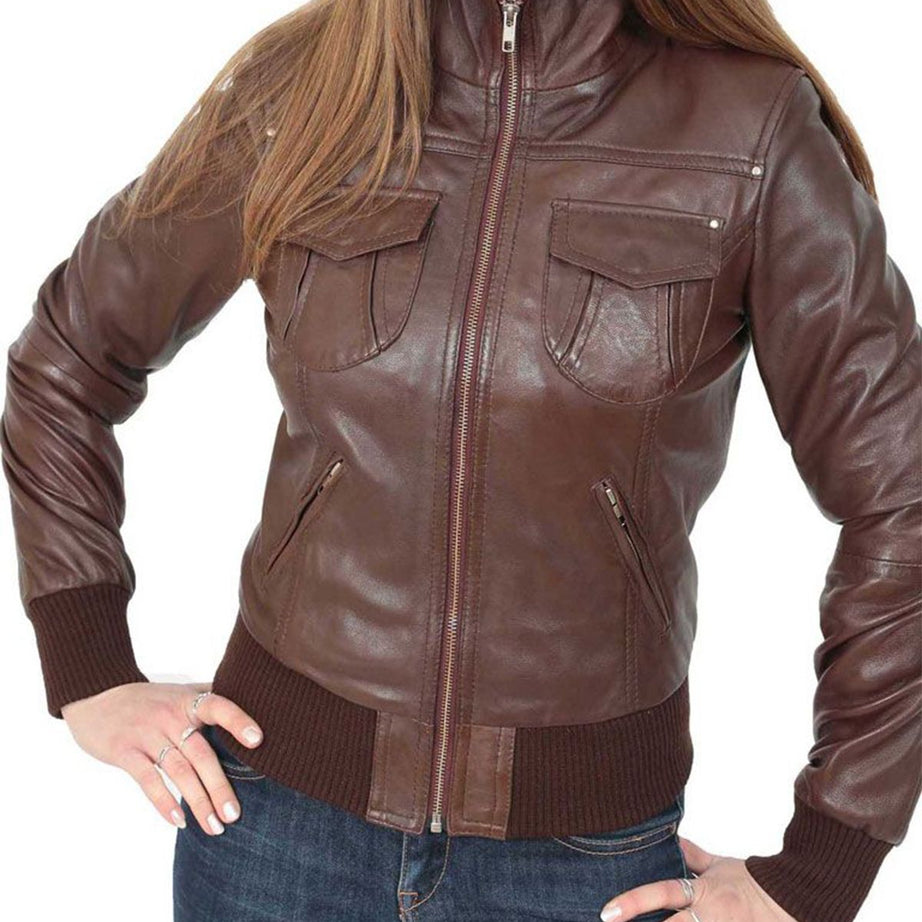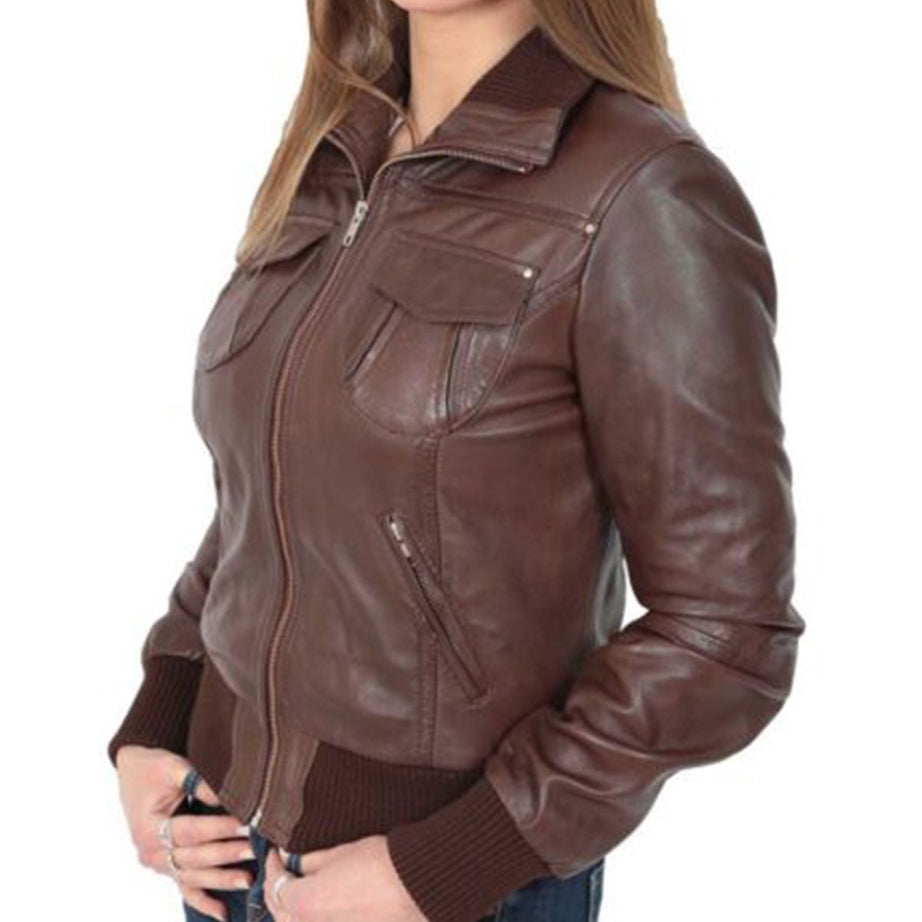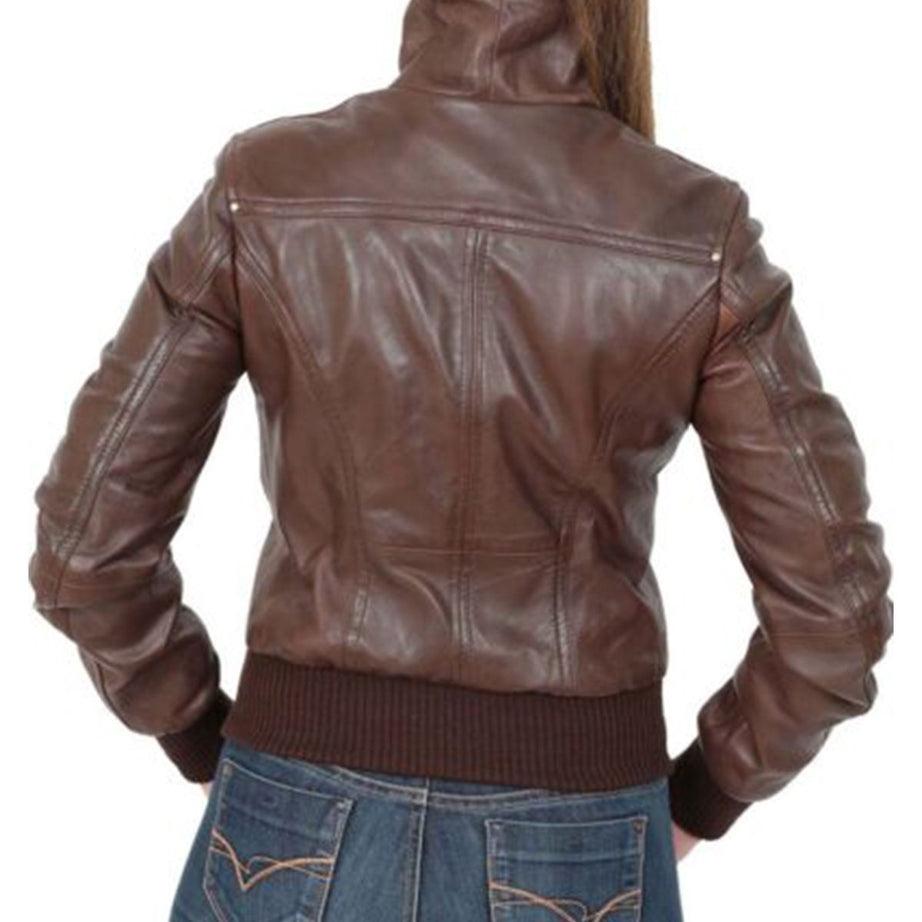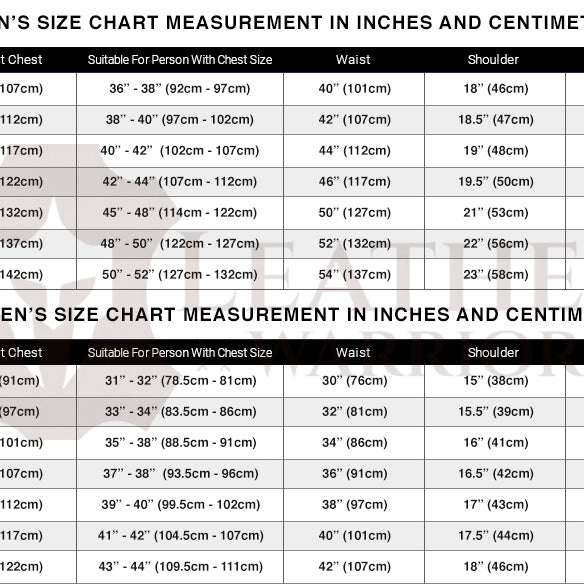 Enlarge photo
Guaranteed Safe Checkout
Women's Classic Bomber Real Leather Jacket
Share
Guaranteed Safe Checkout
Premium Materials: Crafted from genuine sheepskin leather, the Women's Classic Bomber Real Leather Jacket boasts superior quality and durability, ensuring it stands the test of time.
Luxurious Inner Lining: The taffeta or satin inner lining adds a touch of luxury and comfort, providing an exceptional wearing experience.
Stylish Details: Featuring a high neck collar and rib-knit collar, cuffs, and hem, this jacket exudes timeless style with a modern edge, showcasing the essence of a leather warrior.
Functional Pockets: Two side zip pockets and two chest flap pockets not only enhance the jacket's aesthetic appeal but also provide practical storage options for your essentials.
Investment Piece: With premium construction and top-notch materials, this jacket is an investment piece that promises both enduring style and quality craftsmanship.
Leather Jacket for Sale: Embrace the leather warrior spirit and elevate your wardrobe with this classic bomber leather jacket, available for sale now.
Women's Classic Bomber Real Leather Jacket Genuine sheepskin leather Taffeta or Satin inner lining High neck collar Rib-knit collar, cuffs, and hem Two side zip pockets Two chest flap pockets Premium construction and superior materials make this jacket an investment piece that will last for years. Enjoy the timeless style of the leather warrior with a leather jacket for sale.