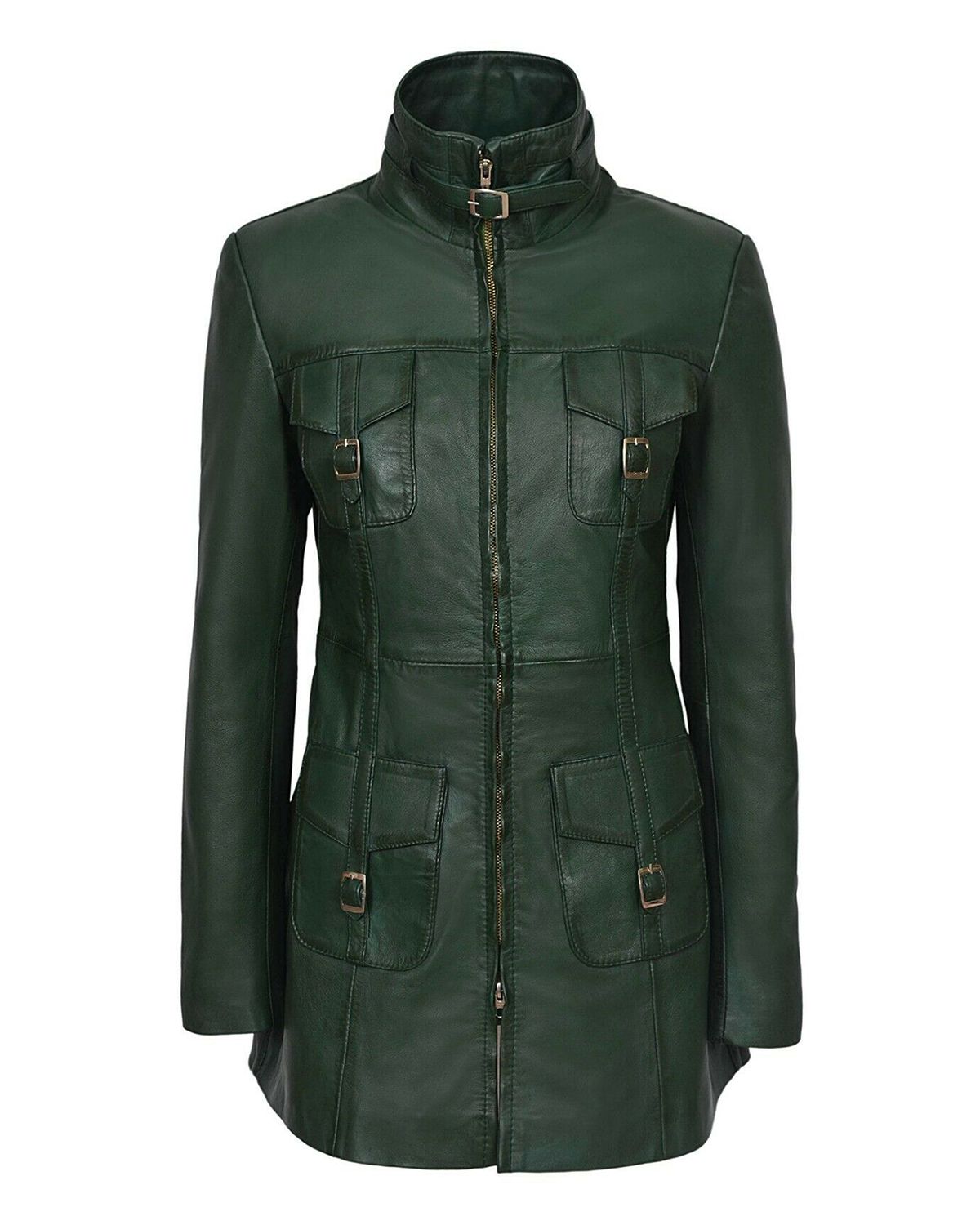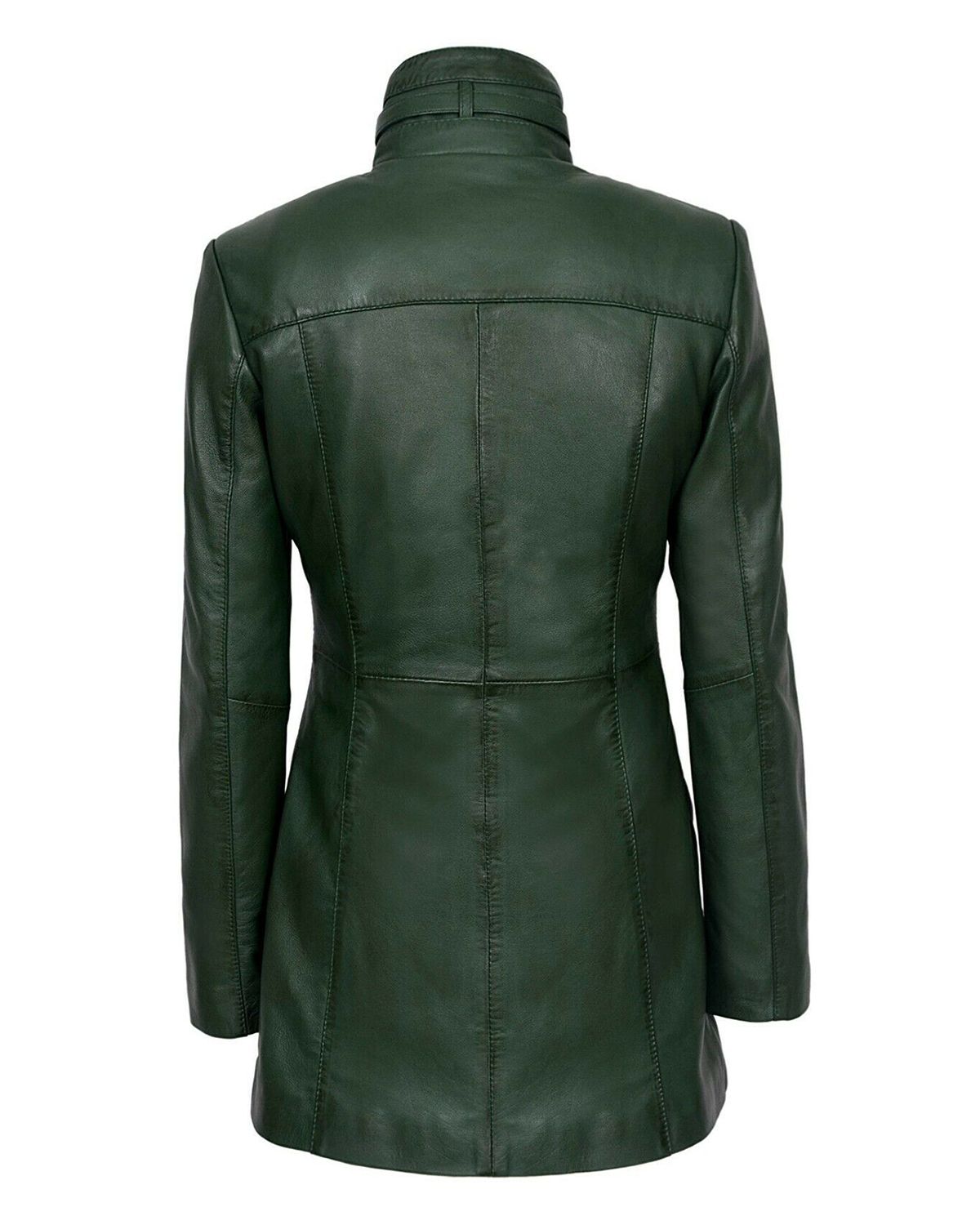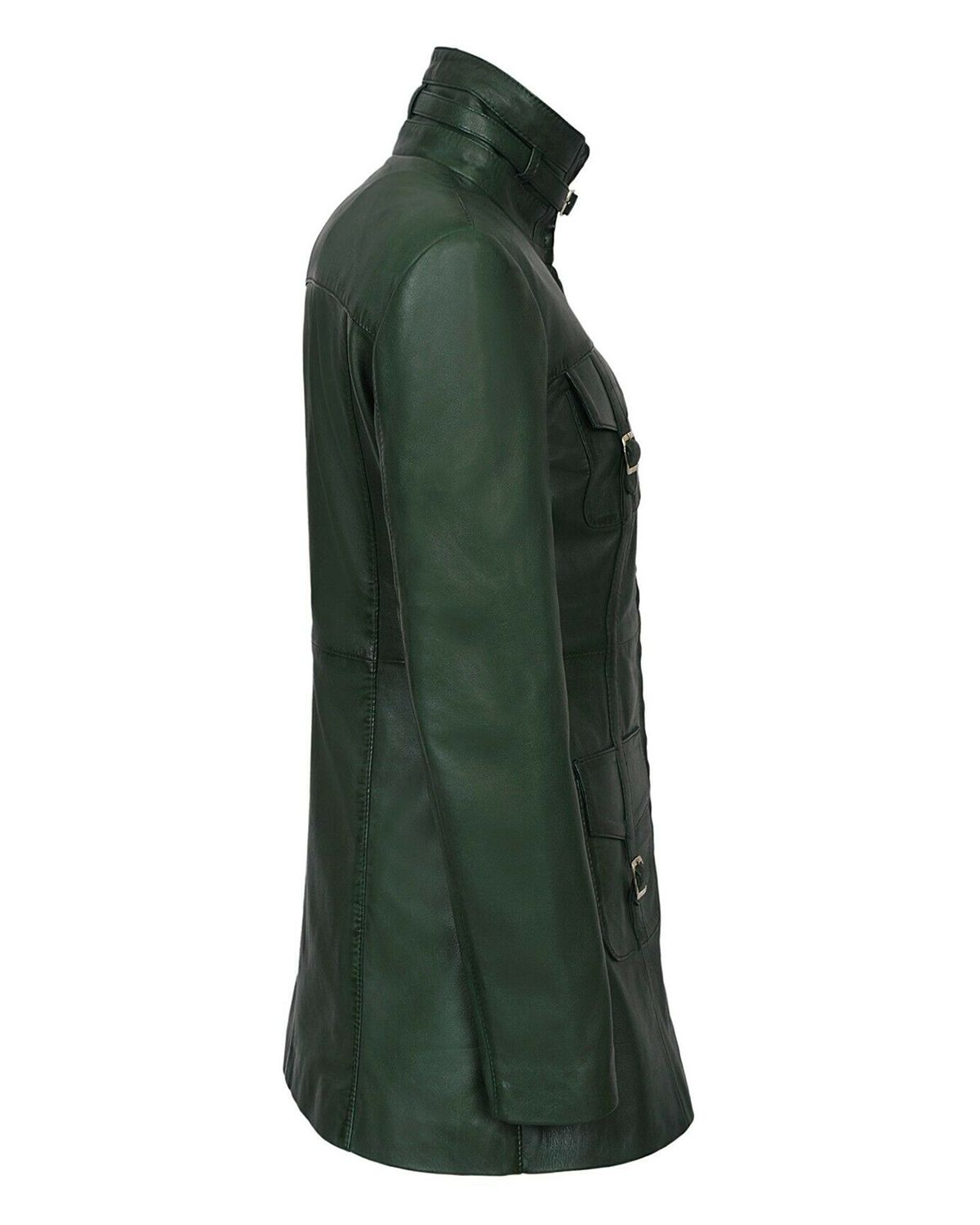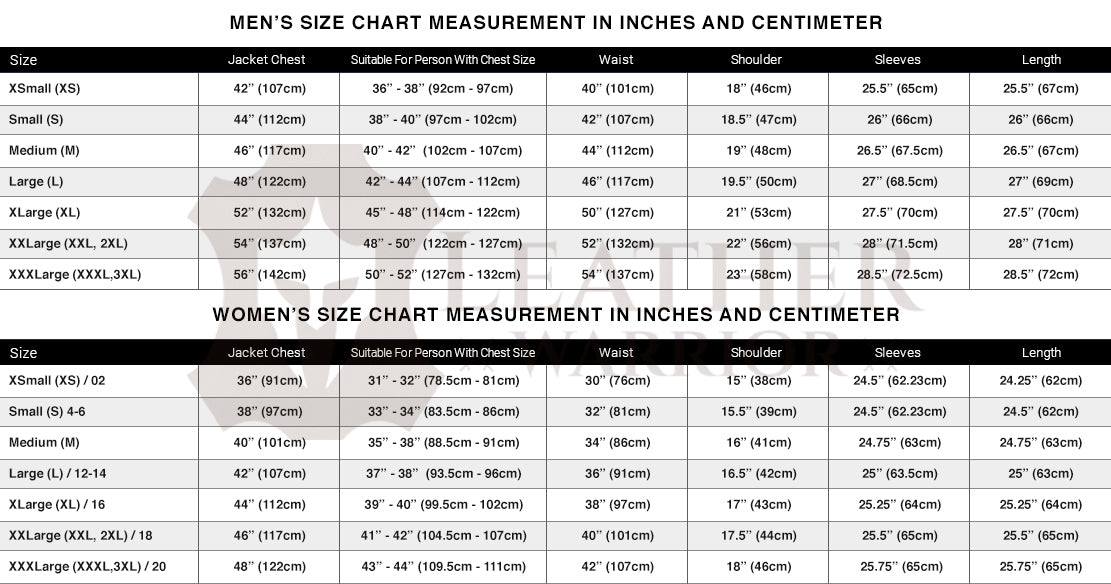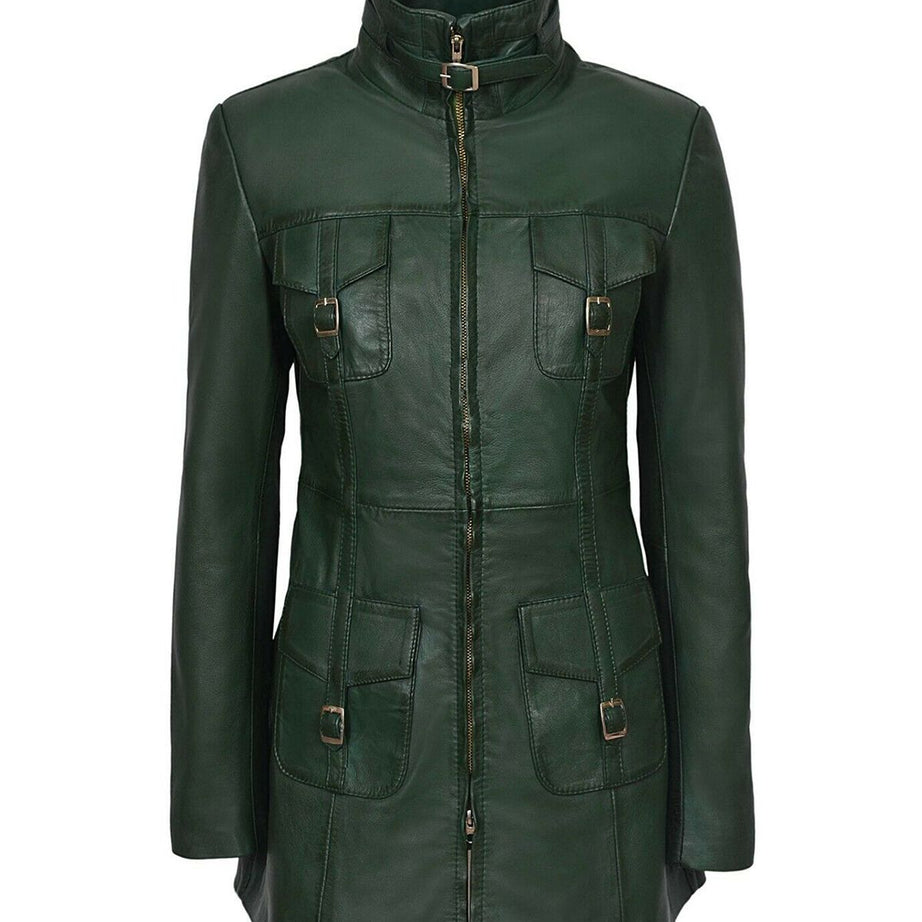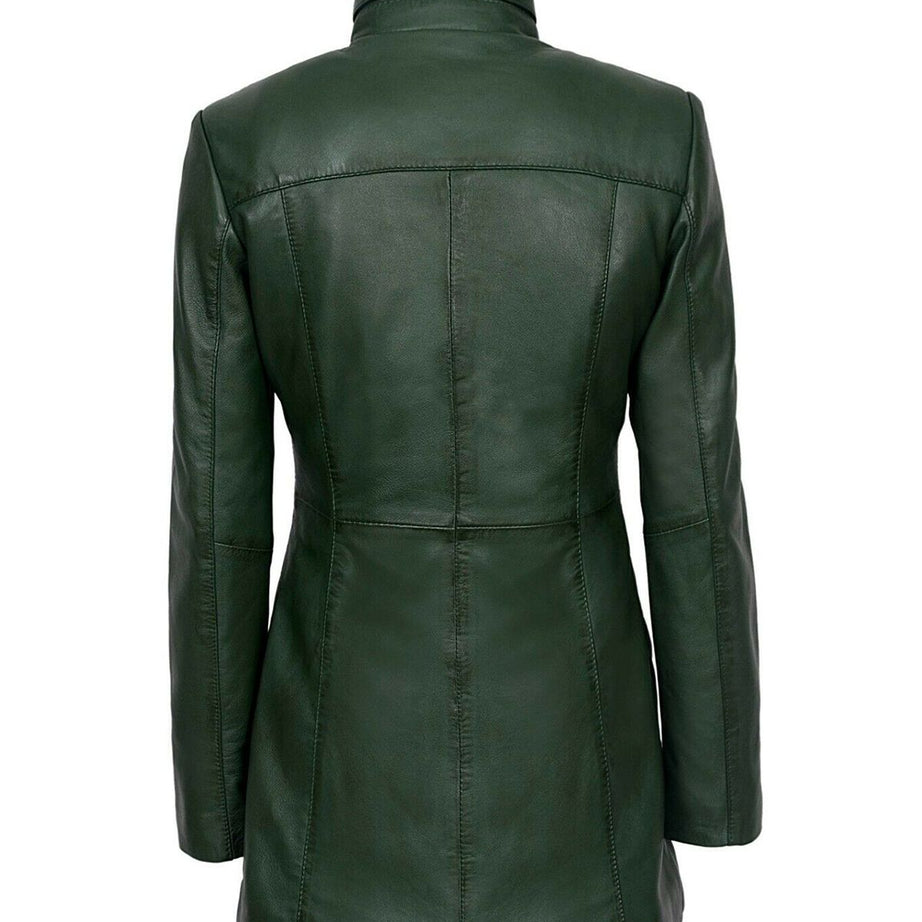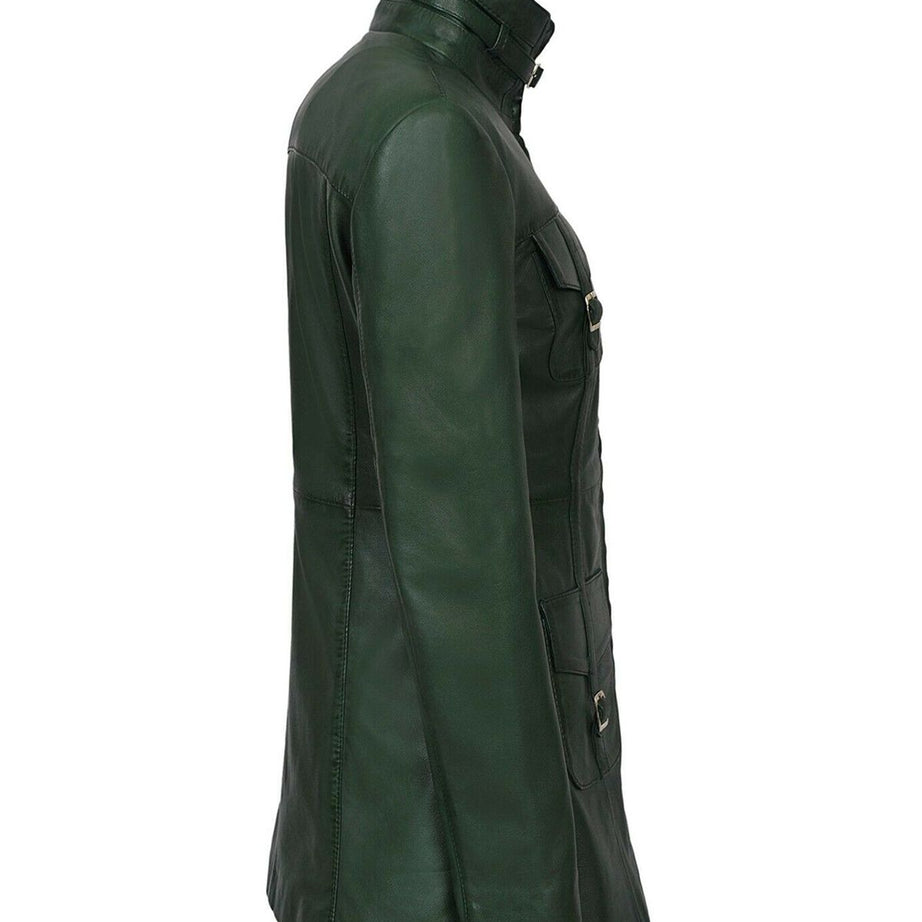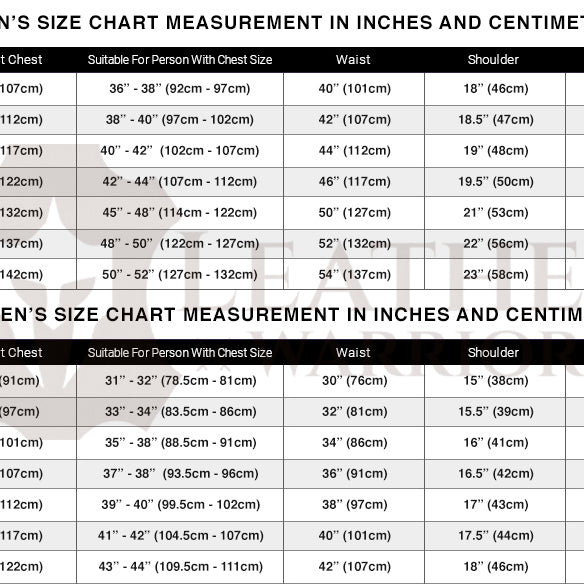 Enlarge photo
Guaranteed Safe Checkout
Women's Gothic Style Mid Length Real Sheepskin Leather Coat
Share
Guaranteed Safe Checkout
Leather Warrior's Essential:

Elevate your style with the Leather Warrior's Gothic Style Mid-Length Real Sheepskin Leather Coat.

Premium Materials:

Crafted from real sheepskin leather for durability and a luxurious feel.

Stand-Up Collar with Buckle:

The stand-up collar adorned with a buckle adds a touch of gothic elegance.

Secure Closure:

Front zip closure ensures a snug and secure fit for the modern leather warrior.

Practical Pockets:

Four outer buckle closure pockets provide both style and functionality.

Polyester Lining:

Lined with polyester for comfort and additional protection.

Versatile Fashion:

Perfect for everyday wear or special occasions, this leather jacket is a versatile addition to your wardrobe.

Available for Sale:

Don this leather jacket for sale and embrace the spirit of a leather warrior with timeless style.