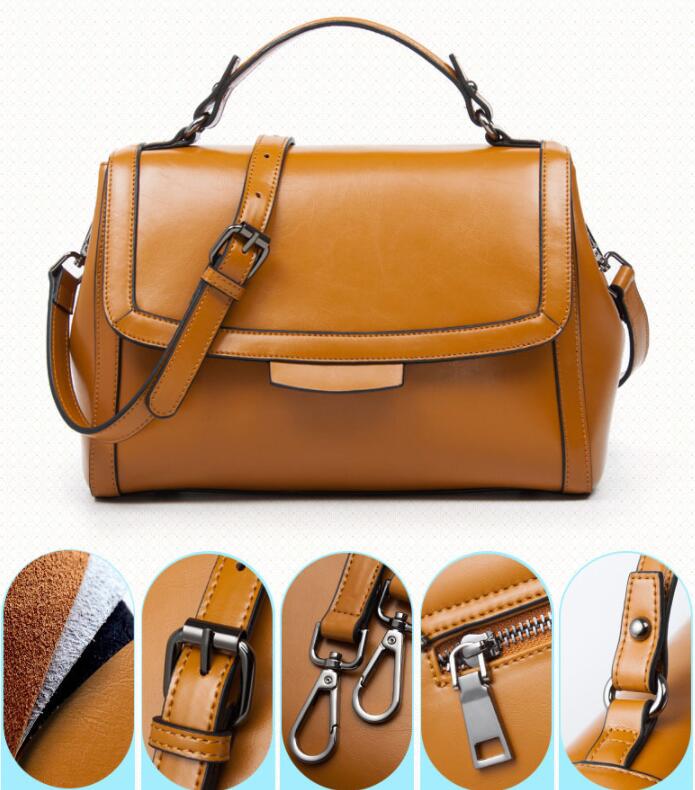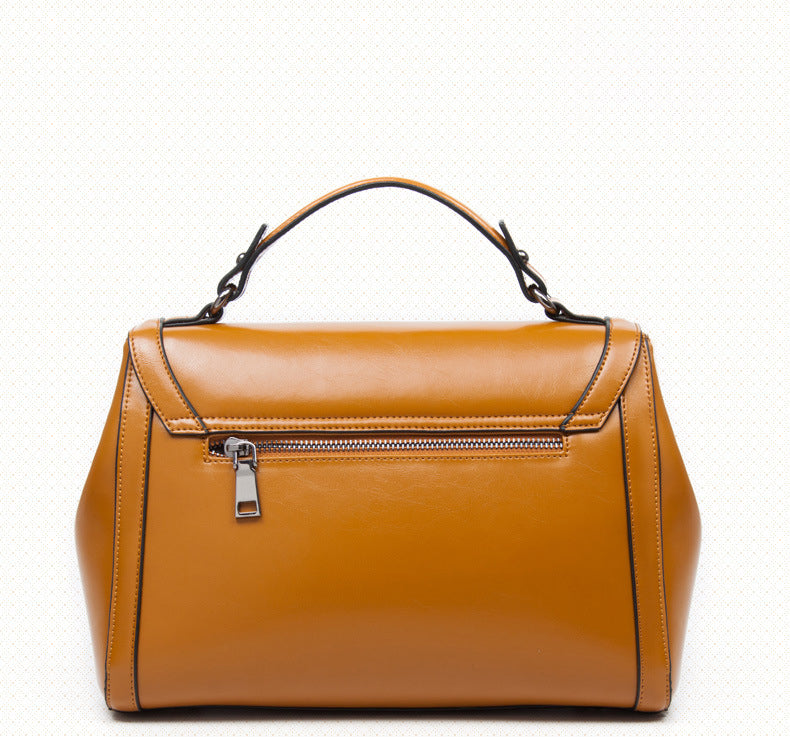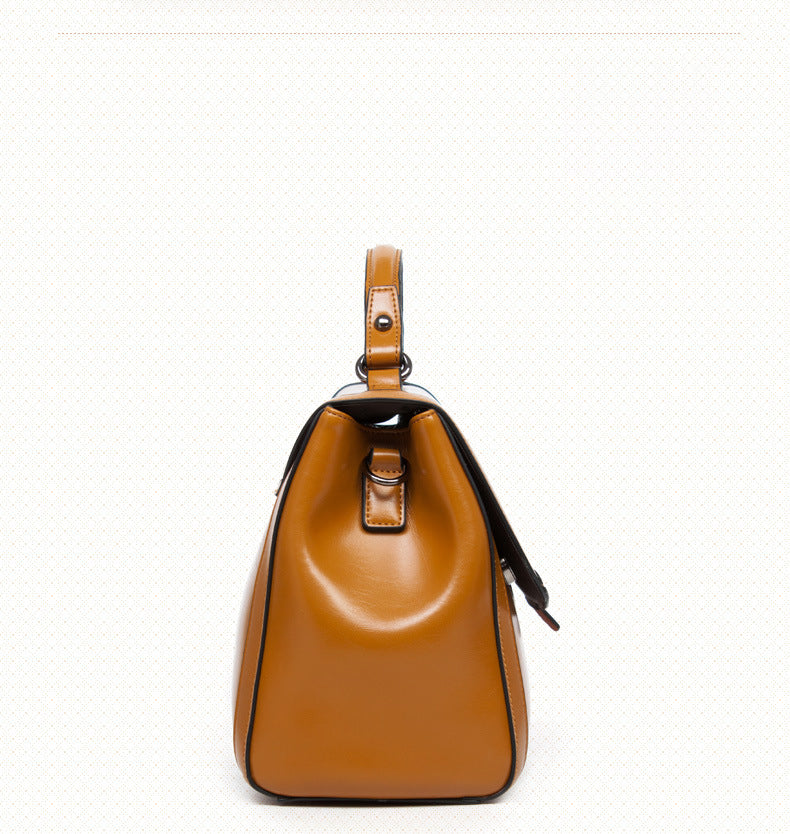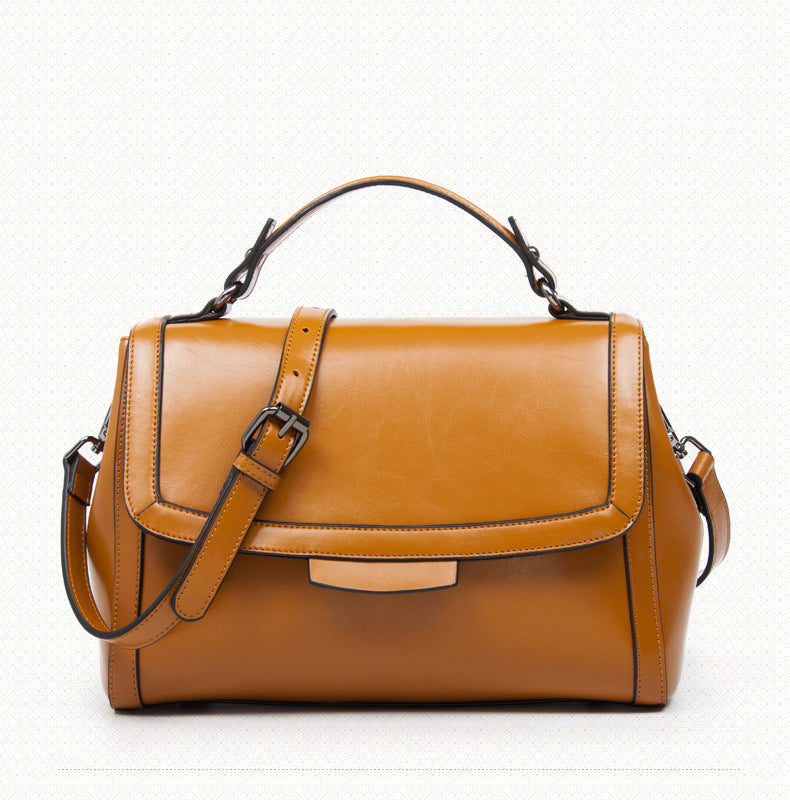 Guaranteed Safe Checkout
Women's Inclined Shoulder Leather Bag
Share
Guaranteed Safe Checkout
Unleash your inner leather warrior with our exceptional collection of leather jackets.
Elevate your style with our premium leather jackets designed for the modern fashion enthusiast.
Immerse yourself in the timeless appeal of genuine leather, a hallmark of our exclusive jackets.
Explore the epitome of craftsmanship with meticulously crafted leather jackets for sale.
Embrace the perfect fusion of durability and style, curated for the discerning leather connoisseur.
Step into the world of urban sophistication with our handpicked leather jacket collection.
Make a bold statement with our diverse range of leather jackets that cater to every taste.
Discover the allure of genuine leather as you browse through our exclusive leather jacket selection.
Uncompromising quality meets unparalleled style in our leather warrior-inspired jacket designs.
Own the streets with confidence and flair, showcasing your unique style in our leather jackets. 
Indulge in the timeless elegance of the Women's Inclined Shoulder Leather Bag, available in black and earthy yellow. This exquisite accessory is meticulously handcrafted from genuine leather, ensuring not only a high-quality finish but also a lasting testament to enduring style. The bag's horizontal and square shape, coupled with the sophisticated cover wrapping closure, seamlessly blends practical convenience with a touch of urban chic. Elevate your fashion game with this leather warrior, a perfect union of functionality and trendsetting design. Embrace the durability and sophistication of genuine leather, as this bag stands as a resilient guardian for your valuables, making a bold statement in the world of fashion accessories.