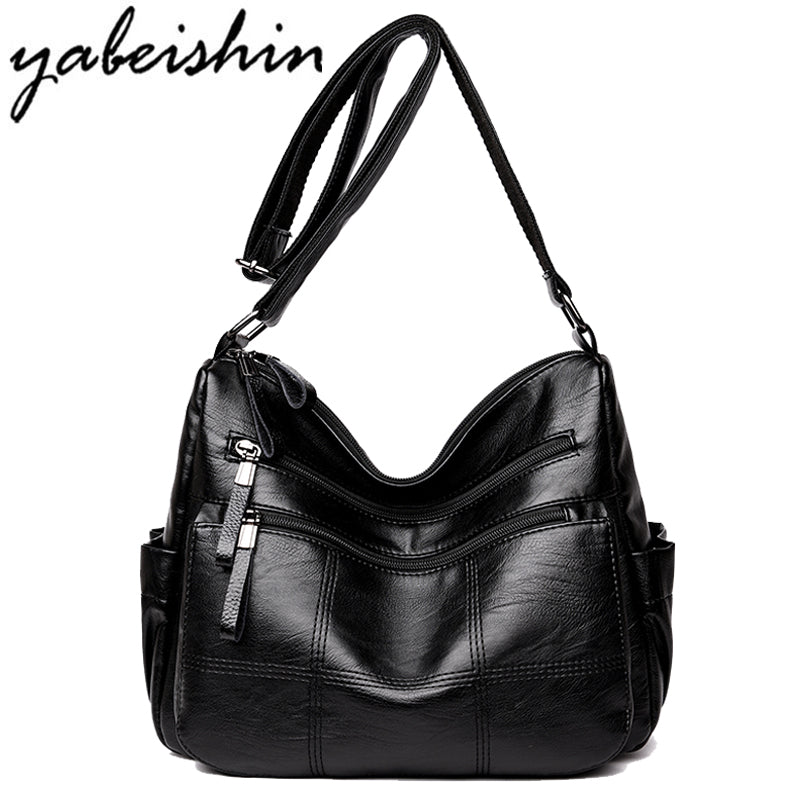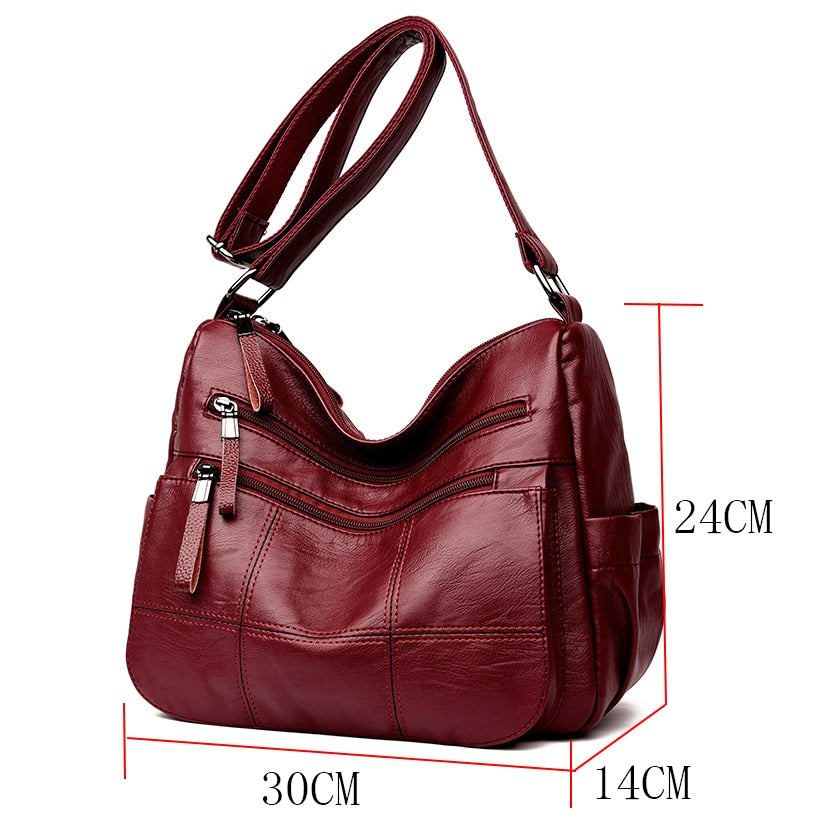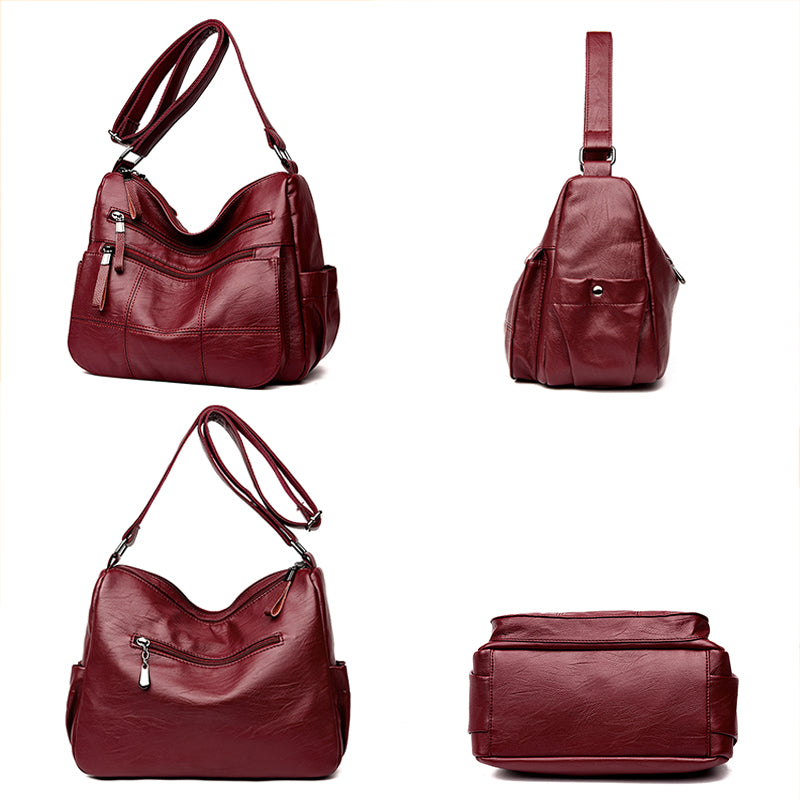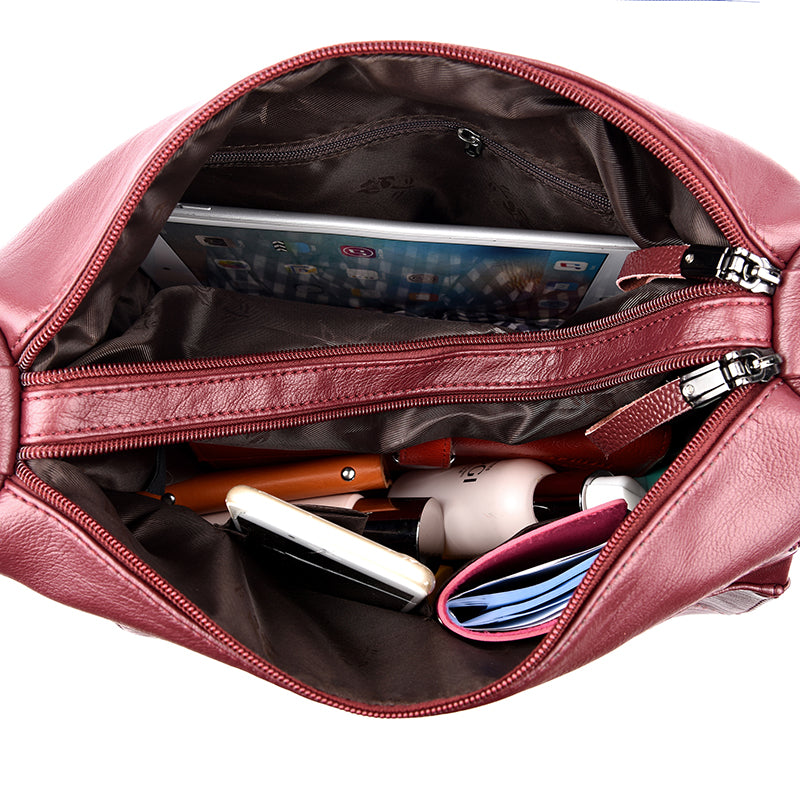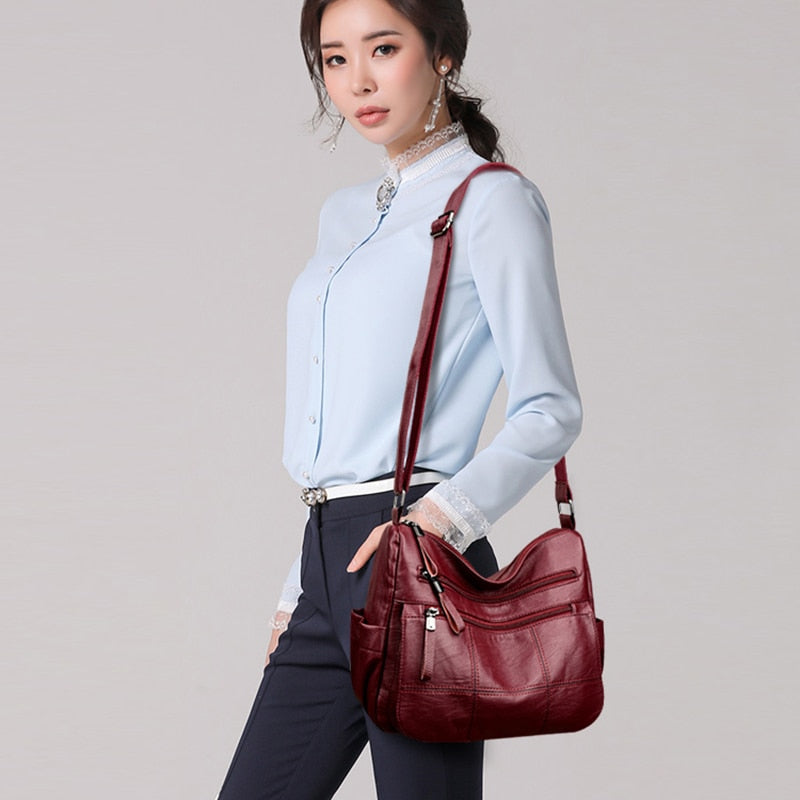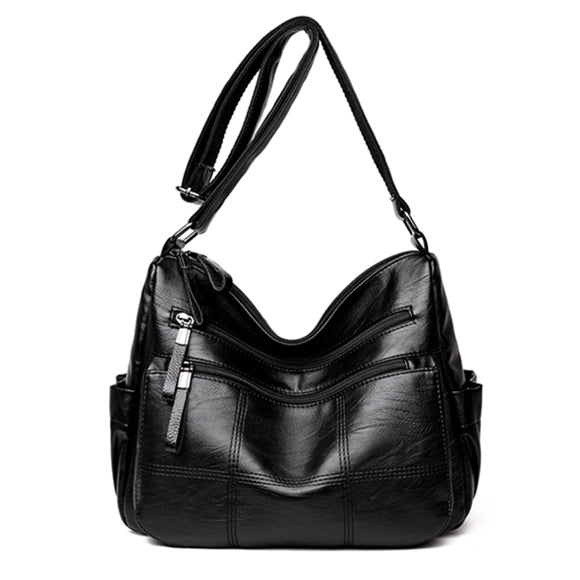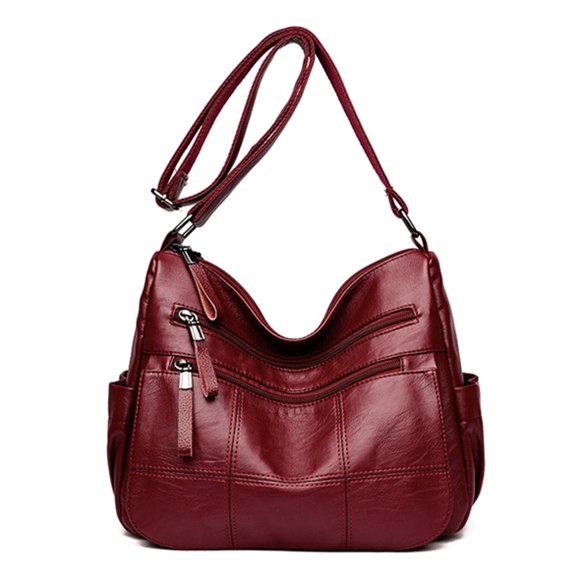 Guaranteed Safe Checkout
Women's Luxury Shoulder Leather Handbag
Share
Guaranteed Safe Checkout
Unleash your inner leather warrior with our premium leather jackets.
Each jacket is meticulously crafted for durability and style.
Explore our collection featuring a variety of designs and colors.
Elevate your wardrobe with a timeless leather jacket for sale.
Enjoy the perfect blend of fashion and functionality.
Secure and easy shopping with a 30-day money-back guarantee.
Handcrafted individually for superior quality and attention to detail.
Embrace the confidence that comes with 100% genuine leather.
Choose a custom size or design to make it uniquely yours.
Join the league of leather enthusiasts with our exclusive jackets.
Indulge in the epitome of luxury with our Women's Luxury Shoulder Leather Handbag. Crafted from high-quality PU leather, this bag seamlessly combines durability with style, ensuring it's the perfect companion for any occasion. The exquisite material not only stands up to the demands of your active lifestyle but also exudes an air of sophistication. Elevate your accessory collection with this stunning leather handbag, designed to make a statement and withstand the test of time.