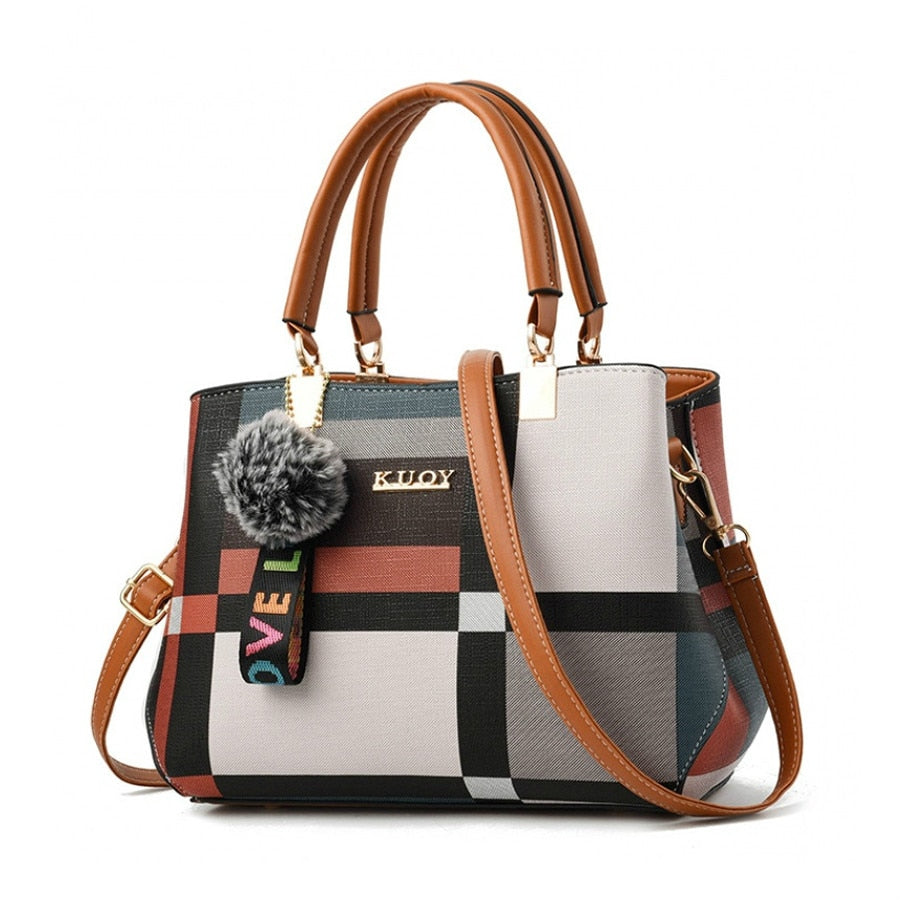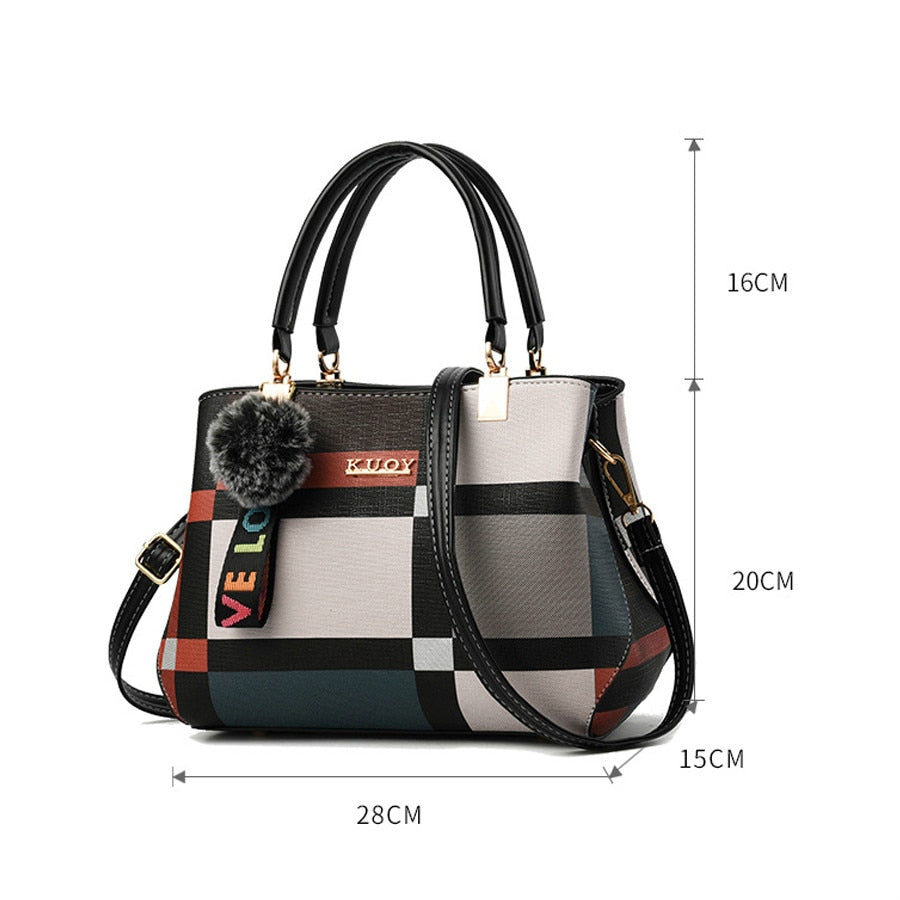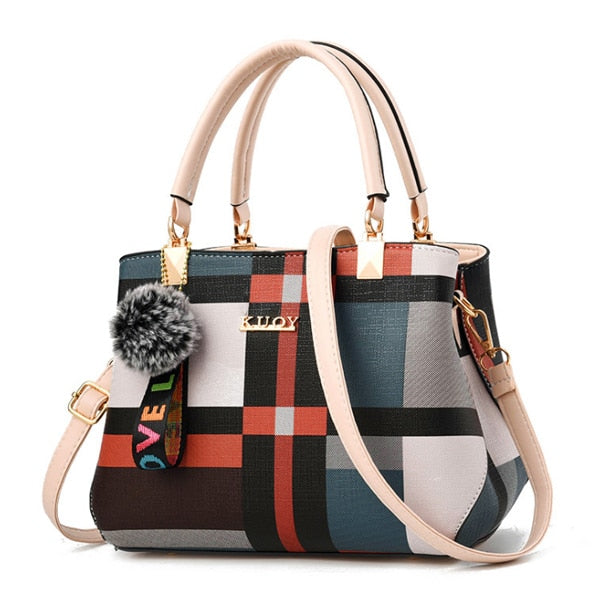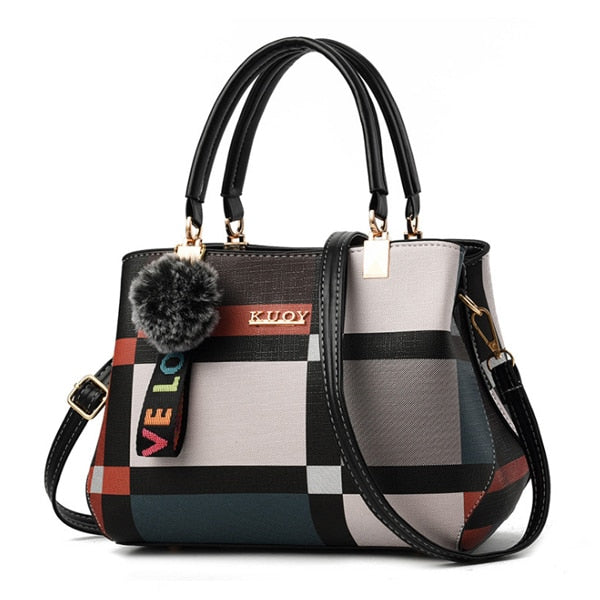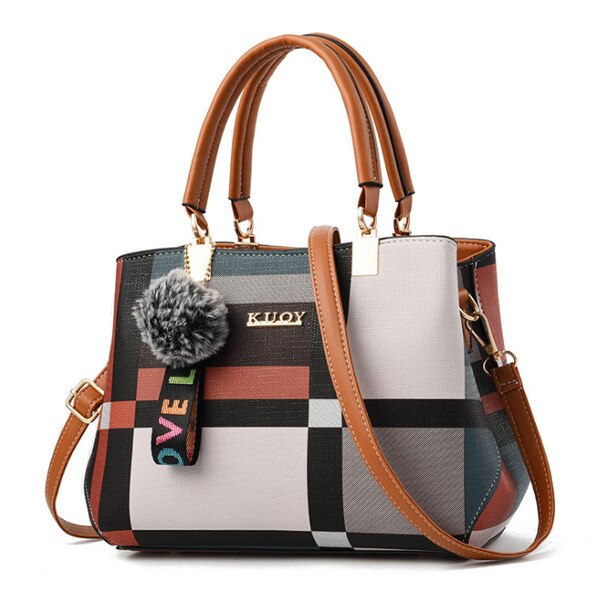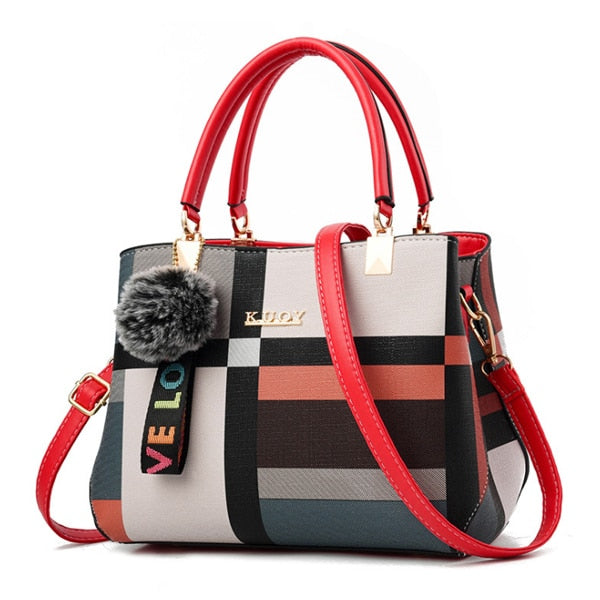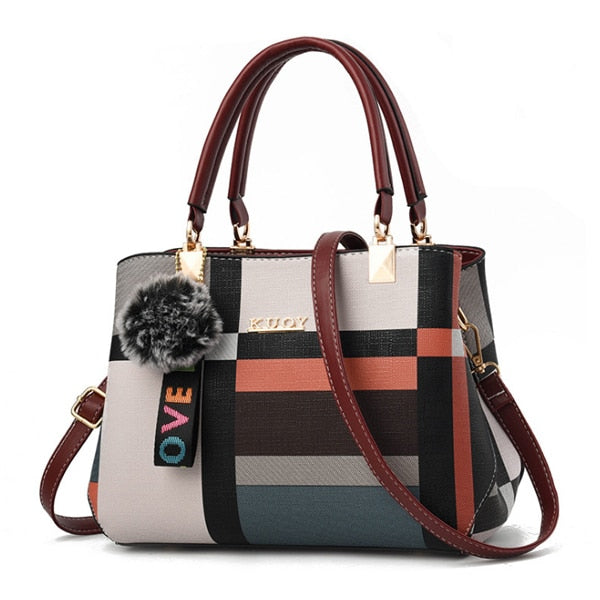 Guaranteed Safe Checkout
Women's New Plaid Leather Handbag
Share
Guaranteed Safe Checkout
 Premium Quality: Crafted by seasoned leather warriors, our leather jackets are synonymous with exceptional quality and durability.
Warrior Style: Embrace a distinctive warrior aesthetic with our stylish leather jackets that exude strength and timeless appeal.
Versatile Designs: Explore a range of leather jackets for sale featuring versatile designs suitable for various occasions.
Durable Material: Our jackets are made from high-quality leather, ensuring longevity and offering optimal protection.
Fashion and Function: Experience the perfect blend of fashion and function with our leather jackets, designed for both style and practicality.
Iconic Statements: Make a bold statement with our leather jackets that serve as iconic wardrobe essentials.
Easy Maintenance: Enjoy hassle-free maintenance with easy-to-clean and long-lasting leather material.
Customization Options: Tailor your leather warrior look with customization options available for a personalized touch.
Comfortable Fit: Experience comfort without compromising style, as our jackets are designed for a snug and stylish fit.
Secure Purchase: Shop confidently with secure and easy online shopping, ensuring a seamless buying experience.
Indulge in the timeless allure of the Women's New Plaid Leather Handbag, a masterpiece that seamlessly combines style with functionality. Crafted by expert leather warriors, this bag boasts the perfect blend of durability and fashion. The superior quality leather ensures longevity, making it a lasting addition to your collection. Meticulously handcrafted, this plaid leather accessory is designed to withstand the test of time, providing you with a reliable and stylish companion for years to come. Whether you're headed to the office or out for a casual day, this handbag is the epitome of everyday elegance, offering a perfect union of fashion-forward design and dependable functionality. Elevate your style with this essential accessory from trusted leather artisans.