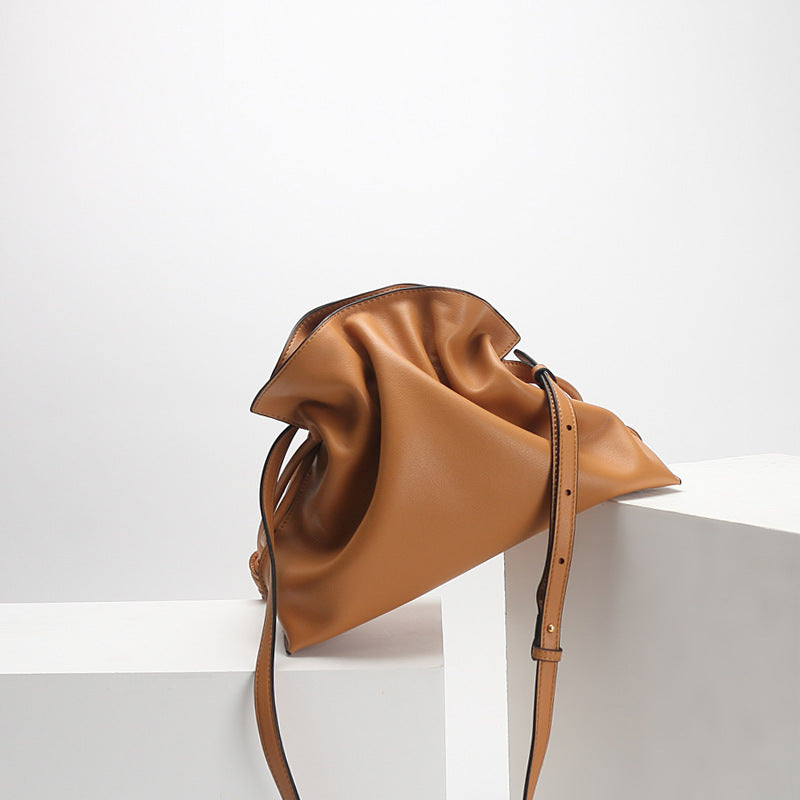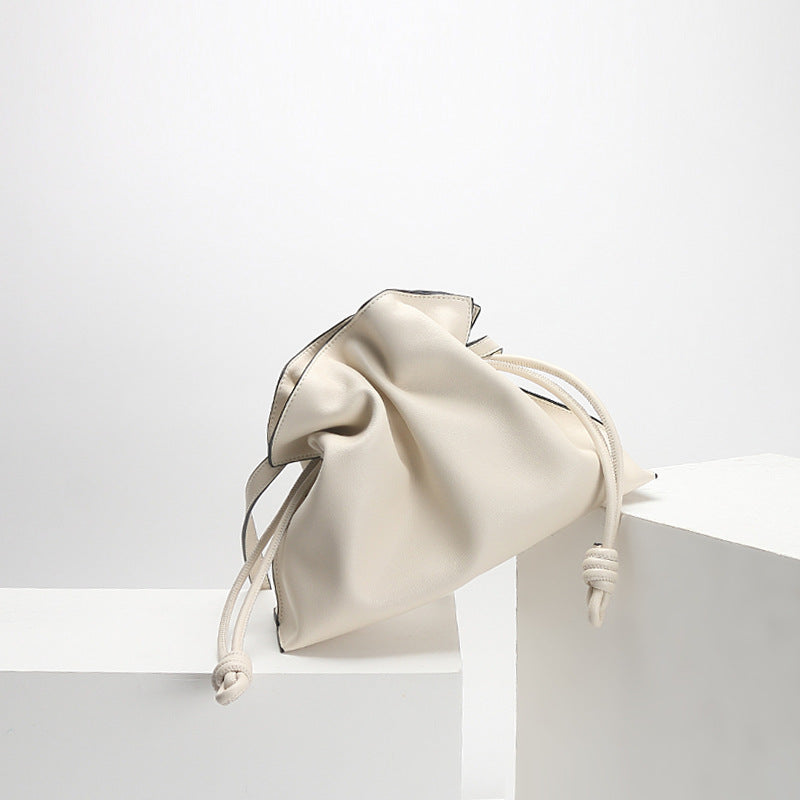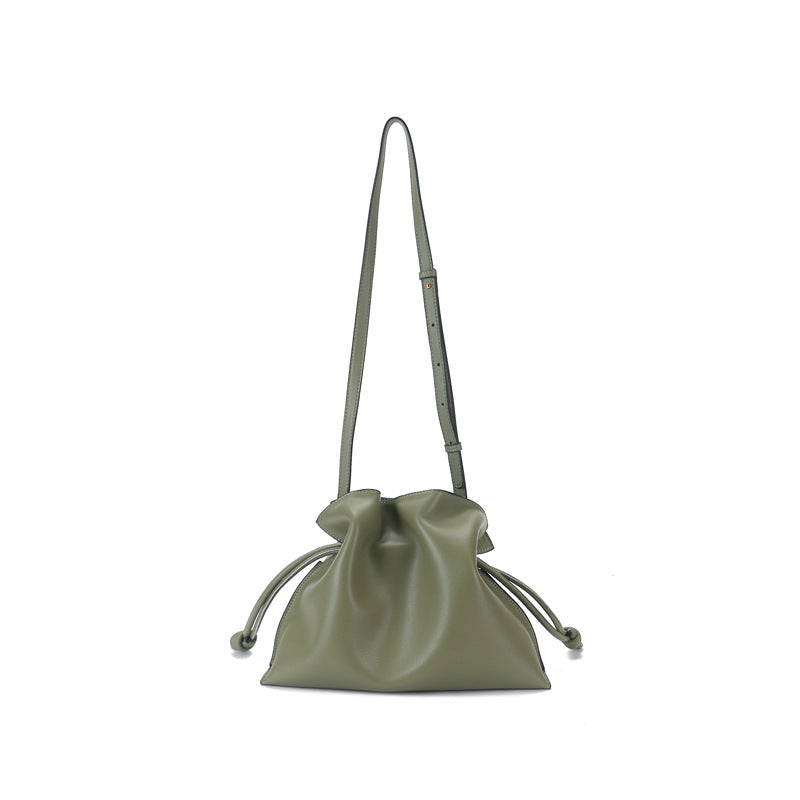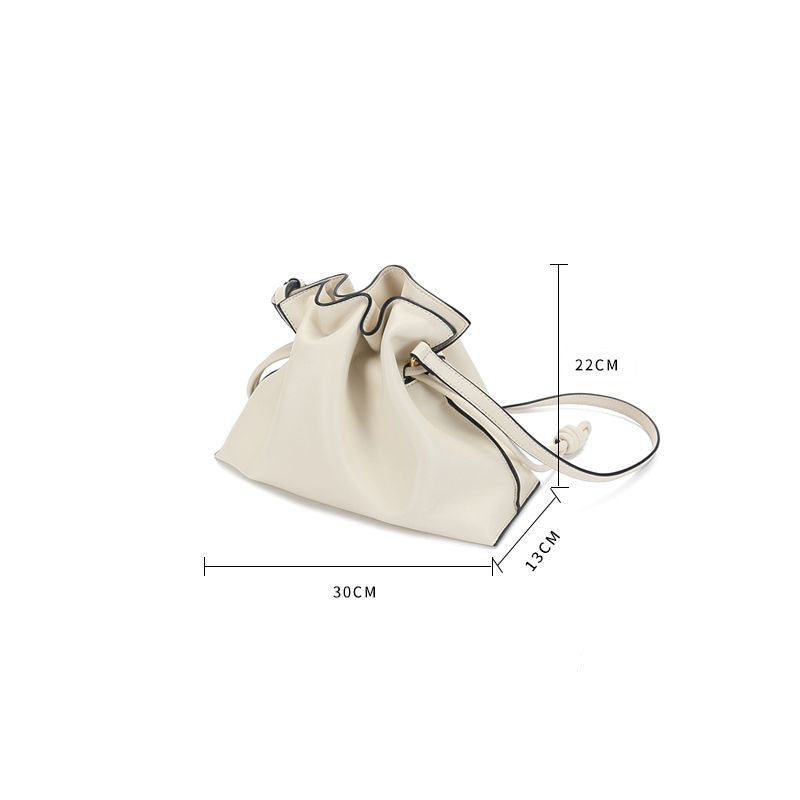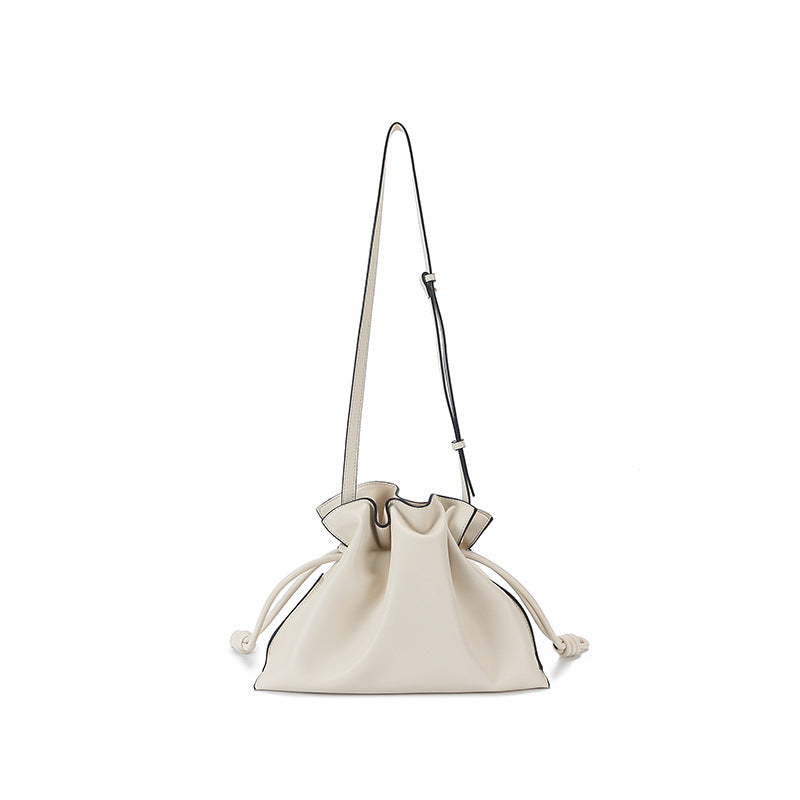 Guaranteed Safe Checkout
Women's Simple Small Fortune Shoulder Leather Bag
Share
Guaranteed Safe Checkout
Premium Leather Warrior Collection: Explore our exclusive line of leather jackets, showcasing the epitome of style and craftsmanship.
Diverse Styles: Choose from a wide range of leather jacket designs, each reflecting the essence of a true leather warrior.
Unmatched Quality: Our leather jackets are crafted with precision and attention to detail, ensuring durability and longevity.
Tailored for Comfort: Experience the perfect blend of fashion and comfort with our thoughtfully designed leather jackets.
Timeless Appeal: These jackets boast a timeless appeal, making them a versatile and enduring addition to your wardrobe.
For Sale Now: Discover the latest trends in leather fashion with our leather jacket collection, available for sale.
Elevate Your Look: Make a bold statement and elevate your style with these iconic leather warrior jackets.
Limited Stock: Act fast to secure your leather jacket, as our exclusive collection is available in limited quantities.
Express Your Warrior Spirit: Embrace the spirit of a leather warrior with our exceptional leather jacket range.
Unleash Confidence: Our jackets empower you to embrace confidence and stand out with a touch of leather sophistication.
Introducing the Women's Simple Small Fortune Shoulder Leather Bag, an epitome of urban simplicity and refined elegance. Carefully curated with precision, this medium-sized bag is meticulously crafted from premium two-layer cowhide leather, ensuring both durability and a sophisticated aesthetic. The unique lucky bag design seamlessly integrates with the square vertical section, creating a versatile accessory suitable for diverse occasions. The draw belt opening adds an element of convenience, allowing easy access to your essentials, while the single adjustable strap ensures comfortable carrying. Exhibiting a soft surface with a medium-to-soft hardness, this leather warrior piece not only embodies contemporary fashion but also promises resilience and longevity. Embrace the enduring charm and functionality of genuine leather with this investment-worthy addition to your collection, offering a perfect complement to your leather wallet and other exquisite leather products. Elevate your style and make a lasting impression with this high-quality leather bag designed for both fashion and practicality.